It's time to create new or re-design your websites to bring it to the next level.
Check out Top 110+ Best Free Joomla! templates Listing of 300+ Best Free WordPress themes
Make your interface good-looking with the best Joomla Portfolio Extension In 2019!
When you run a site, specially a photography site, you absolutely want to attract visitors' attentions. Therefore, it is necessary to have an extension to help you make a professional and good-looking interface. In our collection today, we gathered the best Joomla Portfolio Extension, which may help you choose a suitable one.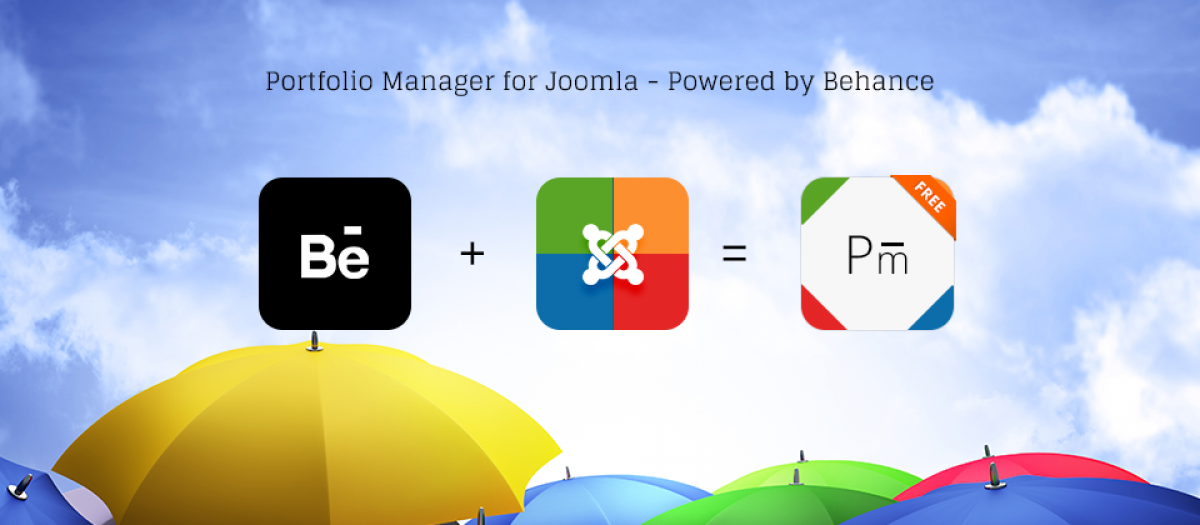 This Joomla Portfolio Template free allows you to combine Behance projects on their site and enhance a net adaptable and powerful Portfolio which're based on website. Besides, by picking up the project details from its server, this extension also helps to decrease the effort that is required in project details.
Provided Features:
Categorization of projects
Different menu item types
Tab customization for Mosaic/Grid view
Multiple styles for Mosaic/ Grid Views.
Filters to show/ hide project specific information
Highlights:
Extra Ordinary Support
Well Documented
Fairly straight forward to implement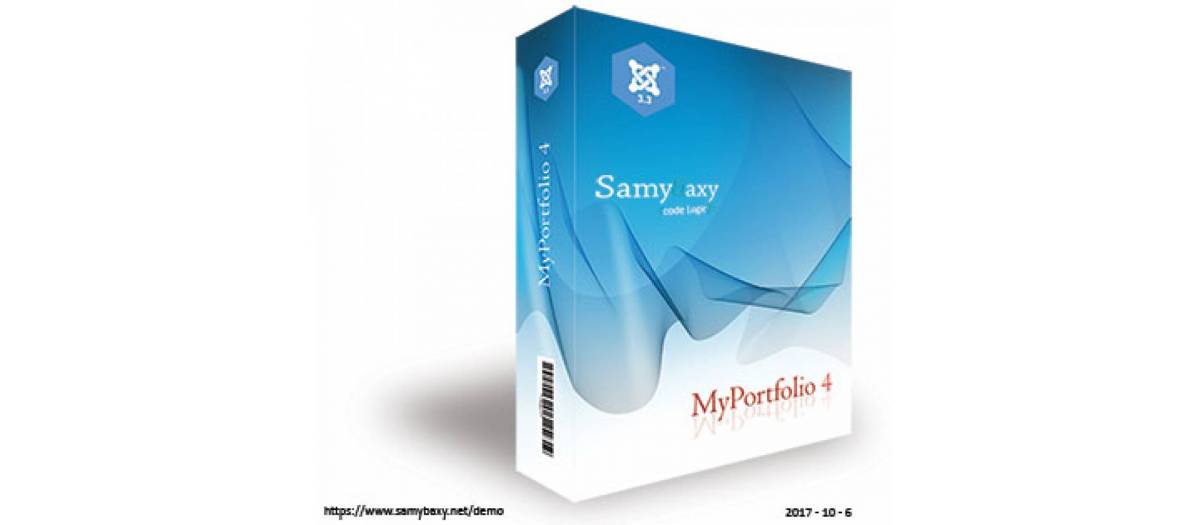 This is one of the most powerful Joomla Portfolio Extension on Joomla. It helps you to manage your online content in a automatic and intelligent way.
Provided Features:
Cross Browser compliant
Install Front-End Templates
Compatibility with Joomla 3.0
Multilingual Support
SEF Support
Highlights:
Easy to understand and walk through
Clear document
Excellent service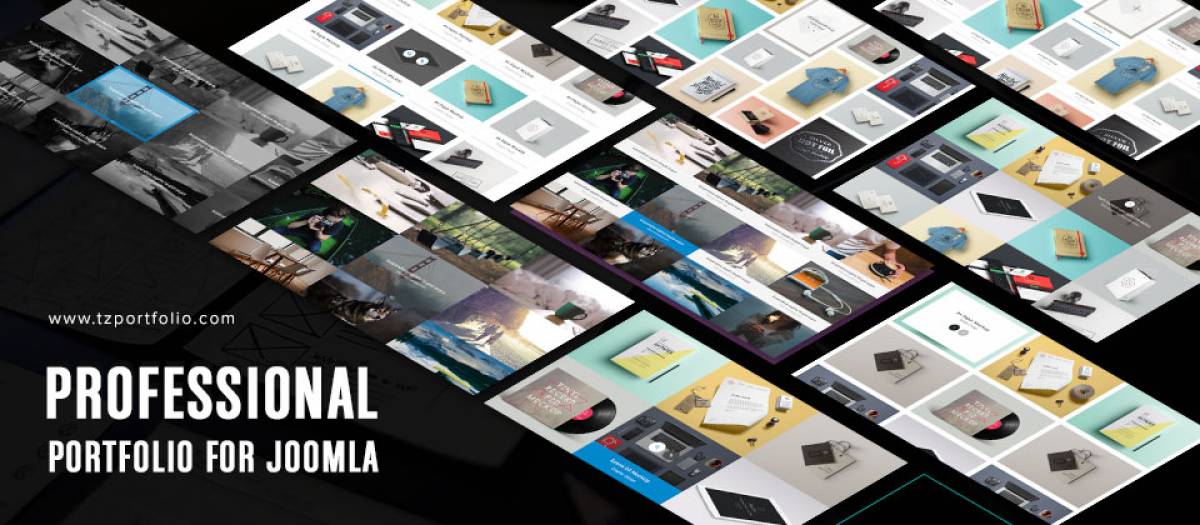 TZ Portfolio, which is an open source advanced Joomla portfolio module, gives you a number of options for design your project. Besides, you can install this very quickly.
Provided features:
Multilingual Ready
ACL Manager
Professional Dedicated Support
Online Community
Stable core system
Custom Field
Template System and Library
And more
Highlights:
Simple core and easy to use
Fast forum support
Very nice layout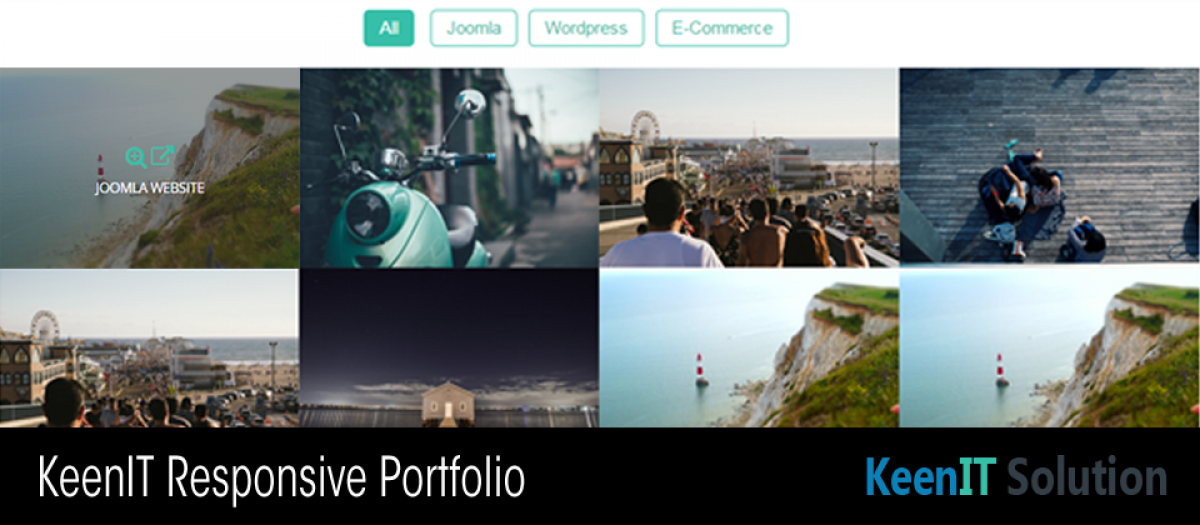 This Joomla Portfolio Extension Free enables you to display your work to your clients very well. Furthermore, this consists of very many features and is a perfect option for filtering the portfolio items.
Provided feature:
Project link
Completion Date
Project Category
Client Name
Inserted setting/option for show/hide
Fixed Joomla 3.4 compatible issues
And more

This Joomla Portfolio Extension has a duty of supporting users to generate a neat adaptable and powerful site. In addition, projects are managed by tags or categories and all of them consists of a short and plentiful description.
Provided feature:
Easy file upload
Project Column
Pagination
Project URL
Joomla MVC Standard
Projects management:
Project Order
Multi level/nested categories
And more
Highlights:
Excellent media management
Easy and intuitive back-end
Clear interface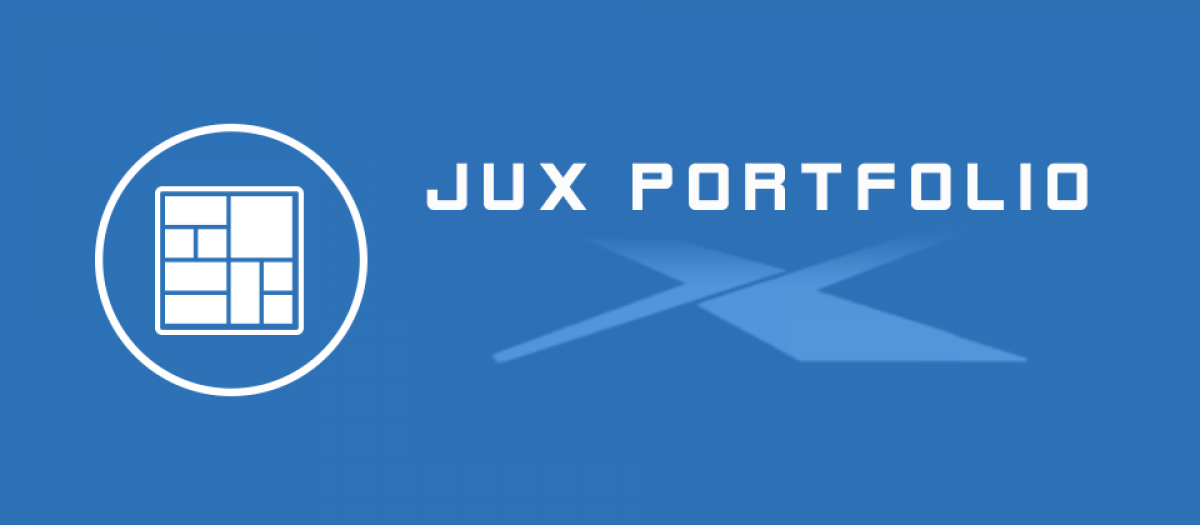 This is an outstanding extension developed by JoomlaUX team and allows you to show your Gallery as well as portfolio. You can also use this to show your images in a grid layout with a masonry effect. Besides, this extension also offers user an opportunity to use the common social buttons and read a describing text.
Provided Features:
Creative style in user interface
Fully functional back-end
Various options for hover effect
Mouse Wheel support
4 different Thumbnail types
Creative style in user interface
Runs on modern browsers (IE9+)
Unlimited items
And more
Highlights:
Great responsive function
Fantastic gallery
Outstanding support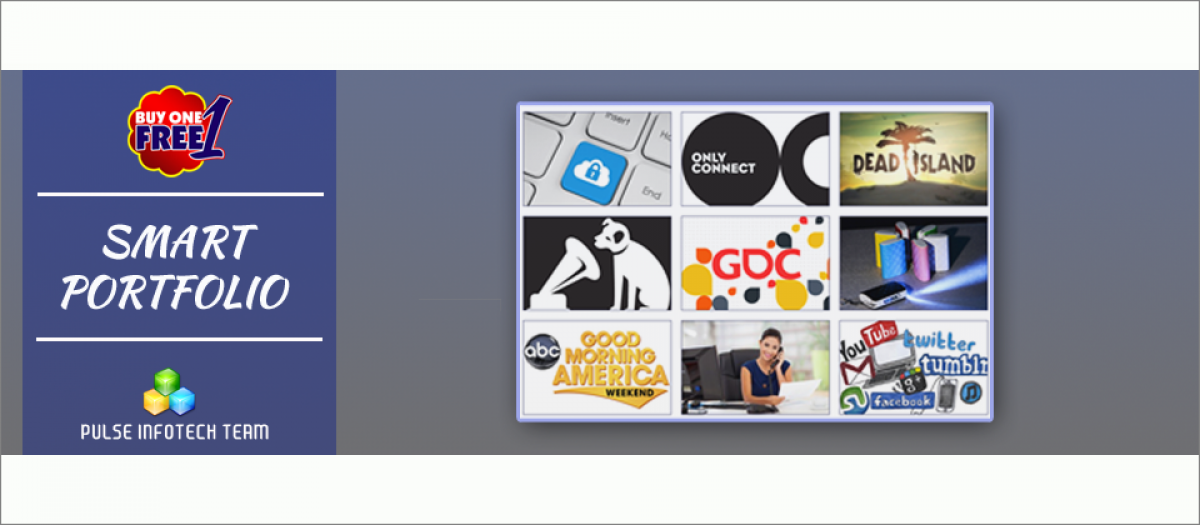 This extension allows you to activate a front or back card style navigation easily. You are able to offer the content with the help of a plugin to create it in a simple way. Plus, this extension uses CSS3 transition, which alos work well on IOS.
Provided Features:
Jquery no conflict option Inserted
Transition supported
Use it as a portfolio , Sponsors
 Dynamic Control images
Change color options and number of blocks
Link option Enable
And more
Highlights:
Total awesome
Easy to install and configure
Simple to install and looks great.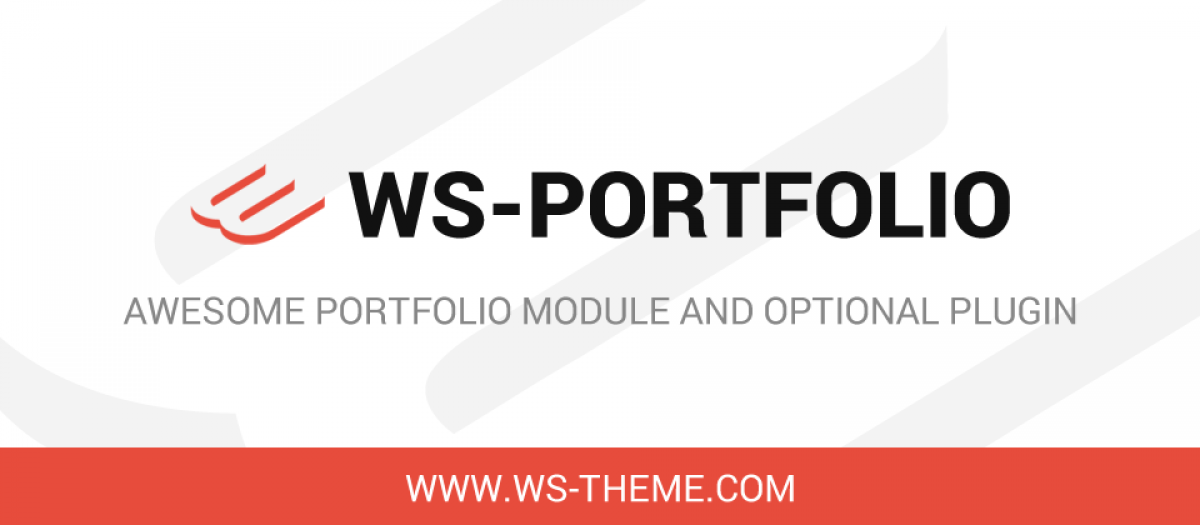 This Joomla Portfolio Extension provides you a various options which you can set them in a good looking back-end of Joomla. Besides, it also allows you to generate unlimited number of portfolios on your sites.
Provided Features:
Portfolio main filter
Portfolio column control
Multiple portfolios
Multiple filters
Admin panel
Link tags
Up to 50 portfolio items
And more
Conclusion
We hope that this collection is helpful for you. If you have any questions, don't hesitate to leave a comment below. And if you find it useful, don't forget to share with your friends!
Moreover, you can refer to free Joomla templates to attract your visitors.
Are you Web Freelancer or Web Design Company? Join our Club and Access our Resource!
Access 500+ PRO Premium Joomla! and WordPress themes with $19,200 just $149, Quickstart Package included!