Which is the most effective method for you to see the preview article before publishing? Everything may be easier and simpler with the support of a helpful Joomla Preview Article Extension we suggested for you below. Let's start to explore the collection now!
Why should you utilize Joomla Preview Article Extension?
As a content blogger, you always want to make your article attractive and draw a lot of attention from visitors. After finishing an article, you absolutely want to see what it looks like on your site before publishing it. In order to do it easily and effectively, you should install an extension. These days, it has a thousand extensions that you can choose; however, today we help you pick up several powerful Joomla Preview Article Extensions that can help you choose the best more easily. Let's start now!
Top Excellent Joomla Preview Article Extensions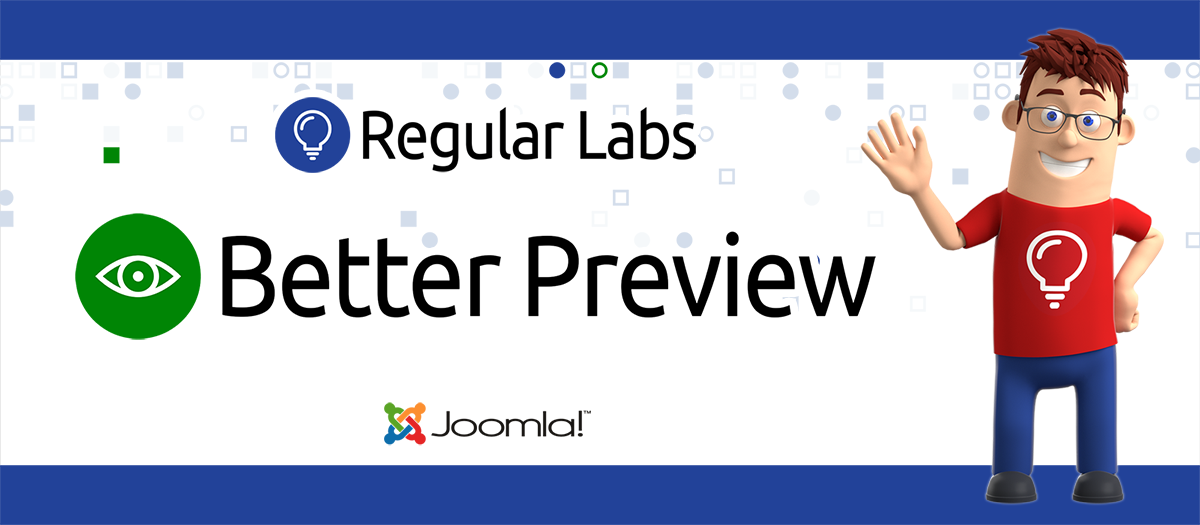 This Joomla Preview Article Extension allows you to add a preview button for your Joomla articles. Thanks to this, you can have a chance to see how the articles look like on your site before you publish it. In addition, this extension also enables you to alter the way that the view site connects in your admin work.
Provided features:
Article Preview
Advanced View Site
Frontend equivalent of that page
Display links to any parent pages
Highlights:
Brilliant extension
Terrific Product
Great Support

Article Carousel is Joomla Demo Site that you can use to control your article in a carousel design. What's more, you can also show the article that you allows you to show on a place that you want. It also enables you to select the color of the article content and the font size.
Provided features:
Display article publish date
Enable or disable touch drag
Render article in a carousel format
Set article carousel width and height
Choose article content color and font size
Highlights:
Easy to customize
Best Support
Easy to understand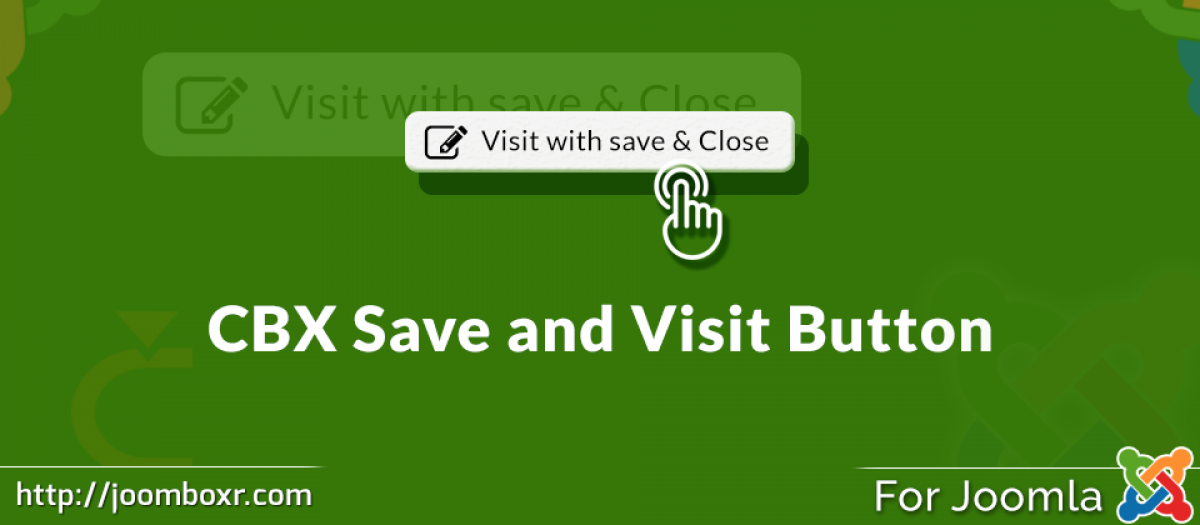 CBX Save and Visit Button is an effective article editor tool that gives you an ability to insert a visit and save button for your article. In addition, it also helps you to get you back to your article easily when you are in the front end.
Provided features:
Component Support
Button Actions
Special Feature

This extension is a great solution that you can use to display many different kinds of articles on your site beautifully. In addition, you can also use this extension to show the newest articles in the sidebar as well as arrange them by hits, random, recently modified first and so on.
Provided features:
Show different articles
Specific categories
Sort articles hits
Displays title of the article
Intro image or article image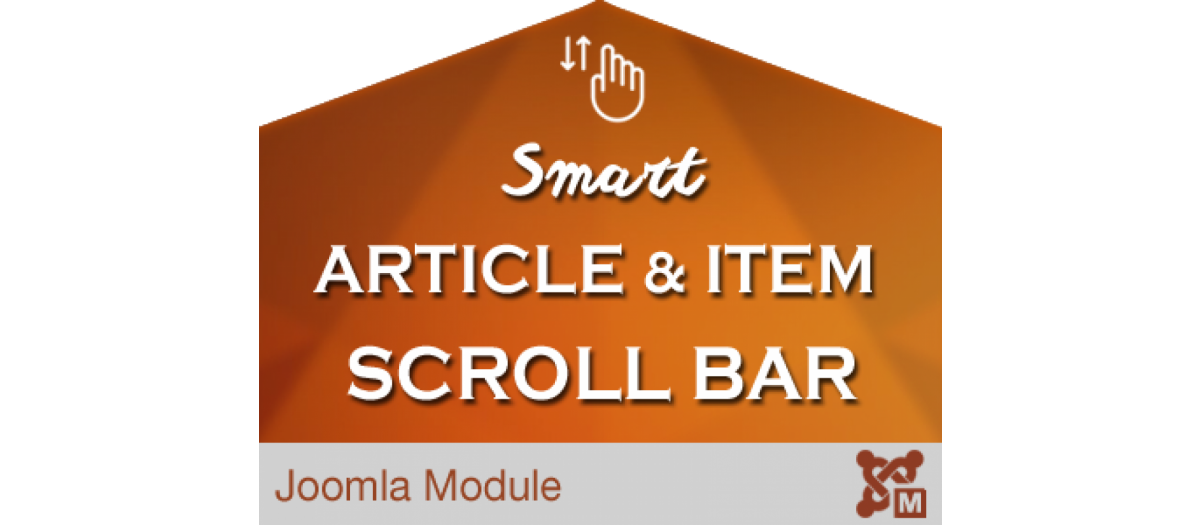 Here is an effective Joomla Preview Article that allows you to show the common items or articles on your site which includes scrolling effects. In addition, you are also able to choose the articles or category which is from the back end settings as well as alter the styles of articles to make them become compatible on your site.
Provided features:
Supported Components
Control for The Content
Match your Site
Custom Font Family and Font Size
Auto Fetch Thumbnail Image
Dynamic And Customizable
Character Limit Control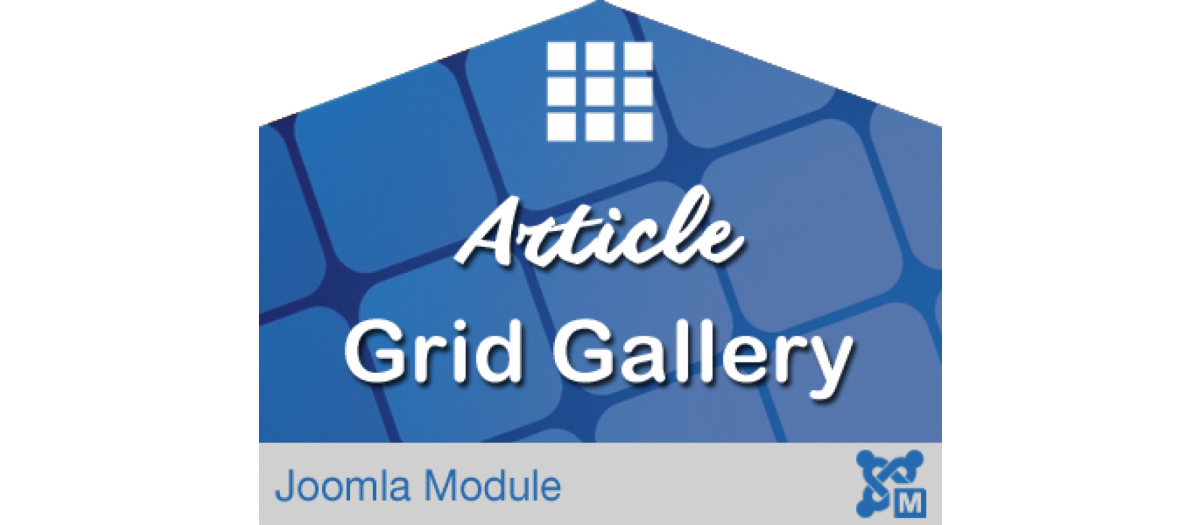 Here is a great Joomla Extension that allows you to display the article in a gallery interface very easily. Thanks to using this extension, you can also have an opportunity to boost the interaction of your visitors upon your site. Moreover, it also enables you to show the articles with list name and pictures.
Provided features:
Choose Which Category to Show
Show Category / Images
Style-Match with Your Site
Latest Updates
Control Font Size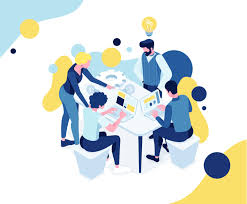 Latest posts by LT Digital Team (Content & Marketing)
(see all)