It's time to create new or re-design your websites to bring it to the next level.
Collection of 200+ Free Joomla templates, support Joomla 3.9.x and Joomla 4 Listing of 300+ Best Free WordPress themes, WooCommerce compatible, Elementor supports!
Come and select the best Joomla Contact Detail Extension for your site!
If you're confused with finding customer details and need a tool to help you do this, then you may be in the right place. Today, in this collection, we help you list top best Joomla Contact Detail Extension to help you find out the contact information of your members easily. Let's start now!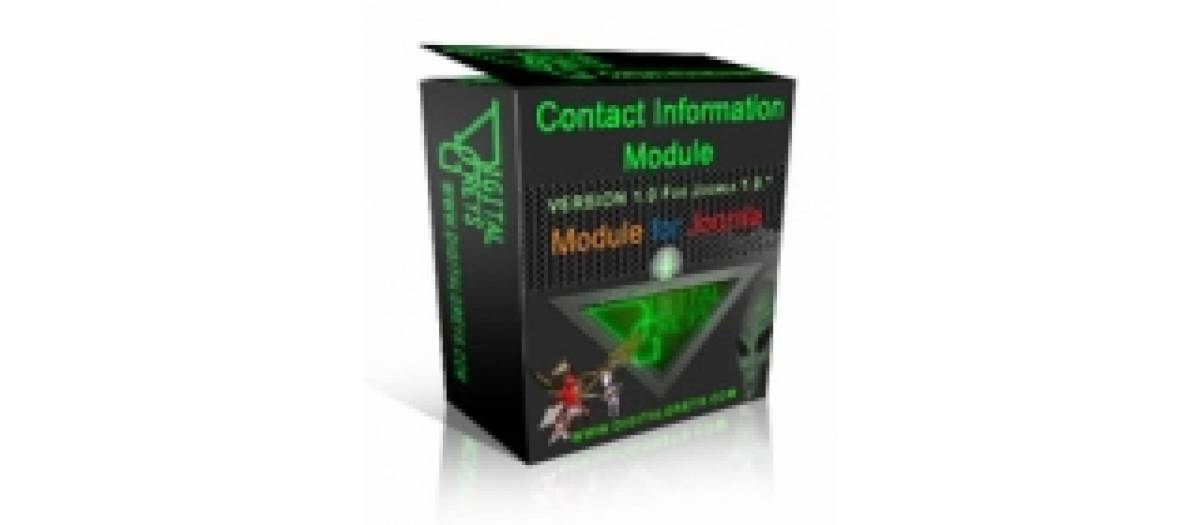 This Joomla Contact Detail Extension allows you to show some contacts with an instance of the module. Moreover, you are also able to make a link for the name to the relevant contact page. It also enables you to show the contact information at any places on your site instead of just a contact page.
Provided features:
Joomla copy module function
Show different bits of your contact information
Separate contacts include "Div", "Break Tag", "Horizontal Rule"
Make the name a link to the corresponding contacts page
And more
Highlights:
A useful little module
Simple and good
Clean and simple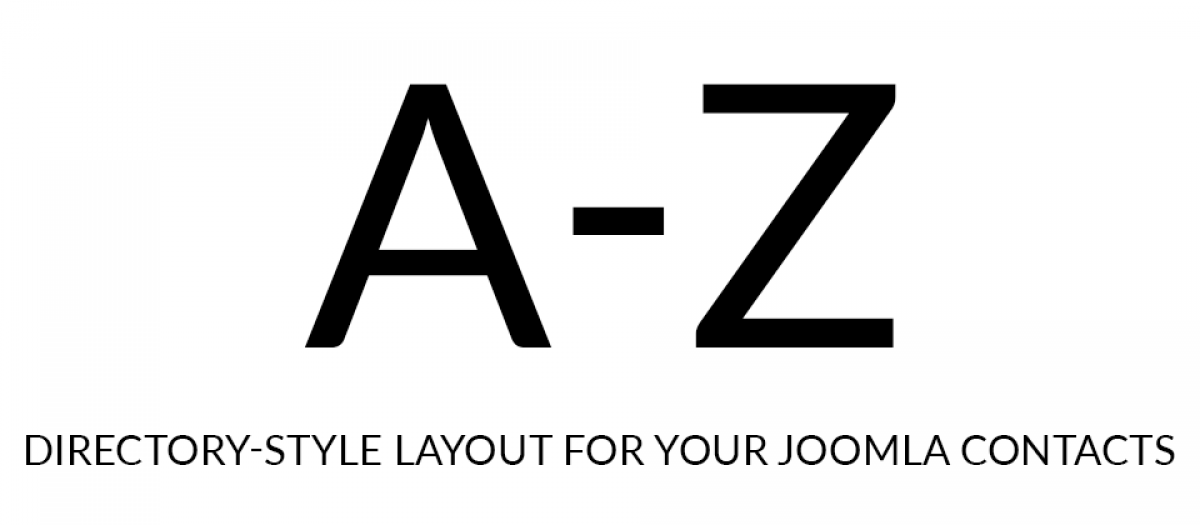 This Joomla Contact Detail Extension allows you to show the contact of Your Joomla site in an  A-Z directory-style layout. Besides, there is a wide range of powerful options that can help you do this easily.
Provided features:
Sort Order
Category Label
Link Webpage
Show/Hide Webpage Icon
Link Telephone
Link name to full contact
Show/Hide Postal Code
Link Fax Number
And more
Highlights:
Total and quick support
Very functional
Work like a charm

This Contact Form Plugin allows you to generate contacts in Joomla website. Moreover, you can also use it to show your contacts in an address configuration which is listed by the first letter in an accordion structure.
Provided features:
Accordion layout
Group contacts by the first letter
Show contacts in address book format
Generate contacts in Joomla's Contact site
Highlights:
Easy installation
Scalable function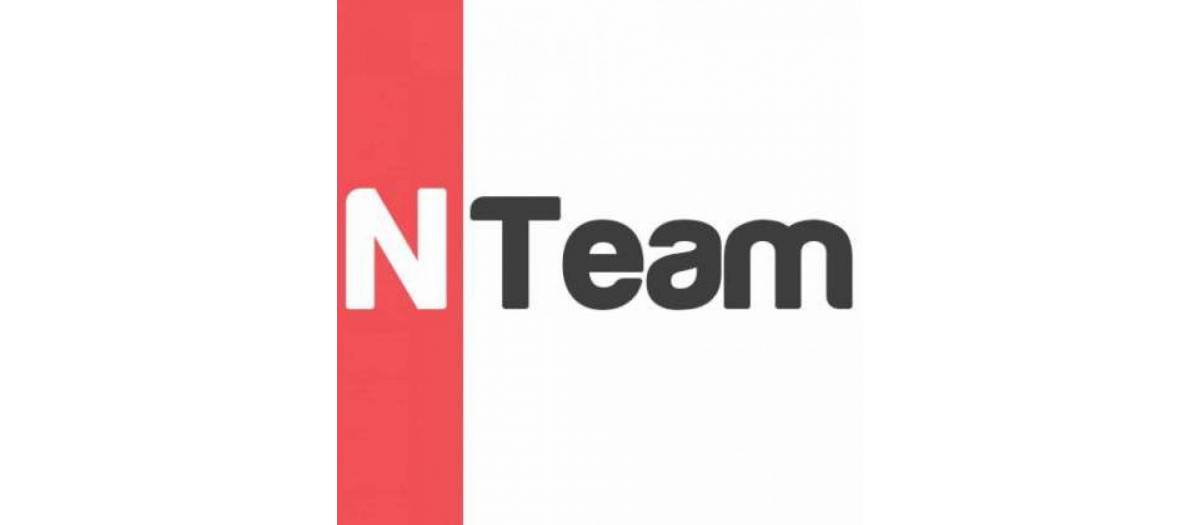 This Joomla Extension allows you to show the catalog of all members of your team in an easy and fast way. You can insert more than 100 member's address to the catalog. Moreover, this extension also enables to optimize the picture according to the height and width specified.
Provided features:
Adjustable font size
Fully CSS customizable
Link the members to their social profiles
Open link in new tab or same window
Adjustable height and width of images
And more
Highlights:
Easy to install
Fairly customized
Great support

This extension allows you to show your members on a list. Besides, you can also generate a list and assign the members of your site to each list. A menu item can also be created to a single category or all categories.
Provided features:
Intuitive Setup
Joomla 3.x+ Compatible
Responsive Design
Joomla Installer compatible
Highlights:
Excellent Support
Easy to Configure and Use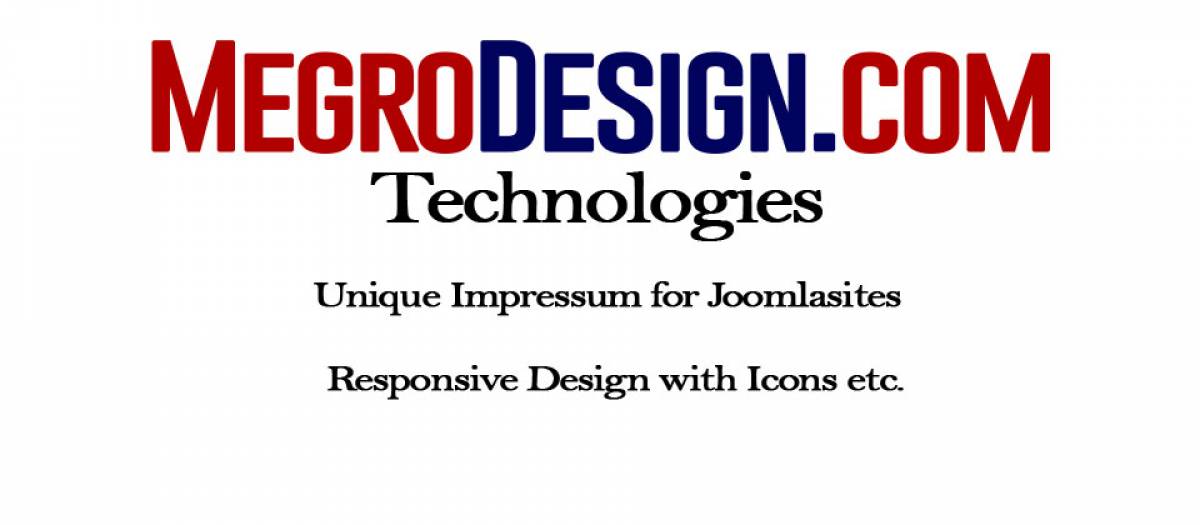 This is a free and powerful Joomla Contact Detail Extension that you can use after registering. It also includes a large number of settings to help you do effectively. Besides, you have the ability to display or hide all files in options.
Provided features:
DIsplay or hidden all fields
Impressum for Joomla 3.x
Choose is whether one individual or GmbH etc
Highlights:
Good support
Ease of use is super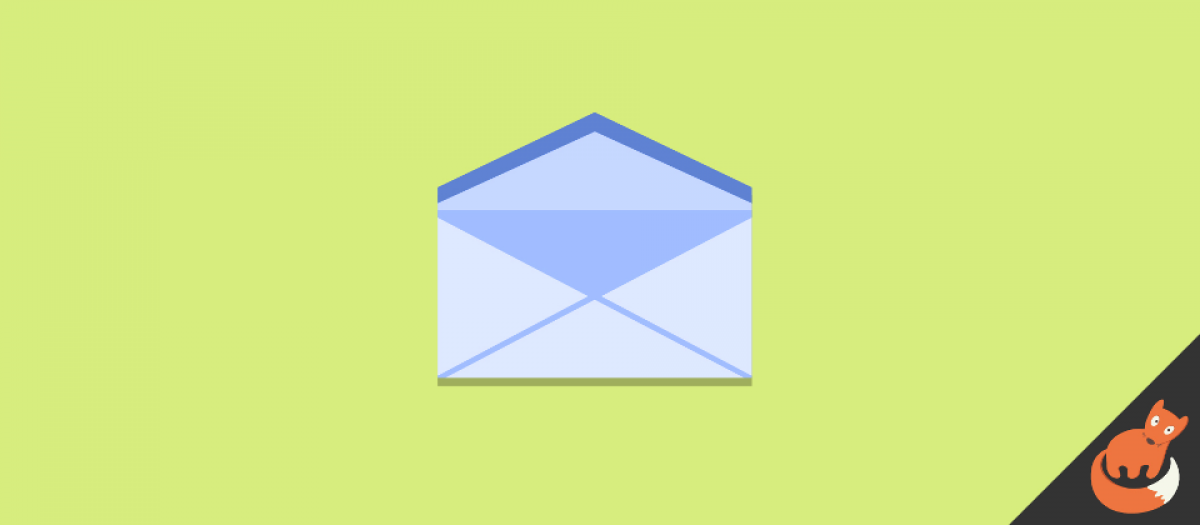 This is a simple and straightforward extension that allows users to frame a complete contact page very quickly. You just need to set the contact data and choose an optional text, your address, and required fields. Moreover, can also have the ability to customize the map and allow your members to print the directions to go to the contact's location.
Provided features:
5 preset Layouts
Custom checkbox
Google Map with directions
Customizable reCaptcha verification code
Customizable Dropdown field
Send an email copy to your users
Customizable text extra field
Highlights:
Easy customizable
Simple and elegant
Excellent support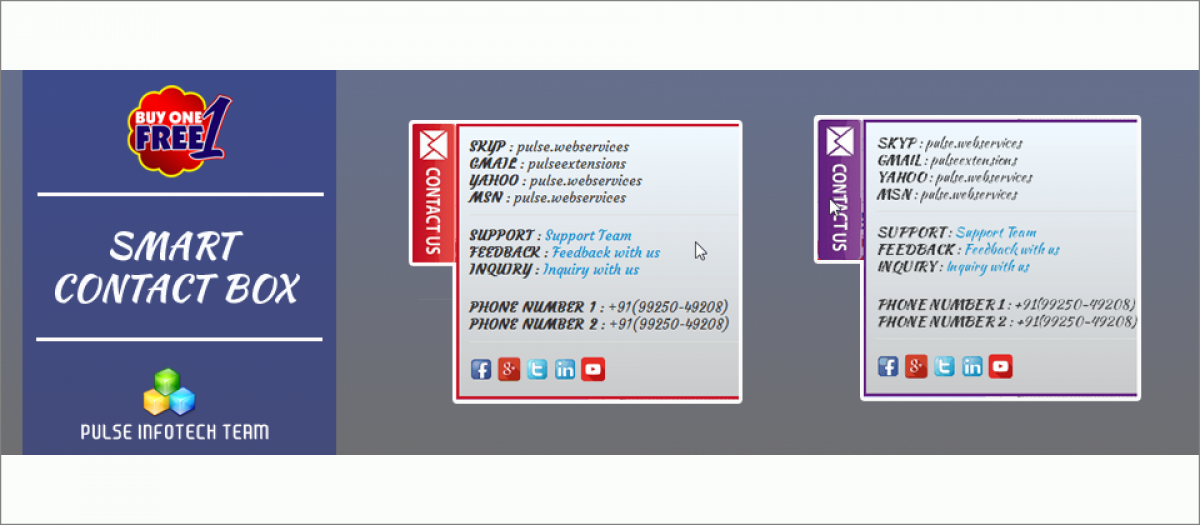 Smart Contact Box allows you to show all contact links, phone numbers, social networks, contact emails in just one place; therefore, that is very easy for you to find any detail and information that you need. Moreover, you can also place this box at any place on your sites.
Provided features:
Box Open Two style available
Place Slider with Nice label button
Site all Chat-box ids / Links / Contact numbers
Control all labels and links Dynamically
Put your Chat address/site Links in a Sliding box
Highlights:
Easy to install
Unique and cheap
Easy to configure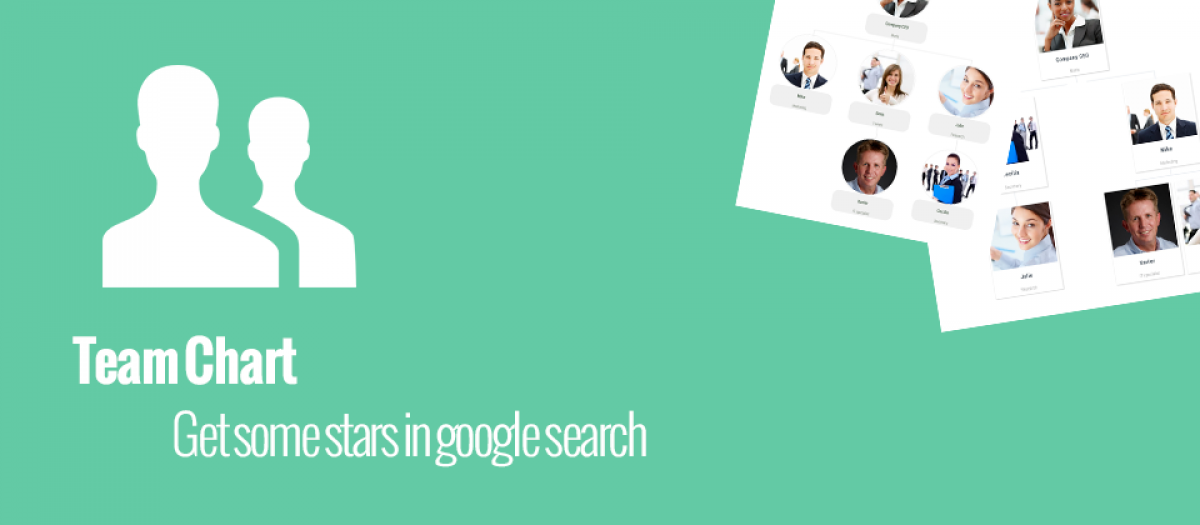 This is a unique Joomla Contact Detail Extension that allows you to create a flow chart for companies very quickly and directly. Moreover, you can create an unlimited number of flow charts, you can transfer an already added person to another in an easy and fast way.
Provided features:
3 responsive theme
Drag's drop to sort user
No additional complex params
Crop user image online
Build a flow chart from an article
Advanced responsive features and zoom on the chart
Update information in one click
And more
Highlights:
Responsive design
Worth the money
Well-explained documentation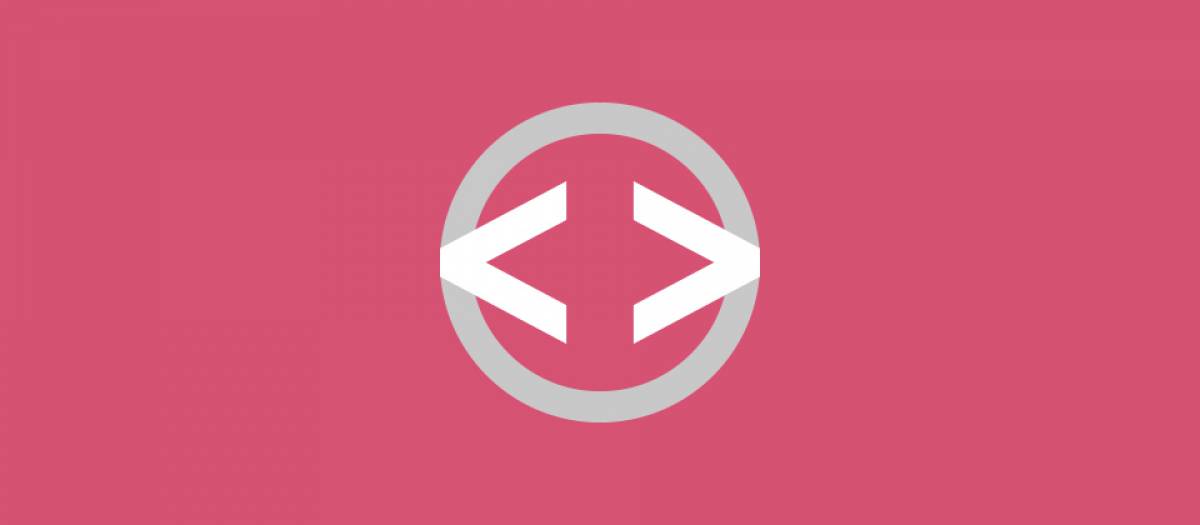 This extension allows you to show the contact listings in a module position with your custom CSS and HTML. Plus, you can also show grids and columns for custom listing walls and scrolling content for pop ops, tool tops, slideshows and more as well.
Provided features: 
Support for new-line character
40 new Button sets
Improved Captcha compatibility
New Button Preview
Pop Up Button Selector
25 + Core Demo Template Styles
 In conclusion
We hope that this collection is helpful for you. If you have any questions, don't hesitate to leave a comment below. And if you find it useful, don't forget to share with your friends!
Moreover, you can refer to free Joomla templates to find out customer contact detail easily.
Are you Web Freelancer or Web Design Company? Join our Club and Access our Resource!
500+ Premium Joomla! and WordPress themes just $8.70/Month, Quickstart (dummy) package included, unlimited domains!