It's time to create new or re-design your websites to bring it to the next level.
Check out Top 110+ Best Free Joomla! templates Listing of 300+ Best Free WordPress themes
Manage your downloaded files with top best Joomla Download Extension!
It is necessary for you to install a tool that helps you to manage the files that were downloaded on your site. These days, there are a lot of different types of download extension, so you can feel so confused. In order to help you choose the most suitable one easily, today, in this collection, we provide you top best Joomla Download Extension. Let's start now!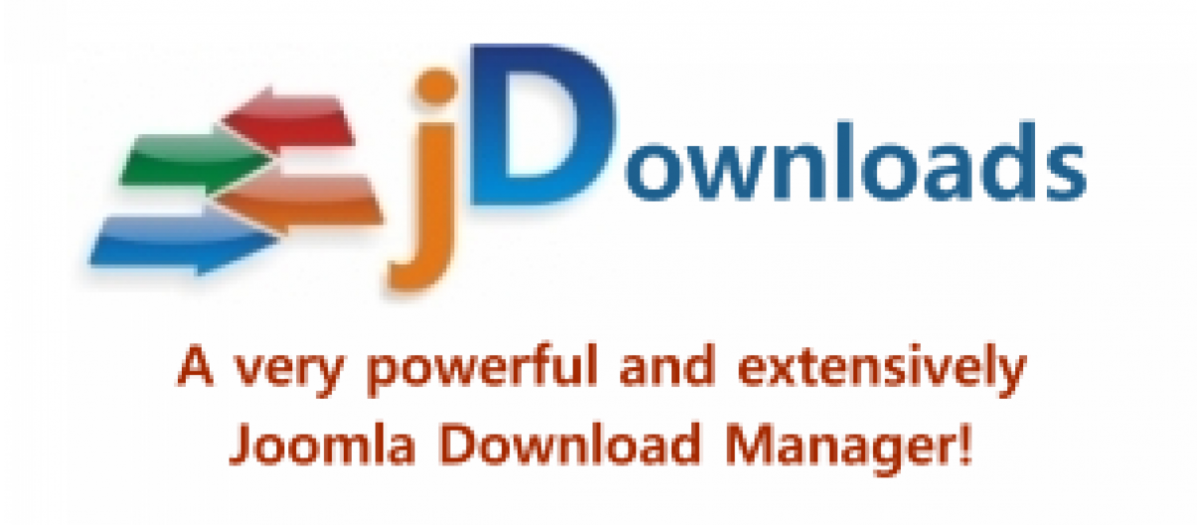 This is a responsive Joomla Download Extension that provides you a lot of features in order to show the potential customer or user. Moreover, you can also have multiple pictures, MP3, text description or an MP4 preview as well as display author, price, rating, size and so on.
Provided features:
Access Rights for Categories
User Groups Settings
Frontend Edit functionality
Unlimited Category Tree
User Groups
Highlights:
Easy to operate
Friendly support
Well documented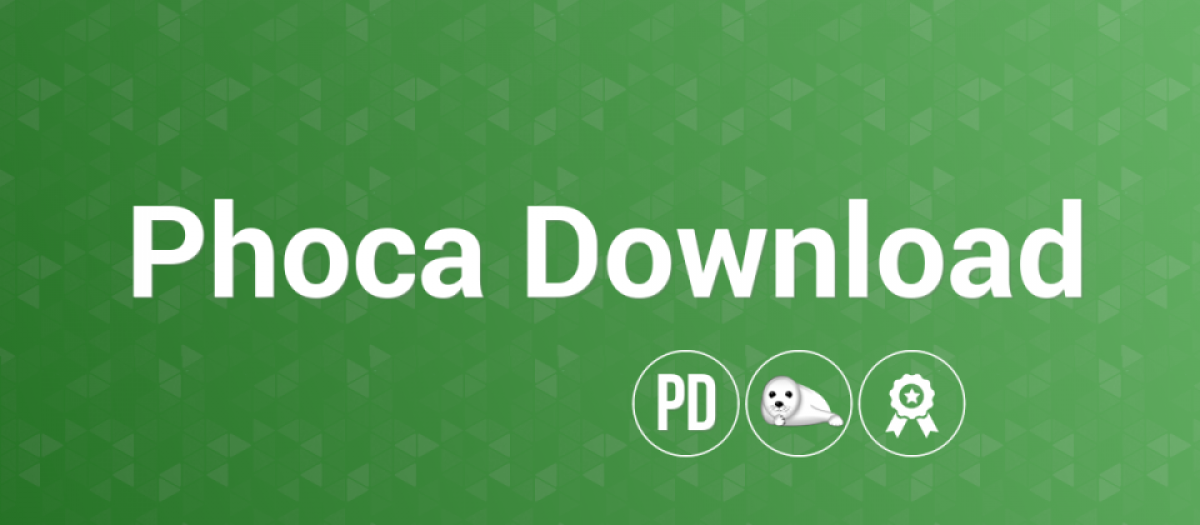 Phoca Download is a Joomla Download Manager that you can use to show categories, files and many sections that are able to be downloaded from your Joomla site. Moreover, the files that were downloaded are listed in the Statistics View.
Provided features:
Displays sections, categories
Listed in the Statistics View
Highlights:
Easy to use
Awesome forum
Well described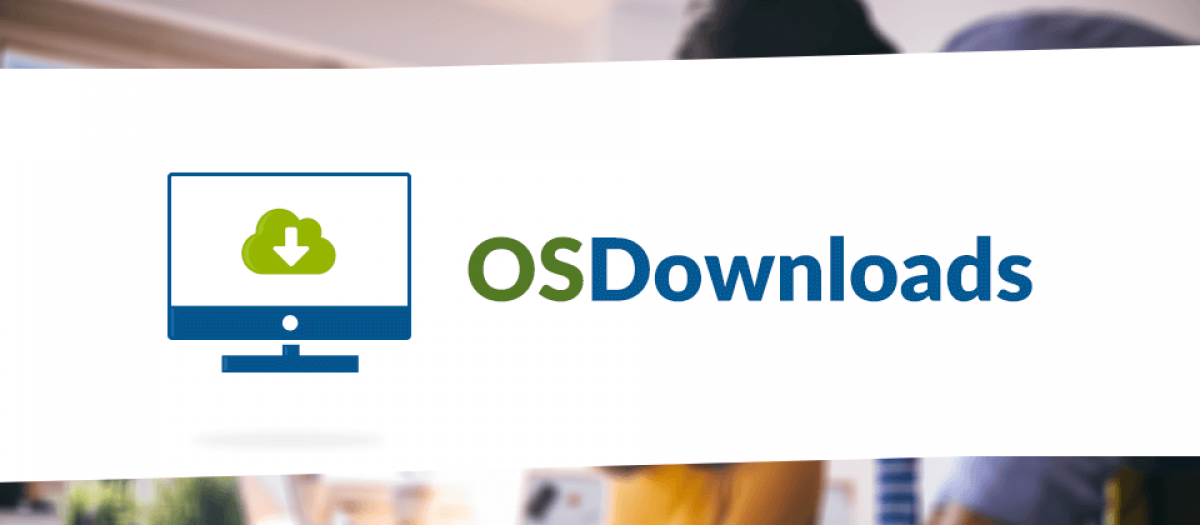 OSDownloads provides you a great tool to insert download to your Joomla. Moreover, you can also store and share files on your gadgets. This extension is also completely compatible with Constant Contact and MailChimp as well as enables you to build your newsletter subscribers.
Provided features:
Categorize your Joomla download files
Responsive support
Deliver local or remote files
Collect emails in exchange for downloads
Collect more user data
Manage and distribute your files
Social sharing to unlock Joomla downloads
Highlights:
Great support
Good documentation
Well-documented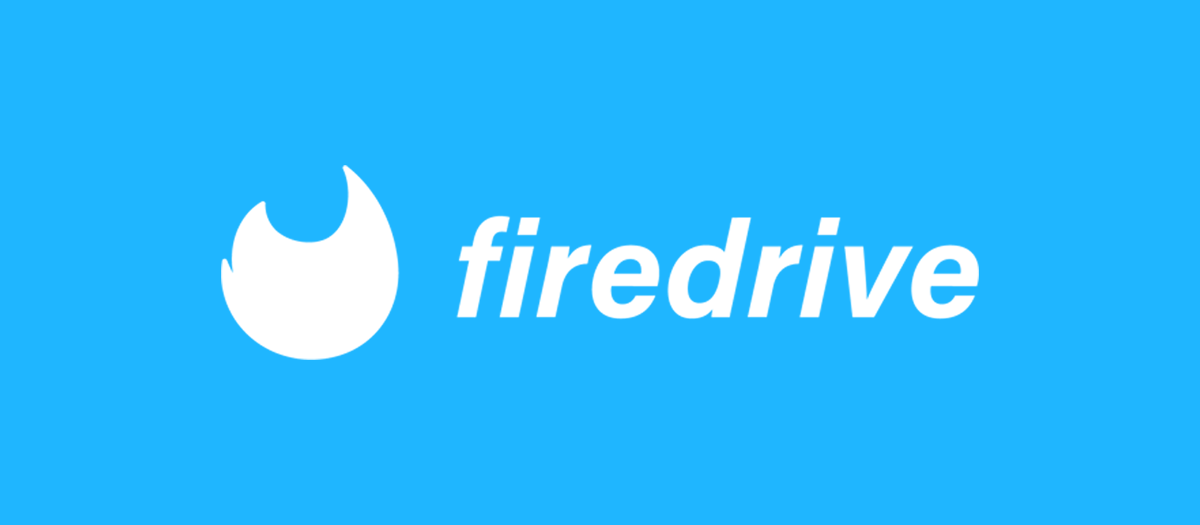 Here is a great Joomla Extension that enables you to upload and organize the files safely. This extension also provides you a possibility of choosing the users who are able to see and download files. You can also customize the metadata, labels, icons as well as sort the preferences.
Provided features:
Plan to publish sensitive files
A secure storage
Automatic notification system
Download Report
Customize labels, metadata
Provided features:
Extremely functional
Very easy to use
Intuitive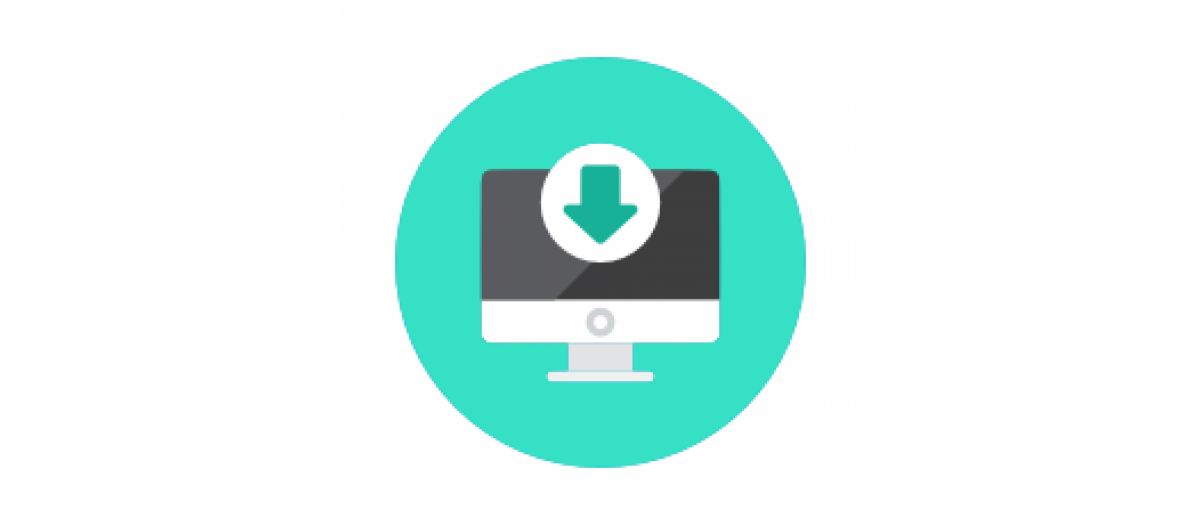 Joom Downloads is a great Joomla Download Manager that allows you to release and produce download system. Here is a completely open source software which is distributed under GNU or GPL license.
Provided features:
Generate Download Statistics
Multiple Version for files
Access control
Custom fields creation
A download management system
Track the product popularity
Highlights:
Awesome support
Sufficient documentation
Easy, full-featured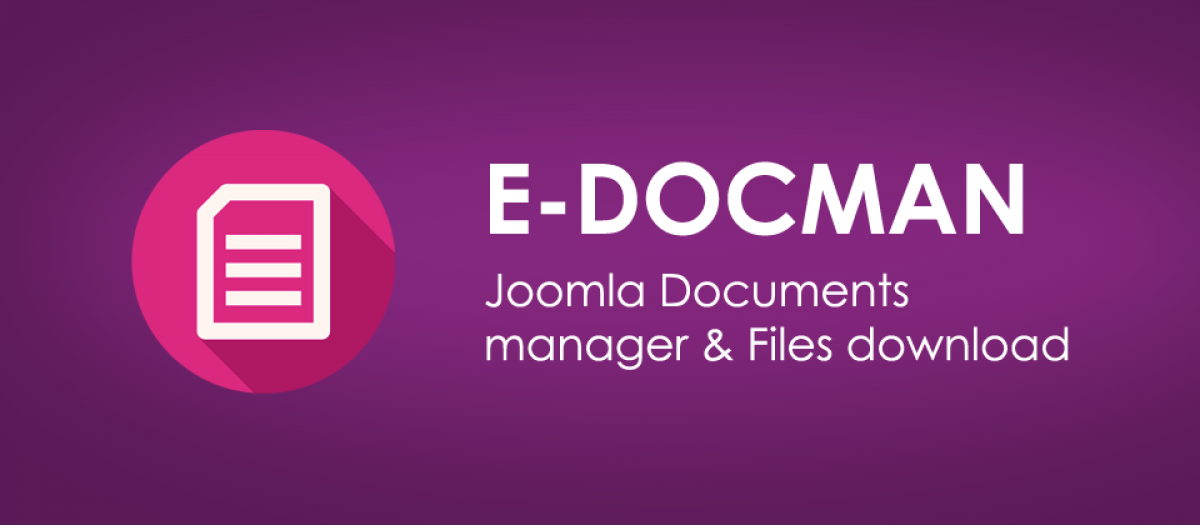 EDocman is one of the most powerful Joomla Download Extension that allows you to build on top of Joomla Control Level System feature. Moreover, it also provides you a permission system that enables you to manage who gets access, edit and download your documents.
Provided features:
Front-end management
Indexing PDF documents
Permission Inheritance
Nested Categories
Different ways to import documents into a system
Hierarchical folders structure
Responsive layout based on twitter bootstrap
Highlights:
 A lot of functionality
Good, extensive and growing
Well priced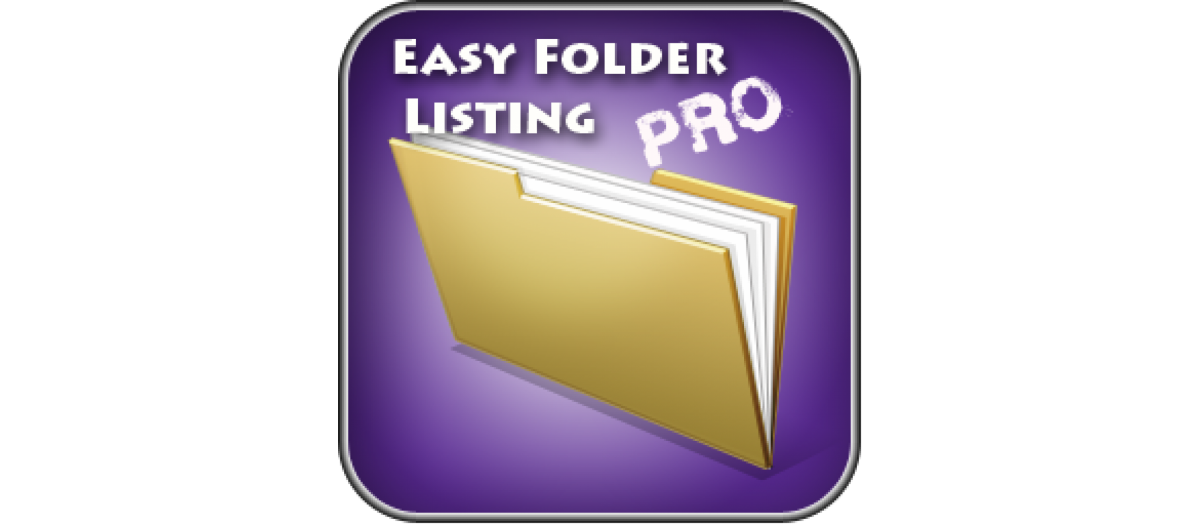 It is a user-friendly and flexible Joomla Download Extension that you can use to record the contents of the folder. Moreover, it consists of a content plugin, an editor extender plugin, and component. You can also determine what is necessary for you via profiles, shortcode overrides and so on.
Provided features:
Show/hide size, date
Exclude specific files
Multi-file Download
Time-limited download links
List files in any specified folder
Sorting in Ascending
Link to the files or not
Highlights:
Amazing support
Detailed document
Easy to install

This extension allows you to connect a picture, PDF, and MP3 which are open in the browser window. Moreover, you can also generate an outstanding link, after clicking on it, the file which is linked will be download, not being viewed or displayed in the browser.
Provided features:
Cipher File
File Not Found Message
Simple Syntax
Allowed Extensions
Base Download Path
Link to an image, a PDF or an MP3
Works well on Joomla 2.5
Highlights:
Very simple
Helpful and supportive
Perfect service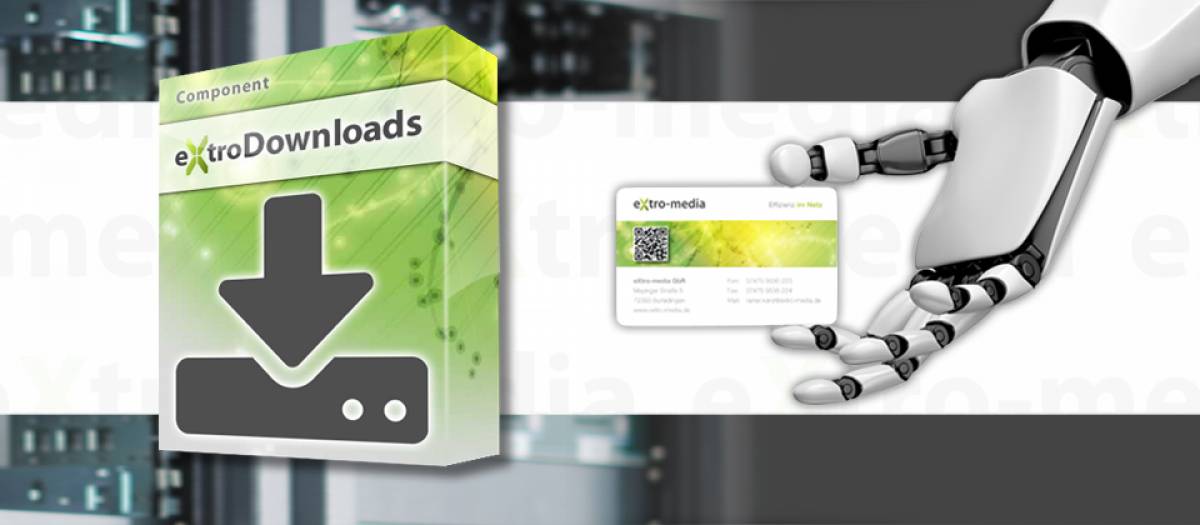 eXtroDownloads is an effective Joomla Download Manager with a lot of features. It also includes 6 different frontend views such as category, accordion, single and so on. You can also import and sync the files manually from a directory.
Provided features:
6 different frontend views
Multi-dl available
Search/finder plugins available
Make full usage of the Joomla ACL system
Admin notification
Download files
And more
Highlights:
Competent and friendly
Totally worth the price
Very helpful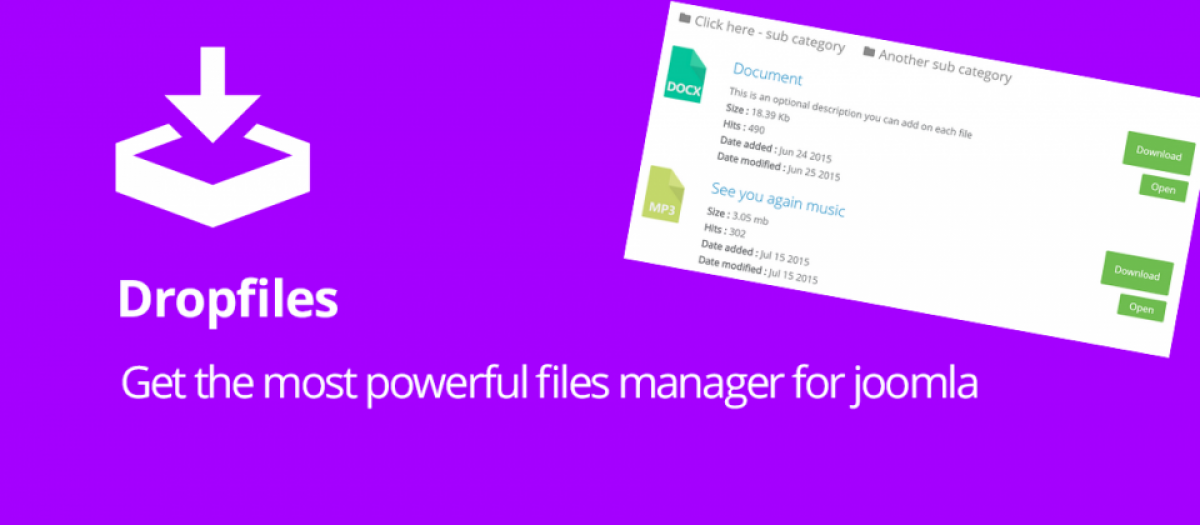 This extension enables you to control a massive amount of files and categories from your editor. Moreover, it also helps you to generate drag-drop files, file category and after that add a single file or category to your article in a direct way. You can also use a lot of modern features such as 4 responsive themes, filtering, 1 click ordering ad more.
Provided features:
Column AJAX filtering
Mobile interface support
Manage files, categories
Order files with drag-drop
Category accordion and compact interface
jQuery compatibility parameters
And more
Highlights:
Reasonable cost
Quite detail documentation
Useful and easy to use
In conclusion
We hope that this collection is helpful for you. If you have any questions, don't hesitate to leave a comment below. And if you find it useful, don't forget to share with your friends!
Moreover, you can refer to free Joomla templates to help download files to your computer.
Are you Web Freelancer or Web Design Company? Join our Club and Access our Resource!
Access 500+ PRO Premium Joomla! and WordPress themes with $19,200 just $149, Quickstart Package included!