Protect your site effectively with top high-quality Joomla Backup Extension!
The reason of using Joomla Backup Extension
Today, I'll introduce for you Top 5 Joomla! Backup Extensions To Protect Your Website. You don't need to spend a lot of time finding the best Joomla! Backup Extensions. Besides, Top 4 Joomla! Backup Extensions To Protect Your Website will help you save time and money. All you need to do is refer to the following top 4 to download and build a professional backup to project your website. Let's choose one of my suggestions and enjoy it.
Top Joomla Backup Extensions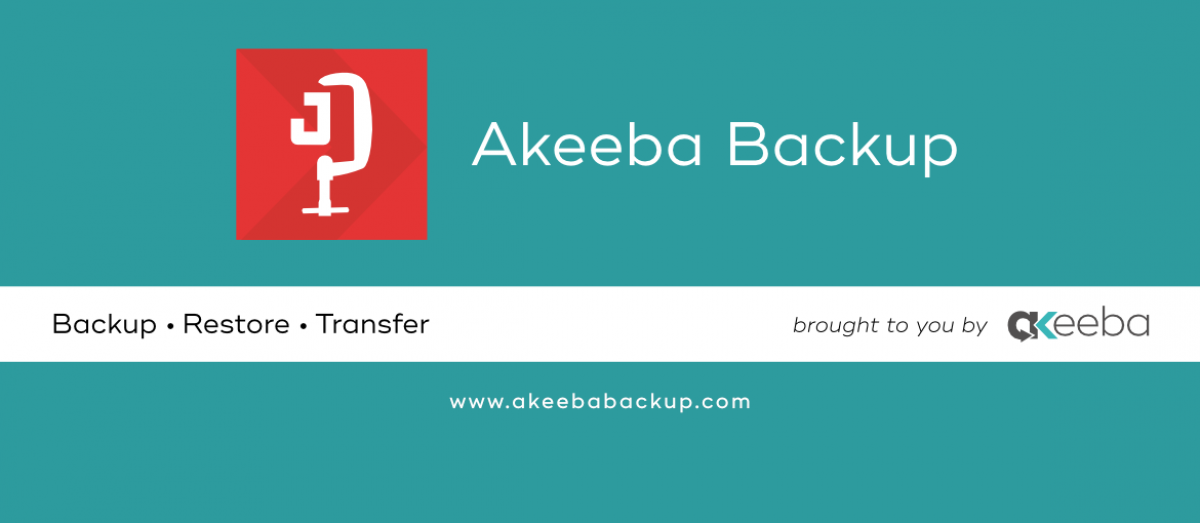 Akeeba Backup Core is the most widely used open-source backup component for the Joomla! CMS. Its mission is simple: create a site backup that can be restored on any Joomla!-capable server, making it ideal not only for backups but also for site transfers or even deploying sites to your clients' servers.
Provided features:
The Configuration Wizard configures itself for optimal operation with your site
The fastest and most reliable native PHP backup engine.
One-click backup.
Integrated restoration for same server restoration.
Site transfer wizard. Transfer your site between servers fast and easily.
Restore with Akeeba Kickstart
More and many more

Its purpose is to backup your Joomla! (only MySQL) database and send the backup file by e-mail. One parameter allows you to deactivate the e-mail feature; the backup files are then kept in a special folder which you can download by FTP when needed. There are many versions for you to refer to. So if you want to read more, please click this link download below, then download and apply it for your job!
Provided features:
Based on LazyBackup by Stefan Granholm
Deactivate the e-mail feature
Download by FTP when needed
Highlights:
Very easy to use
Reliable
Simple to install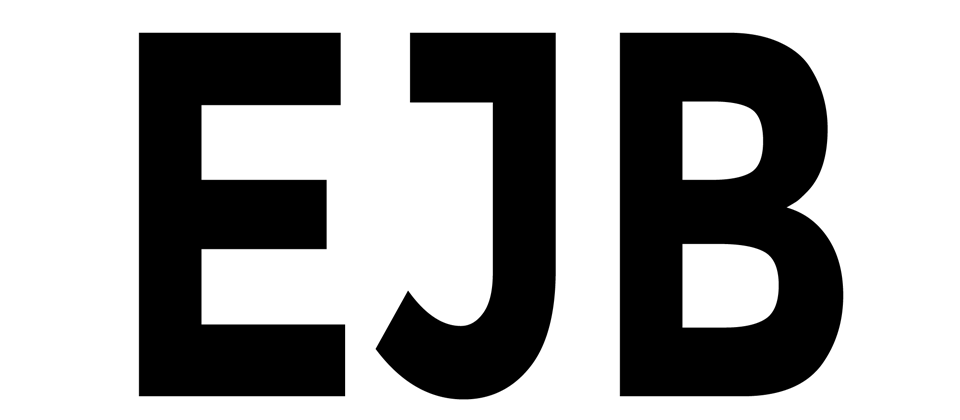 All files and a full database dump are stored in one backup zip archive. With this archive, you have all the important data with which you can restore the website completely combined in one package. If you want to read more information about this Joomla, you can click the link download below. Then download and use the cronjob plugin to schedule your backups!
Provided features:
Create quickly and easily backups in Joomla!
The extension creates Backups of all files and the database
3 different backup types: Full, Database, and File Backup
All files and a database dump are packed into one ZIP archive
Extended ACL settings: Configure, Access Administration Interface, Delete, Download, Full Backup,..
Much more…..
Highlights:
Almost perfect
Simple component
Convenient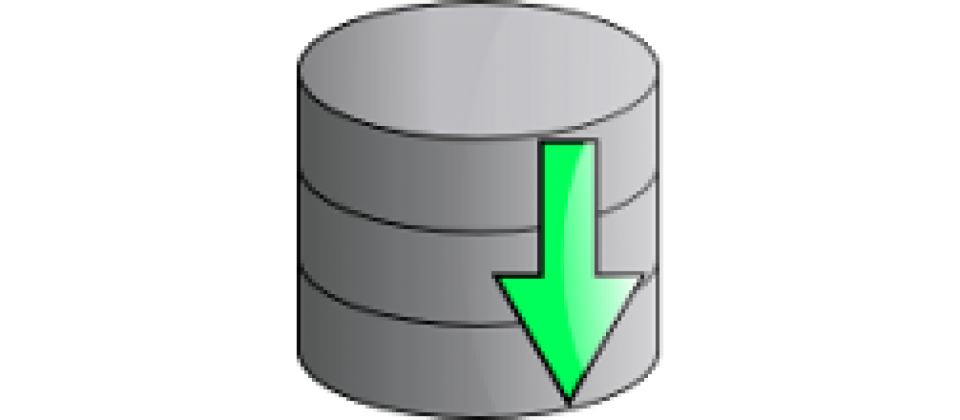 Database backup is an ideal Joomla Backup Extension that you can use to protect your website effectively. It also includes a clear introduction to how to save your database if you need it. Just by following its introduction, you can finish the task easily.
Provided features:
Create a backup file and another one to delete it
Recover space on the server.
Let's download and enjoy it!

miniOrange is an ideal solution for you to protect your site. You will not be disappointed as here is one of the leading Joomla Backup Extension in the market. With various features, you can get an ability to display the remaining login attempts to the users or a custom time period for which IP should be blocked.
Provided features:
Show remaining login attempts to user
The custom time period for which IP should be blocked
Scheduled database backup
Enforce strong password
IP Address Range Blocking
Browser Blocking
Country Blocking
Database Backup
And more
Conclusion
Many thanks for your reading. I just gave you the top 5 Joomla backups to project your website, I believe one of the themes is suitable for your needs. Let's enjoy it! Moreover, if you want to get more designs for your website, let's visit our list of Joomla 4 Templates to choose the best suit for you.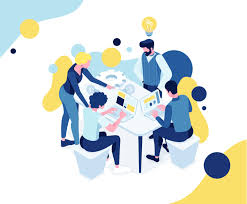 Latest posts by LT Digital Team (Content & Marketing)
(see all)