Manage your file with the most powerful Joomla File Management Extension!
If you are finding a tool to help you manage your file folders effectively, then you are landing in the right place. Today, in this article, we provide you top best Joomla File Management Extension and hope that you can choose the best one. Let's start now!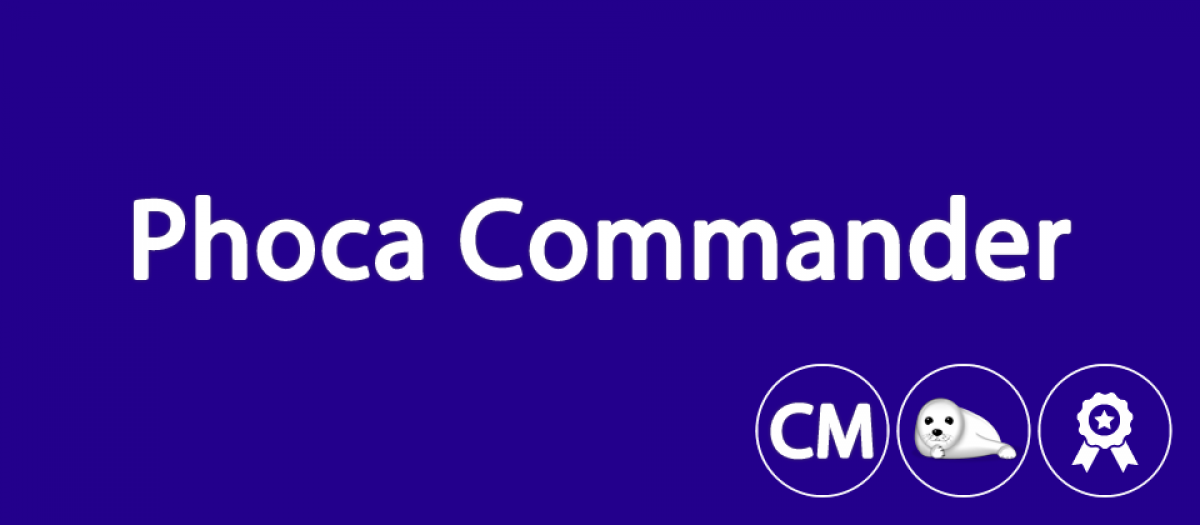 Phoca Commander is a powerful Joomla Document Management as well as a double panel file management extension such as Midnight Commander, Total Commander, and Krusader.
Provided features:
Change Attributes
Inline actions
New Folder
Unzip (Unpack)
View, Edit and Download
Highlights:
Easy to use and setup
Excellent documentation
Great and fast support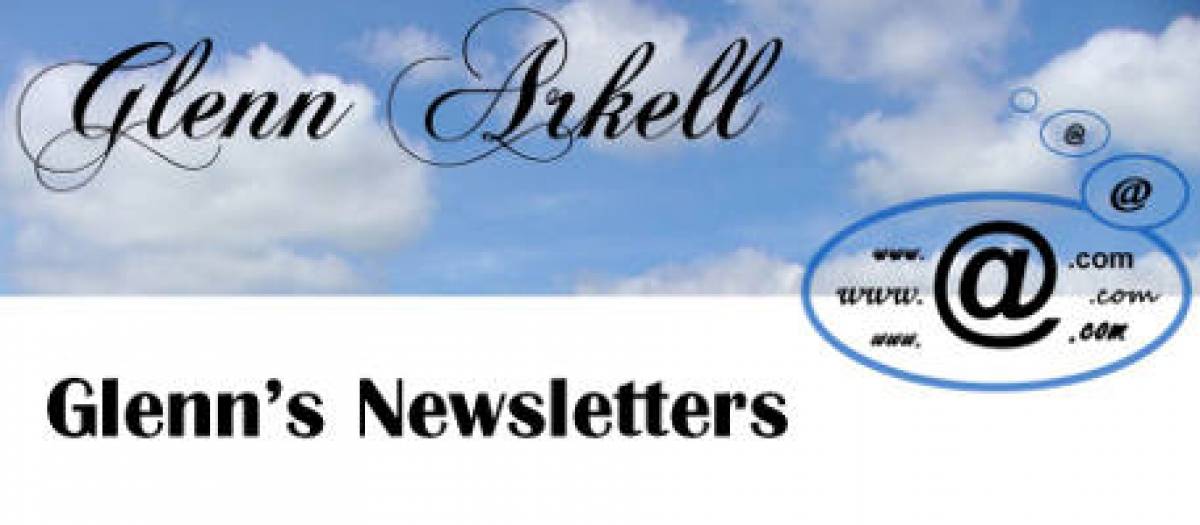 Here is a simple extension that allows you to display a list of files in a specific folder as well as display the file names as a link. In case the names of files include the space "_", the link that was shown a space for artistic intent.
Provided features:
Show a listing of files
The displayed link shows as space
Display the file names as links
Highlights:
Work perfectly
Easy to follow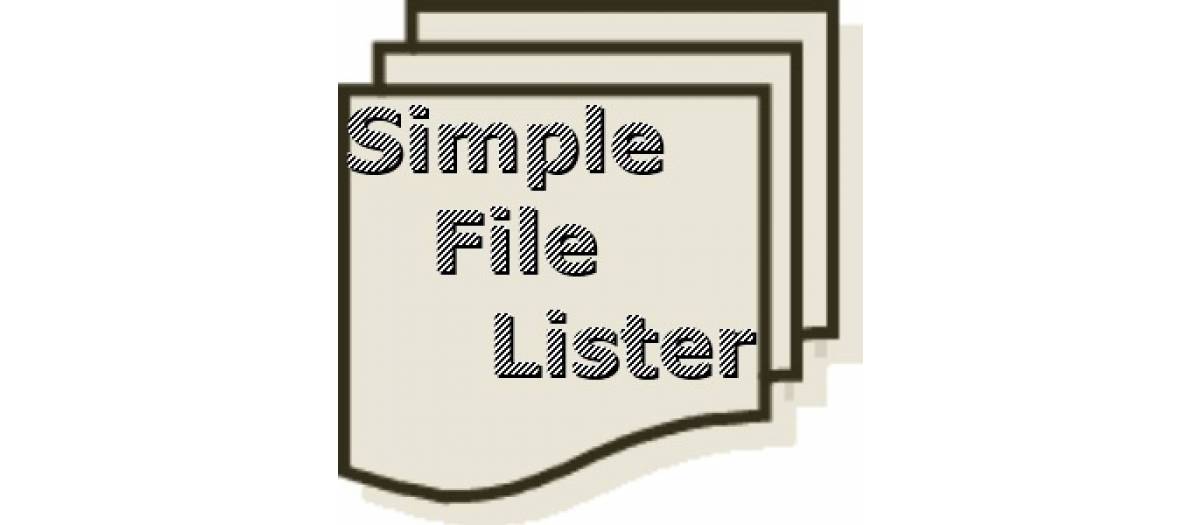 This extension allows you to make a list of every directory with files at the side of an article. Moreover, you can also insert this extension as a tool on a page and offer the directory with PDF's and a list of URLs for each PDF. It also gives you the ability to insert icons and thumbnails.
Provided features:
Add icons and thumbnails
Support to list directories
Browse sub-directories
Module Class Suffix property
Set Simple File Lister
Settings for allowing browse
And more
Highlights:
Easy to understand
Simplest and most effective
Really awesome

eXtplorer is an ideal extension that adapts all your requirements. It includes a desktop-application-like interface which comes with drag and drop, grid and a directory tree as well as use Sencha ExtJS Javascript Library in a heavy way. Moreover, this extension can be used to get access and change the directories and files on your server through FPT.
Provided features:
Used as a standalone app
Access and modify the files and directories
Desktop-application-like interface
Highlights:
Broken right
Good basic file manager
Easy to use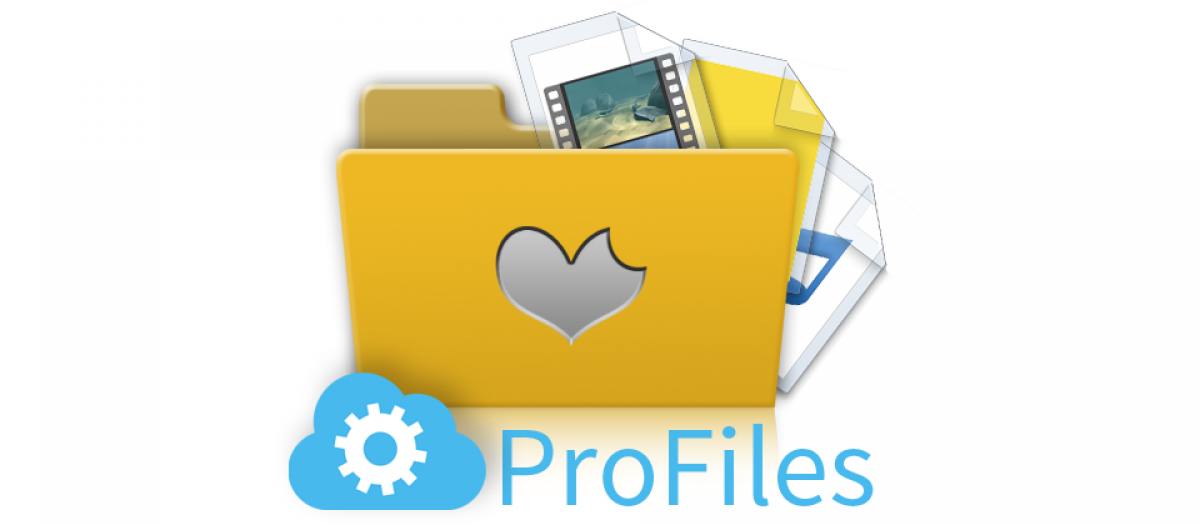 ProFiles is the next version of web file management that enables you to use the Window short keys on an OSX environment respectively. Another powerful function of this extension is support of drag and drop uploads in a professional browser.
Provided features:
Apply multiple root folders
Select / deselect files /folders
Unique user experience
Supports all standard file actions
View images in preview mode
Upload ZIP files
Listen to mp3's, midi files
Apply rights to the root folders per user group
And more
Highlights:
Very intuitive icons
Best file manager
Perfect functionality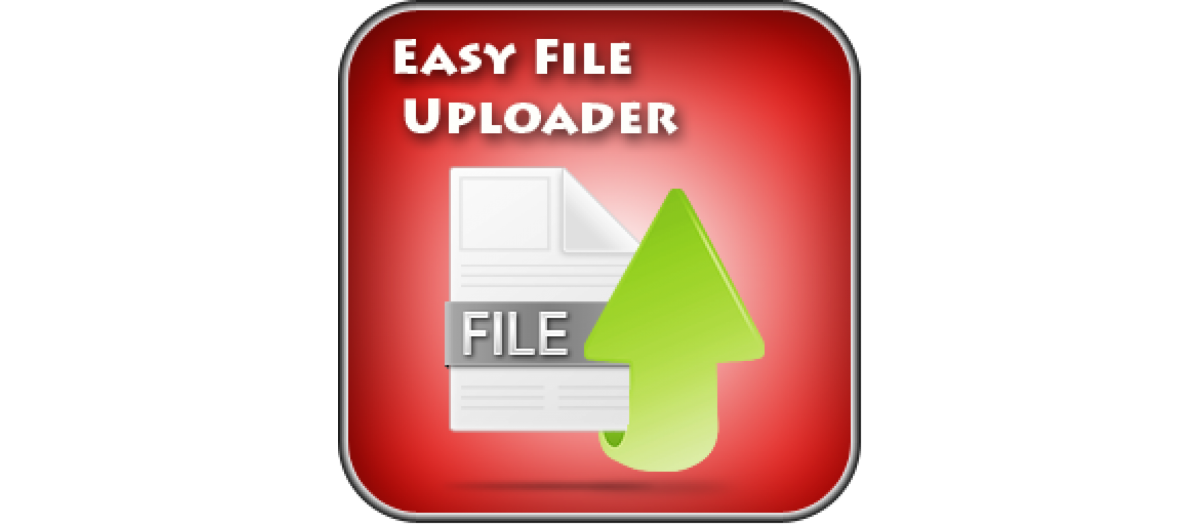 Easy File Uploader is a pliable Joomla File Management Extension that enables administrators to determine a marked folder and then enables users to upload files to it. Moreover, the administrators are also able to determine the number of files that you upload at the same time.
Provided features:
Customize your front end text
Displays MIME
Specify the maximum file size
Upload multiple files simultaneously
Customize your file input variable
Provide the front-end user
Save files in username subfolders
And more
Highlights:
A lot of features
Very useful documentation
Pretty straightforward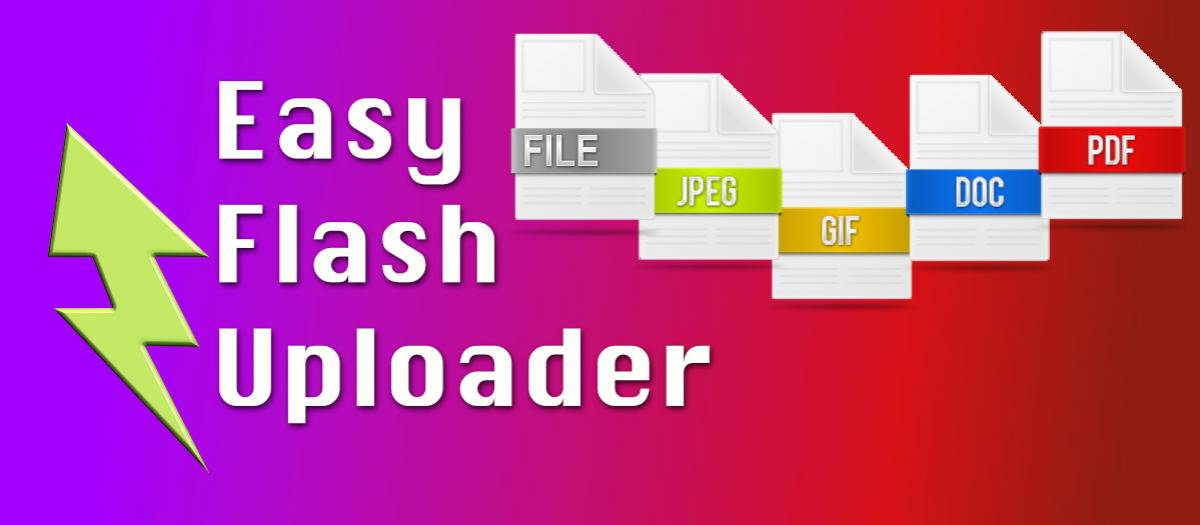 This extension provides administrators a flexible way to determine a marked folder and then enables users to upload files to it. Moreover, admins are also able to determine the text in the front end as well as provides you to multiple plugins on a similar page.
Provided features:
Specify the maximum upload limit
Customize the upload label
Button Sprite Selector
Customize the overall styles via CSS
Default parameters are specified
Specify the color and size of the progress bar
Specify the maximum file size
And more
Highlights:
A fast clean product
A good extension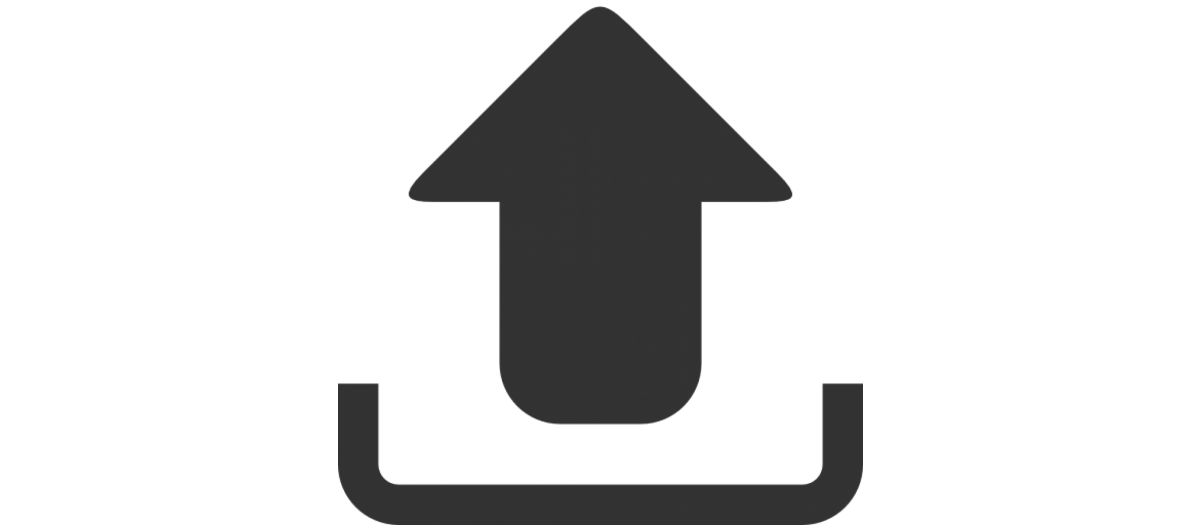 This extension offers you a flexible way to upload images, user documents and so on. Moreover, it also includes a lot of powerful features in order to satisfy the most demanding users. This is a suitable tool for you to cope with document exchanging, architects, translation and so on.
Provided features:
Uses drag and drop area, or files select button
Filtering uploads by size
Private folders, with plenty of options
Defining separately upload
Watermarks, with plenty of options
CSS, HTML5 and pure JavaScript
And more
In conclusion
We hope that this collection is helpful for you. If you have any questions, don't hesitate to leave a comment below. And if you find it useful, don't forget to share with your friends!
Moreover, you can refer to free Joomla templates to manage your file.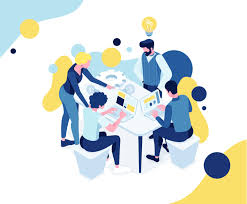 Latest posts by LT Digital Team (Content & Marketing)
(see all)