Joomla Project Management Extension plays an important role in managing your project and tasks effectively. If you hope to own a powerful tool like that, why don't you take the time to read the blog today?
The necessity of using the Joomla Project Management Extensions
Carrying out a project means that you have to do a lot of tasks such as planning, organizing as well as working with multiple members of a team. Therefore, managing a project is not an easy task. Fortunately, these days, there are many extensions that you can use to help you manage them easily. The following features of each plugin will help you to choose the perfect choice.
Top Useful Joomla Project Management Extensions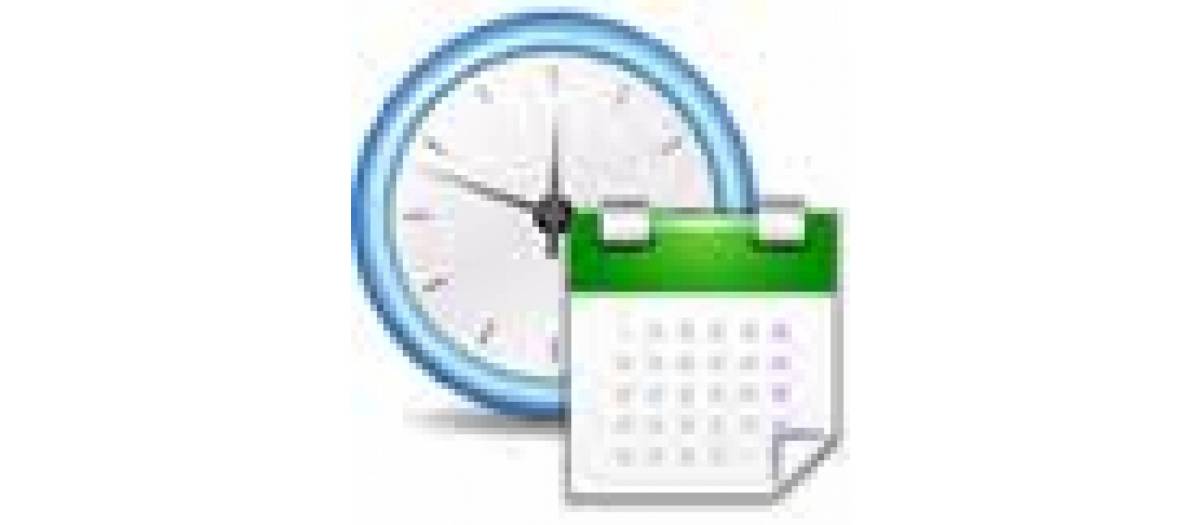 Macrotone Timesheet is a Joomla Project Management Extension that you can use to insert timesheet detail which can be printed or distributed to your business. In addition, your employees can be provided a central mechanism using for time entries which is against particular task codes.
Provided features:
Record the number of hours
Timesheet tables
Account/project codes
Initial release the time codes
Create timesheet
'Save' button
Highlights:
Immediately functional
Top UX-Design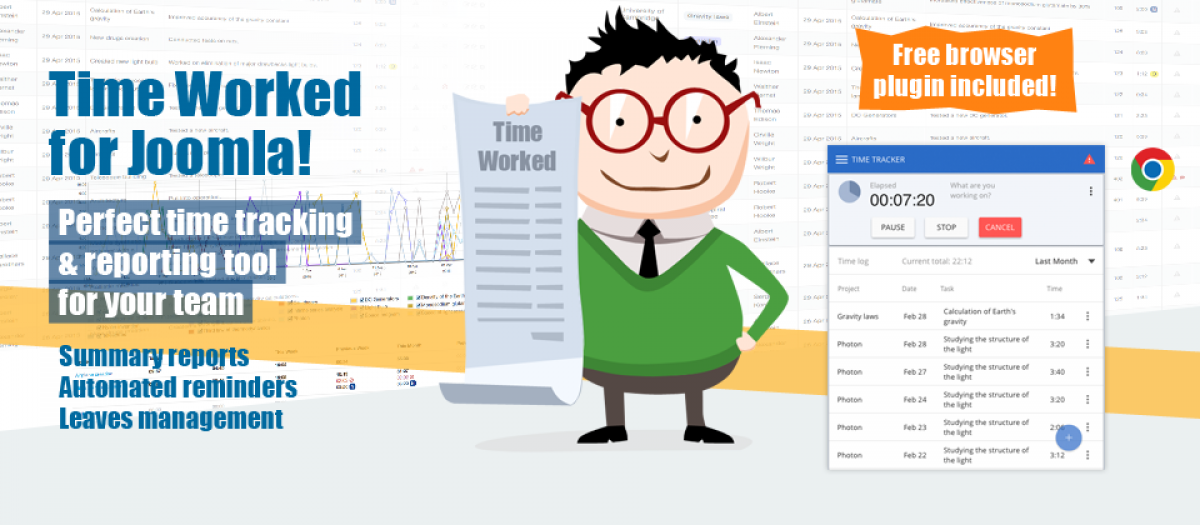 Here is a great solution for many types of business to report and track working hours. It enables your employees to log the time that they spent on tasks in an easy way. In addition, your bookkeepers are also able to prepare invoices or payrolls for their customers.
Provided features:
Leaves man­age­ment
Plenty of nice options
Con­ve­nient func­tion­al­ity
Add dif­fer­ent types of hours worked
Export­ing reports into Excel
IT indus­try spe­cific options
And more
Highlights:
Very Unique Tool
User-friendly
Very easy to use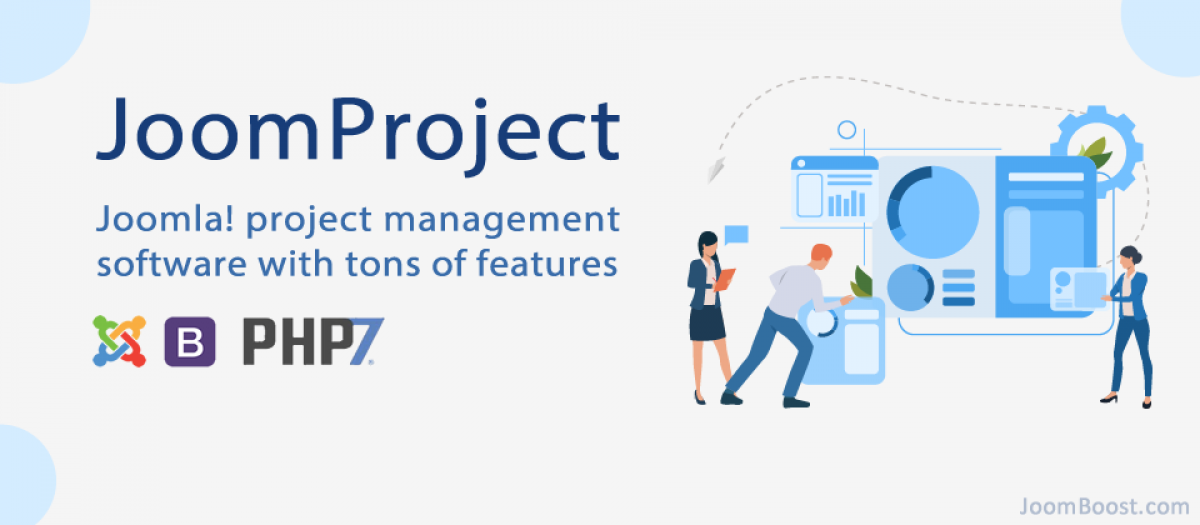 JoomProject is an effective Joomla Project Management Component which includes a number of features. In addition, you can also use it to insert file attachments which are from the repository as well as information for your projects like website, phone, picture, email, description and so on.
Provided features:
Modify start date and deadline
Group discussions
Project dashboard
User activities
Lightweight task lists and To-do
Project-specific documents
Assign projects to a category
Assign multiple labels
Add hourly rate price
Highlights:
Helpful support
Amazing functionalities
Rich features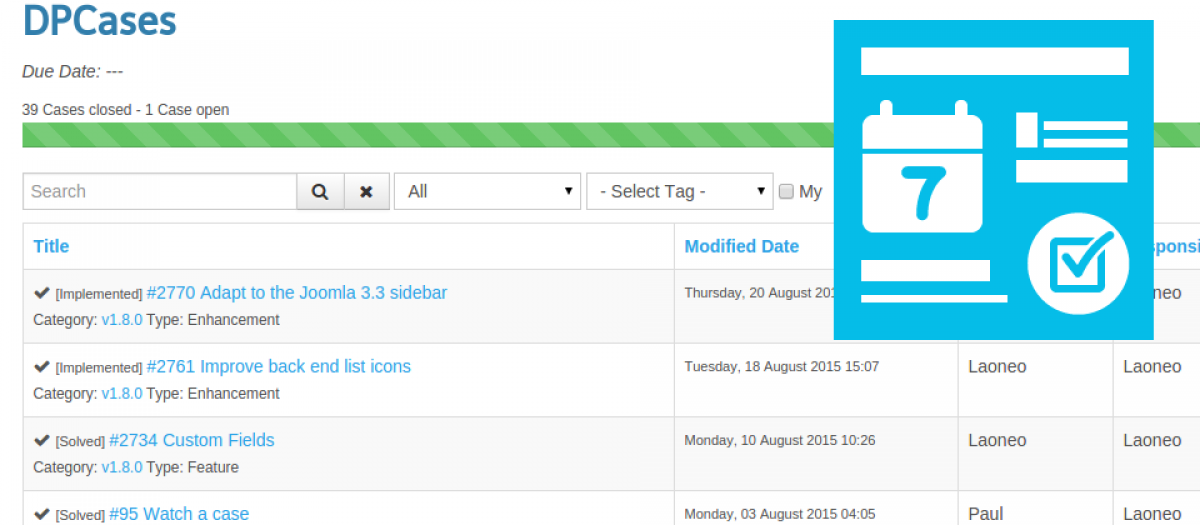 DPCases is a powerful Joomla Project Management Extension that enables you to connect all forums, problem trackers and ticket as well. Moreover, this extension also helps you to organize all of your cases and you do not have to bind to a fixed structure.
Provided features:
Small footprint, high performance
Tag support
Powerful search
Version history for cases
Define responsible users per case
Full responsible and framework agnostic
Highlights:
Easily deployed
Quickly set up
Quick response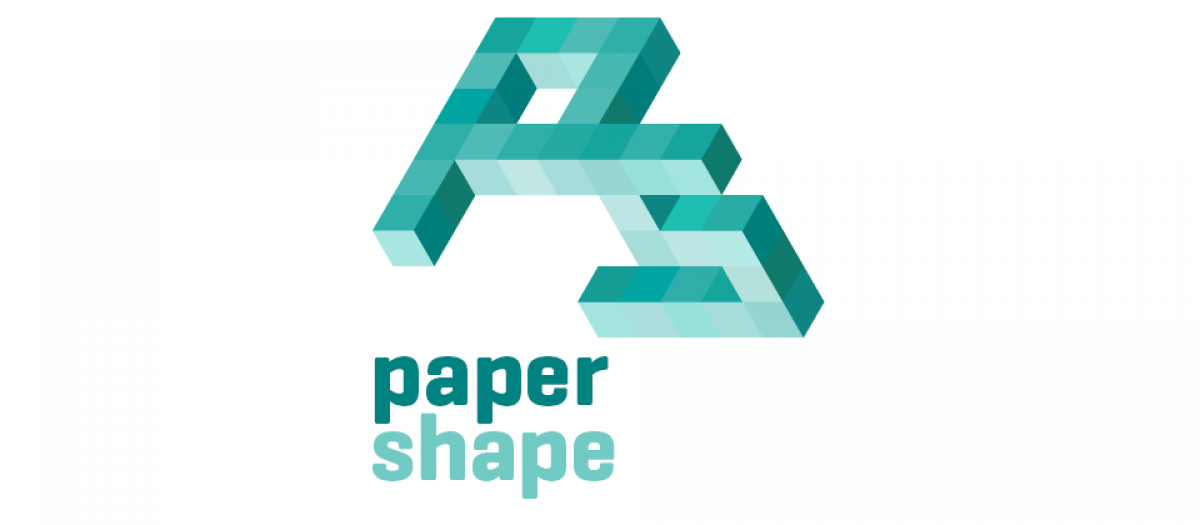 Paper Shape allows you to make a plan, take a review of your work and projects in order to improve your productivity as well as get rid of stress. Moreover, it also helps you to make an organization with your team and then get the reports.
Provided features:
Create projects and tasks
Mark tasks as completed
Filter tasks
See their project's progress
Export reports as CSV
Create notes for the projects
Add beautiful and informative charts
CLI – Reminder [Paid Download]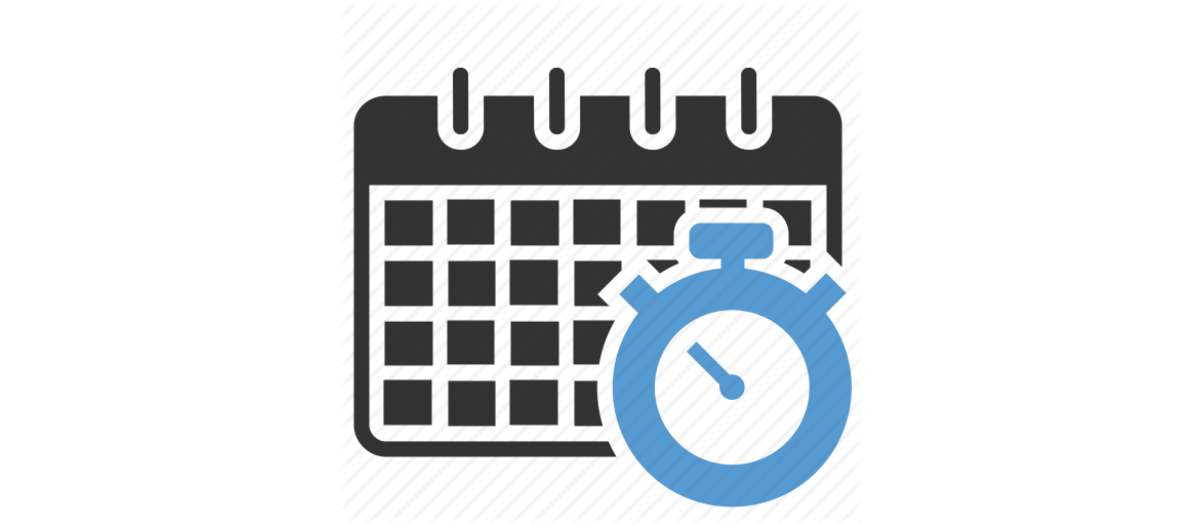 With CLI – Reminder allows you to generate clients' notes that will remind by sending emails for them in the future. Moreover, this extension also consists of an extensive configuration option that can be stacked. Many powerful features are also included in this extension.
Provided features:
Check out the video
Notify user for the account
Recipient user assignments
Multiple recipient assignments
Additional per-note recipients
Trigger reminder emails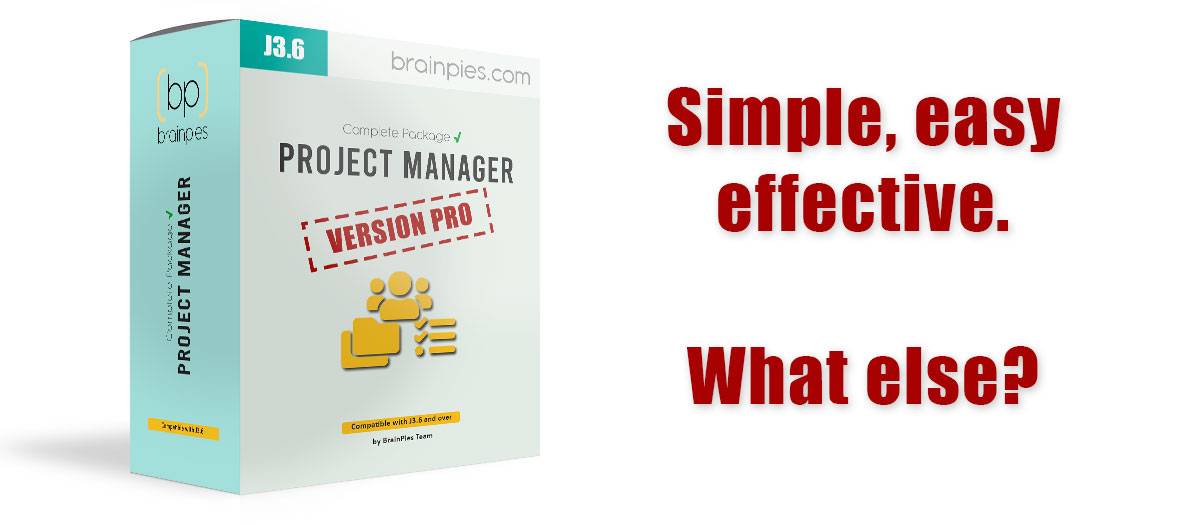 Project Manager Pro is a great Joomla Project Component that helps you to manage your projects and work effectively. Thanks to this, you can add projects for your site and task for each project. You can also have the ability to set the menu item to display task and project lists.
Provided features:
Insert Projects
Insert Milestones for each project
Insert Tasks for every project/milestone
Set a menu item to show Projects list
Set a menu item to show Tasks list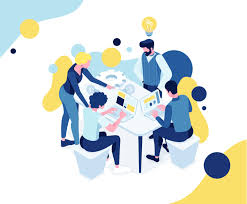 Latest posts by LT Digital Team (Content & Marketing)
(see all)