It's time to create new or re-design your websites to bring it to the next level.
Collection of 200+ Free Joomla templates, support Joomla 3.9.x and Joomla 4 Listing of 300+ Best Free WordPress themes, WooCommerce compatible, Elementor supports!
Using top 10 best Joomla Calendar Extension in 2021 to manage your event, conference, or meeting effectively!
Calendars are extremely getting used to with our daily life work, and we often depend on paper made calendars. It's so obvious. But when it comes to hosting events, be it conferences, meetings, or any form of gathering for a Joomla based business owner like us, the Joomla Calendar Extension is a must needed things. Let's check this collection to choose the best one for your site!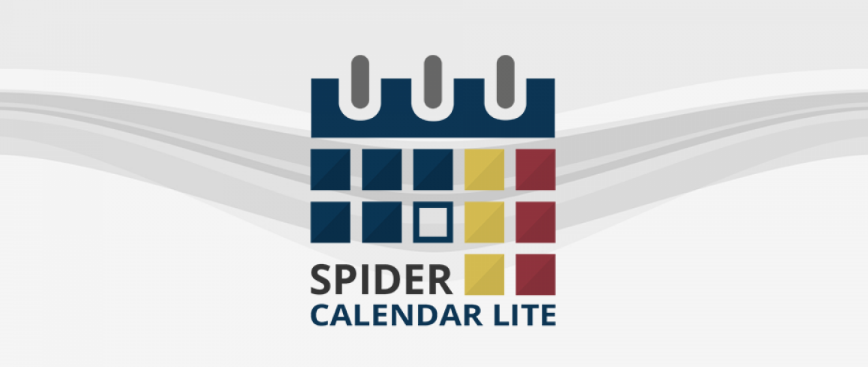 Spider Calendar Lite is a highly configurable Joomla extension which allows you to have multiple organized events in a calendar. If you want to organize your events and displaying them in a calendar format, then Spider Calendar Lite can serve as a solution. It is an extraordinary user-friendly calendar.
Provided Features:
Possibility to choose month display format
Simple click on the date on the Calendar
Supports events that last more than one day
Possibility to set the month and the year
Highlights:
Great support
Nice
Effectively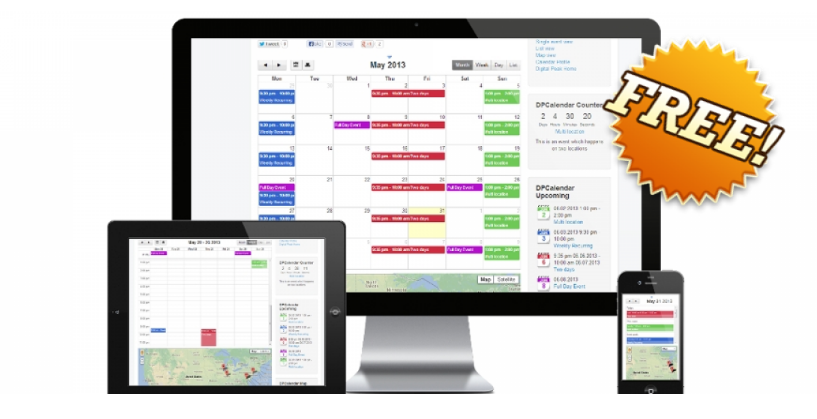 This is a template format that can be used for the purpose of creating a calendar that can be effective for managing events and occasions. The template is perfect for creating a time table that can make a person more organized. It is a full responsive extension package to let your visitors know about your important events on your Joomla site.
Provided Features:
Fully responsive
ACL everywhere also who can view the content of events
Nested calendars
Ajax-powered calendar with a smooth design
Batch editing of events
History tracking per event
Highlights:
Significant extension
Easy to use
Nice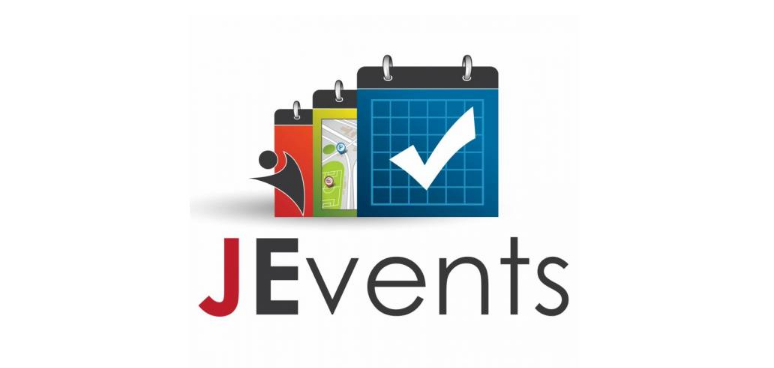 JEvents is the only extension on this list where the developer concentrates exclusively on their calendar extension. Geraint, the developer of JEvents, has been working on the project for years and is well-known and highly trusted. For that reason, JEvents users have translated the extension into over 40 languages.
Provided Features:
Support Joomla MVC framework
Multiple categories available
Available both free and pro versions
Uses Joomla update system
Highlights:
Fully compatible
Simple
Efficient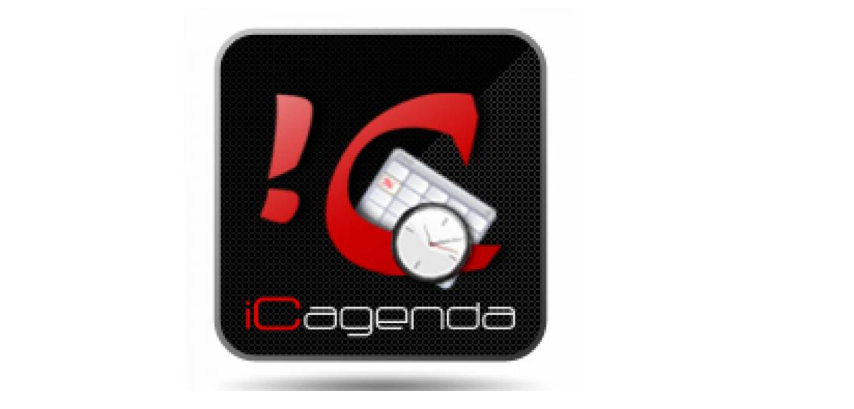 iCagenda is an easy-to-use, nicely designed, and user-friendly Joomla calendar extension with a Joomla calendar module by Jooml!C. It is a clean and integrated Joomla style with an impressive frontend display of Joomla calendar of events.  I was impressed with the frontend display of events, which have a large header image and a Google Maps display.
Provided Features:
Contact information
Frontend Search Filters
Frontend submission form
Registration to events with options
Front-end buttons: Print and Add to Calendar
Back-end Advanced ACL Access Permissions
Highlights:
Easy-to-use
Nicely designed
User-friendly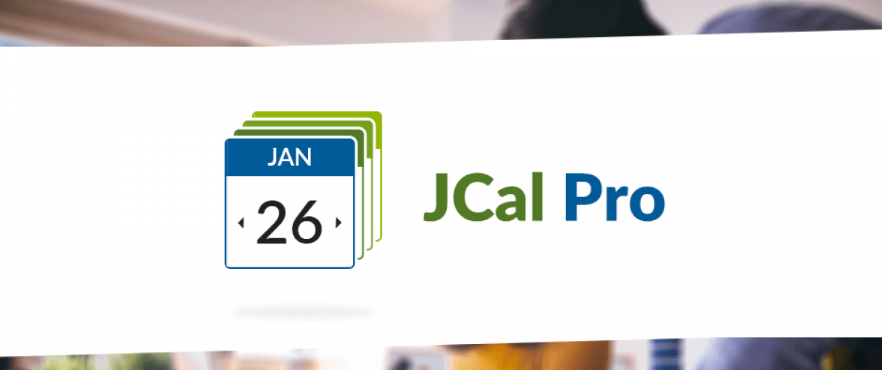 JCal Pro is one of the oldest and most trusted Joomla calendars. It offers simplicity, flexibility, a robust feature set, and gorgeous templates. You can create private and public calendars. In addition, it is a great choice for Joomla users with features including private and community calendars, event moderation and registration, plus Google Maps integration.
Provided Features:
Event locations

​



Display your Joomla events in a weekly view

​



Easily manage Joomla events

​



Customize the email notifications

​




Accept Joomla event registrations
Highlights: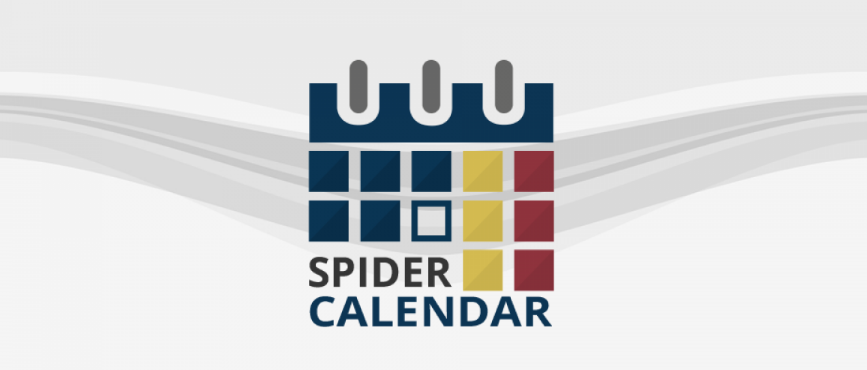 Spider Calendar is one of the best Joomla calendar extensions available in Joomla extension directory by the Web-Dorado team. Moreover, it has all the basics covered: repeating events, responsive design, different themes, plus modules and shortcodes for display. Besides, the extension is the best solution with organizing your events and displaying them in a calendar format.
Provided Features:
Options for setting the height and width of the calendar
Can be used as a component and as a module as well
Support for color scheme modification
Standard calendar themes
Create as many calendars as you need
Create events for each calendar separately
Highlights:
Configurable
Affordable
Responsive

Noboss Calendar is a simple and easy customizable Joomla calendar module. A lot of ready-made layout models are waiting for you. Just start by choosing one ready to use layout model and customize as your own way of interest.
Provided Features:
Easy quickstart
Unlimited items with responsivity
Infinite possibilities
Constant updates
Best performance with high security
SEO and accessibility
Qualified support
Highlights:
Easy to use
Great extension
Great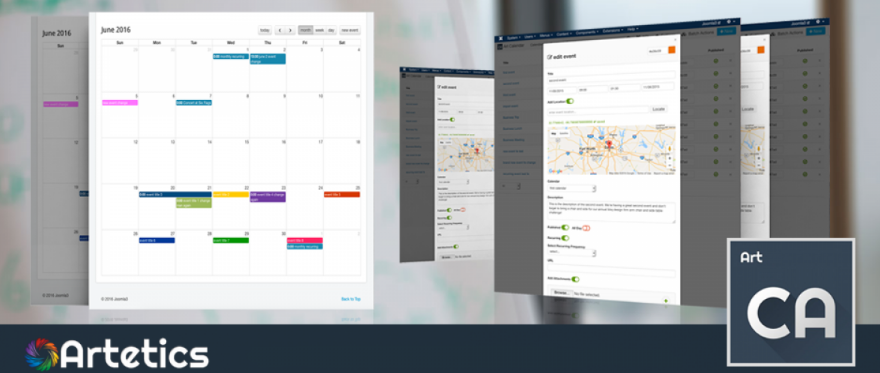 Art Calendar is a template that can be used for effective calendar schedules. This is a great Joomla Component that is perfectly designed for creating visually rich, interactive, modern calendars that can be quickly deployed on the front end of your Joomla site.
Provided Features:
Google Calendar API Integration
Choose from 1 of 18 themes to change the calendar style
Add Google Maps locations to your events
Add images to your events
Control slideshow settings
Right to left support
Highlights: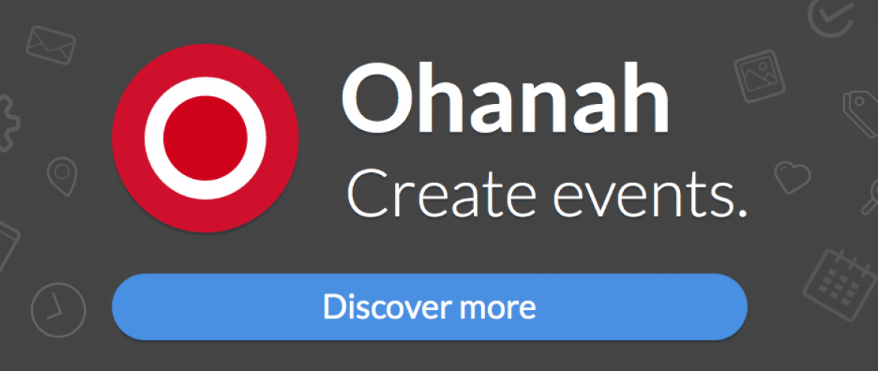 Ohanah is a great Joomla calendar extension that aids you to set up your event site in minutes. The extension gives administrators control over events' looks and feels, so it's easy to make it fit your site perfectly. Event managers can concentrate on the content with streamlined processes and simple interface for creating events, managing venues, and handling attendees that don't require them to be Joomla experts.
Provided Features:
Add events in minutes
Display as lists or in a calendar
Categorize events and add venue-specific pages
Events with a description, a flyer, a map, etc
Supports recurring events
Highlights: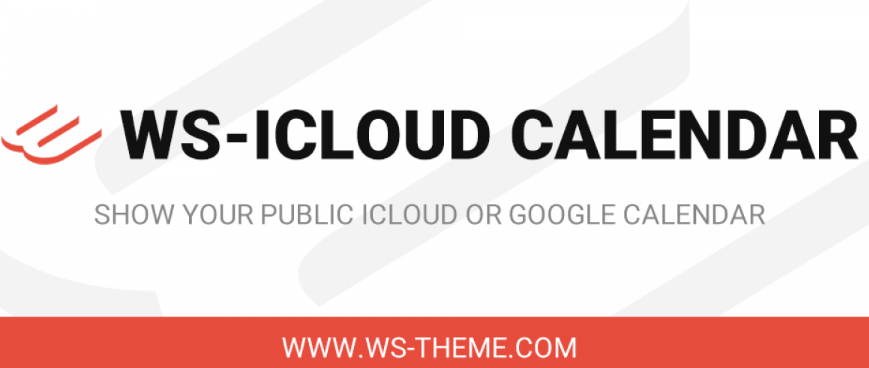 WS-iCloud Calendar is a simple but extremely powerful Joomla Calendar Extension as Module. The Main Source is the iCloud Calendar, but it's also possible to use Google Calendar and Microsoft Outlook Calendar with the iCloud Addon. Moreover, it is easy to use so everyone can try.
Provided Features:
Works perfectly with iCloud Calendar
Works with Google Calendar
Easy to set up, simple Joomla Module
Works with every Template
Highlights:
CONCLUSION
What do you think about this above list of Joomla Calendar Extension? We hope that it is useful for you to manage your site. Moreover, don't forget to share it with your friends. If you have any questions, leave a comment below. We will answer it as soon as possible.
Besides, you can access Joomla templates to have a more attractive design for your websites.
Are you Web Freelancer or Web Design Company? Join our Club and Access our Resource!
500+ Premium Joomla! and WordPress themes just $8.70/Month, Quickstart (dummy) package included, unlimited domains!