It's time to create new or re-design your websites to bring it to the next level.
Check out Top 110+ Best Free Joomla! templates Listing of 300+ Best Free WordPress themes
Create an interesting Sports website with the best Joomla Sports Extension!
It is obvious that these days more and more people spend time playing and talking about sports as their kind of interest. There are a large number of websites running on sports; however, creating and managing this kind of sports site is not an easy duty. Hence, installing a Joomla Sports Extension is a great solution. Today, in this article, we provide you top best Joomla Sports Extension that may be helpful for you.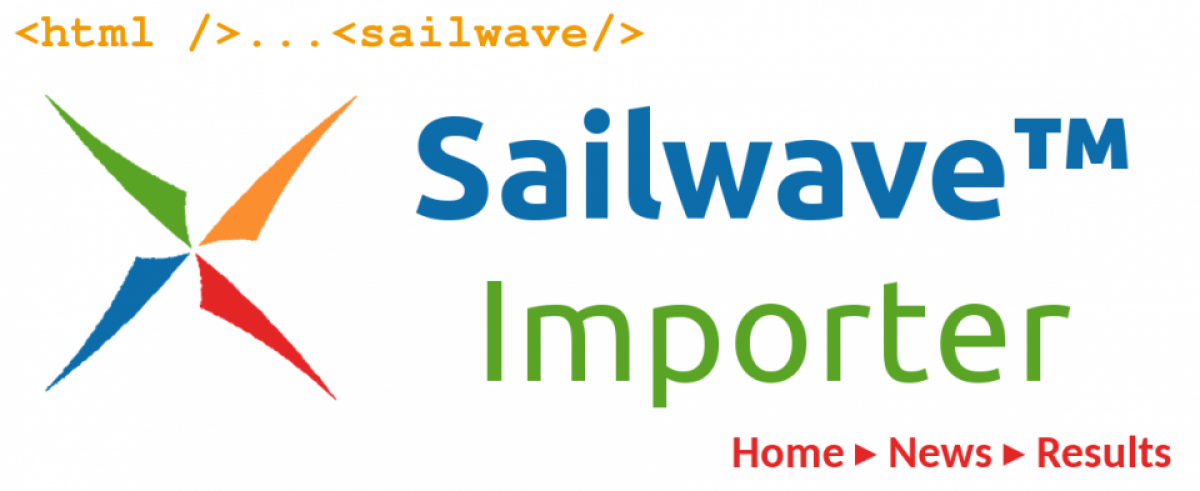 Here is a Joomla sport Extension that allows you to import the sailing event into your site as well as generate a Joomla Article automatically. In addition, it also converts HTML files which are created by Sailwave Windows Clients into Joomla Articles in an easy way.
Provided features:
Sailing Event Results
Webmaster Help page
Sailwave CSS Styles
Create a Joomla Article
Automate scanning of the FTP folder
Sailwave Windows Client
Highlights:
Very nice
Accurate and appropriate
Very fast support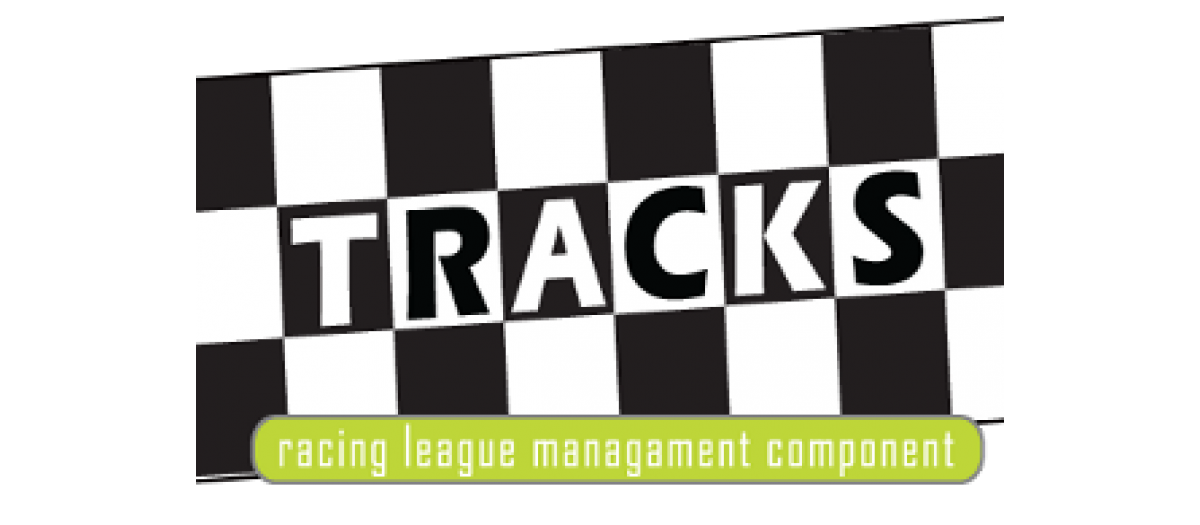 This Joomla Extension provides you a control component which is very suitable for racing championships such as WRC, Nascar, formula one and so on. It enables your competitors to get points based on the ranking in the competition easily.
Provided features:
Multiple projects
Individual rankings
Last round result module
Team rankings
Management tool
Associated seasons and competition
Highlights:
Easy to use and install
Great Component
Awesome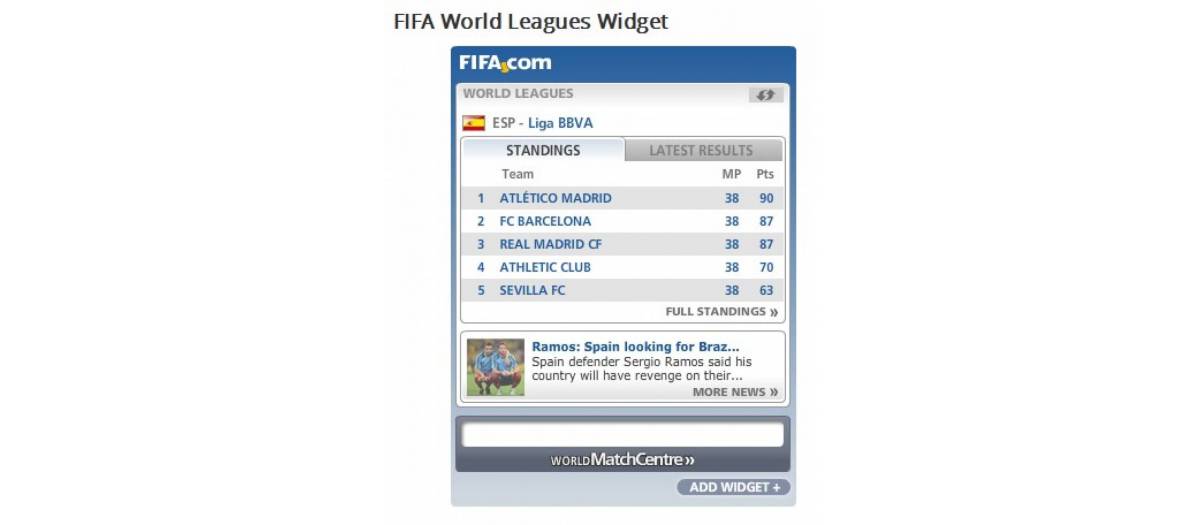 FIFA World Leagues Widget is a  Joomla Sport Template that provides you the newest information of FIFA World Cup 2014. It is totally free but very effective. Thanks to this, you can display the football madness on your site easily and quickly.
Provided features:
Show football madness
Supports Joomla 2.5 and 3.x
Latest FIFA World Cup 2014 informations.
This extension offers you a sports management system that allows you to generate a complete suite of back end activities using for the management and booking form for your clients. In addition, you can also build classes including sessions as well as assign trainers for your students.
Provided features:
A full suite of back end activities
Front end booking form
Multiview calendar
Fit any Joomla template
Sports and Fitness clubs management system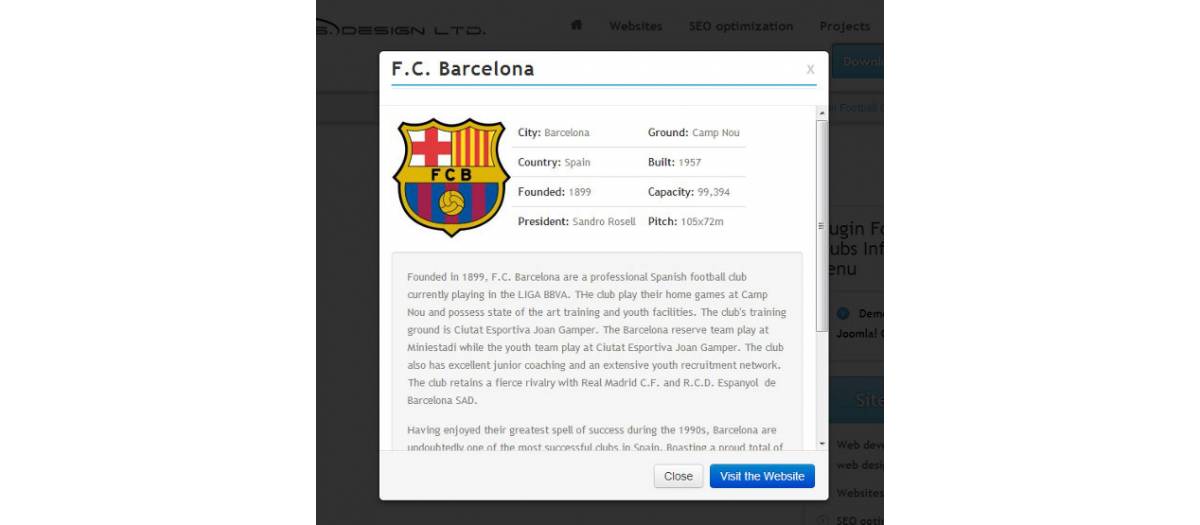 Football Clubs Information is a free Joomla Sports Template which is suitable for those who are football fans. This extension enables you to convert names of a football club into a link when you enter the names into the site. Then, if you click on the links, you are able to see a modal window with details of the clubs.
Provided features:
Bootstrap framework
A modal window
Get converted names into links
Filled with information regarding the club
Supports 20 major Spanish football clubs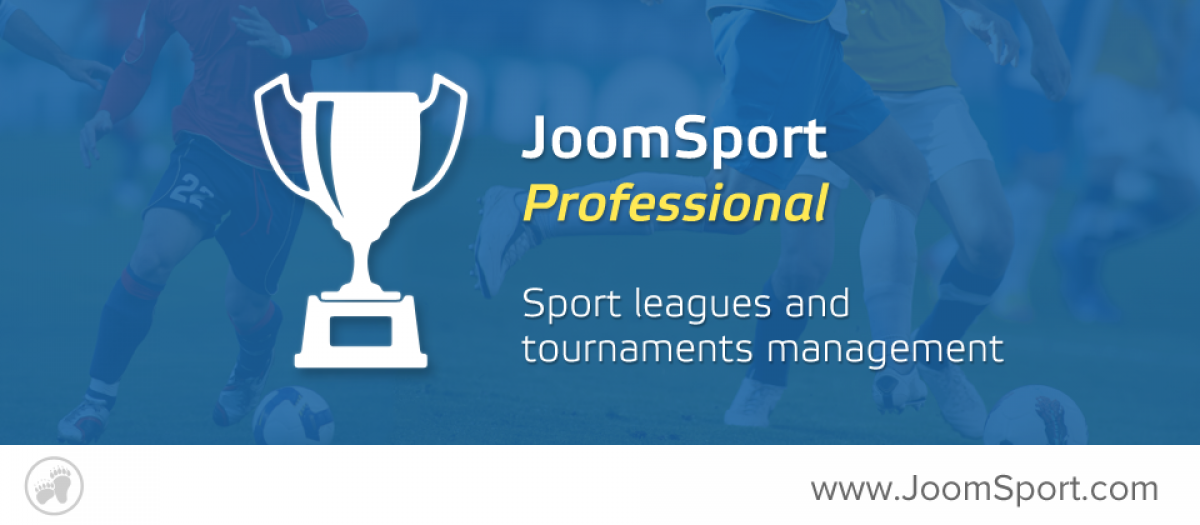 This extension enables you to generate and control your sports site which includes sport league tournaments information,  league statistic. Moreover, you can also use this extension as a multiple leagues platform or a total single league which support any kinds of events.
Provided features:
Flexible Season table
Ranking criteria
Match with Statistic and Photos
Team/Single types of Tournament
League Calendar with multiple views
Extra fields for a match
Player/Team management
Highlights:
Easy to set up
Excellent support
Detailed document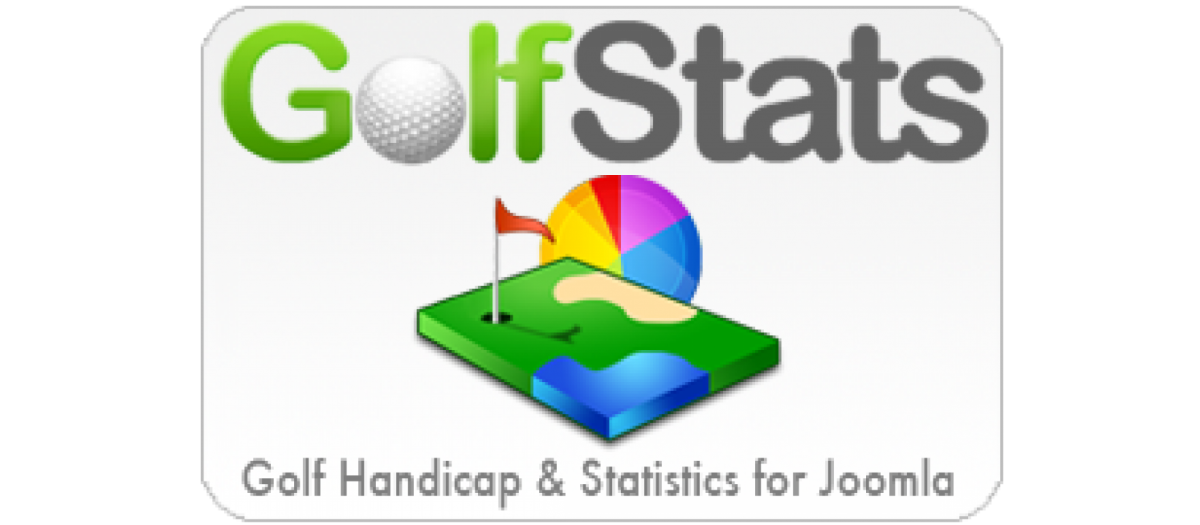 Golf Stats offers you a handicap tracker, golf statistics and golf scorekeeper for your Joomla site. Moreover, thanks to Customizable Joomla User Settings, you are able to choose the handicap formula, display or hide the golf stats header r menu as well as tracking of the whole stats.
Provided features:
Handicapping
Track full golf statistics
Customizable Joomla User Settings
Privacy settings
Show/hide GolfStats header/menu
Greenside bunkers
Highlights:
Outstanding
Great work
A must-have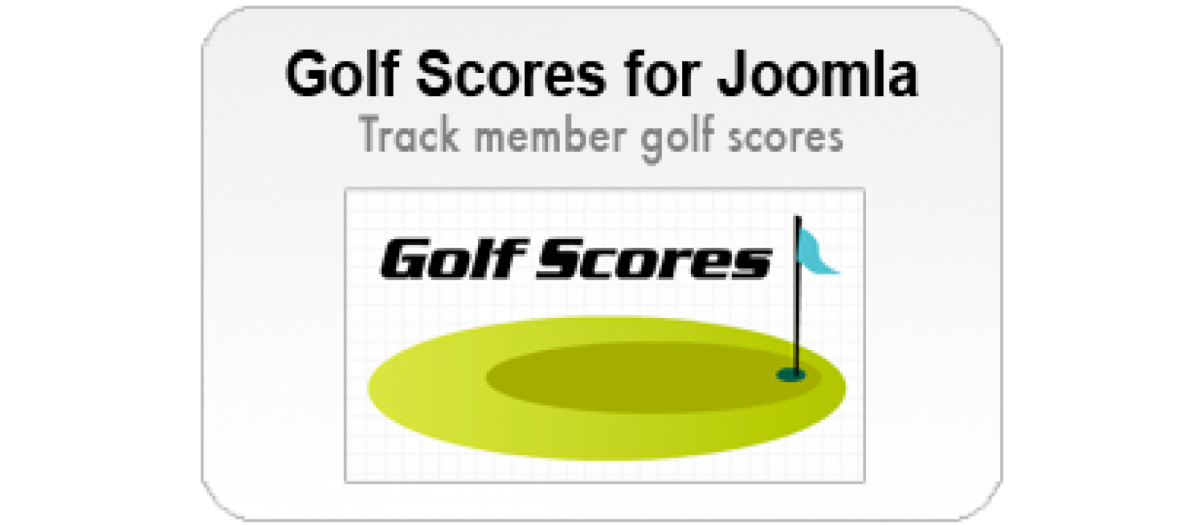 Golf Scores is a Joomla Sports Extension that helps you to tracks the golf marks of your members. Besides, the golf scores are calculated automatically in the situation that you enter the gross and handicap into the form. It also allows you to display the score history as well as includes comment area for each note.
Provided features:
Bug fixes
Scoring history
Administrative back end
Custom table headings
Show/Hide Golf Scores menu
Add full JomSocial integration
Add to JomSocial user points
Highlights:
A great component
Really useful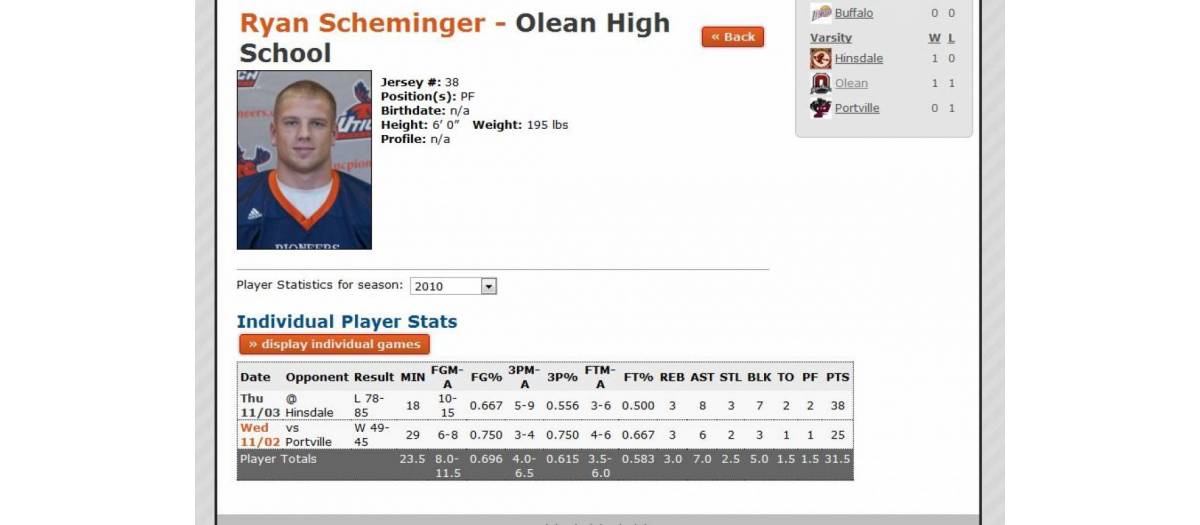 FullCourt enables you to construct a league website or a basketball site which includes complete statistics abilities. Besides, this extension is also constructed according to the framework of common baseball manager or Gridiron Manager extensions.
Provided features:
Construct a dynamic basketball team website
Manage players, teams, schedules
Front-end admin privileges
Manage multiple teams
Select which areas can be accessed
Highlights:
Friendly and accessible
Intuitive and easy
A lot of potential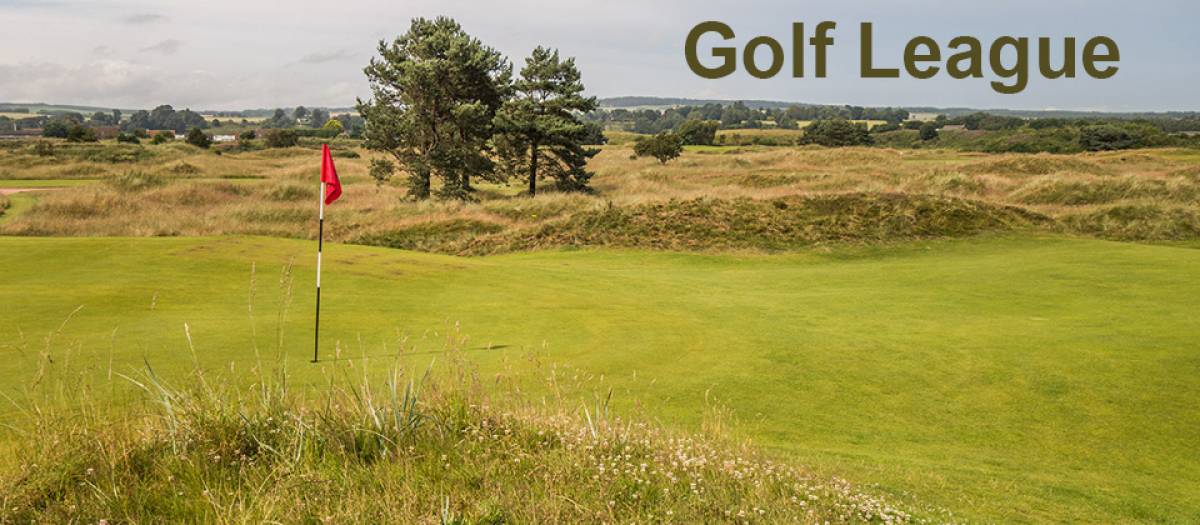 Golf League is a Joomla Sports Extension that allows you to control golf association, golf tournaments as well as golf leagues. What's more, this extension also contains unlimited lists for you to run multiple leagues.
Provided features:
League Tournaments
Customizable Flights
Customizable Courses/Tees
Unlimited categories
Player Profiles
Player Handicapping
Conclusion
We hope that this collection is helpful for you. If you have any questions, don't hesitate to leave a comment below. And if you find it useful, don't forget to share it with your friends!
Moreover, you can refer to free Joomla templates to display sports information to your site.
Are you Web Freelancer or Web Design Company? Join our Club and Access our Resource!
Access 500+ PRO Premium Joomla! and WordPress themes with $19,200 just $149, Quickstart Package included!