It's time to create new or re-design your websites to bring it to the next level.
Check out Top 110+ Best Free Joomla! templates Listing of 300+ Best Free WordPress themes
Display your tags on your site with the most powerful Joomla Tags Extension!
It is necessary for you to keep tags organized and troubleshoot tagging problems when you run a site; therefore, installing a tags extension is an efficient way. Here, we provide you top best Joomla Tags Extension to help you choose the best one in no time.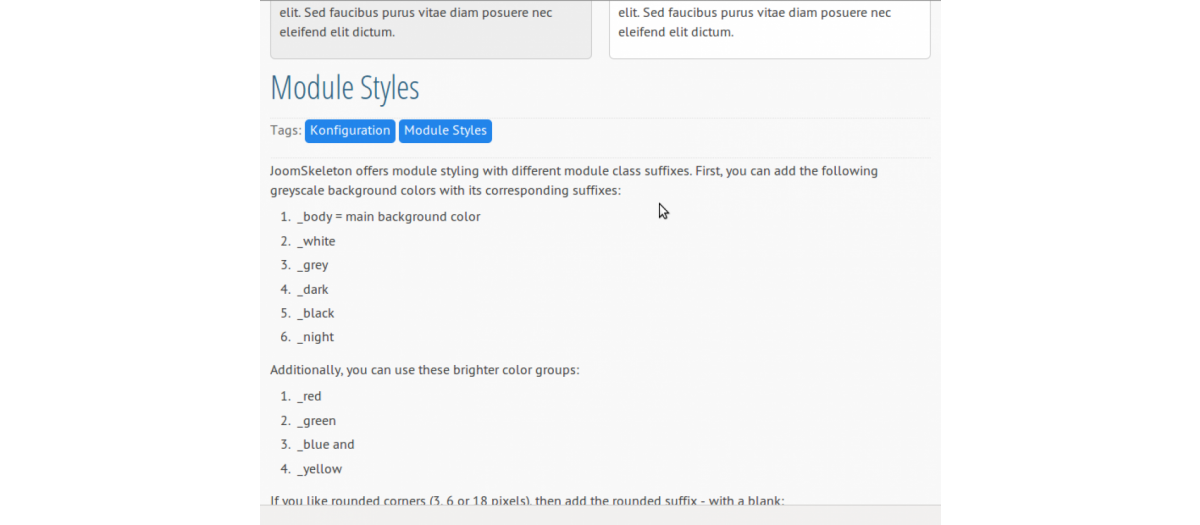 Showtags which is based on article meta-keywords enables you to display article tags in category as well as article outlook. Besides, you are also able to insert a custom CSS selector in order to customize it.
Provided Features:
Category filter
Joomla! 3.0 compatible
Show tags before and/or after articles
 Languages: English, Spanish and German
Compatible with Aixeena Taxonomy System
And more
Highlights:
Work great
Simple and elegant
Useful content plugin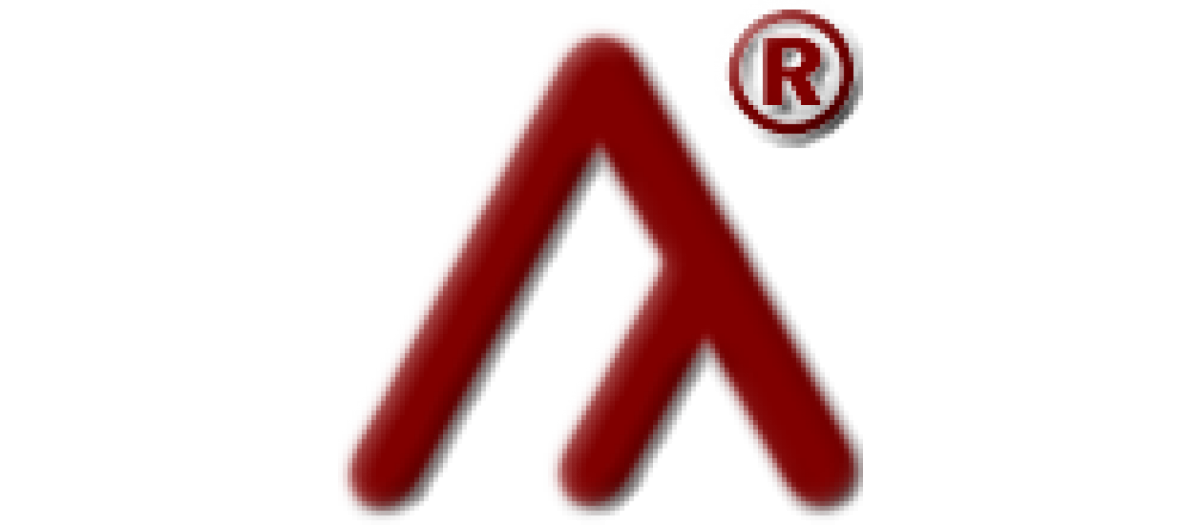 This Joomla Tags Extension allows you to show all tags in the Joomla 3.6+ site in a drop-down menu which links to Joomla's tag specific page.
Provided Features:
Option to show only child tags for a parent tag
Display a drop-down list of all tags
Show all tags in the Joomla 3.6+ site
Highlights:
Intuitive design
Easy to set up
Simple and Effective

This Joomla Tags enables you to show customized entirely reactive tag-cloud on your website. Besides, you are able to set up the size and color for tags as well as choose any web safe font from a drop-down. This extension also consists of a lot of configuration options such as speed, direction, opacity, shape and so on.
Provided Features:
Enable/disable mouse wheel zoom
Stretch the cloud horizontally or vertically
Insert background image
Joomla 3 support
Single installer for both Joomla 1.5 and 2.5
Highlights:
Easy to use module
Brilliant support
Installed easily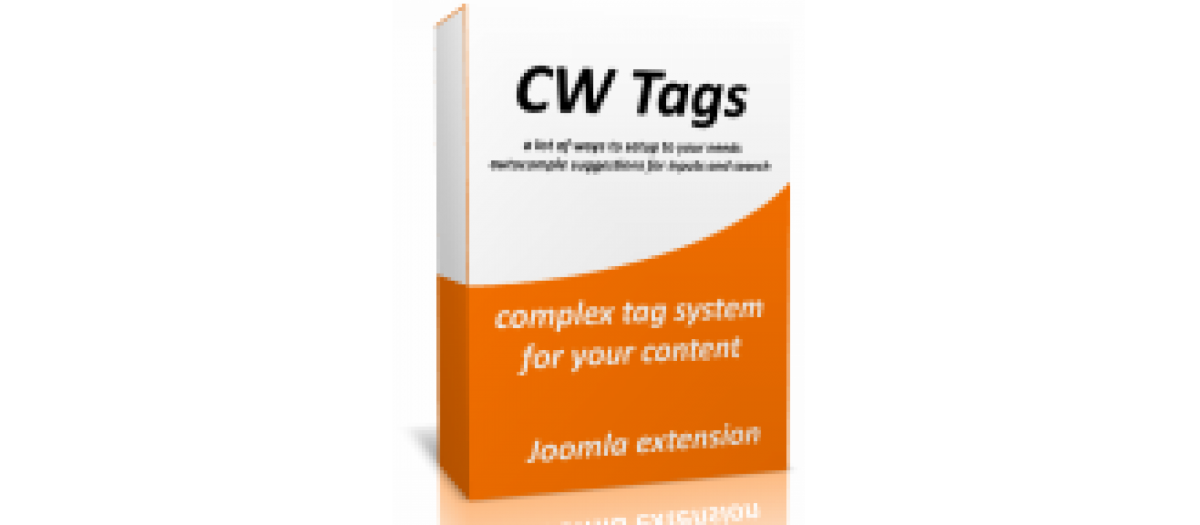 CW Tags provides you a autocomplete suggestion for researching tag input and inserting tag input. This is a complex system for Joomla content as well as a unique system for image and text with a thousands of settings.
Provided Features:
 ACL for component
Batch Copy
Filtering categories
Own search component
 Component Update system
Displaying related articles in article detail
And more
Highlights:
Competent support
Easy to install and configure
Package of multi categories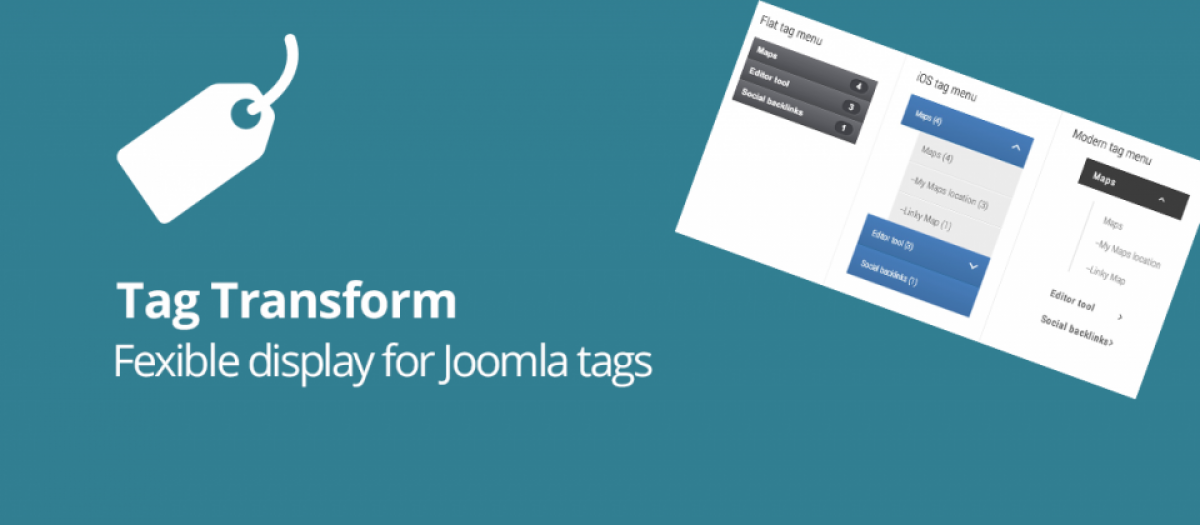 This Joomla Tags Extension allows you to show your original tags. Besides, you can show your tags as a menu, drop down accordion.The tagging system has also improved the content management a lot since Joomla 3.1.
Provided Features:
Drop-down list selection
Easy parameters
K2 tag compatible
Display as menu with 3 styles
Display as 3D cloud
Sorting on count basis
And more
This Joomla Tags enables you to filter your list blog on a tag that was chosen. After clicking on one of the tags, the list blog is updated and it just display the articles that includes the tag which are chosen.
Provided Features:
Filter category blog on a chosen tag
Update the category blog
Show the articles that have the chosen tag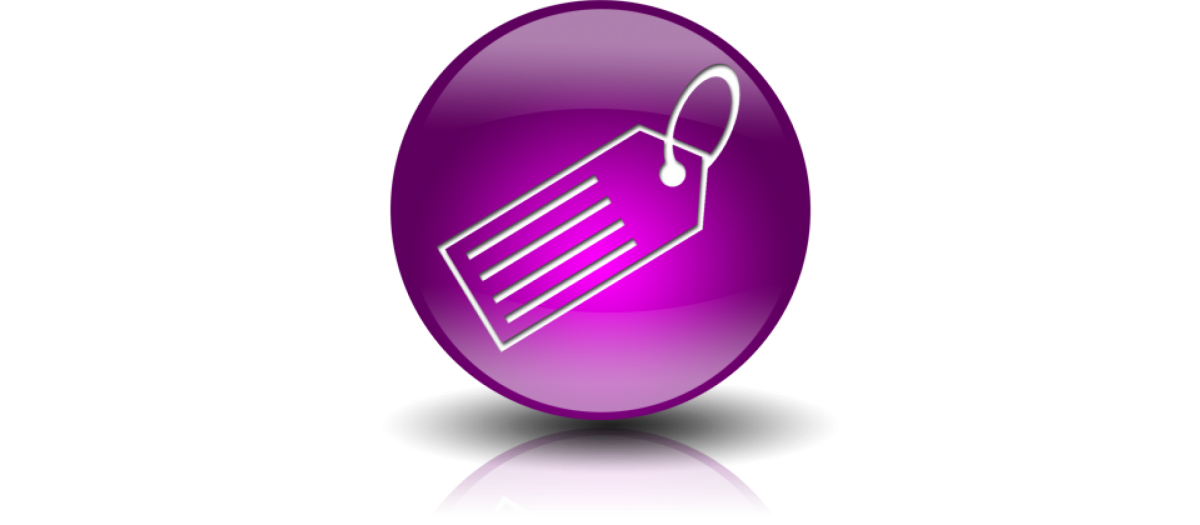 This Joomla Tags Extension allows to take meta-keywords from your article and then put them after article.
Highlights:
Easy to use and configure
Good functionality
Quick and helpful support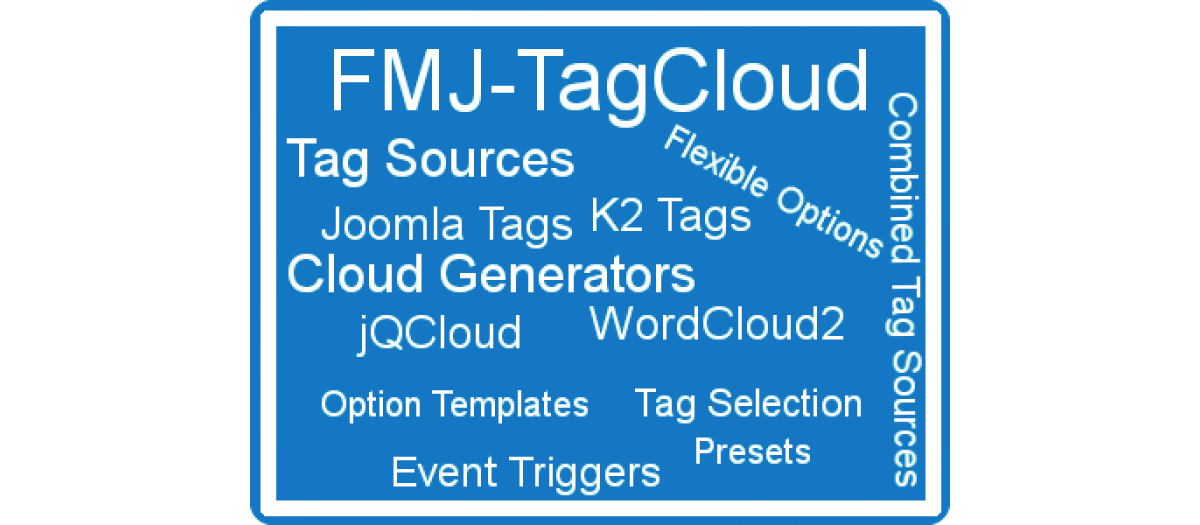 This Tags Extension offers you an adaptable tag cloud along with Joomla and K2 Tags. Besides, you are able to choose particular Joomla content types and integrate Joomla with K2 tags in one tag cloud.
Provided Features:
Hassle-free default settings
Separate Profiling option
Flexible category filtering
Performance optimized code
Ability to use Joomla or K2 Tags
Well-documented configuration options
And more
 Conclusion
We hope that this collection is helpful for you. If you have any questions, don't hesitate to leave a comment below. And if you find it useful, don't forget to share with your friends!
Moreover, you can refer to free Joomla templates to display tag on your sites.
Are you Web Freelancer or Web Design Company? Join our Club and Access our Resource!
Access 500+ PRO Premium Joomla! and WordPress themes with $19,200 just $149, Quickstart Package included!