In recent years, the eCommerce industry has become more and more popular because of its dominant advantages. If you are owning a store and have an intention to build an online shopping website by yourself, it's necessary for you to ask for the help of plugins to make designing and building websites easier and more convenient. Therefore, today, with an aim of giving you a view from general to specific to support you to choose the best eCommerce plugin for an online store building, we will conduct a comparison of two eCommerce giants: WooCommerce vs Shopify. Now, this battle will be based on four main aspects, including price, handy features, ease of use, and building time. So, let's get started now!
WooCommerce vs Shopify: An overview introduction
Firstly, WooCommece is well-known as an open-source platform developed on WordPress. It is used by store owners to design their online shopping websites in their own styles. At the time this plugin launched, it becomes dramatically popular thanks to its great functionalities in creating an online shopping system. Since this plugin is provided both Free and Premium versions, you can try the free one before deciding to purchase the premium package.
On the other hand, Shopify is a powerful eCommerce platform for not only large-scale online stores but also online retailers. Thus, it will provide marketing, payment, and shipping services to serve customers efficiently. Besides that, as this plugin also comes with a large number of eye-catching templates, you can easily modify and develop it.
Each plugin has different salient features. So, if we put them on a scale to compare, which plugin is really the king of the e-commerce platform? Let's dig deep to find out now!
The price comparison
| | | |
| --- | --- | --- |
| | WooCommerce | Shopify |
| Basic | Free | $29/ month |
| Starter | $13.99/ month | $29/ month |
| Plus | $17.99/ month | $79/ month |
| Pro | $31.99/ month | $299/ month |
As you can see from the comparison above, all versions of Shopify have set pricing while Woocommerce is free at a basic version. Thus, you can install the free version to check out the basic features of WooCommerce. When you feel everything is good, you can upgrade the version from basic to starter, plus, and pro. The price you have to pay is extra costs, such as security, hosting, or domain name. That means it's very flexible and convenient for you and other users to explore.
Shopify is vice versa. If you desire to install and use it for your online store, you have to pay from $29 to $299 per month. However, the pricing packages are included hosting, domain name, and security.
Furthermore, there are some similarities between the two plugins. WooCommerce (provided by Bluehost) supports return your money in 30 days if there is any trouble. At this time, Shopify provides you a 14-day free trial so that you can easily decide to purchase or not.
To sum up, in this round, WooCommerce is the winner because all the pricing plans of Shopify are more expensive.
The feature comparison
Since both plugins are eCommerce plugins that assist you to build an online store or a professional online shopping system, they will allow you to display not only physical but also digital products and services and sell them conveniently. However, there are many vital differences between them. So, now, we will find out and compare them.
Design features
Not only WooCommerce but also Shopify gives you a lot of important editing functions as well as nice-looking and professional themes. However, they are not exactly the same as twins
As Shopify is a closed platform, you are just able to edit your eCommerce site to the extent that Shopify supports you. In contrast, WooCommerce is open-source, so you can conveniently customize your online store without limitations.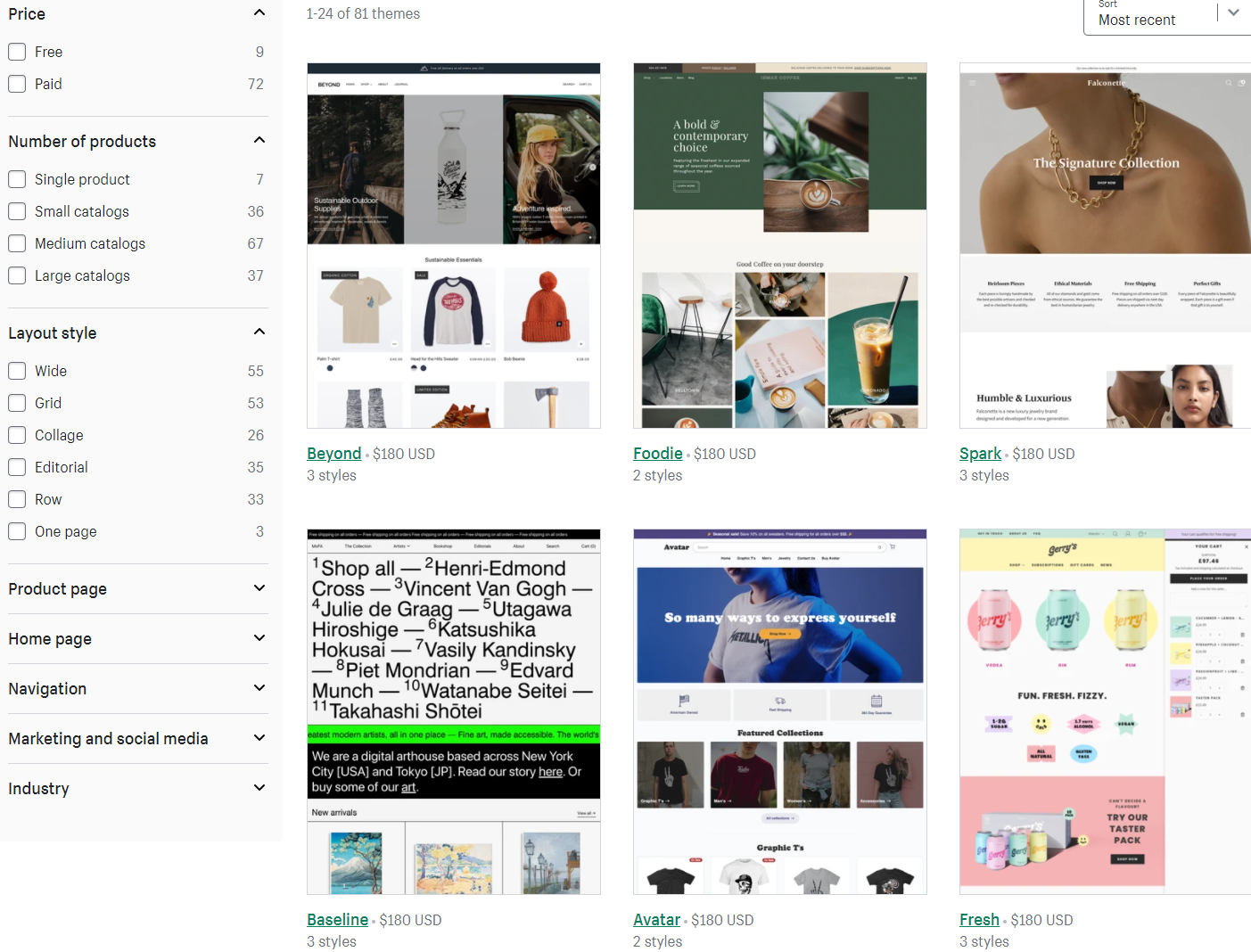 By using Shopify, there are more than 100 paid and free Shopify templates and designs for you to select to build up your online store. If you want to invest to generate a professional online store, you can freely choose the premium themes which are from $140. Conversely, a lot of free themes are available for you to try. What's more? You are also able to use the page builder apps on Shopify to customize your site. Let's have a look at Shogun templates, Pagefly templates, Gempages templates, and much more.
On the other hand, WooCommerce can make an impression on you when the number of provided themes is up to more than 1000. That's wonderful when you have a large number of options to develop your online store. However, if you desire to own a perfect site appearance in your own style, it requires technical knowledge in general and coding skills in particular.
Nevertheless, many online store owners have a tendency to choose Shopify's designs and templates. So, they can save time but easily have a suitable theme for their business.
Sales and marketing features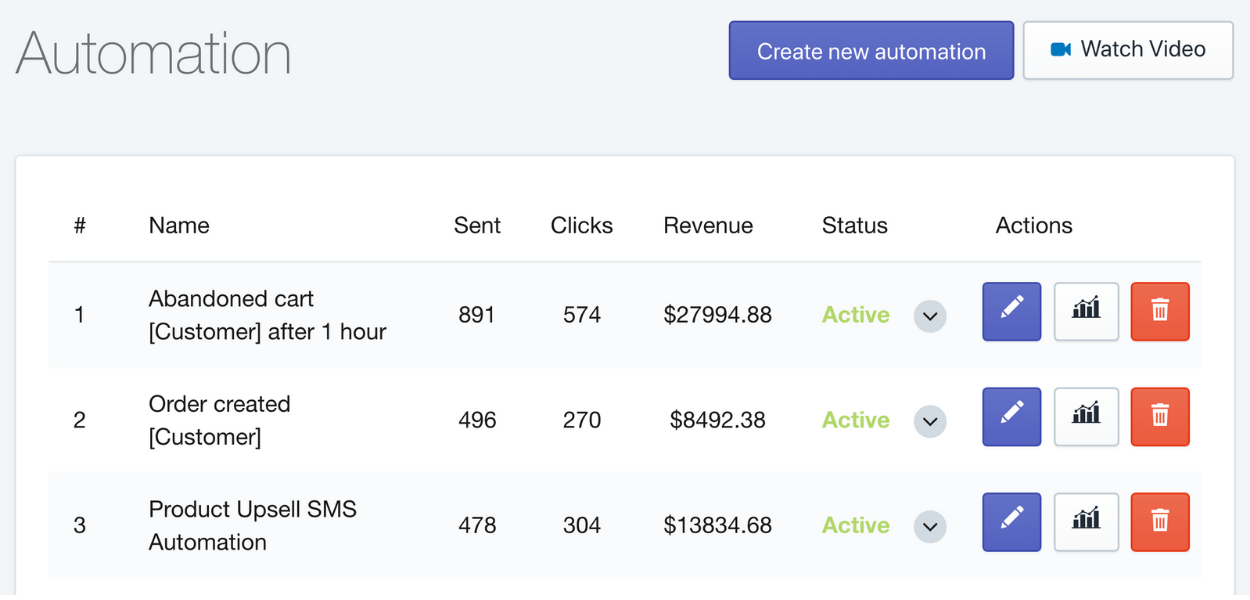 Abandoned Cart Recovery is one of the most crucial features that help you restore the orders that your customers have ignored. By checkout and recovering abandoned carts, you can encourage your clients to complete their purchases and find out why they decided not to buy the products. Hence, you are easily able to the perfect ways to address this problem and increase your sales.
This feature is included in Shopify but doesn't appear in WooCommerce. So, it's difficult for you to follow up on abandoned orders when you choose WooCommerce.
Multichannel selling (social media integrations)
In recent years, social networks have become more and more popular. Therefore, it's a good idea for you to promote your products and brand on the platforms. Both WooCommerce and Shopify are integrated with the channels, such as Facebook, Instagram,  eBay, and Amazon. However, if you use WooCommerce, you have to pay $79 to install them except for Facebook. Meanwhile, Shopify supports you to install them without any cost.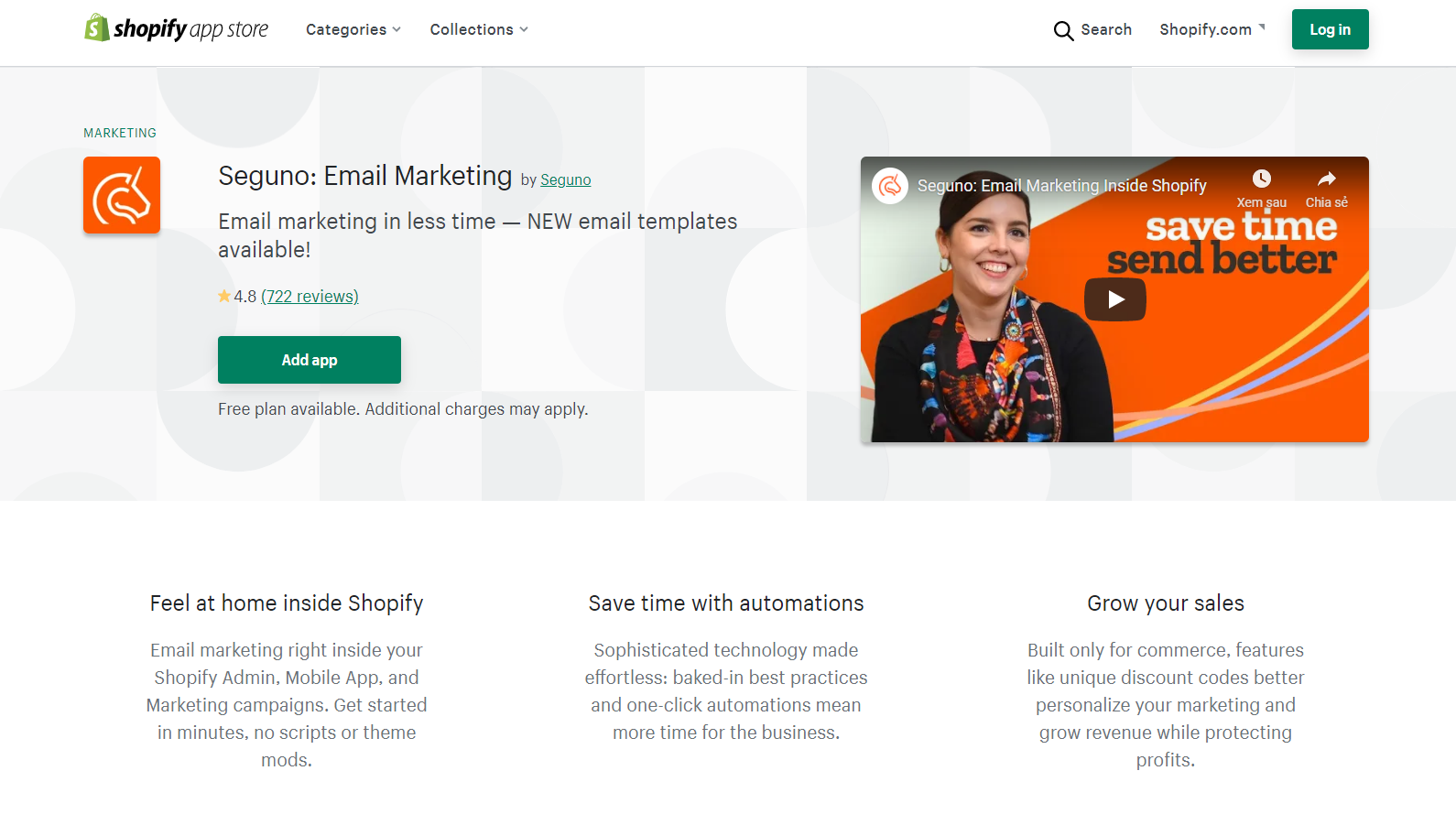 Shopify comes with Segun, Constant Contact, and a lot of email campaigns to help you send email marketing for your customers. That is one of the most effective methods to approach potential clients to motivate them to find out and purchase your products.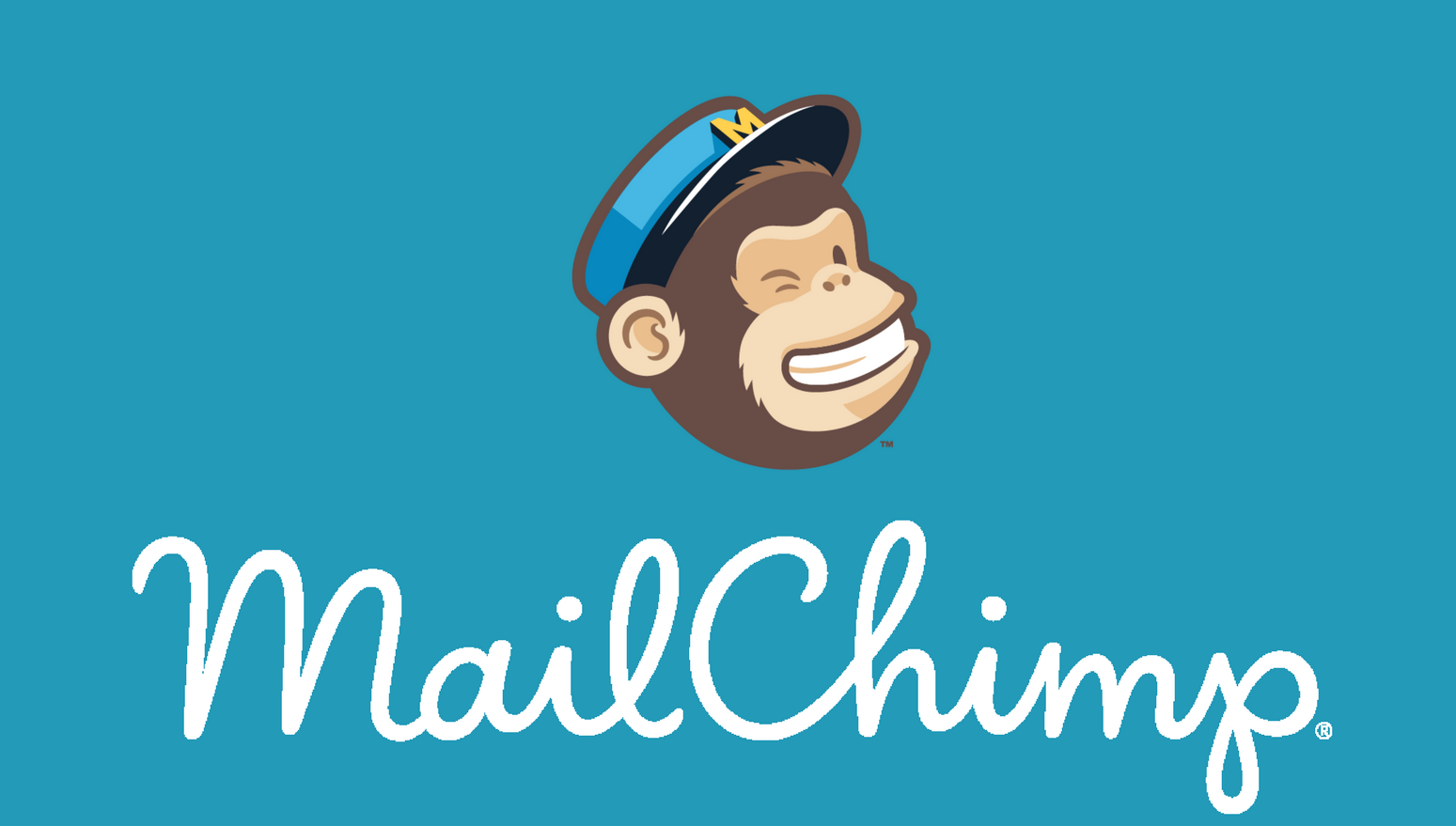 In contrast, WooCommerce assists you to develop your email strategies via plugin integration, such as Mailchimp. Therefore, you are able to track sales, generate targeted e-commerce automation, send abandoned cart emails, and more without any trouble.
Payment features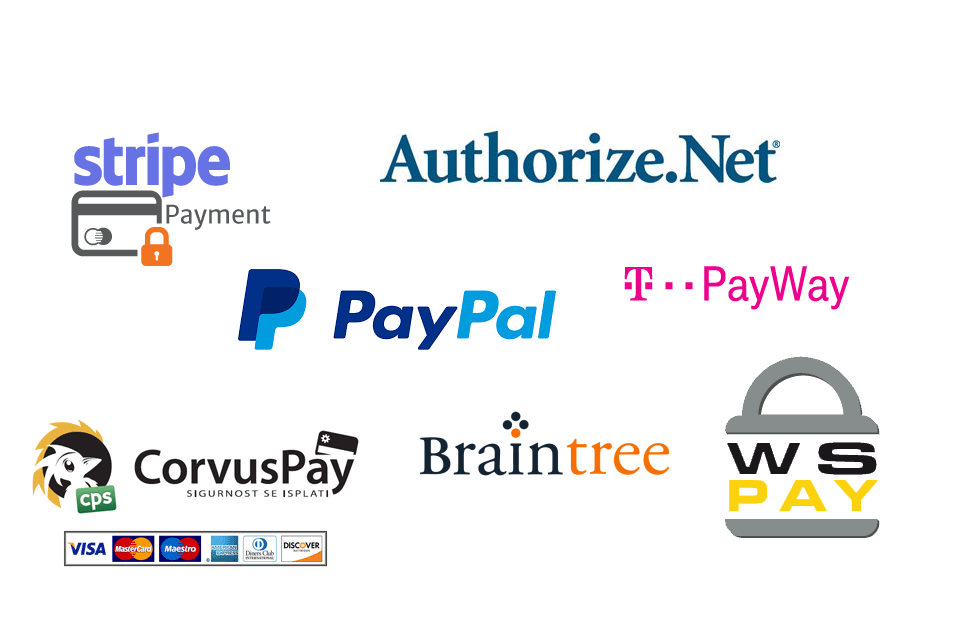 Payment methods play a crucial role in supporting your customers to make a payment when they purchase online. Both WooCommerce and Shopify also provide you numerous payment gateway options, such as Stripe, PayPal, Apple Pay, and more.
However, if you decide to use Shopify, you have to pay a small fee (2%) per transaction whenever there is the help of a third party. You can address this problem by using Shopify Payments or purchasing the advanced plan of Shopify.
Conversely, WooCommerce can make you satisfied as it doesn't require a transaction fee when you utilize a third party. Nevertheless, you have to pay the bank charges as well as the payment provider charges. Therefore, if you are running a big online store and have a lot of customers, WooCommerce seems to help you save money.
In conclusion, both WooCommerce and Shopify have unique dominant features to meet different online business requirements. Therefore, in this section, it is impossible to measure which one is more outstanding.
The ease of use comparison
If you don't have much technical knowledge or coding skills, Shopify may be the most appropriate recommendation. As you know, Shopify is developed as a hosted eCommerce platform. So, it will have well prepared in terms of the technical side as well as online store operation. Shopify will guarantee hosting services, and domain name to security certificates (SSL). You needn't worry about software installation, updating, or management. Moreover, data backups and security will be ensured to help you have a strong online store.
On the other hand, WooCommerce requires more technical know-how so that you are able to easily seek website hosting sources or customize and manage everything. It will take a lot of your time to learn to get the most out of it.
In this round, Shopify outperforms WooCommerce in ease of use.
The building time comparison
With Shopify, there are 4 fundamental steps for you to do to build and finish an eCommerce site. Firstly, you need to sign up for an account with an email address and relevant information. After signing up successfully, a dashboard will appear to help you continue the next step: choosing the most suitable theme for your online store from the theme library. Next, it's time for you to customize your site with the assistance of a drag-drop layout. Everything seems simple and flexible for you to edit. The final stage is adding the products to your store. That is all you need to carry out to generate an online store. If you have an intention to build a basic eCommerce site, it takes you from 15 to 20 minutes to finish. So, you can save time when using Shopify.
In contrast, creating an online store with WooCommerce is much longer than Shopify. Because WooCommerce is a WordPress plugin that you are able to install after setting up WordPress on a domain. Thus, first of all, you need to set up a domain. Then, WordPress installation is an indispensable part. After that, don't forget to find, install and activate the WooCommerce plugin. And the last step is site customization. It sounds simple, but actually, it takes you half a day to complete an eCommerce site with WooCommerce. However, you can easily and conveniently manage everything on your site.
Therefore, in the battle of WooCommerce vs Shopify, it's difficult to consider which is better because it depends on the different purposes and requirements of the store owners.
WooCommerce vs Shopify: Wrap Up
In conclusion, we have already compared the grand features of WooCommerce vs Shopify. Each platform has different highlights. So, if you need to build an eCommerce site on a large scale to easily develop your business and you have technically competent, WooCommece is the best choice for you. Conversely, you should choose Shopify if you need 24/7 support because of limited technical knowledge and to save time. It depends on you.
Besides WooCommerce vs Shopify, you can test out other WordPress eCommerce Plugins here. Moreover, if you have an intention to find a nice-looking theme for your online store, don't miss Free WooCommece Theme.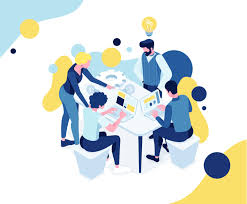 Latest posts by LT Digital Team (Content & Marketing)
(see all)