Introduction
Sidebar is a word that is very familiar to those who work with WordPress regularly as well as those who are passionate about technology because of its optimal features for websites. So what is the sidebar that is so useful? To answer this problem, invite you to learn through the article below.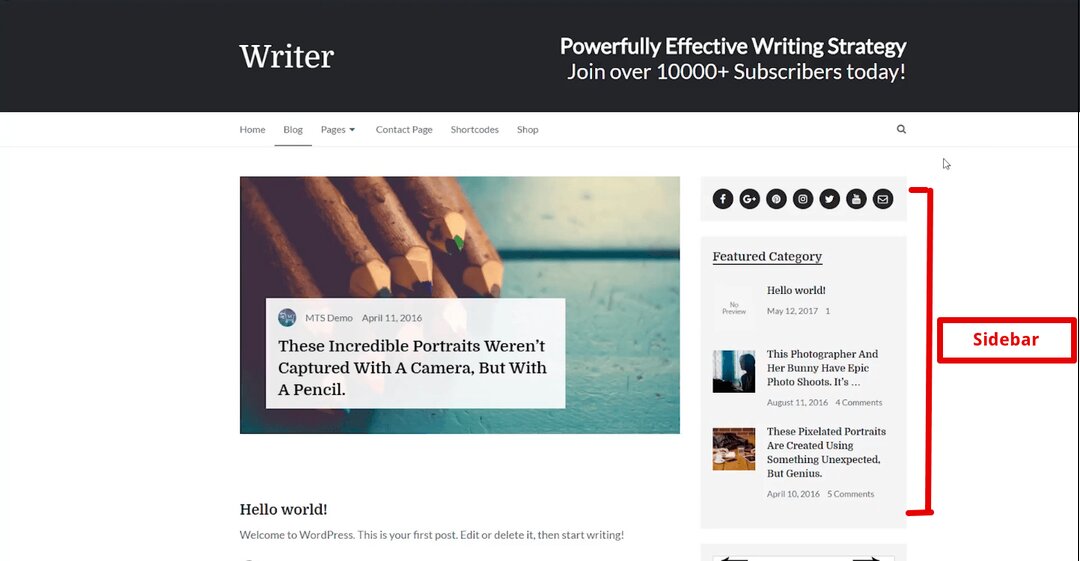 What is WordPress Sidebar?
A sidebar is a place where administrators can add custom content to posts: new posts, calendar, search, etc. A sidebar is not only the sidebar of the website, but a Sidebar is a tool located on the left or right side. Besides, it also both of the blogs it depends on which template you can use.
Sidebar is a widely used and very popular term that you will hear a lot when you come into contact with WordPress. When designing any web, whether it is 2 or 3 columns, you will also have to choose whether you should put the Sidebar in an appropriate position, suitable for a certain article or request.
To do that, you need to know where you want to put the main content, and on which side the sidebar. The answer is it depends on your site. However, is the sidebar actually only in the sidebar of the website? The answer is that sidebar is available in the header, footer, sidebar, page vertical bar…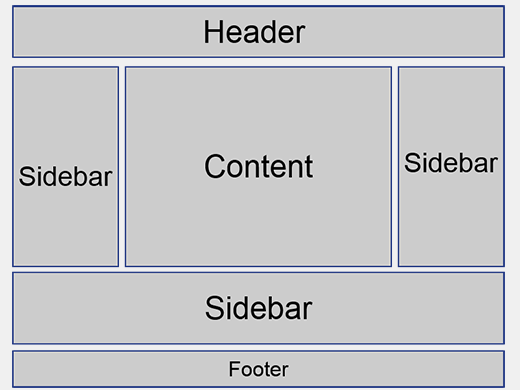 Where are sidebar positions?
As with most themes, you get sidebars to publish widgets to. This theme has up to 10 sidebar positions, including: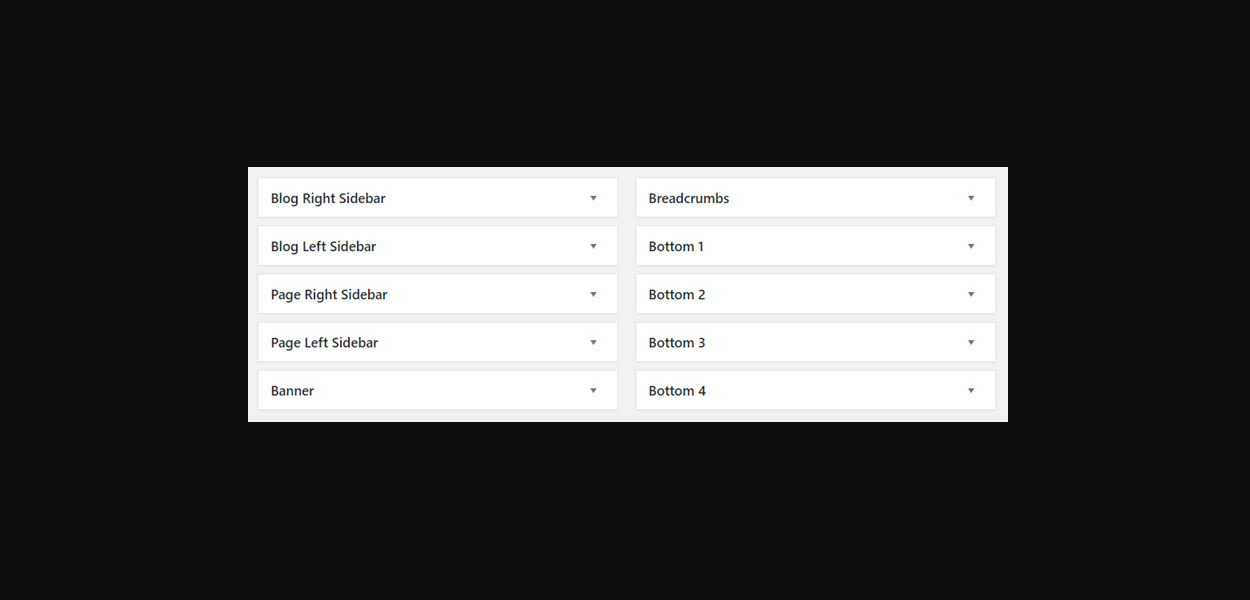 Left and Right Sidebars
One of the features of my themes is that they have a blog left and right sidebar column, as well as a page left and right sidebar column. This is done for the purpose of separating sidebar column widgets from the blog or the page. You may not want blog-based widgets to appear on your pages, so I created two sets to make widget management easier:
Blog Left Sidebar
Blog Right Sidebar
Page Left Sidebar
Page Right Sidebar
This implies that if you add a widget to the Blog Right Sidebar, it won't appear on the Page Right Sidebar…and vice versa. You'll need to publish a new widget to the Page Right Sidebar if you want the same widget to appear on both.
Breadcrumbs Sidebar
The breadcrumbs sidebar is available for breadcrumb plugins that include a shortcode or widget that may be placed in the sidebar. This theme gives you that location for your blog articles (full post view) and pages just above the main content container.
Dynamic Width Sidebars
You'll notice that my themes have groups of sidebars with variable widths. This means that if you have widgets in the following sidebar places, they will self-adjust: Bottom 1, Bottom 2, Bottom 3, and Bottom 4. 
Why would you have a sidebar on your website?
WordPress Sidebar is a theme feature that allows you to organize your material that it draws the reader's attention. What's more, you can tailor it to your own requirements. Furthermore, you may easily set different aspects as a website administrator to provide a wonderful user experience for your site visitors.
Secondary content is as important for the website. The only difference is that it does not receive as much attention. You can use this area to display content that will assist users in navigating in a new way. The sidebar can also be used to emphasize portions of the site that provide critical information or unique deals.
What can you include in your WordPress sidebars?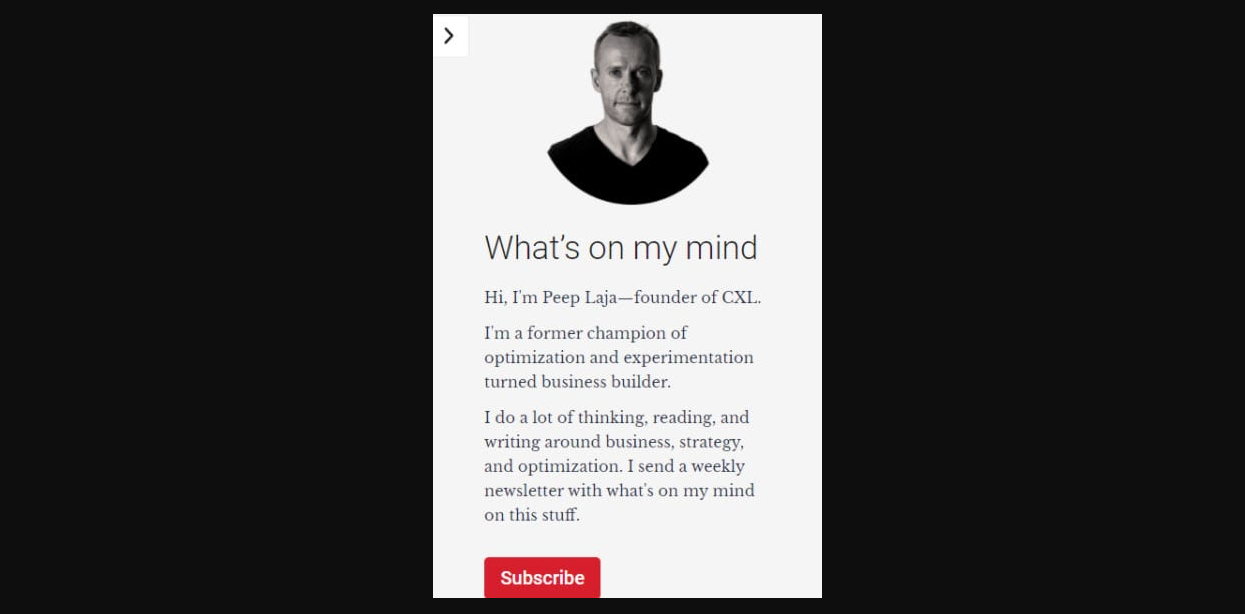 Social engagement items (like recent Facebook comments)
Events promotion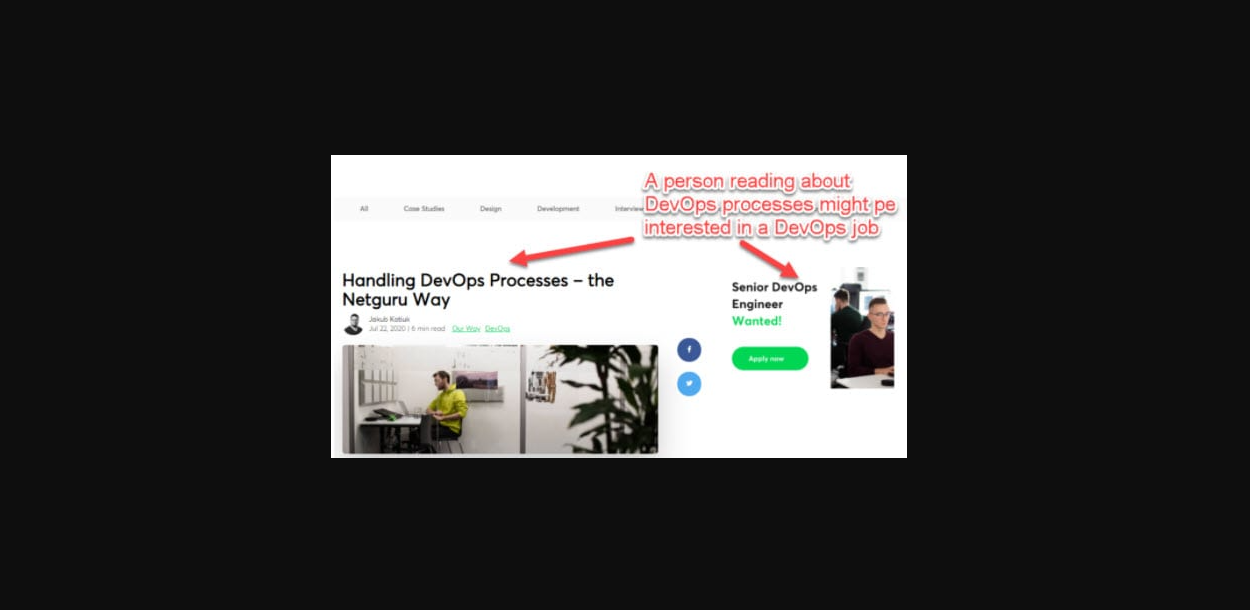 Your own promotions and offers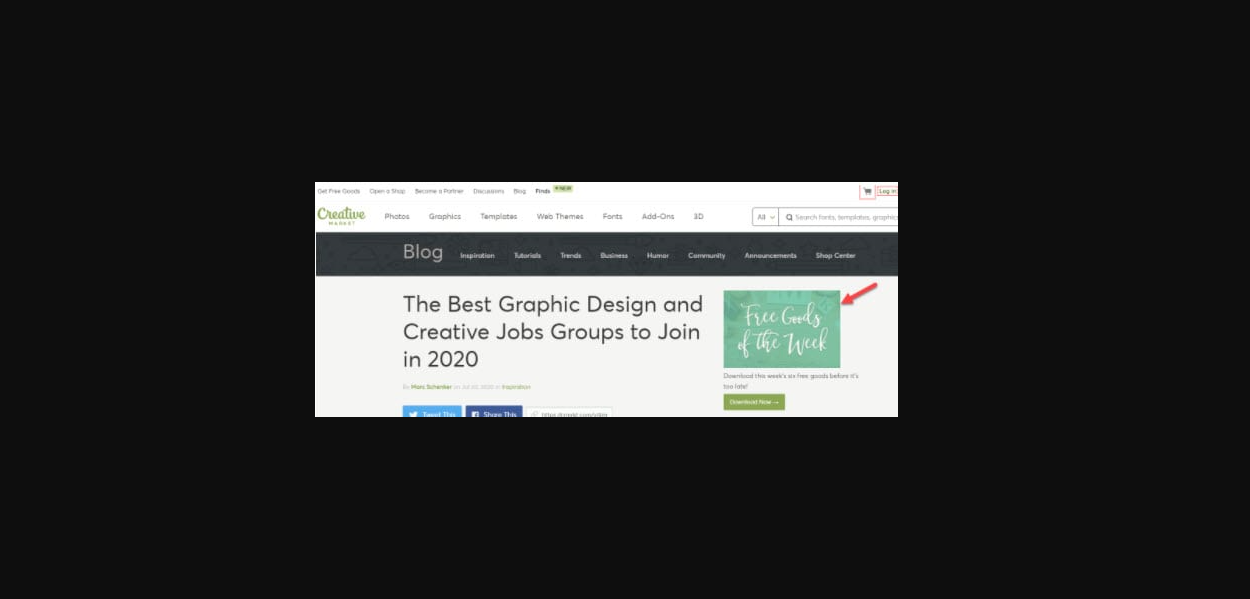 Ads, if you think of them as an important revenue source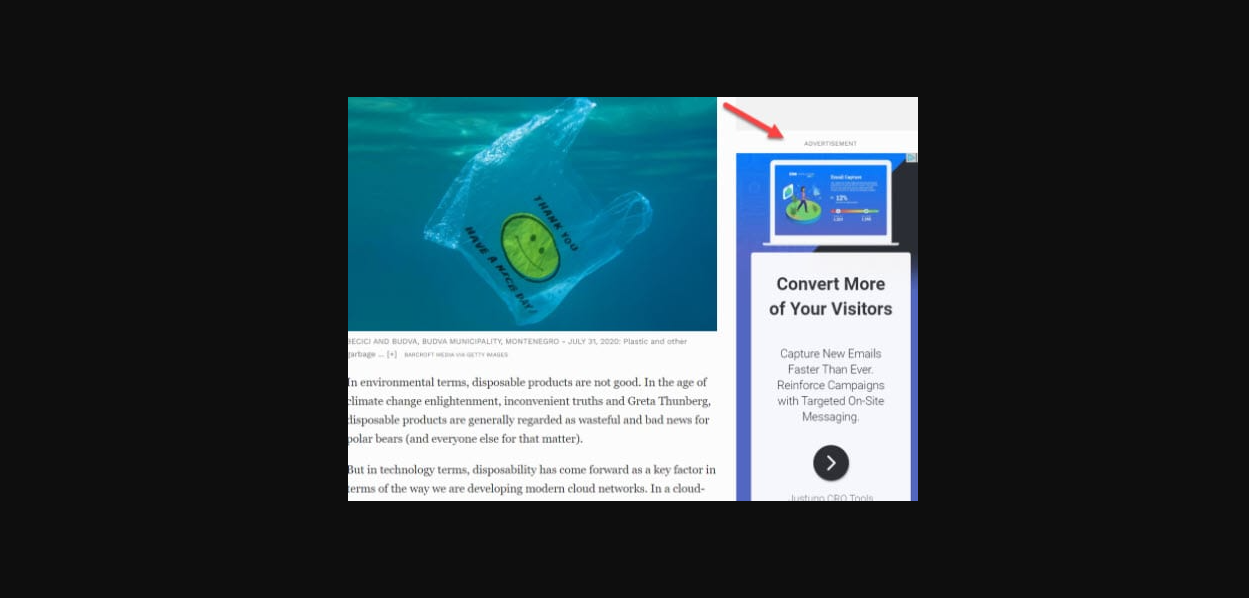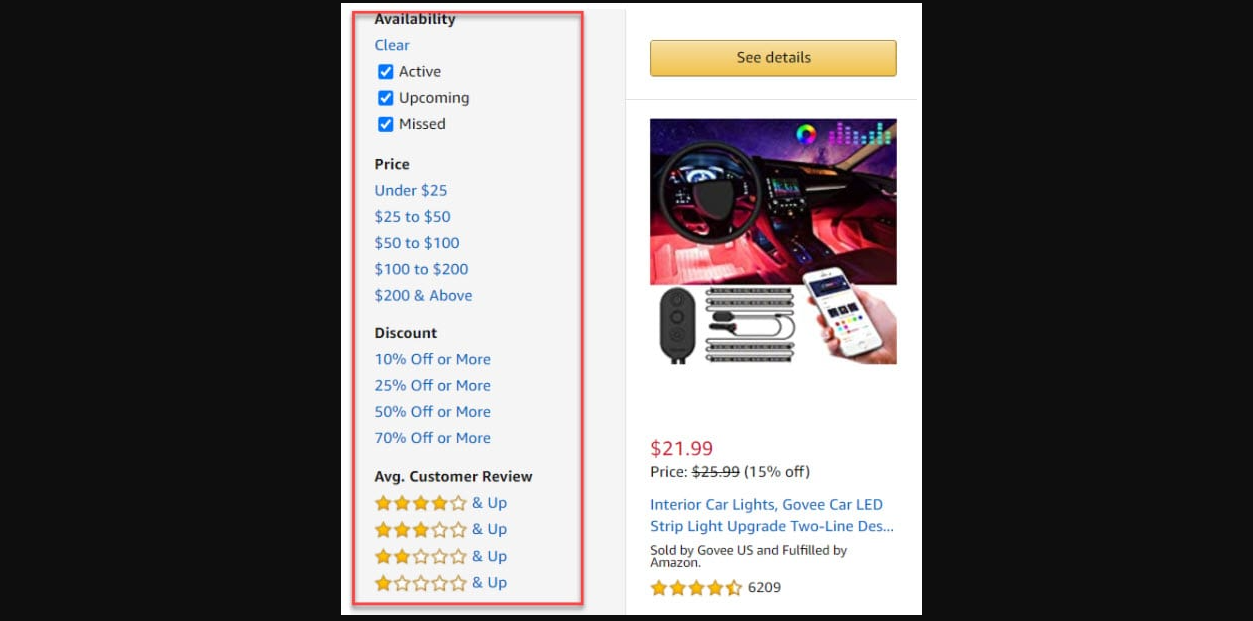 In the case of blogs, the sidebar can include: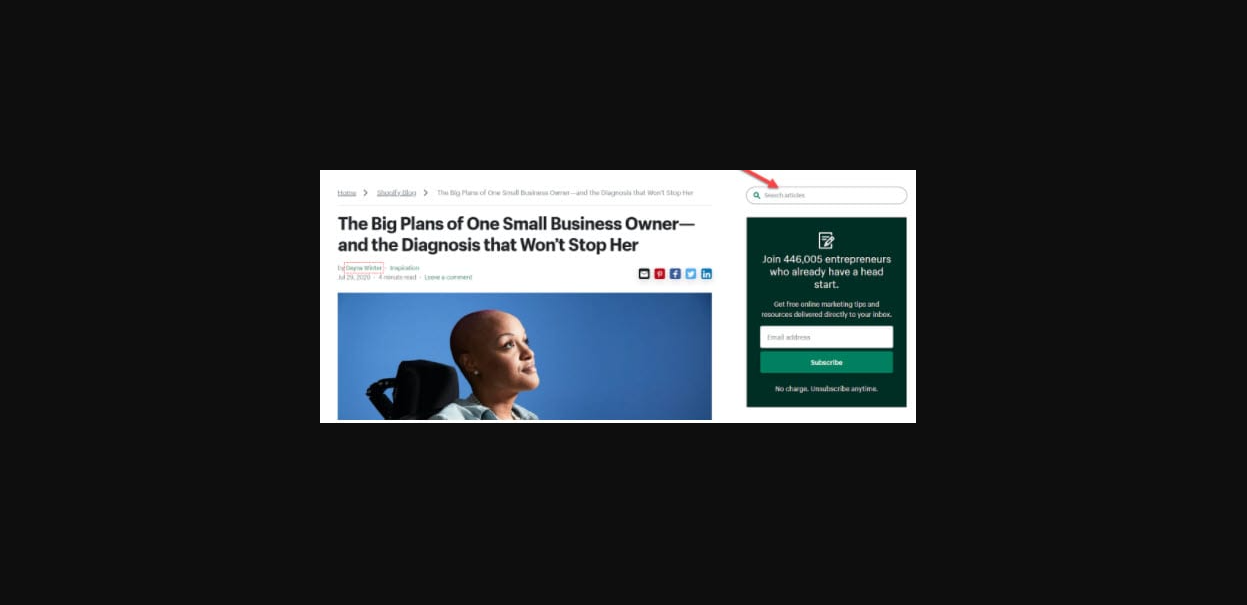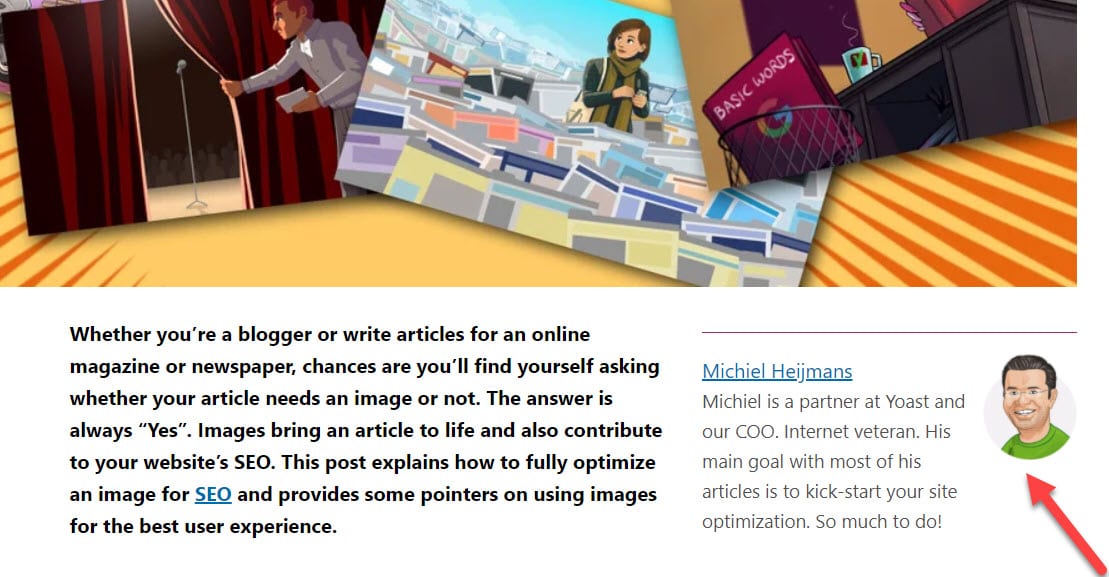 Other blog posts (latest, most popular, contextually relevant to the current article) recommendations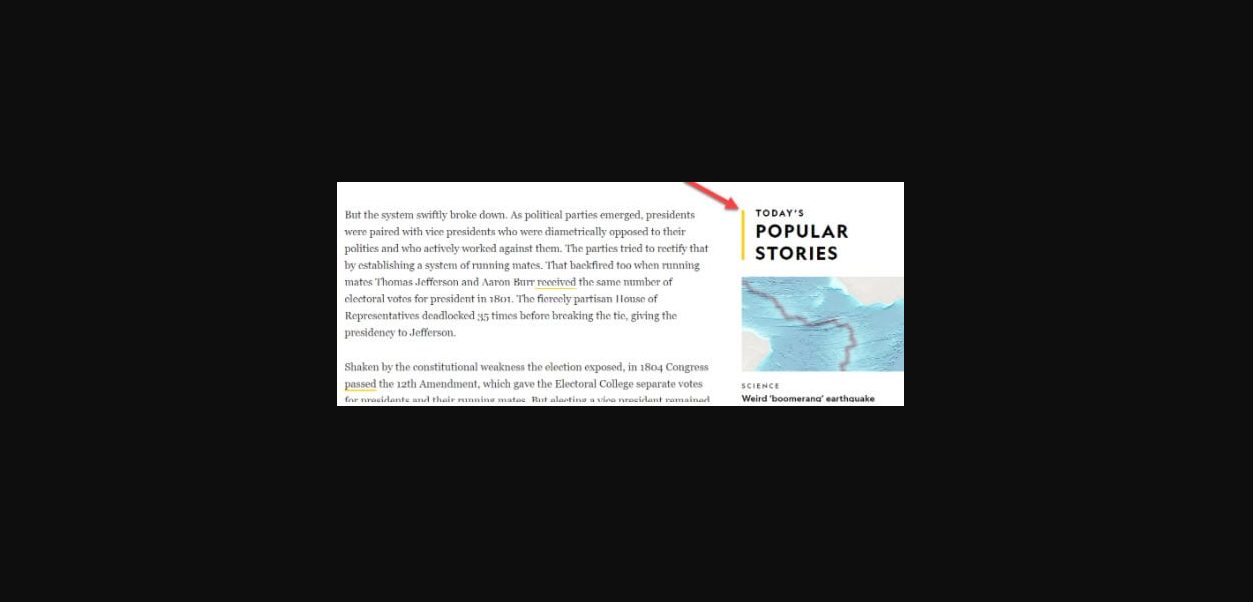 Long-form content promotions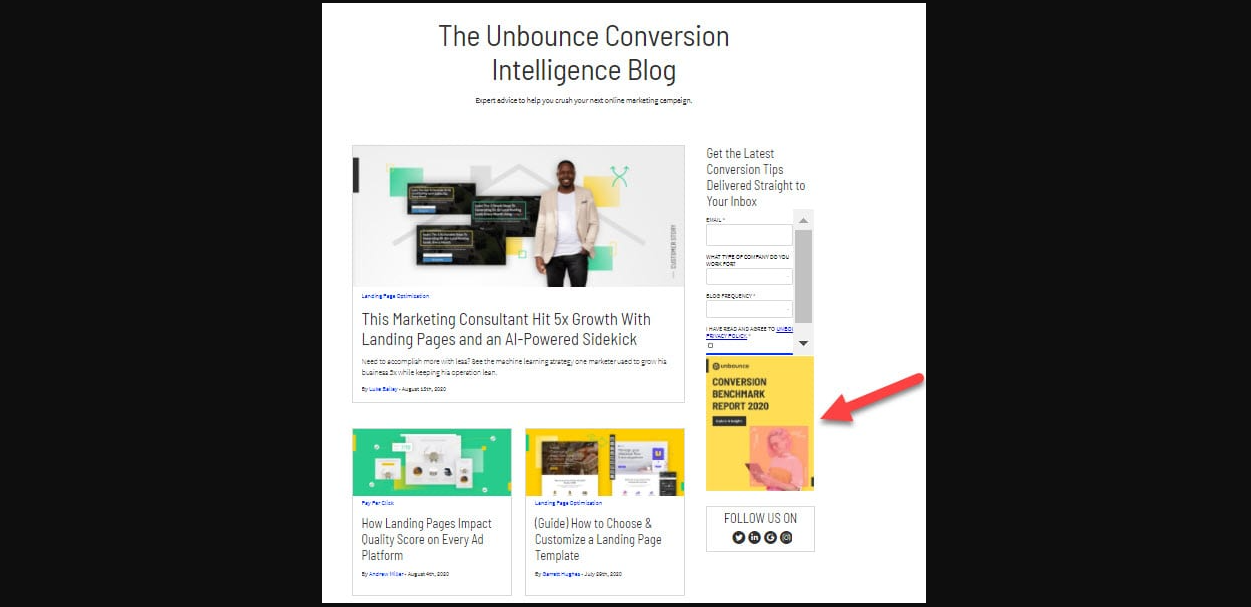 Table of contents for blog articles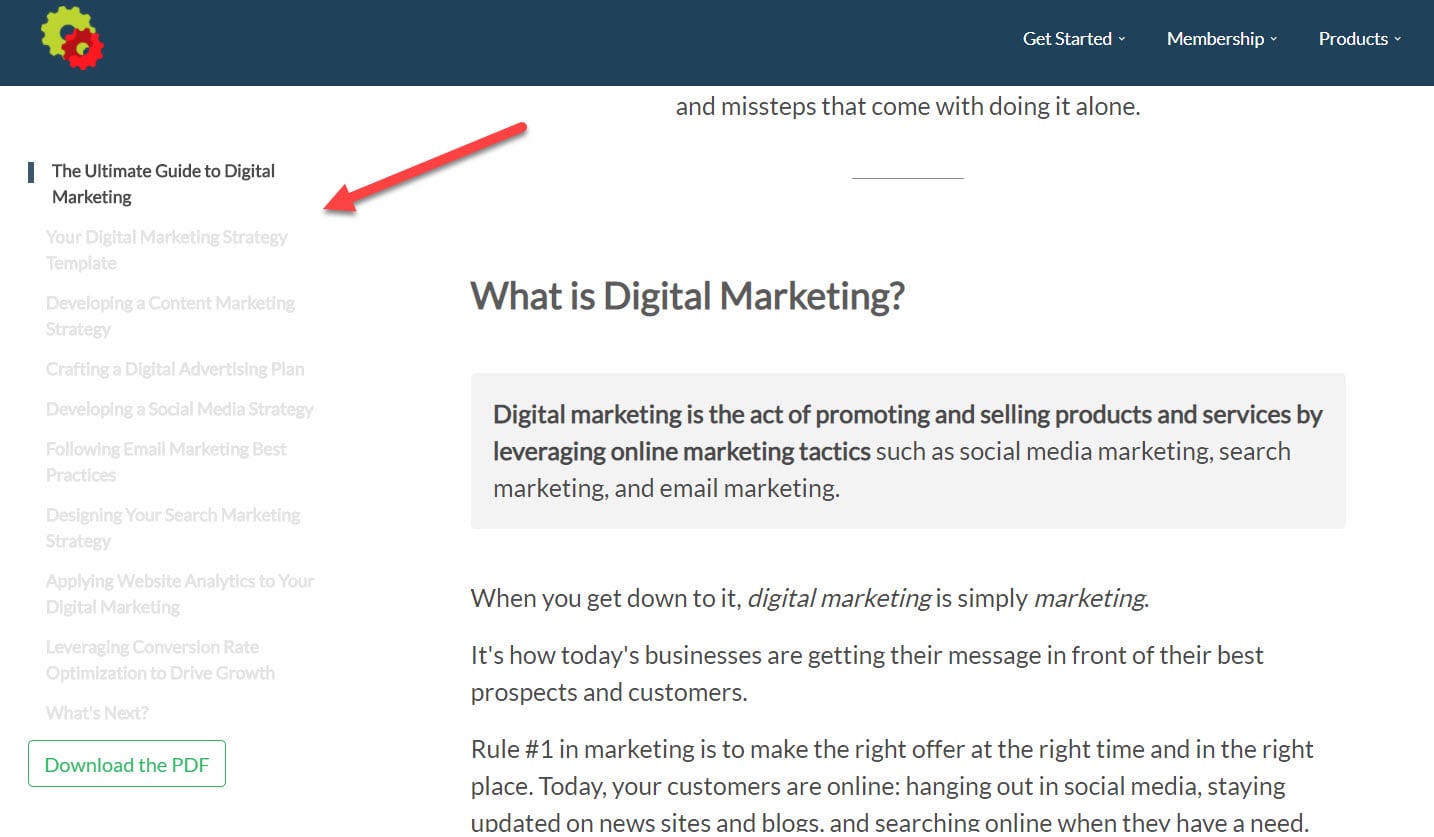 Left Sidebars and Right Sidebars, which one is better?
This is an endless debate. Does this indicate that we should all put the most important issue on the left because we read from left to right? This indicates that right-hand sidebars should be included in everyone's design because they are secondary in importance.
Except with e-commerce, where filtering is critical and we're accustomed to it being on the left.
The right-hand convention is especially popular in the blogging use case since the content is news-related.
Finally, if the user is truly looking for something, he will discover it on both the left and right sides of the screen. You might only require the right visual clues.
Dos and Don'ts for WordPress Sidebars
There are so many amounts of information to place in a sidebar that you can get overwhelmed. Always ask yourself if the material is necessary, if it will benefit the reader, and if it will benefit my business. Now, have a look at our Dos and Don'ts!
Dos
Before choosing your sidebar items, think about where they'll go and how they'll work with the rest of your website. Will they be consistent with the rest of the site?
If you want to include a social media icon on each page, the best practice is to put it in a fixed left sidebar.
You can put anything in a sidebar that you want to be highlighted or appear on numerous pages (eg: the same offer, CTA, or long-form piece of content).
If you decide to include ads, make sure they aren't spammy.
A/B test: sidebar with or without.
Don'ts
Don't cram your sidebar with too many widgets; it will look cluttered.
If you have too many plugins installed, you risk having a plugin/plugin or plugin/theme conflict.
Allowing too many advertisements is not a good idea (unless your revenue stream depends on them)
Wrapping up
The above article has provided you with the necessary information to help you understand what a sidebar is. This is an effective utility that can be used to adjust the content on the website flexibly as well as attract more customers. Hopefully, you have a clearer view of the sidebar to apply to your website.
Last but not least, in case you want to choose the right sidebar plugin from a huge of plugins in the market, you can access WordPress Sidebar Plugin to find out the suitable one. Thanks for your attention.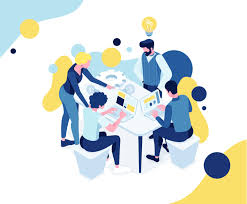 Latest posts by LT Digital Team (Content & Marketing)
(see all)