It's time to create new or re-design your websites to bring it to the next level.
Check out Top 110+ Best Free Joomla! templates Listing of 300+ Best Free WordPress themes
Membership websites are very popular and it will earn you a significant amount of money if managed properly. A good membership website has both great content and user-friendly interface. If you are running a membership website on the WordPress platform, then you definitely must have one of the best WordPress plugins for membership websites presented below.
The below plugins have great features, are premium-coded and will make managing a membership website seem easy!
UserPro is a full featured user profile and community plugin for WordPress. It offers beautiful front-end profiles, login and registration for WordPress.
iCha All-in-One Enterprise WordPress Login Plugin is a login solution that replaces the native or default WordPress login solution built with Google's AngularJS framework, that's both simple and easy to use.

This great WordPress plugin has many great features such as: Two Form Layouts, Set Redirect URL After Login, Unlimited Color Styles, Login Widget, and more.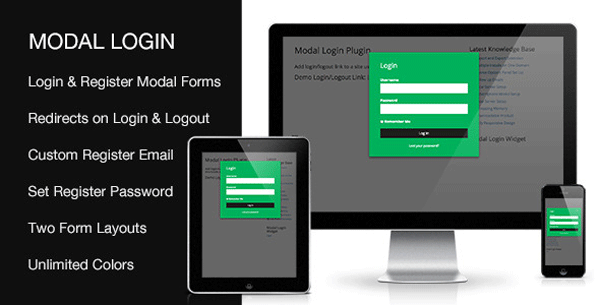 PrivateContent it's a simple and fast solution to power up your WordPress website by adding a multilevel login, private areas, user private pages and users management features.
The WordPress IP Banner Plugin is a super easy way to ban users by IP address to your website. You can either ban them permanently or ban them until a set date.

User Profiles Made Easy is a full featured front-end profile, login and registration plugin for WordPress. It is fully responsive, user-friendly and works with any theme.
This is a complete solution for paid and free guest posting. Users can submit posts from front-end and submit payment in 2 minutes. Admin can approve/reject it.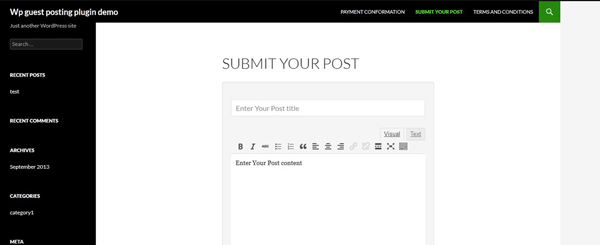 This WordPress plugin allows you to easily set up a web site with content which is only accessible to users registered with an active PayPal subscription. You can manage your subscribers with ease.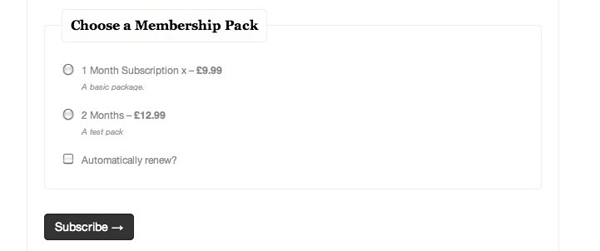 This plugin helps you make money with your blog, show links only to registered/paying users, append affiliate codes to links, show different links to different types of users, create a link gateway and more! 
This plugin is more than just a normal Membership plugin. Beside displaying Premium content to your paying members only, this plugin also manages Pre Post Advertisements.

User Signlog is WordPress plugin that will track the user login attempt with exists username. Widget and shortcode support!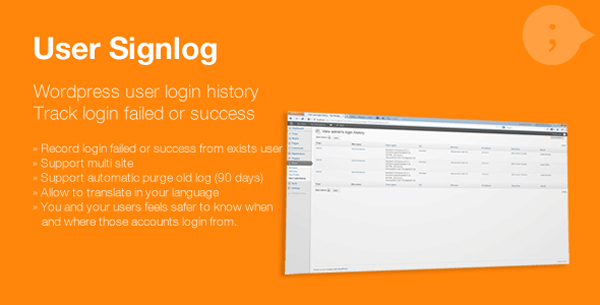 The My Profile WordPress plugin allows you to add the profile editing functionality easily by dropping a shortcode into an existing or new page.
Subscribe to Download for WordPress makes it super easy to add a cool freebie download system to your site. The system automatically confirms emails and sends download links.
WordPress Accept to Register allows you to require your visitors to accept terms&conditions and/or privacy policy in order to Register.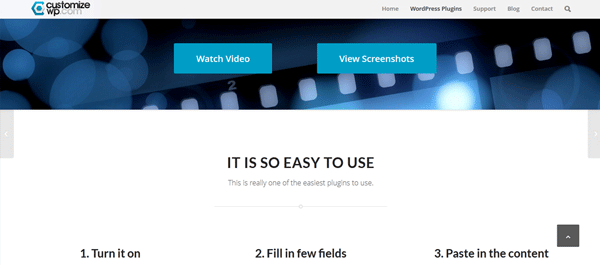 Skrill Top-up for CubePoints is a payment gateway plugin (for WordPress) that allows your CubePoints driven site's users to top up their accounts via Skrill.

Securely lock away your content behind a subscription wall! Use PayPal with pay-once or customizable subscriptions to lock content away for paying subscribers only.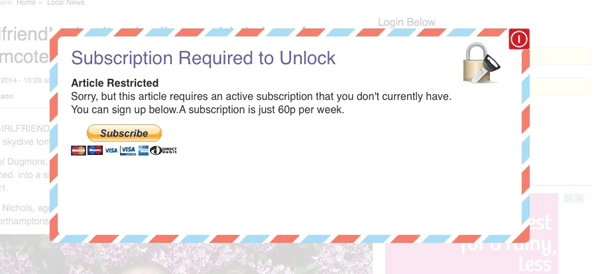 Cinammon Users is a WordPress plugin which allows multi-author administrators to enhance users profiles. The plugin works for all kind of user roles, such as contributors, authors, editors, administrators and more.

This plugin shows all the active users or guests in your website. It can update the list without refreshing the page.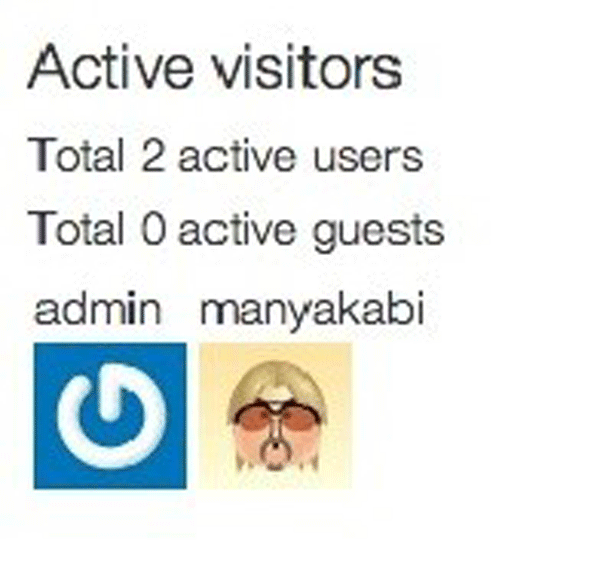 Paid Content Packages WordPress Plugin allows you to bundle different pages, posts, categories, post types, taxonomies and post tags in multiple packages and sell them via PayPal subscriptions with multiple billing cycles.

This plugin has some awesome features such as: Style Default WP Login Page, Add Login, Register, Forgotten Forms To a Page, Front End Profile Edit, Modal Login and Register Forms, Restrict Front End Access For Non Logged In Users, and more!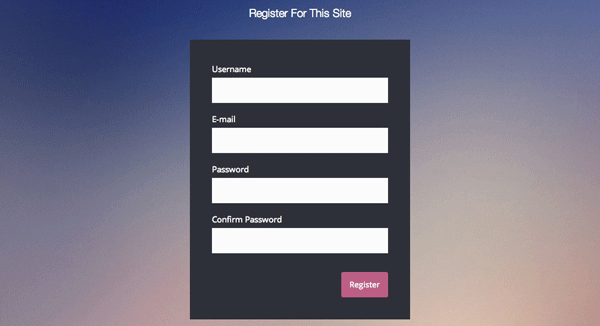 From: http://www.webdesigndev.com
Are you Web Freelancer or Web Design Company? Join our Club and Access our Resource!
Access 500+ PRO Premium Joomla! and WordPress themes with $19,200 just $149, Quickstart Package included!