If you're looking for the best Joomla FAQ extension and add the FAQ (Frequently Asked Questions) section for your Joomla website. This article is a perfect place for you.
The benefits of installing the Joomla FAQ extensions
Because by using this tool, it can help you easily create and manage your FAQ section on your Joomla website! All you need to do is to scroll down to get an overview of them and get the one you like most!
Furthermore, you can refer to free Joomla templates to create a wonderful Joomla website.
Top Excellent Joomla FAQ Extensions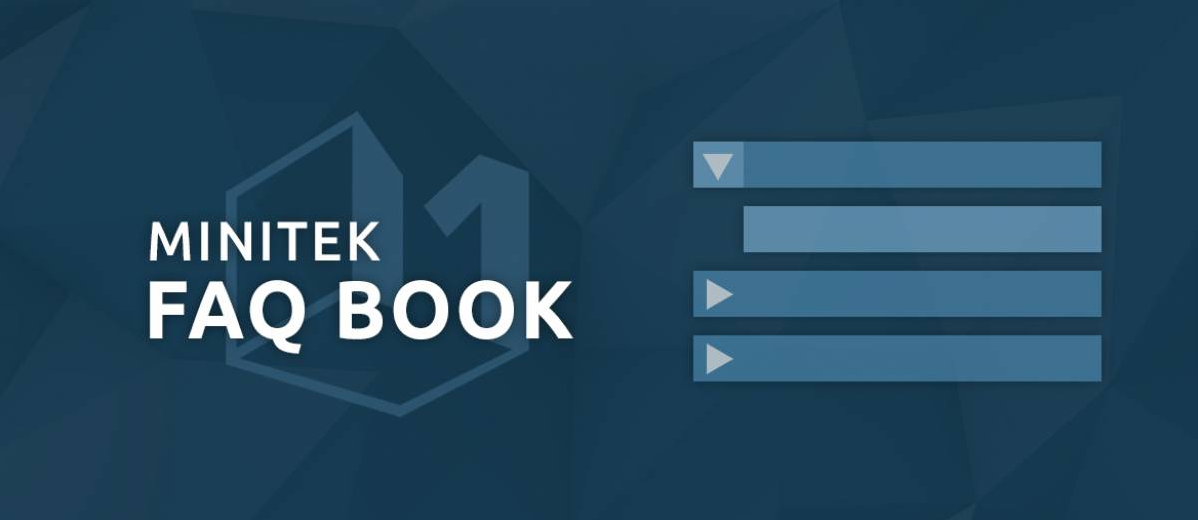 Minitek FAQ Book – a powerful Joomla FAQ extension that you can use to add structured FAQ sections to your Joomla website. It supports out-of-the-box Search Engine Friendly URLs. And users can easily submit their questions through the frontend.
Some of the Minitek FAQ Book features:
Enable/disable category navigation
Beautiful User Interface
Smooth transitions in the category list
Images are cropped to desired dimensions
FAQ's open with toggle effect
And more.
Highlights:
Very clean backend
Intuitive
Professional quality support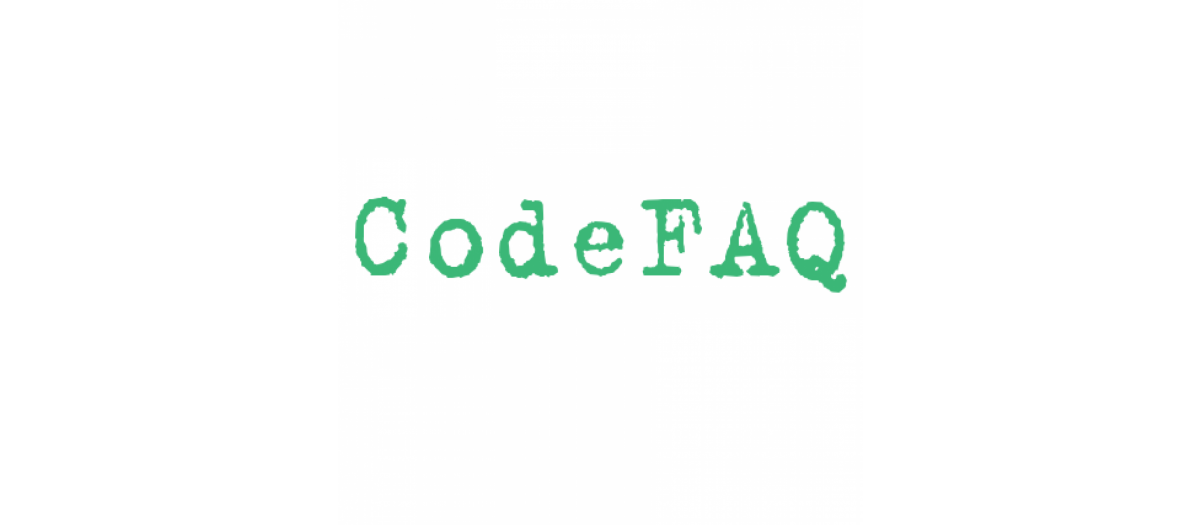 CodeFAQ is a perfect Joomla FAQ Extension with visual settings for you to show up to 20 sets of questions and answers.
Provided features:
A visual setting
Display on the site up to 20 sets of questions and answers
Highlights:
Simple and nice
Easy administration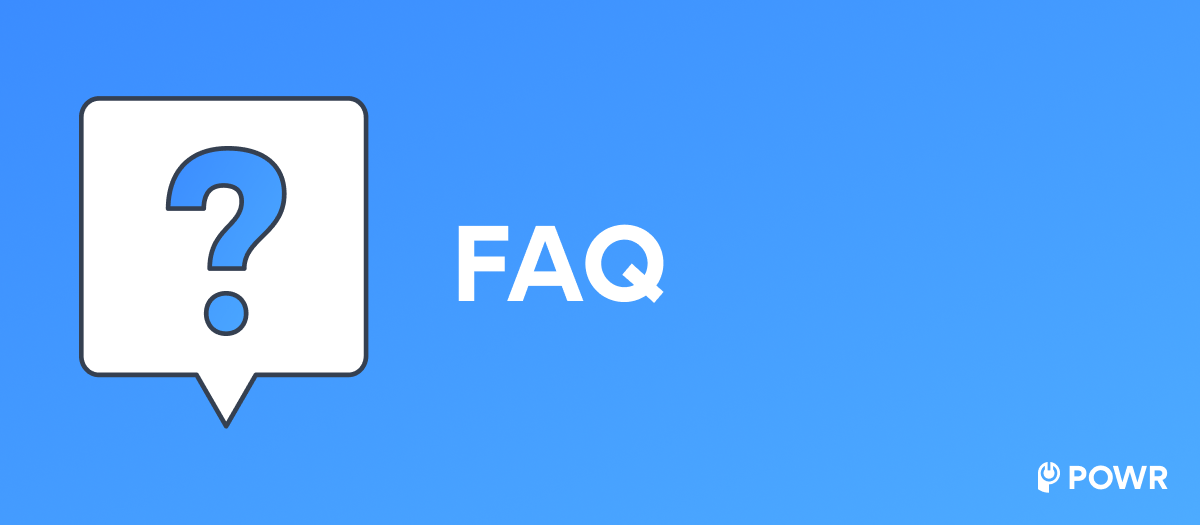 POWR FAQ provides you an opportunity to generate, arrange as well as show FAQ on your site. Moreover, a full option of inserting questions and answers as well as customize its designs is included. You can insert videos, images or links into your FAQ.
Provided features:
Use an accordion layout
Expand answers to your most frequent questions
Reduce support requests by adding answers
Include shipping details
Include text, links, images, and videos
Add a search bar to make your FAQ accordion searchable.
Enable upvoting or downvoting on answers.
Add half-width sections to maximize space
Customize your design
And more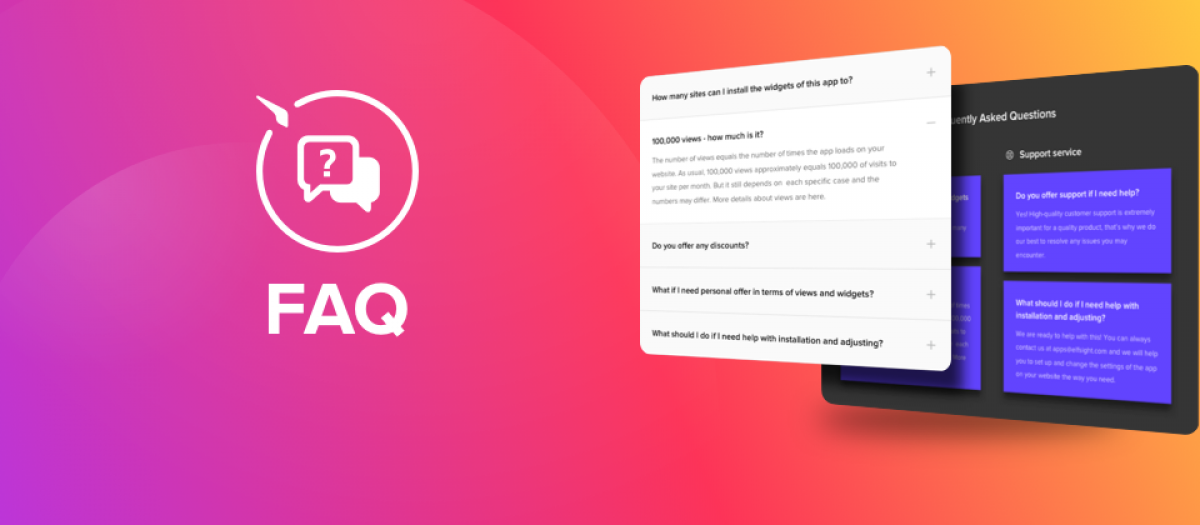 Elfsight FAQ is a perfect extension that provides you an FAQ form so that you can provide answers for questions that your customers usually make to make sure that you customers can get the clearest understanding of your products and services.
Provided features:
List layout to display answers below questions
3 ready layouts: accordion, list, multicolumn
Accordion layout to show answers on click
Cross or arrow accordion icon
36 predefined icons for categories
Html in the text supported
Microdata question schema, to help with SEO
Editable widget title
4 ready-to-use styles with borders and shadows
And more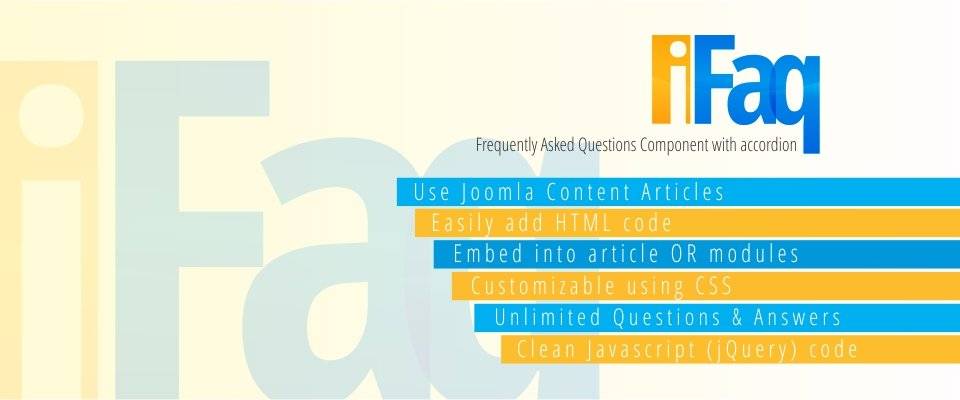 iFAQ – the most appreciated Joomla FAQ extension which is very powerful and easy-using to. The extension uses jQuery and Bootstrap to load the FAQ items in an Accordion style for the effects and the Joomla! content items for the FAQ content… It comes with many excellent and useful features.
Here are some of the remarkable features of the iFAQ:
Use your template CSS
Edit the HTML code
Add links and anchors
Font formatting
Text formatting options
And more.
Highlights:
Excellent and very fast support
A full component
Well thought out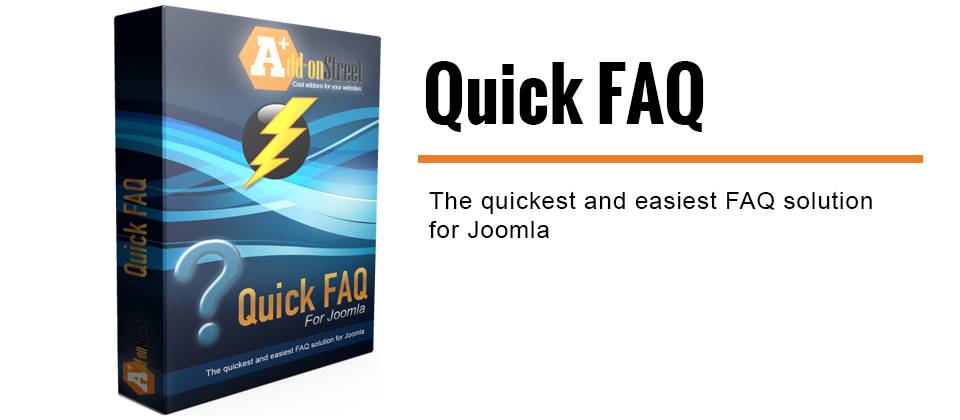 Quick FAQ – an easy-using and modern Joomla FAQ extension that you should not ignore! It's very easy to set up and manage, you can quickly create an amazing FAQ page on your Joomla website.
Provided features:
Create cool looking Frequently asked questions page
Responsive Animation
Search Engine Friendly
Optimised Mootools
Easy and flexible Questions and Category Management
Highlights:
Perfect support
Simple to style

No Boss Faq is a perfect Joomla FAQ Extension that allows you to answer queries from your customers and then reduce the expenses from your customer service. There are several options for you to choose such as classic, cards, or filtering by categories, and then get a complete as well as an impressive solution of the FAQ.
Provided features:
9 languages available
Search filter
Unlimited items
Performance and security
SEO and accessibility
Constant updates
Qualified support
And more
Highlights:
Great cost-benefit
Easy to use
Intuitive and flexible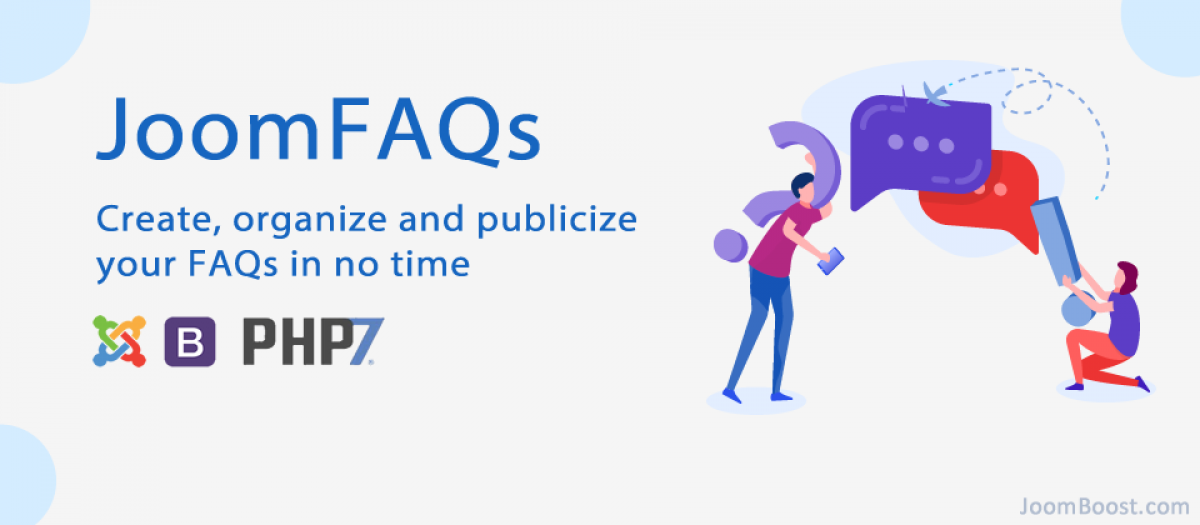 JoomFAQs provides you a wonderful tool that you can generate elegant FAQ pages on your sites with categories or subcategories including a huge amount of features. In addition, you can get a full option to customize your order and organization as well.
Provided features:
Create FAQs with categories and subcategories
Support Joomla! editor for each FAQ answer
Easy management from frontend and backend
Module to display FAQs easily
Ability to display a custom icon
Show or hide the description and title of the category
Manage feedbacks of each question
Make e-mail field not required
And more
Conclusion
All in all, what do you think about the Joomla FAQ Extensions we suggested above? Don't hesitate to leave your comment below to let us know about that. Thanks for your reading.
Note: as our update on 6th January 2021, we removed Freestyle FAQs, IO Accordion, and Spider FAQ extensions because they didn't appear on extensions.joomla.org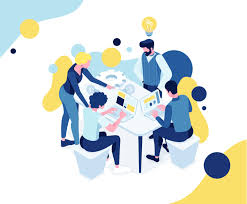 Latest posts by LT Digital Team (Content & Marketing)
(see all)