What is WordPress Salt Keys?
Salt keys or security keys are elements that save your login credentials in an encrypted form. It works on the principle of shredding the corresponding security keys into random alphanumeric strings. Therefore, WordPress Salt Keys play a crucial role in securing your information. However, there are some people learning about this feature They are often used in all kinds of applications or even have value in signing your website's cookies.
WordPress salt and security keys are displayed in the wp-config.php.file under the Authentication Unique Keys and Salts section. You will see that they include 4 security keys and four corresponding salts as the image below.

How to change WordPress Salt Keys with a WordPress plugin?
First of all, you can still change salt keys manually via FTP. Nevertheless, this method requires you to have coding knowledge and spend a lot of time manually editing the wp-config.php file. If you are a beginner, it is really complicated for you to complete this method. Hence, in today's tutorial, we will guide you on how automatically change WordPress salt keys by using the WordPress plugin. You can track the following steps to easily change security and salt keys in WordPress.
Initially, you need to install Salt Shaker Plugin-this is a useful simple tool that allows you to change the salt keys either manually or automatically.
Just go to Plugins > Add New on your dashboard. Then type the plugin's name on the search bar. The plugin will be immediately displayed. Quickly click on the Install Now button and Active it.

Once the plugin has been installed. You navigate to Tools > Salt Shaker. In order to change the security and salt key, just click on the Change Now button. This will immediately change the keys for you.
Whether you want to enable the auto-change feature. You need to tick the box under the Scheduled Change section first and then let's click Change Now button. This function will help you automatically change the keys daily, monthly, quarterly, or biannually that depending on your selection.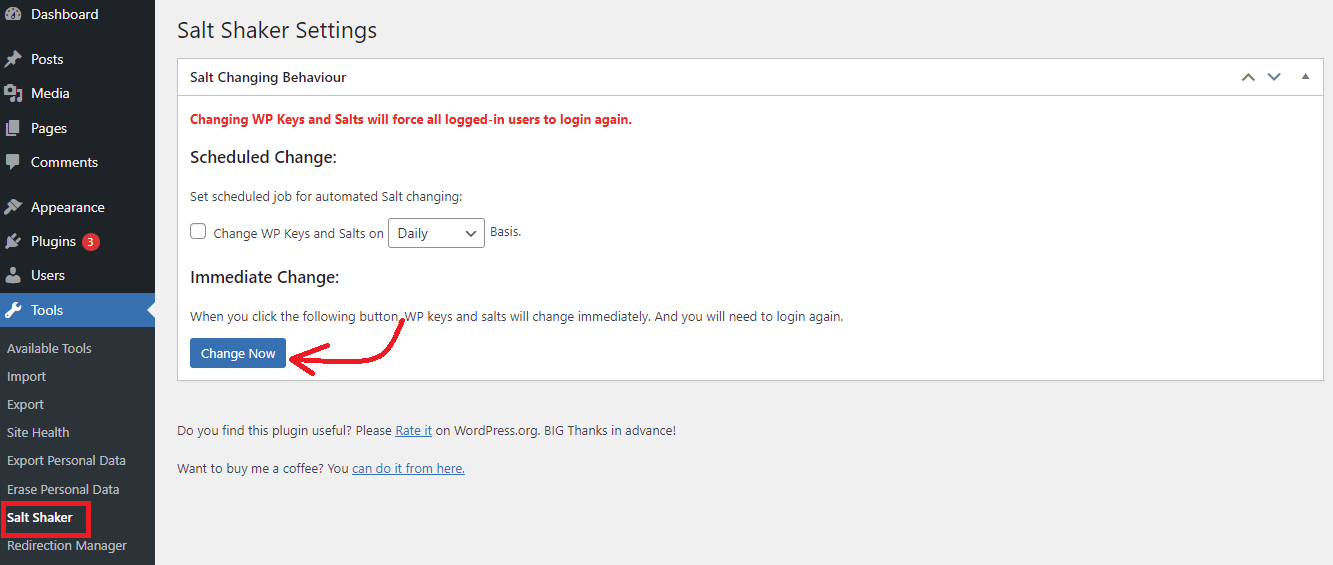 After hitting the Change Now button, the system will immediately display the success message "Keys have been updated, you'll be redirected to the login page in a few seconds".

Sum up
We have just given you the easiest way to change WordPress Salt Keys without touching any line of code. We expect that you learn some useful information from our tutorial. If you have any problems, don't be afraid to mention them by leaving a comment below.
Moreover, you can spend a little time dropping by our free WordPress Themes to explore a wide array of beautiful, modern, and high-quality designs for your website.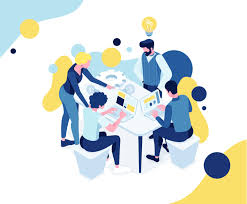 Latest posts by LT Digital Team (Content & Marketing)
(see all)