It's time to create new or re-design your websites to bring it to the next level.
Check out Top 110+ Best Free Joomla! templates Listing of 300+ Best Free WordPress themes
Come and get the best Joomla image rotator extension for your Joomla website today!
If you're looking for the best Joomla image rotator extension for your Joomla website, then you're on the right way! Here is a list of 7 best Joomla flexible image rotator extensions. All you need to do is to scroll down to get an overview of them and choose the one that impresses you the most!
Furthermore, you can refer to free Joomla templates to create a wonderful Joomla website.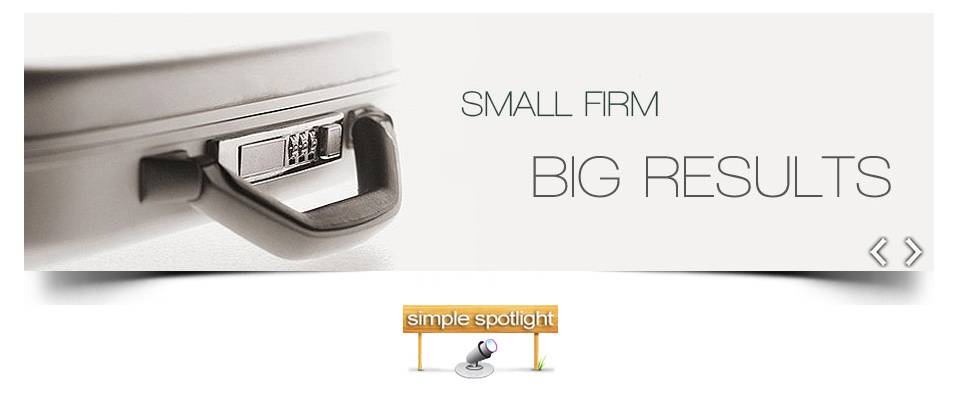 The first Joomla image rotator extension we would like to recommend using is Simple spotlight. This is an amazing image rotator extension which has 27 effects for you to choose, 5 button styles and a shadow effect. If you're looking for an image rotator extension for your Joomla website then this is one of best choice!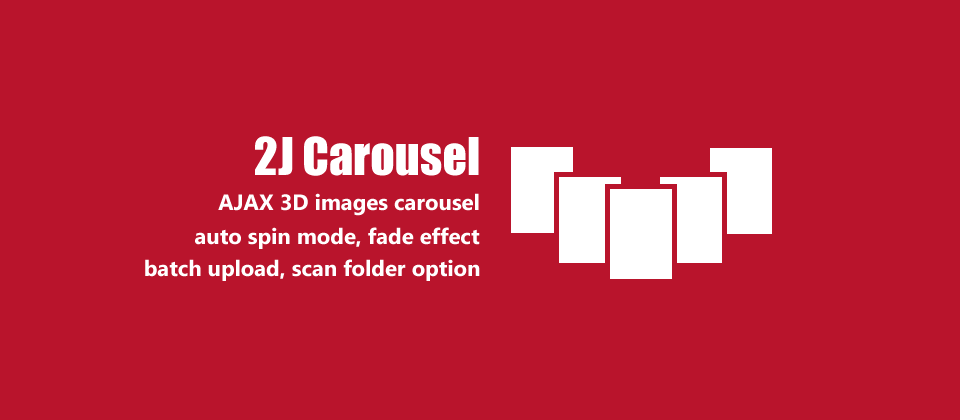 2J Carousel – one of the best image rotator extensions for Joomla that you should not ignore! It's AJAX 3D images carousel, with a wide range of customization options. It allows you to customize the options to fit your needs and website design. In addition, it also provides 3 for uploading sets of the images to the component scanning server directory, batch upload, uploading single images.
Let's see what interesting features it has:
Increased carousel working speed and decreased the amount of the DB queries
Added carousel images caching increased loading time
Ability to switch between 3 carousel navigation modes: mouse mode, navigation buttons, permanent movement
Global carousel cache turn off option, working with images, CSS and js
Updated carousel caching for the js and CSS files;
And more.

Introducing Pop Image Slider – an amazing Joomla image rotator extension which provides an impressive and interactive way to view images. You can easily style images through the module parameters.
Some of the features of Pop Image Slider:
Available as component and module
Rewritten code and better performance
Multiple instances per page
Support for RTL direction
Title and description per image
Endless sliding
Image swap on mouse over
And more.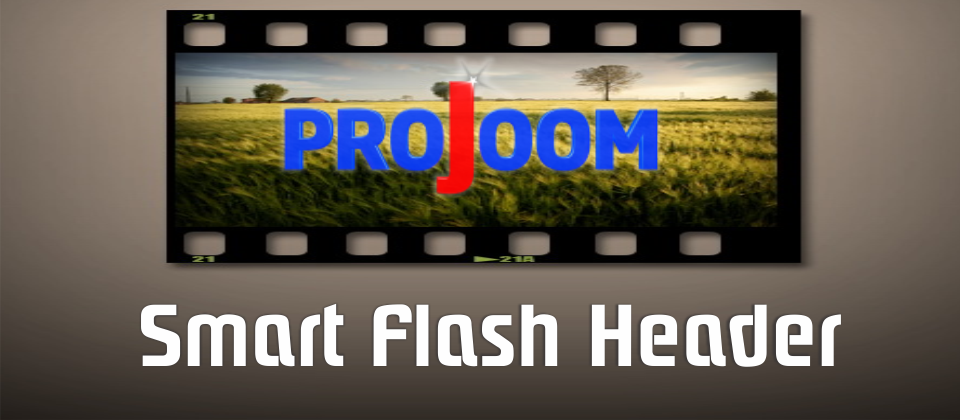 Meet Smart Flash Header – a smart, slick Joomla image rotator extension which allows you to configure header, picture rotator, banner. With Smart Flash Header, you can upload your images and apply smart sorting options.
Remarkable features:
Schedule by date up to 5 categories and show different images
Link your slides to a menu item
Batch upload images with only ONE click!
Set round corners for the slideshow and play with a few nice transitions
Translate the description and labels to whatever language you need
And more!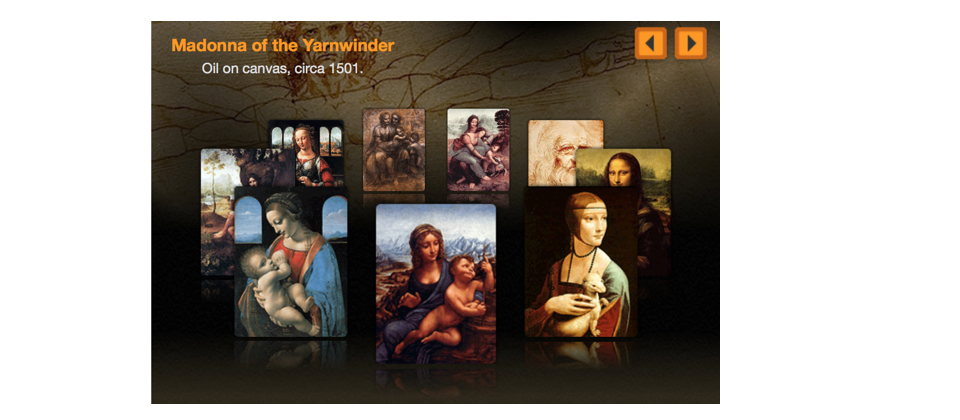 ARI Cloud Carousel – a flexible Joomla image rotator extension that you should not ignore! It allows you to create 3D image slider based on photos from a specific folder(s) and supports integration with different Joomla! lightbox extensions.
Highlights:
Accurate 3D perspective
Supports auto generating of thumbnails
Supports mouse navigation
Provides ability to create multi-language descriptions
Can start slideshow automatically
Show loading panel till images are loaded
And more.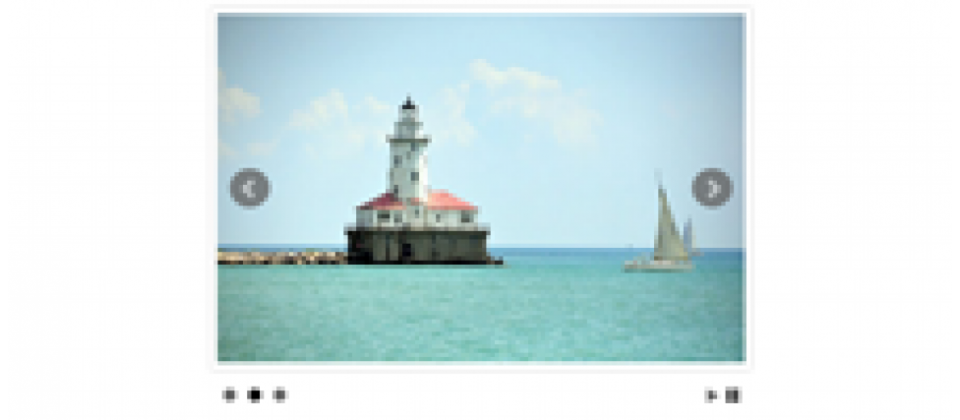 The last one we would like to recommend you to use is JT bxSlider Images. The extension is fully responsive, so it automatically adapts to any device.
Some of the JT bxSlider Images features:
3 different load scripts
Fully responsive
Horizontal, vertical, and fade modes
Multiple images in a single slide
up to 10 images
And more.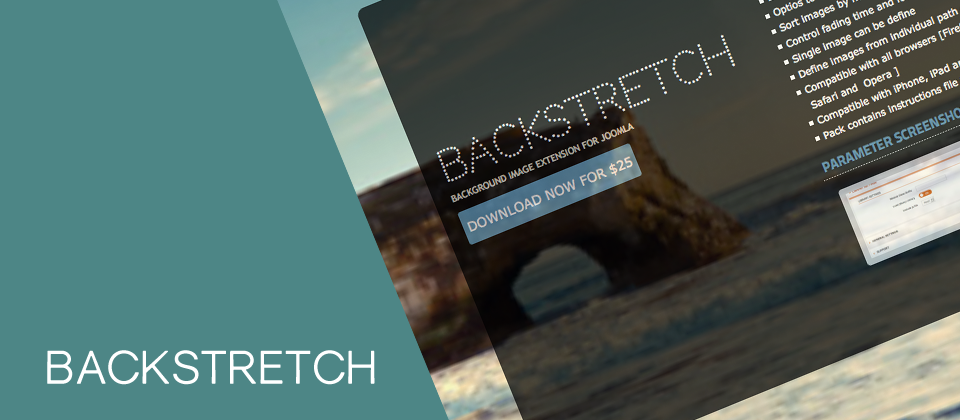 If you're looking for a flexible and powerful image rotator extension for your Joomla website then Backstretch is not a bad choice. With Backstretch, you can easily add a dynamically-resized background image (body) to your website.
Main features:
Easy to set up and configure
Sort images by name
Options to fetch images from folder
Compatible with iPhone, iPad and Android Phones
Control fading time and fading out time
And more.
Conclusion
Which of these best Joomla image rotator extensions interest you? If you have any question about this post, don't hesitate to leave a comment below. And don't forget to share with your friends if you find it useful! Thanks!
Are you Web Freelancer or Web Design Company? Join our Club and Access our Resource!
Access 500+ PRO Premium Joomla! and WordPress themes with $19,200 just $149, Quickstart Package included!