The VirtueMart Search Module has several settings you can customize. Adjusting the attributes described below will help transform the ordinary search module from standard to unique. A customized VirtueMart search module can also make it easier for your customers to find products within your e-commerce store.
To customize the VirtueMart Search Module:
Step 1: Log into your Joomla Administrator Dashboard
Step 2: In the top menu, hover over Extensions and then click Module Manager
Step 3: Type VM into the filter box, and then click Search.

Step 4: In the results, click VM – Search in Shop.
Below, we have outlined each group of settings you can customize and how you can make them different:
Details: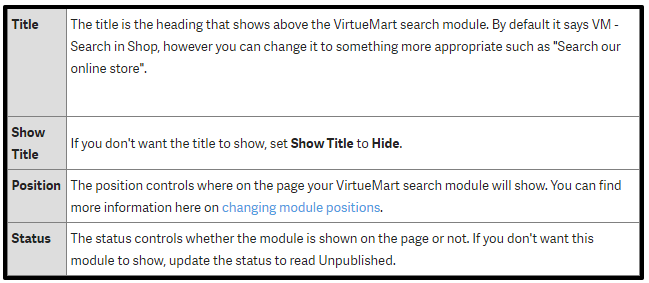 Basic Options: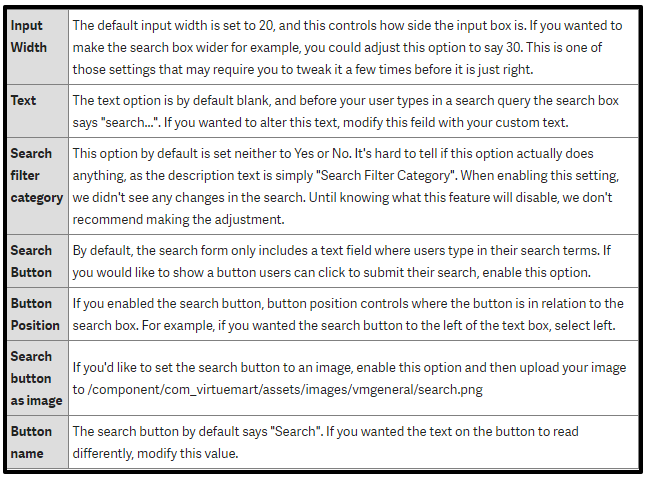 Step 5: After you are done customizing your VirtueMart search module, click the Save button in the top right menu. Visit your VirtueMart store and test out your new search module!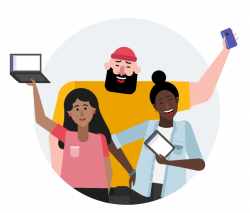 Latest posts by Document Team
(see all)