A search module for VirtueMart is included when you install VirtueMart in Joomla. This allows you to add a search module in Joomla that searches your VirtueMart products.
While you can find your VirtueMart products using the standard Joomla search module, using the VirtueMart Search Module gives your customers more information about your product, such as images and price details. You can find more information here on Joomla's search module vs. the VirtueMart Search Module.
How to enable / disable the VirtueMart Search Module in Joomla:
The VirtueMart Search Module within Joomla is by default named VM – Search in Shop. If you need to enable or disable this module, you can do so by following these steps:
Step 1: Log into your Joomla Dashboard
Step 2: In the top menu, hover over Extensions and click Module Manager.
Step 3: Type in VM (which is short for VirtueMart) next to filter, and then click Search.
Step 4: One of the results will be VM – Search in Shop.

Step 5: Clicking the icon under Status will help you toggle the Joomla VirtueMart Search Module to either enabled or disabled.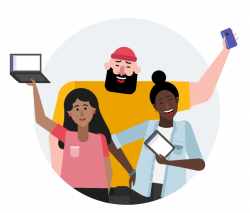 Latest posts by Document Team
(see all)