Is your Mac storage always low and filled with hidden files taking up space? The constant struggle of managing storage space is real and frustrating, especially when you need to store important files and run applications smoothly.
But the good news is it's possible to free up Mac storage and uncover hidden space. This article shares tips and tricks to optimize your Mac's storage, including finding and deleting large files, uninstalling unnecessary apps, and more.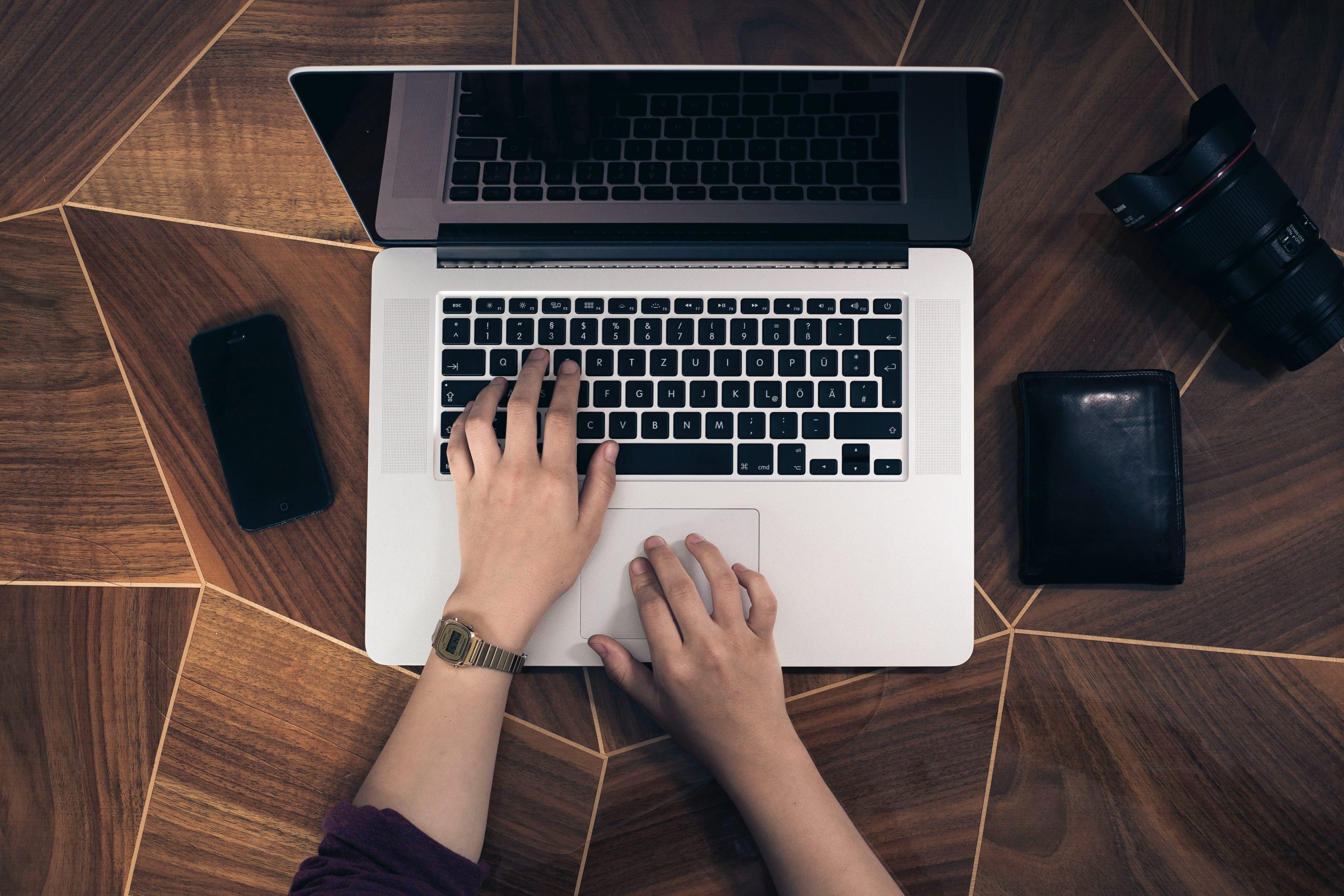 Clear Browser Cache and History
Your browser's cache and history take up significant storage space over time. Clearing the cache and history can free up valuable storage space.
You can clear cache and history in most browsers by going to the settings menu, selecting Clear Browsing Data, and checking the relevant options. Here is a simple step-by-step guide
Open your web browser (e.g., Safari, Chrome, Firefox) on your Mac.
In the browser's top menu bar, click on the History tab. In Safari, the tab is labeled as "History," while in Chrome and Firefox, it is represented by three vertical dots.
 Select Clear History or Clear Browsing Data in the drop-down menu, depending on your browser.
Choose the time range for which you want to clear the history.
Select the data you want to clear. This includes browsing history, cache, cookies, download history, form data, and more.
After selection, click Clear History or Clear Data, depending on your browser.
Emptying the Trash
The trash is a holding area for files you have deleted from your hard drive. Although these files are no longer accessible from the Finder, they still take up valuable space on your hard drive.
Emptying it is an effective way to declutter your Mac storage and maintain a healthy amount of free space.
Here's how you can empty the trash on your Mac:
Open the Trash: Click on the trash icon in the Dock or select Empty Trash from the File menu in Finder.
Select the files you want to delete: If you have recently deleted a file you need, you can recover it by dragging it out of the trash and back to its original location.
Empty the trash: Once you have selected the files you want to delete, click on the Empty Trash button. This will remove the selected files from your hard drive and free up the associated storage space.
Uninstall Unnecessary Apps
Over time, you may have installed apps that you no longer use or need, which can take up valuable storage space. Here's how to uninstall apps on your Mac to free up space and hidden apps:
Locate the app you want to uninstall
Right-click on the selected app and hit Move to Trash
Empty the Trash by right-clicking on the Trash icon in the Dock and selecting Empty Trash.
Uninstalling unnecessary apps and removing their associated files helps clear disk space on Mac, making it run more efficiently and smoothly.
Optimize the Photo Library
This is a great way to free up storage space on your Mac, especially if you have a collection of photos and videos. Here's how to optimize your Photos Library:
Open the Photos app and proceed to the Photos menu
Select Preferences
Go to the iCloud tab and turn off the Optimize Mac Storage option. This will keep your full-resolution photos and videos on your Mac instead of being stored in the cloud.
You can also move your photos to an external hard drive. This frees up more space and makes them even more easily accessible.
Enable the Optimize Storage Feature
This feature can automatically move older, infrequently used files to the cloud, freeing up space on your Mac's hard drive. Use the following steps to Optimize Storage on Mac:
Click on the Apple menu and select System Preferences
Go to the iCloud option
Click on Options next to iCloud Drive
Select Optimize Mac Storage.
With the Optimize Storage feature enabled, your Mac will automatically move older, infrequently used files, such as documents and photos, to the cloud. This can help free up storage space on your Mac's hard drive and keep it running smoothly.
Remember that this feature only works if you have enough iCloud storage to accommodate the files being moved. If you don't have enough iCloud storage, you'll need to upgrade your iCloud plan or delete some files from your iCloud account.
Final Thoughts
Freeing up Mac storage and uncovering hidden space keeps your Mac running smoothly and efficiently. You can free up valuable disk space by implementing simple techniques such as removing duplicate files, clearing caches, and managing large media files.
Performing these tasks regularly ensures that your Mac has enough free space to perform optimally and avoid any technical issues.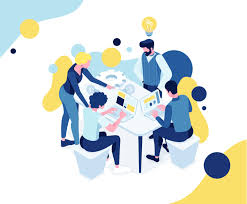 Latest posts by LT Digital Team (Content & Marketing)
(see all)