Gutenberg is able to give the answers to all your questions with regard to Gutenberg and Elementor.
We know that Gutenberg editor is frightening many WordPress users. Gutenberg normally gives questions and concerns which is sometimes related to Elementor Page Builder.
In this tutorial, we want to help you to troubleshoot your concern which is related to Gutenberg and know how it is related to Elemtor Page Builder.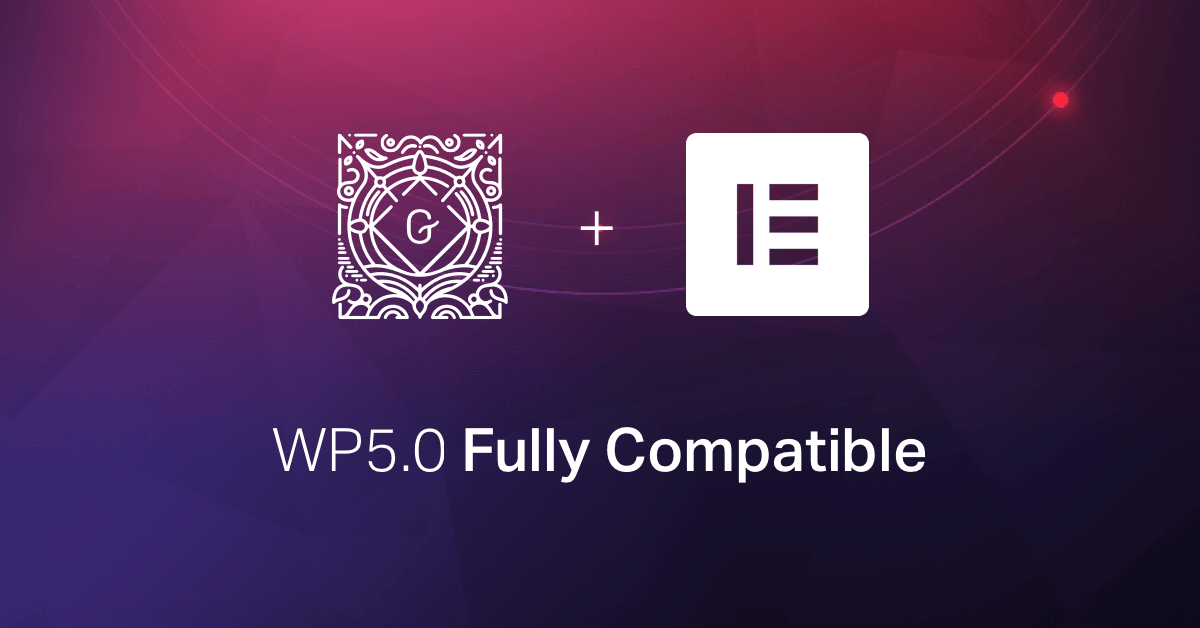 General Questions
Definition of Gutenberg:
This is a replacement of the old Wysiwyg editor that allows users to write content on WordPress site much better. You are also able to insert pictures, headlines, videos and much more elements to your post. In Gutenberg, a post is a list of blocks and this new construction helps users to create rich content in an easy way.
Can Gutenberg replace Elementor? And How are they different?
No, Gutenberg cannot replace Elementor. In general, both of them are editors, but they are several differences.
Elementor Page Builder is a solution which is built for designers. In case you want to have a tool for you to design a site, let use Elementor!
Gutenberg was created to enhance the experience of users and help bloggers and content writers to decorate their blog with pictures as well as other interesting features.
Is it necessary for me to use Gutenberg when it is introduced or will I stick strictly to Elementor?
You are able to continue using Elementor Page Builder just like what you used to do.
How about the Classic WordPress editor?
If you don't want to continue using Gutenberg, you still have the ability to revert back to your previous editor. And I have to say that we highly recommend that you should use Gutenberg
How will Gutenberg have an effect on the direction of Elementor Page Builder?
It is likely that Elementor Page Builder plays an important role in proving the role of visual design in the experience of each WordPress user. This supports us to carry on developing Elementor in the same way that we started as well as opening a new area of abilities to design in WordPress sites, some of them have never been seen before.
Gutenberg-Elementor Integration
In what way will the two interfaces combine together?
Gutenberg and Elementor work quite seamlessly together. As a user, it is so easy for you to choose which editor is suitable for you to use at each stage while you edit your page.
Create a blog post layout in Elementor Page Builder and then carry out it. After that, each new post that you wrote in Gutenberg will automatically get the design that looks like in the Elementor. Besides, you are also able to implant Elementor blocks on any Gutenberg site.
Can I use Elementor inside Gutenberg or on the other way round?
Absolutely yes. Let check out on Elementor Block For Gutenberg plugin in the WordPress store.
Will Gutenberg block display when I draw a Text widget into my page?
No. The text editor widget will be the same.
Are there any reparation in Elementor-built sites when Gutenberg is introduced? Is it necessary for me to update it for my pages?
No, it won't change anything. As regard to the design in Elementor Page Builder, your pages and sites will stay resemblance and you can carry on at the same place that you left off.
In conclusion
That is all of our articles today. If you have any questions about this, don't hesitate to leave a comment below. We will try to answer your questions as soon as possible.
Moreover, you can refer to our free Elementor WordPress themes here to get more amazing WordPress Themes for your sites.
Image credit: docs.elementor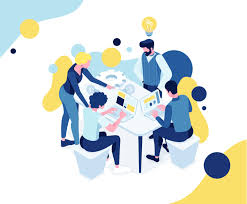 Latest posts by LT Digital Team (Content & Marketing)
(see all)