Let's take a look, then simply choose the most powerful Joomla Design Extension to edit your Joomla site!
The benefit of Joomla Design Extension
Running a site, you will find it really necessary to have an extension to help you design your website. To adapt your need, in this collection, we provide you to best Joomla Design Extensions which were listed with provided features and highlights so that you can make decision more easily. Let's start now!
Top The benefit of Joomla Design Extensions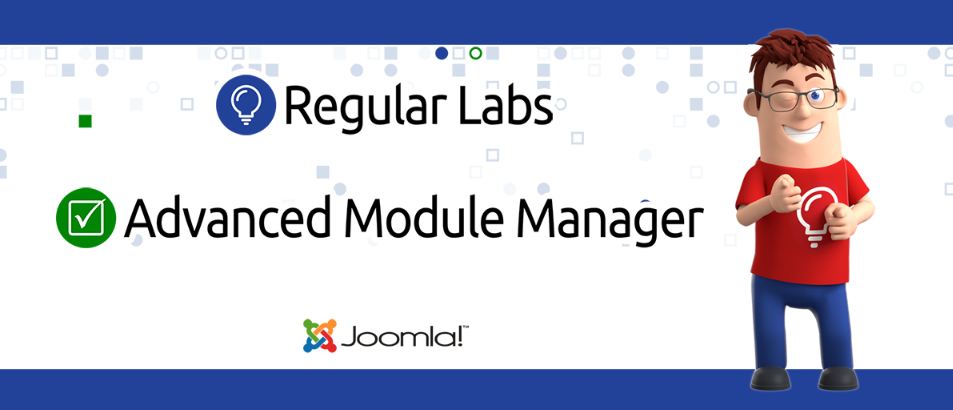 This Joomla Design Extension help you to edit your module manager works. You can insert a number of functions to your site like Date range, Operating Systems, Browsers, Content Page Types and so on.
Provided features:
Option to not show modules
Insert a multitude of functions
Select mirror the assignment settings of another module
Give modules color labels in the module list
Highlights:
Clean interface
Excellent support
Super easy and intuitive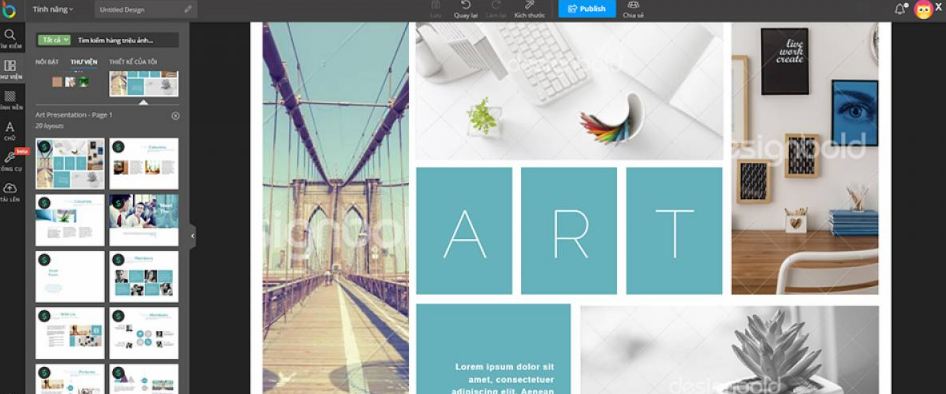 Designit Joomla extension is built to edit images right when you see them. Moreover, the design tools include all the options that you probably would need: Text, Filters, Crops, Grids, etc. Besides, the designed image is server-based rendered and saved into your library. Check it out!
Provided features:
Include all the options
The designed image is server-based rendered
Can be integrated into TinyMCE editor
Highlights:
Easy to install and use
Efficient and useful
Great support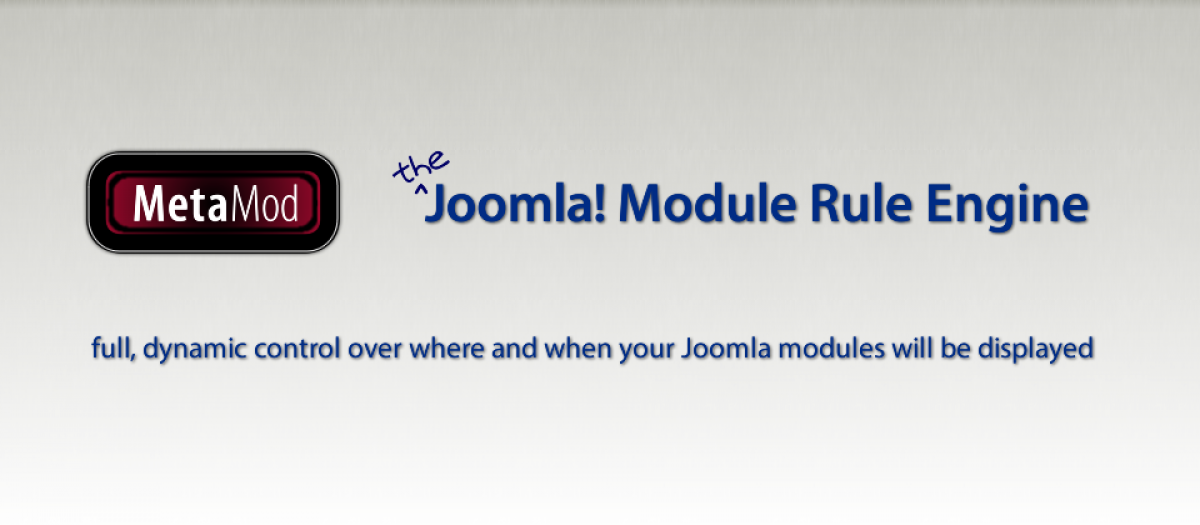 This extension allows you to manage your modules by date, recurring time, browser type and language and so on. Besides, you can convert modules according to country names, states or cities by installing the GeoLite City or Country database.
Provided features:
Browser detection
Timed modules
Domain & referrer
Switch between 2 modules
Section/Category-specific modules
Control modules based on text found
And more
Highlights:
Great tool
Excellent support
Very detailed documentation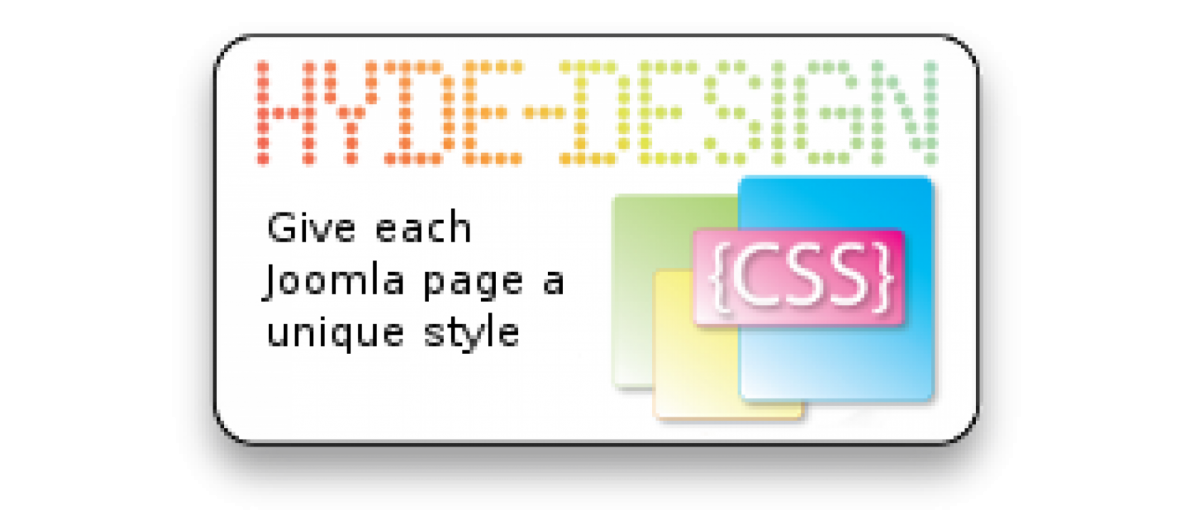 Custom CSS extension gives every pages on your Joomla sites a separate and special style. In addition, it allows you to design your pages separately as well as add HTML to a specific page.
Provided features:
Style pages individually
Broaden the scope of your design
Override styles for a specific page
Vary the module position sizes
Apply different fonts, font colours
Highlights:
Easy to install and use
Reliable and bug-free
Straight, simple and efficient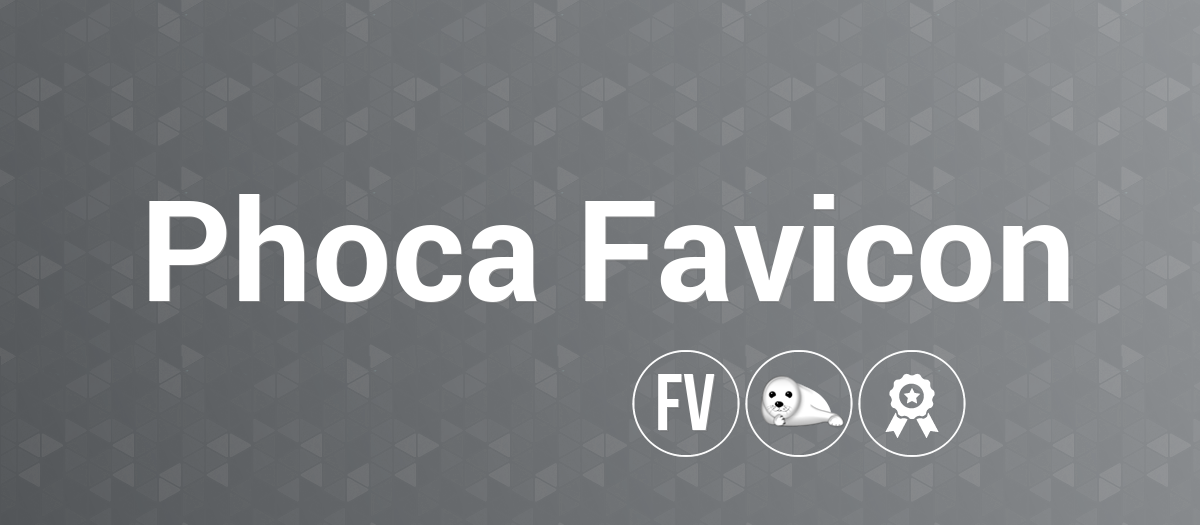 This is a simple Joomla Editor Extension that allows you to create and edit favicon of your site at any time you like.
Provided features:
Create favicon
Frontend Demo
Documentation
Joomla! 3 Demo
Joomla 1.7 Demo
Highlights:
Simple, stable and free
Easy and work perfectly
Fantastic easy to install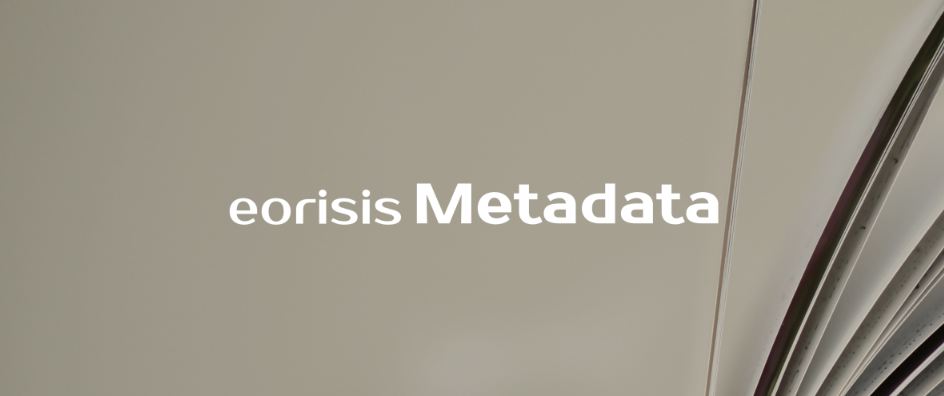 Metadata is a very powerful, advanced, modern, and user-friendly SEO Component that allows you to organize, edit, and maintain any kind of metadata on your site. You can freely create custom meta elements and attributes, organize them into nested categories, order them in your own way, and use them on any page.
Provided features:
Multilingual / Multilanguage site compatible
It is extension independent, it can be used site-wide
All items can be sorted in separate, nested categories of your liking
URI Versioning options for the Twitter Cards and Open Graph Images
Fully customize the way your items get listed on any area of your site
The order of your items gets reflected on your pages
Every item has its own Publishing options
Highlights:
Powerful, advanced, and modern
Easy and work perfectly
User friendly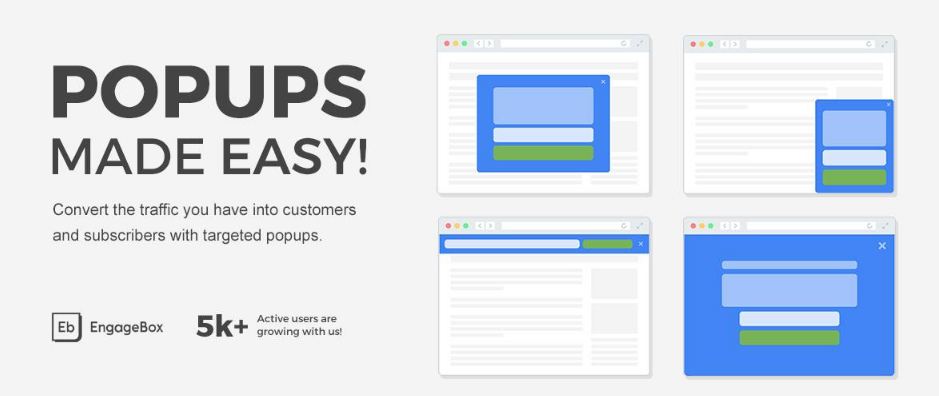 This extension enables you to push your conversion rates as well as transform visitors into subscribers & customers. In addition, you can generate notification sticky bars, lightbox popup, floating bars, Popup any existing module and so on.
Provided features:
Exit Intent Popups
9 available trigger positions
Responsive Popup Box
Multiple Popup Boxes
Google Analytics Integration
Assign to selected user groups
Device detection for Mobiles & Tablets
And more
Highlights:
Excellent value for money
Excellent quality product
Professional and efficient service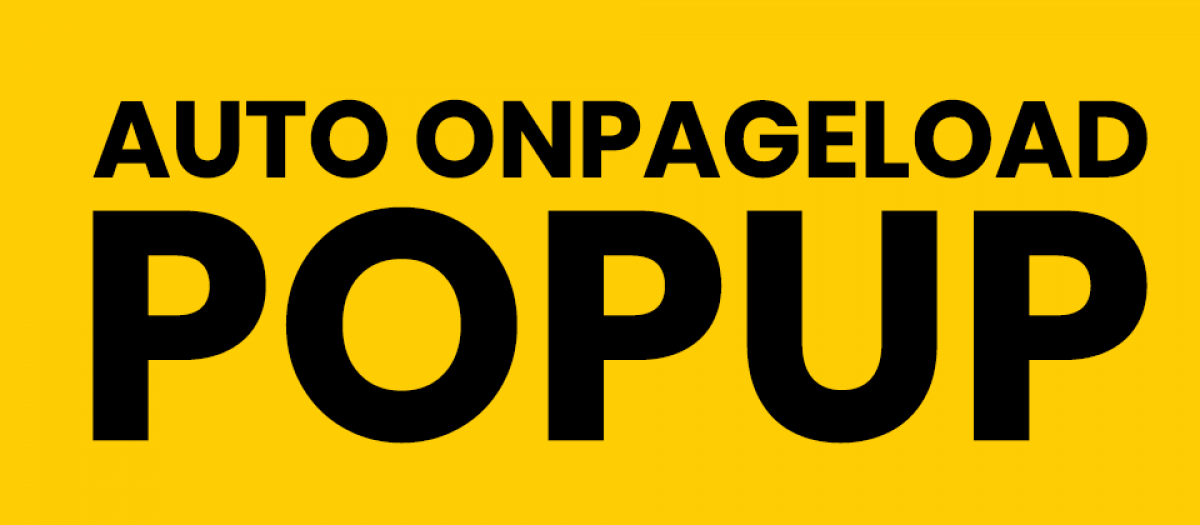 You can use this Joomla Design Extension for a lot of purposes. It allows you to generate powerful modal popup with a lot of different colors, functions and sizes. Thanks to this, you are able to popup Joomla Module, Joomla Module, HTML content and more.
Provided features:
10 different close buttons
Popup facebook likebot
Text color can be changed
Set session/cookie on page load
Set time for auto close for the popup
Settings to disable popup after login
Open the popup once or again and again
And more
Highlights:
Good and fast support
Simple to use and set up
Well documented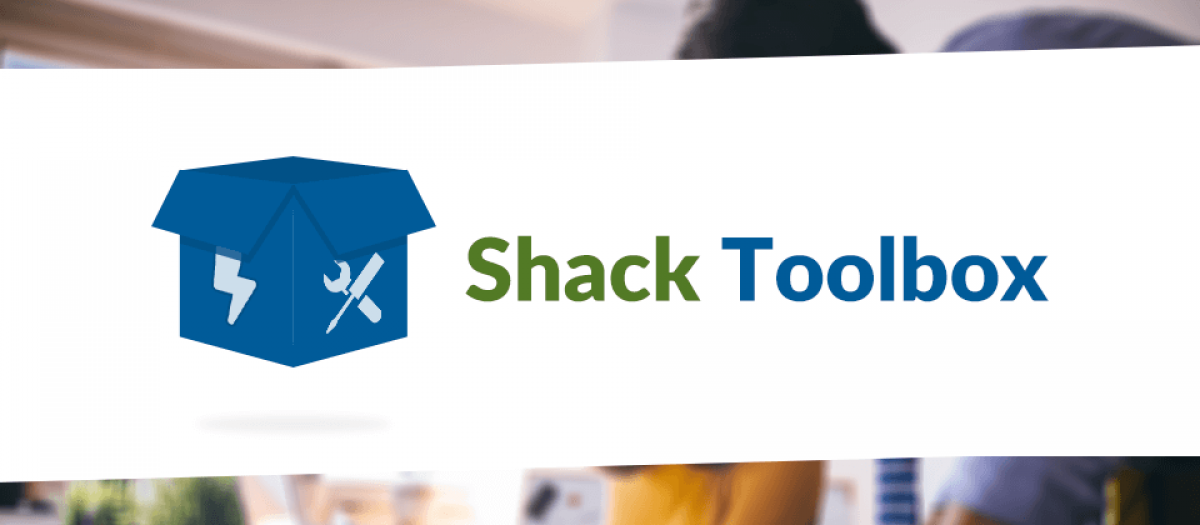 This extension provides you a best tool to display content on your Joomla websites. It consists of more than 19 media and marketing integrations such as: Instagram, Facebook, Twitter and so on.
Provided features:
17 customizable themes
Display content in a bottom bar
Place an easily visible button on your site
Useful placements and beautiful effects
19 media and marketing integrations
Display content with a variety locations
Highlights:
Excellent value
Clear and easy to follow
Incredibly flexible, and frankly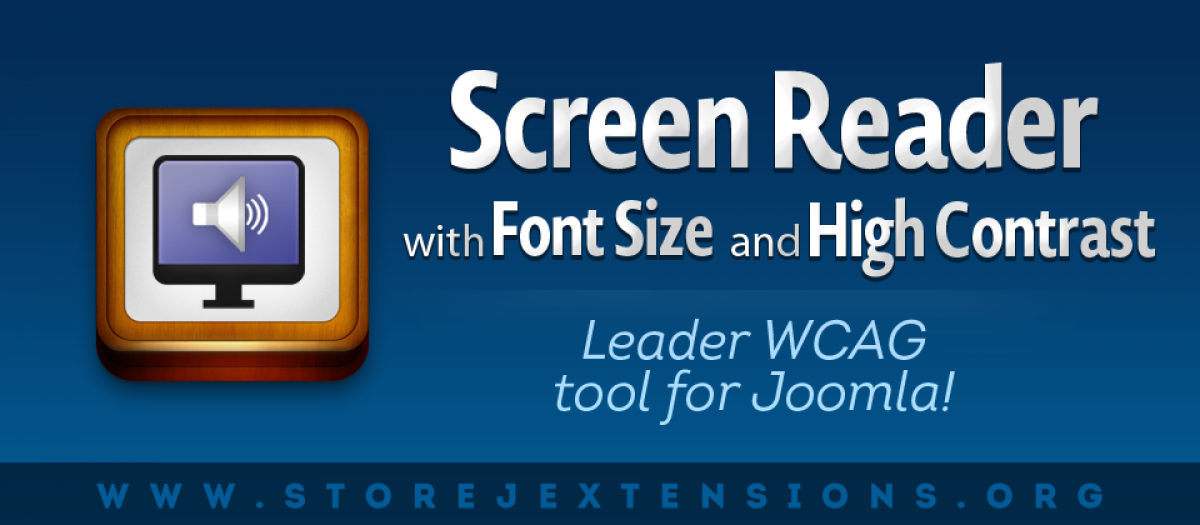 This is an amazing and lightweight Joomla Editor Extension that allows you to insert accessibility features for reading contents. Moreover, it also consists of accessibility improvements like focused features highlighter, skip to contents button and  fix for anchor links target attribute
Provided features:
Adjust to work on every Joomla! template.
Focused elements highlighter
3 different high contrast rendering types
High Contrast feature based on HTML5
Completely integrated in your Joomla site
Fix for anchor links target attribute
Highlights:
Brilliant support
Work perfectly
Easy to install and configure
In conclusion
We hope that this collection is helpful for you. If you have any questions, don't hesitate to leave a comment below. And if you find it useful, don't forget to share with your friends!
Moreover, you can refer to free Joomla templates to help you edit your site.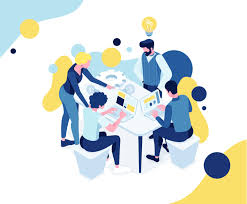 Latest posts by LT Digital Team (Content & Marketing)
(see all)