Now, creating a forum and displaying it on your site is not a difficult and complicated issue with the help of Joomla Forum Extensions. Let's check them out!
Why should you use Joomla Forum Extension?
In order to enhance user engagement as well as create a community around your site, installing a Joomla Forum Extension is a perfect solution. In this article, we helped you list the top best Joomla Forum extensions that you can choose to insert a community section for your site. Let's start now!
Top Joomla Forum Extensions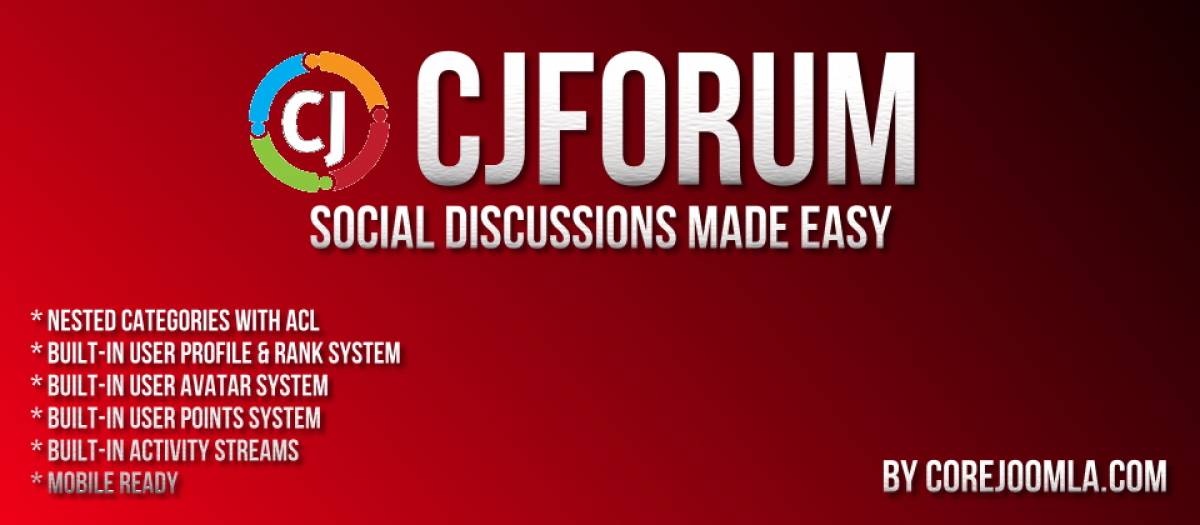 CjForum is a powerful Joomla Forum Extension that allows you to create effective discussion forums that include a lot of beautiful user interface, full features set as well as many social features. Moreover, this extension also gives you the ability to show the top user ranking and motivate them to join in the discussion.
Provided features:
Social Sharing
Email subscriptions
Multiple Listings
Advanced Search
Profile System
Personal Messaging
Leaderboard
And more
Highlights:
A nice working forum
Excellent support

 Good functionality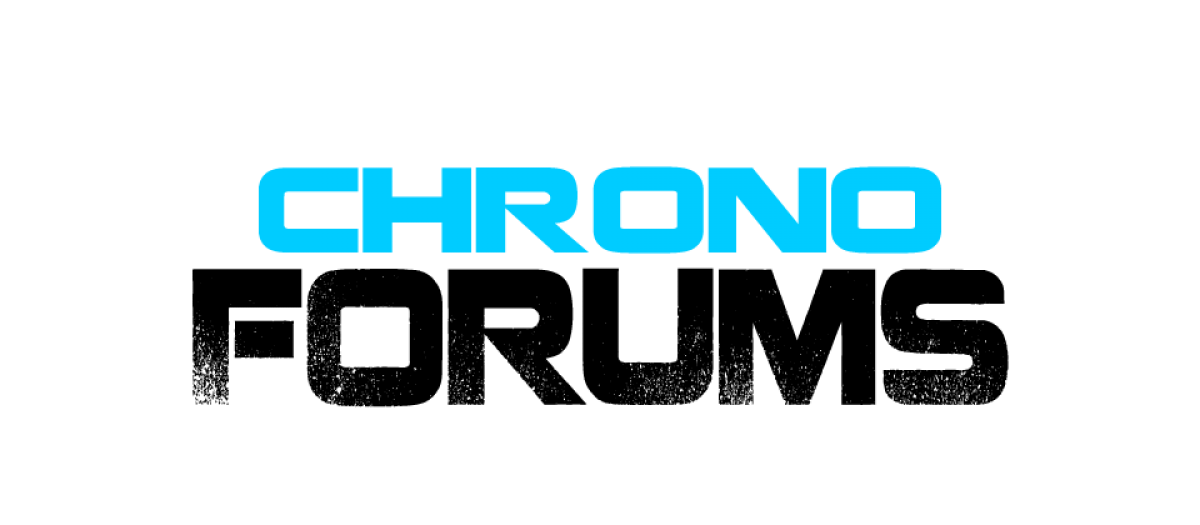 ChronoForums is a nice Joomla Forum Component that adapts almost your needs. Thanks to this, you can reply to the posts by sending notification emails. Moreover, this allows you to drop spammers and topics in an easy way. It also contains many other features such as Users voting and a reputation system, Posts attachments and so on.
Provided features:
Private messages
Simple data migration tool
Nested forums support
Notification emails.
Themes/Styles support
Strong moderation tools
Advanced search by relevance
Rich text editor
Highlights:
Simple setup
Works very well
Easy to manage categories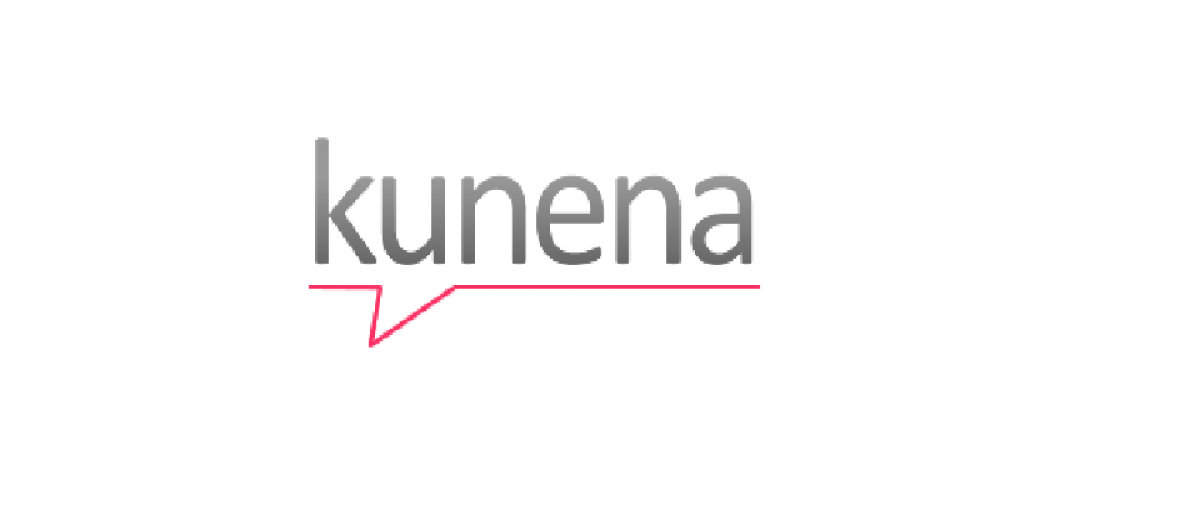 This is one of the most popular Joomla Forum Extension that has over 8 million users for 9 years. Here is a perfect choice for who want to have true open sour, public self-help forums, GitHub as well as documentation Wiki.
Provided features:
Community-driven
True open source
Public self-help forums
GitHub
Documentation Wiki
Highlights:
Very useful forum
Good functionality
The best forum for Joomla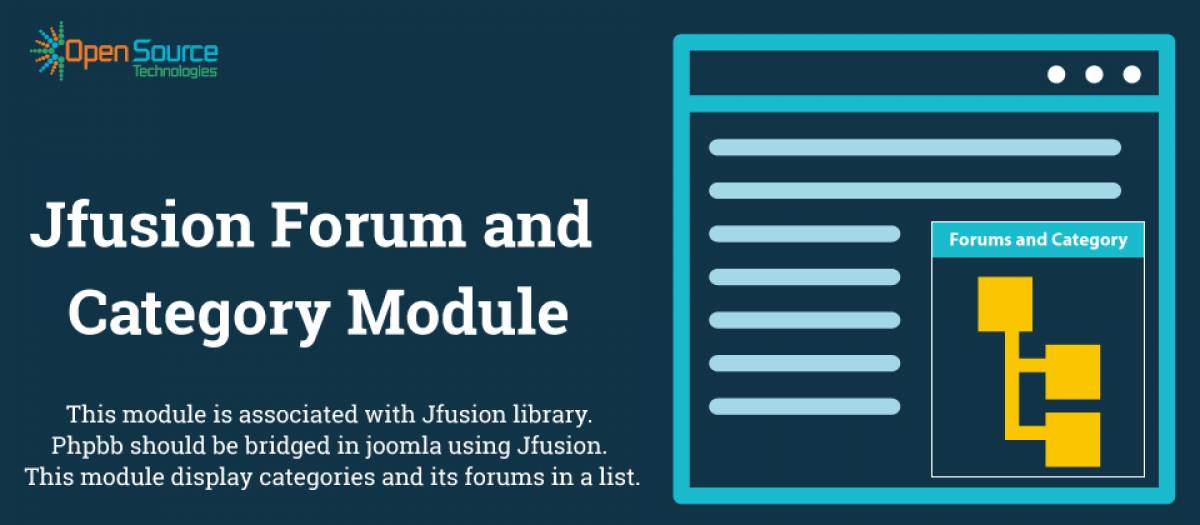 This extension enables you to send notification messages for your customers. The notification messages are updated in your Joomla site automatically and admins need to choose the Jfusion plugin and item ID in order to display forum notification.
Provided features:
Forum Directory Name
Menu Item
Enable Messages
JFusion Plugin
Menu Item
Enable Notifications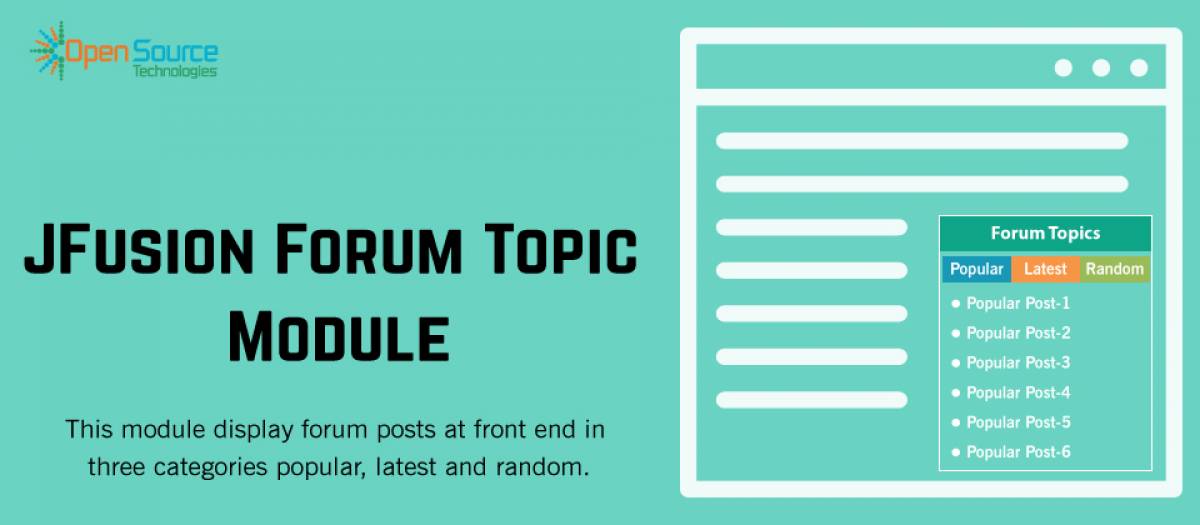 This Joomla Forum Extension is completely compatible with the Jfusion library. Thanks to this, you can show the forum post in the front end with three different common categories that according to set kind popular, latest or random.
Provided features:
Add the number of posts
Show posts in three tabs
Reload data by clicking on the reload button
Display respective posts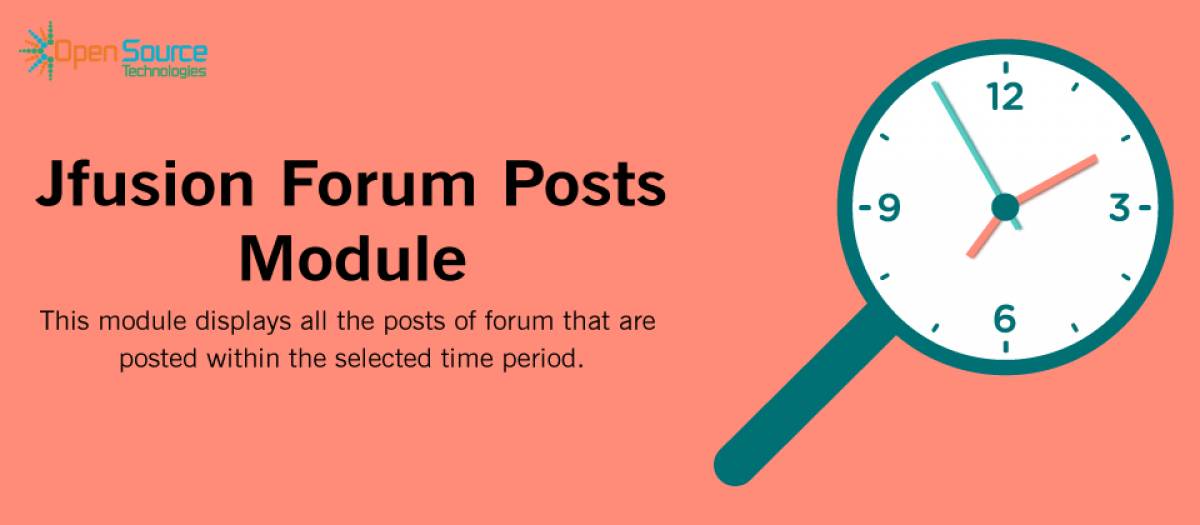 Jfusion Forum Posts is a Joomla Extension that you can use to show any forum post in a particular time that you chose. Moreover, this extension also includes a detail description that gives you a clear understanding of the function as well as usage of this extension.
Provided features:
Display all the posts of the forum
Select time to display at the front end
Showtime in drop down
Select and search result display
Conclusion
All things considered, don't miss a good chance to increase site traffic by building a forum on your site. With the support of Joomla Forum Extension, everything becomes easier and more effective. So, let's choose the most suitable one for your site. If you have any questions, don't hesitate to leave a comment below. And if you find it useful, don't forget to share it with your friends!
Furthermore, numerous attractive and user-friendly Joomla 4 templates are available on our site, don't forget to have a look when you need a new template for your site.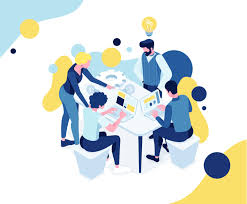 Latest posts by LT Digital Team (Content & Marketing)
(see all)