Choose the best Joomla Forum Extension to create a perfect discussion board website!
Why need you use Joomla Forum Extension?
Today, I'll introduce for you Top 4 Joomla! Forum Extensions To Build Discuss Board Website. You don't need to spend a lot of time finding the best Joomla! Forum Extensions. Besides, Top 7 Joomla! Forum Extensions To Build a Discuss Board Website will help you save time and money. All you need to do is refer to the following top 7 to download and build professional Discuss Board Websites. Let's choose one of my suggestions and enjoy it!
Top Joomla Forum Extensions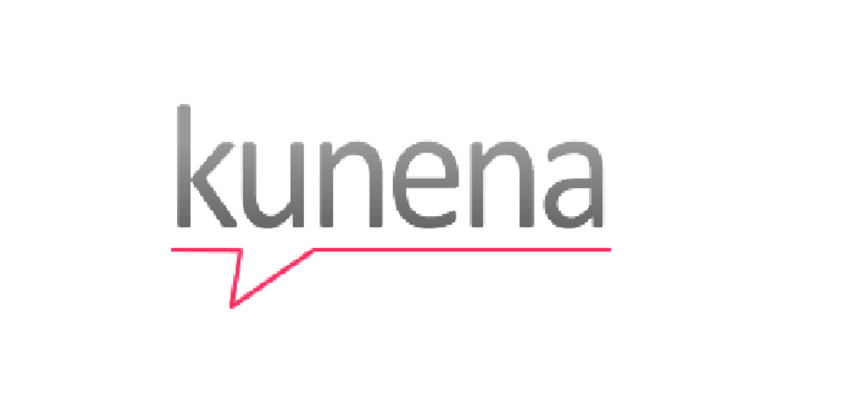 Kunena is one of the most powerful Joomla Forum Extension that we highly recommend for you. With this extension, you are able to upload your attachments in Ajax including drag and drop support. It also allows you to upload your own avatar as well as save the moderation actions including log system and system error.
Provided features:
Build with jQuery, Bootstrap, and Font awesome
Highly configurable
Upload attachments in Ajax with drag&drop support
Upload avatar in Ajax
Rate topic
Support polls in topic
Built-in template installation support
Integration plugins to work with
Support of open graph
Support of microdata
Highlights:
Reliable and features-rich
Easy to use
Useful forum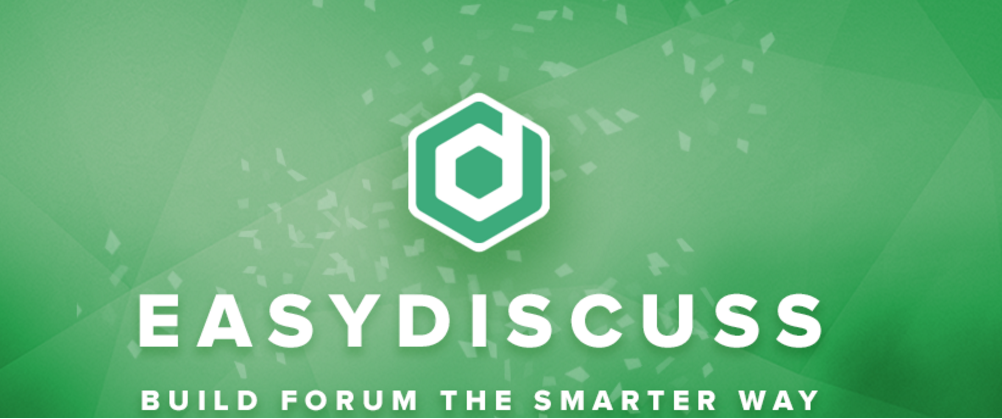 EasyDiscuss is an ideal Joomla Forum Extension that you can use to create a forum as well as create a place that people can send questions and get the answer easily. Thanks to this plugin, you are able to manage the inquiries of your customers easily and then gain more loyalty from them.
Provided features:
Forum View or Discussion View.
Post your tickets or discussions anonymously
Users banning
Unified Language Manager.
Star ratings.
Improved Administration.
Company Workflow
Cloud Integration
Ticket Priorities.
Vote for your favorite discussion thread.
Spam control
And more
Highlights:
Works like a charm
Fastest and most competent support
No problems yet

CjForum allows you to create an awesome discussion forum including many social features as well as a powerful backed feature set and nice user interface. A huge amount of other features are included such as social login, profile system, points systems, ranks systems, leaderboard, and so on.
Provided features:
Mobile Ready
Email subscriptions
Personal Messaging
GDPR compliance updates
Social Login
Nested Categories
Leaderboard
Profile System
Fully Customizable
Rank System
Highlights:
Super simple
Helpful document
Nice working forum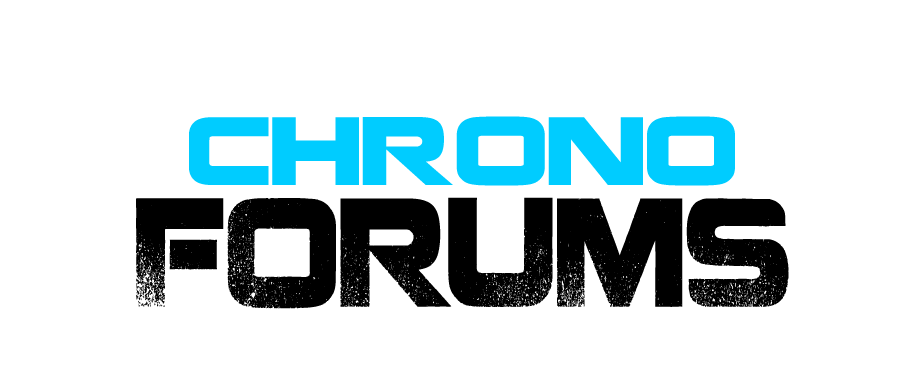 ChronoForums is a simple yet ideal Joomla forum extension which a huge amount of features for you to power your site. Here is the list of heir own provided features:
Provided features:
Nested forums support.
Users voting and a reputation system.
Private messages.
Auto replies.
Global and distinct forums permissions.
BBCode and WYSIWYG editors.
Advanced search by relevance.
Posts attachments.
Favorites list.
Featured topics list.
Extended new topic form fields.
Users profiles and ranking system.
Topics subscriptions.
Notification emails.Bootstrap theme support.
Highlights:
Great alternative
Simple setup
Brilliant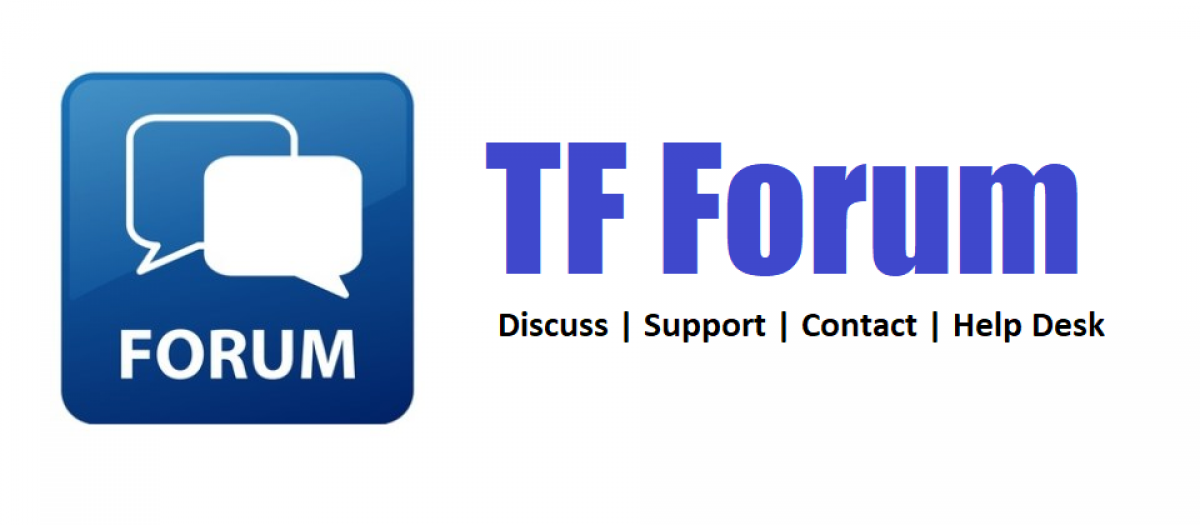 TF Forum is a simple Joomla Extension which is perfect for help desk and support system. Whenever it has new topics or relies on, this extension will send to your customers by email. Many powerful feature is also included in this extension to make your site more powerful.
Provided features:
Simple and Easy
Private Support
Post Tagging
Access Level
File Attachments
Email Replies and Tracking
Admin Control
Mobile-friendly
Free with no footer link
Highlights:
Great potential
Simple layout
Clear for users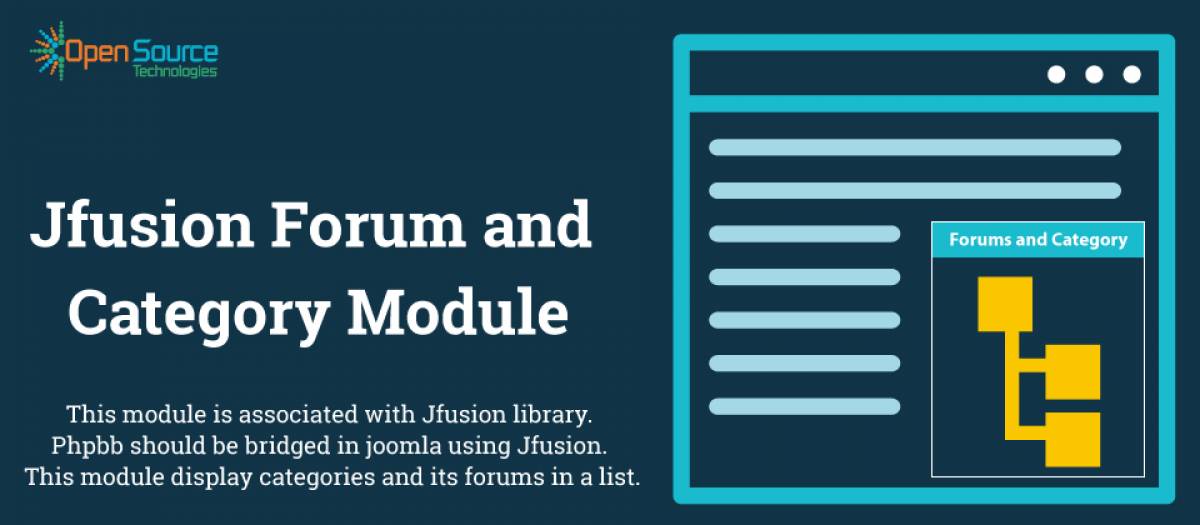 Jfusion Forum and Category provides admin an ability to enable or disable the notifications as well as messages in your Joomla websites. Moreover, you can also update the notifications and messages automatically in the forum.
Provided features:
Module Set-Up
Forum Directory Name
Enable Notifications: Yes/No
Enable Messages: Yes/No
JFusion Plugin
Menu Item
Access

Dispute is a simple yet powerful Joomla Forum Extension with various powerful features. With this extension, you are able to poll the single dispute as well as structures hierarchically. Besides, export and import in XML or OpenXML format can be done easily.
Provided features:
Menu Discussion component
Article Discussion Module
Each node can be individually linked to
Mail Subscriptions on new postings at each level
Documentation tool
Application Help system
Export / Import in xml or OpenXML format
Source for further textual elaboration
Thanks for reading. I just give you the top 7 Joomla to build discuss board websites, hope you can choose one of my recommendation for your service purpose!
Moreover, let's take a look at our list ofJoomla 4 Templates to get the best design for your website!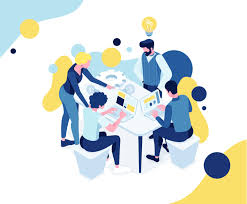 Latest posts by LT Digital Team (Content & Marketing)
(see all)