It's time for you to insert a job board or create your own job site with the assistance of many dominant Joomla Job And Recruitment Extensions below.
The reason for using Joomla Job And Recruitment Extension
If you have an intention to build a job website for publishing new jobs for job seekers as well as manage your employees, then you may need to install a Joomla Job And Recruitment Extension. Today, in this collection, we provide you top best Joomla Job And Recruitment Extension and hope that you can choose the best one.
Top Joomla Job And Recruitment Extensions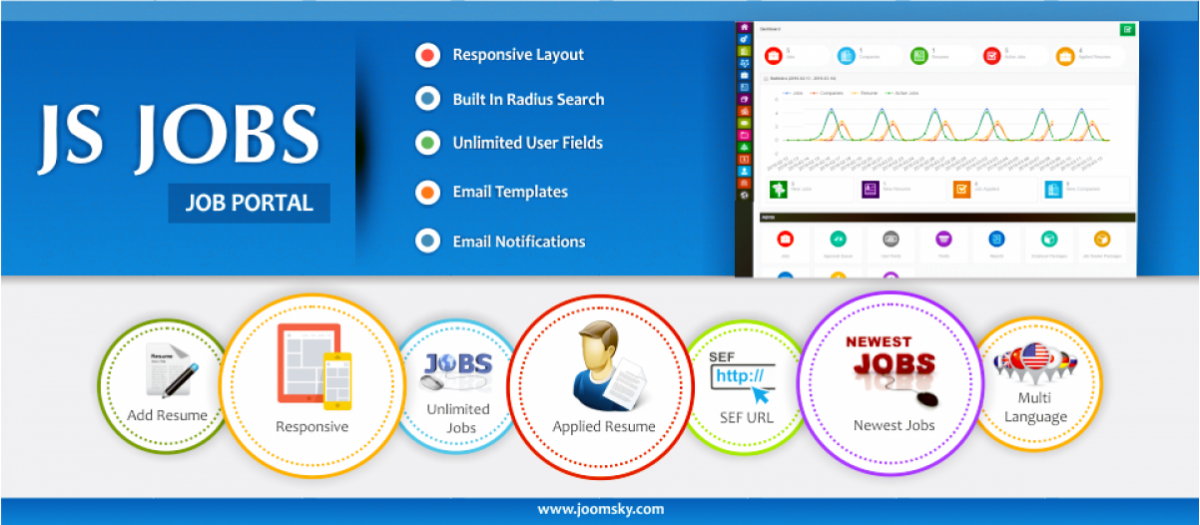 JS Jobs is a Joomla Job And Recruitment Extension which is suitable for industry or business who want to build a presence on the Internet. Moreover, this extension also enables you to create your own particular service that you as well as employers are able to make advertisement for the jobs and the candidates can submit the resumes.
Provided features:
YouTube for job
Email templates
Mobile ready responsive layout
Refine search on job listing page
200+ configurations available for the admin
Enforce unpublished job
Meta keyword & description for jobs
And more
Highlights:
Work perfectly
Great support
User-Friendly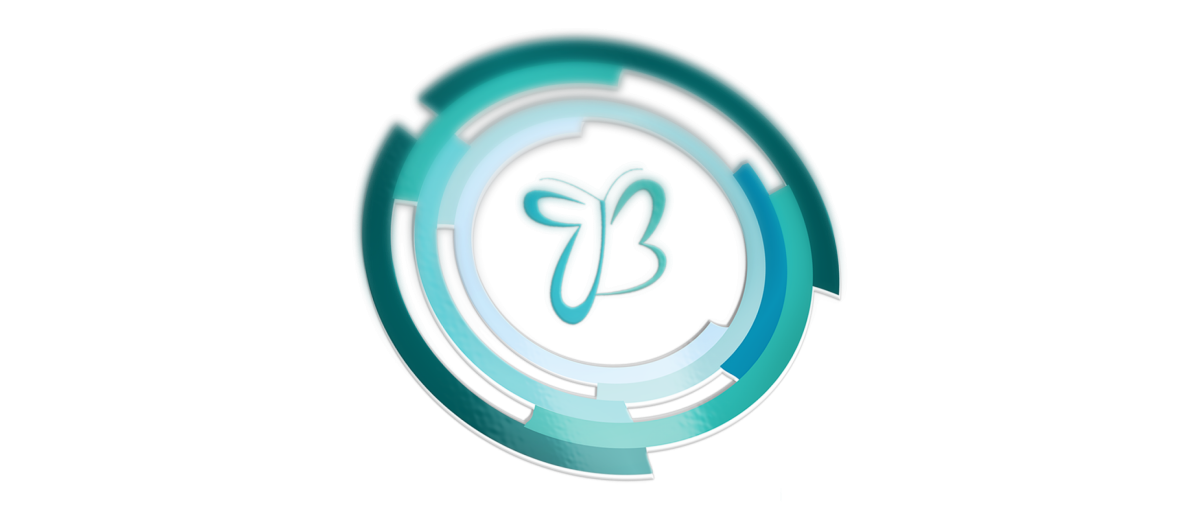 JoomBri Freelance is a powerful extension that you can use for creating a Reverse Auction or Freelance site in an easy and quick way. This extension also comes with a lot of effective features.
Provided features:
RSS Feed for latest projects
Upload multiple files to projects/jobs
Discussion Forum
A built-in private messaging system
Payments through PayPal
Members can sign up based on Memberships
Portfolio feature
And more
Highlights:
A lot of features
Very well documented
Complete Support Forum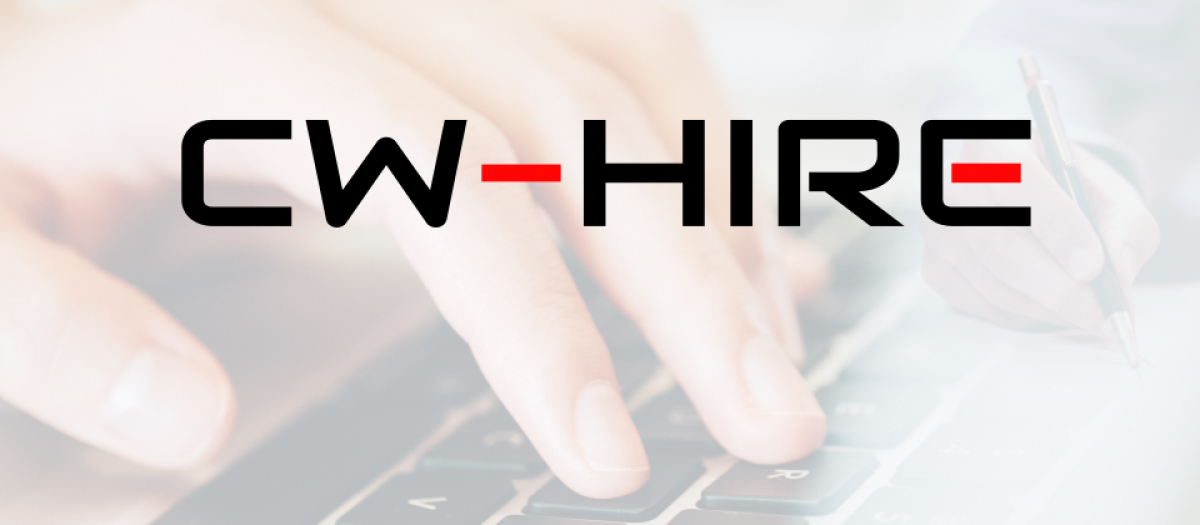 This is a Joomla Job Board Extension that enables you to provide jobs on your website. This extension comes with a lot of features such as a search filter, a job listing, an application form as well as a detail view for jobs. Moreover, your users are also able to refer to the detail information about the job.
Provided features:
CW-hire latest and CW-hire search
CW-hire search
Show the search form
CW-hire lates
Provide jobs on websites
Highlights:
Easy to use
User-friendly
Reasonable price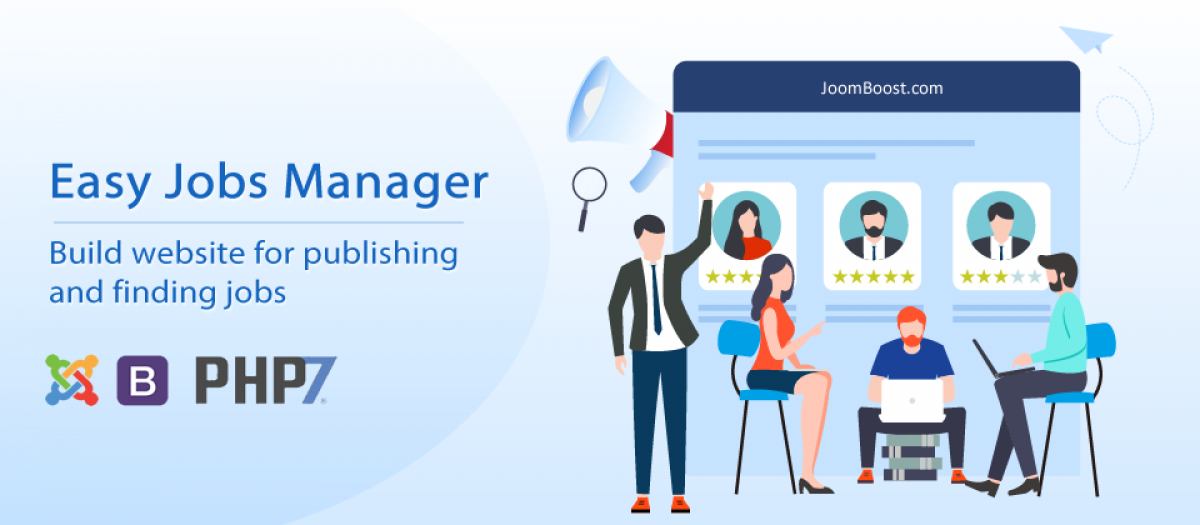 Easy Jobs Manager is a powerful Joomla job board template that enables you to create a site which employers use for publishing jobs and workers look for jobs.
Provided features:
Custom fields support
Jobs management
Lightweight and very fast
Attach a company contact to job
Choose contract
Control company info
Filter jobs quickly by recommend
Add company logo
Jobs search form
And more
Highlights:
Easy to set up and manage
Good support
Very cheap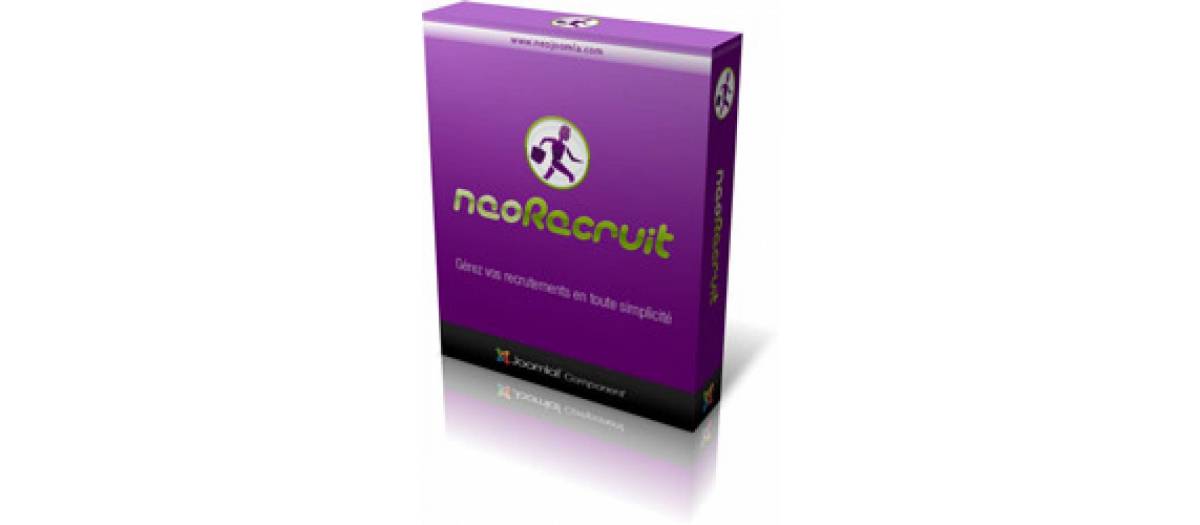 This extension allows you to propose jobs for employees as well as provides internship. Moreover, it also enables you to classify your job's offer in a number of categories which will be assigned for employers and you can have access to the offers of the sites. This extension also includes various options in the configuration module.
Provided features:
Recover the CV
Create a true CV database
Classify offers in various categories
Give access to the management of offers
Its own multi-criteria search form
Many options in the configuration panel
Highlights:
Great experience
Easy to set-up
Fantastic support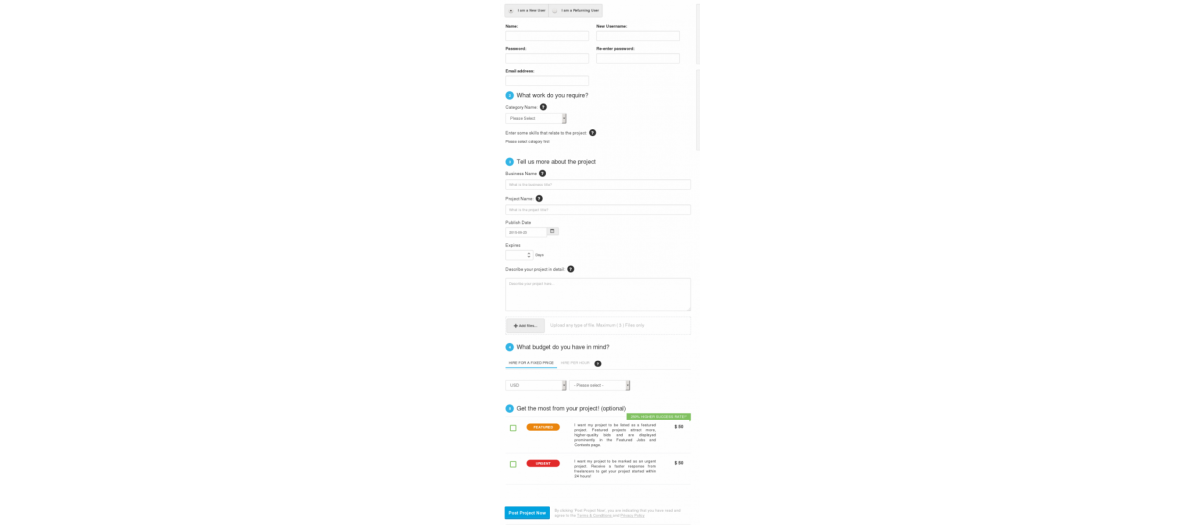 Post-Project for Joombri is a great third-party Project Posting extension that allows you to post your jobs like a register or guest user. However, you need to remember that your Joombri component was installed before.
Provided features:
Post the project free of cost
Login using Facebook and Gmail account
Post your jobs as a register or guest user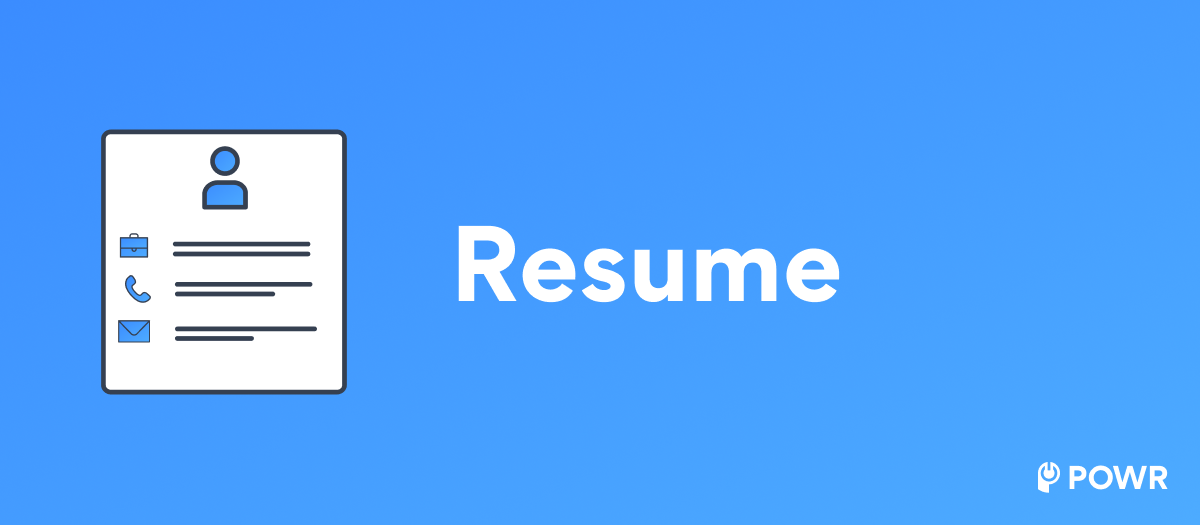 This is a user-friendly, fast and customizable extension that allows you to create a resume in your site. It also helps you to highlight your professional experience which includes a wonderful HTML resume. Everything you need is to import your extant information from Linkedin or Facebook and this extension will create a resume from scratch for you.
Provided features:
Choose from expert-designed templates
The mobile responsive design
Take control with custom fonts, borders, and backgrounds
Built-in support for text in any language
Unlimited fields covering Education
Import content from LinkedIn or Facebook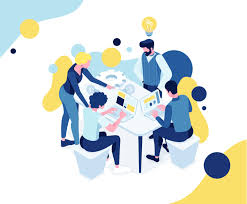 Latest posts by LT Digital Team (Content & Marketing)
(see all)