Do you want to own an easy-to-use yet helpful Joomla Multiple site extension to assist you to create multiple sites? If that's all you wish to have, don't miss a wonderful opportunity to achieve your goals with the list of many beneficial Joomla Multiple site extensions we bring you below.
What can Joomla Multiple Site Extension do for your site?
This excellent tool will help you build up different sites at the same time. In addition, you are able to change any functions that you like such as removing content or updating the extension. Moreover, this tool allows your customers to keep log-in in case there are any changes from one domain to another.
Top Nice Joomla Multiple Site Extensions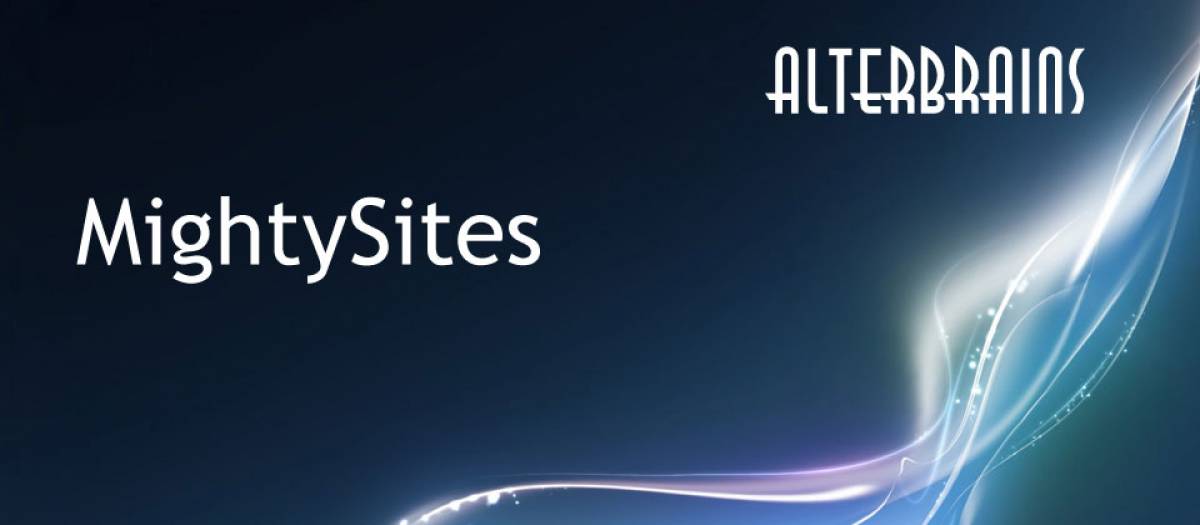 This Joomla Multiple Site Extension enables you to build multiple sites on the same installation and then you can share the database among different sites. In addition, this extension also allows you to generate many virtual sites in subfolders that are arranged on the same installation.
Provided features:
Single frontend login/logout
Using parked domains
Overrides for sites running
Run multiple sites on the same installation
Sharing database data of default components
Cloning databases for new sites
Create virtual sites in subfolders
Highlights:
Almost magic
Perfect and unique
Wonderful service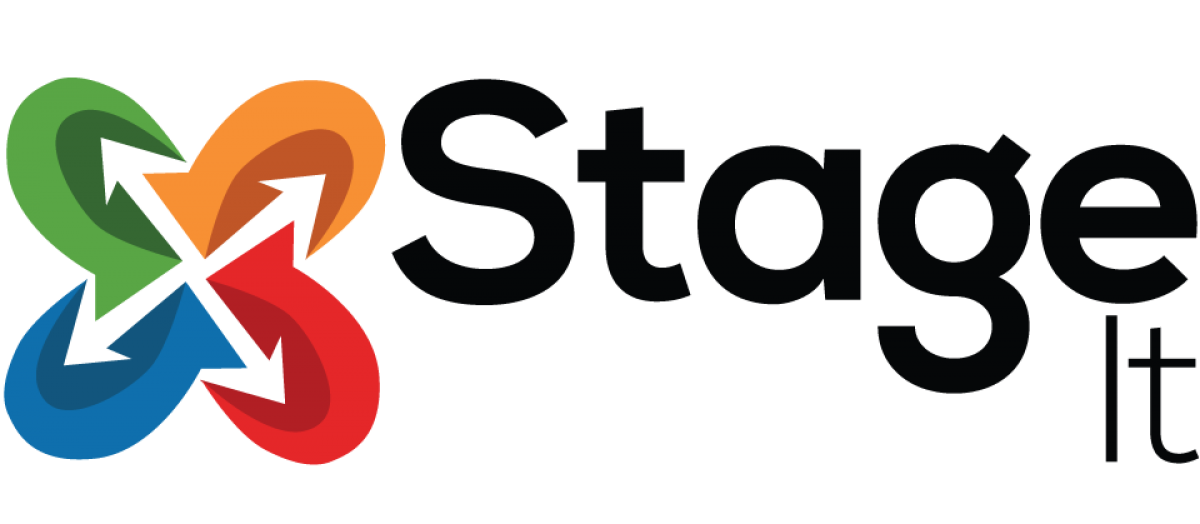 StageIt is an effective Joomla Template Builder that you can use to generate a staging environment very quickly without worrying about any risk on your live site. In addition, through this extension, you are able to change any functions that you like such as delete content or update the extension.
Provided features:
Full documentation
Purchase includes full support and updates
Create a staging environment in seconds
Make any changes you like
StageIt supports ALL third party extensions
A visual button
Develop on the staging environment
And more
Highlights:
Works like a charm
A truly invaluable resource
Definitely worth the money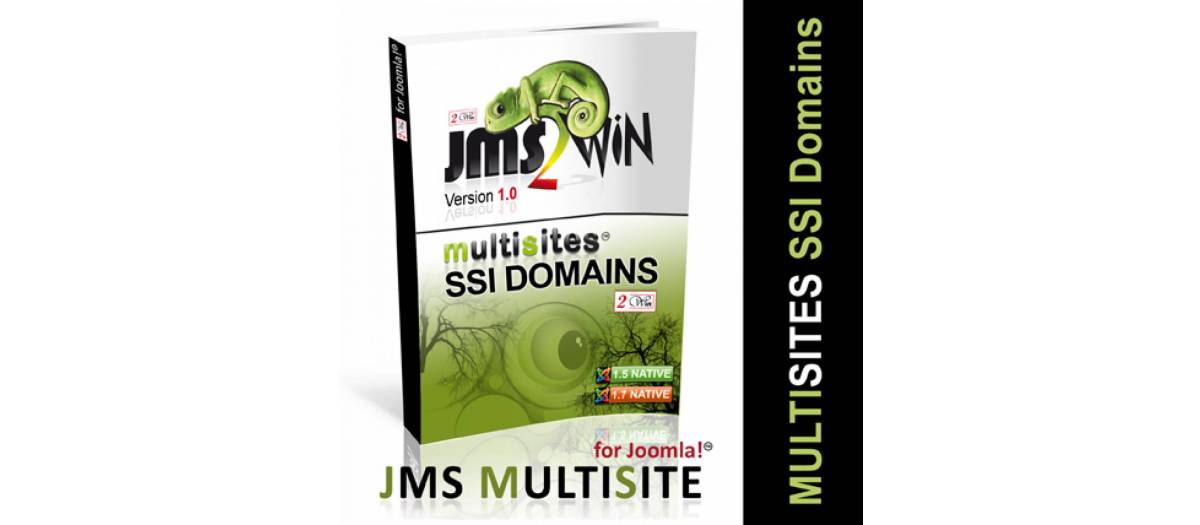 Multisites Single Sign In for domains is a Joomla Multiple Site Extension that enables your customers to keep logging in case there are any changes from a domain to another. Moreover, it also provides you an option to work with or without Jms Multi Sites.
Provided features:
Remain users logged when it has a change
Work with and without Jms Multi Sites
Use the same Joomla "secret" configuration value
Share the Joomla MySQL tables
Highlights:
Install & quickly configure
Works fine
Excellent Plugin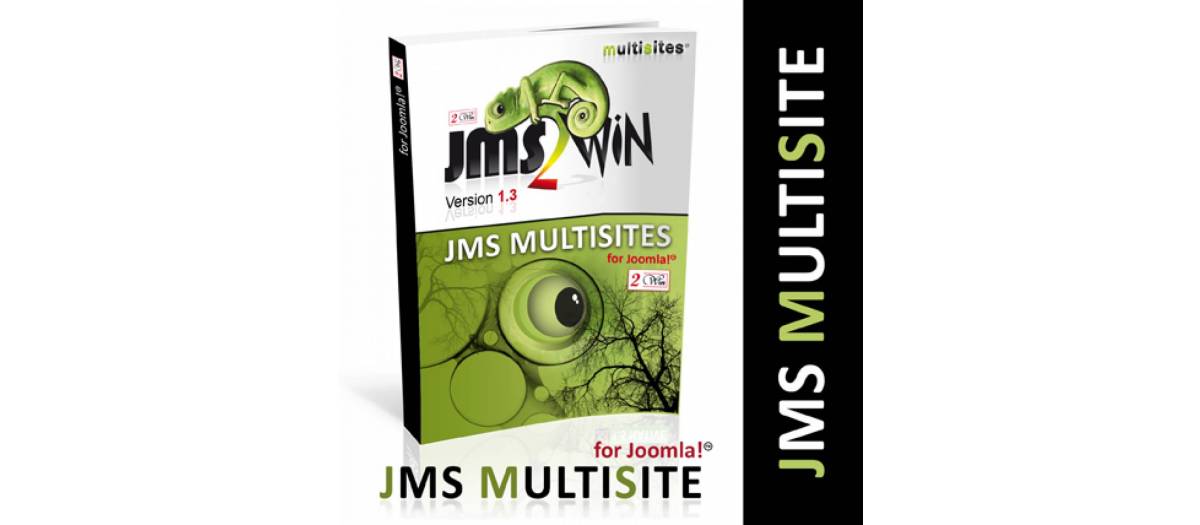 This extension enables you to share Joomla files in order to generate a completely independent site. In addition, you can have the ability to build a website which is according to a website template. A maintenance function is also included to help you monitor the extension as well as fix the data model errors.
Provided features:
Extend Joomla with Multi Sites
Share the users and extensions
A "maintenance" functionality
Simplify the maintenance of Joomla
Fix the potential data model errors
Joomla standard cleanup of the database
Highlights:
Excellent support
Pretty good
Fantastic Component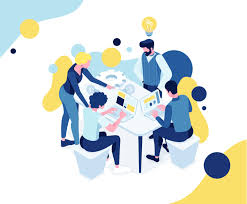 Latest posts by LT Digital Team (Content & Marketing)
(see all)