Do you search for an easy-to-use yet helpful Joomla Directory Extension to arrange and manage the listings on your Joomla site? If that's all you need to have, don't miss a good chance to achieve your goals with the list of many beneficial Joomla Directory Extensions we bring you below. Of course, most of them are compatible with Joomla 4.
How is the Joomla Directory Extension necessary for your site?
Firstly, this perfect tool not only helps you to generate multiple directories, real estate listings, book reviews,… but also can control them effectively. Secondly, by using this extension, you have the ability to use many available options to get access to the control list to configure the rights for users and much more. Let's take a look at the following plugins to get more useful features.
Top Helpful Joomla Directory Extensions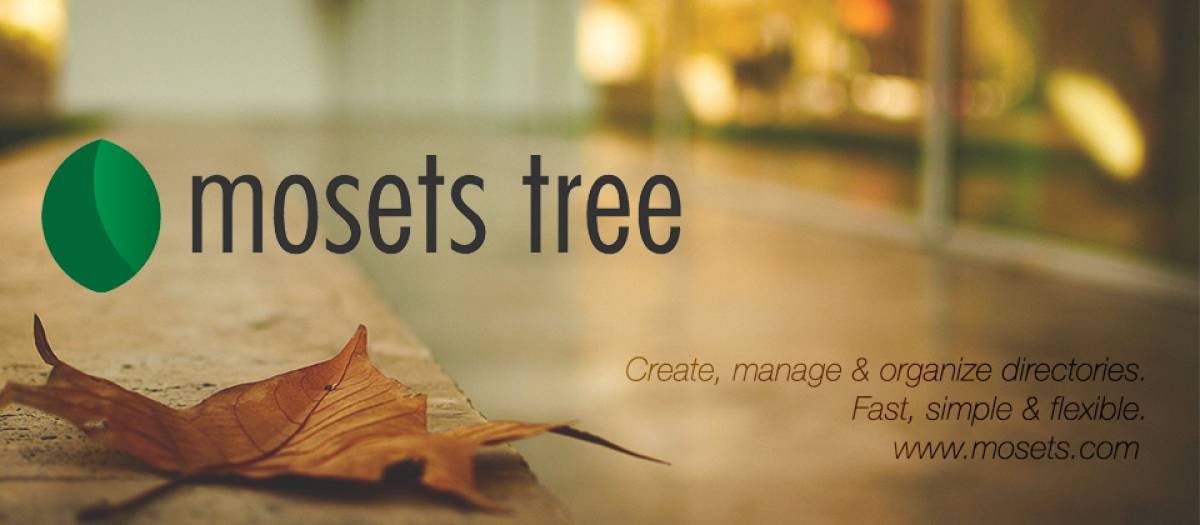 Here is a great Joomla Directory Extension for your Joomla site that enables you to generate multiple directories in an individual Mosets Tree. You can also manage and organize them in a fast, simple and flexible way. In addition, this extension is also very suitable for you to deal with any kinds of data that need a directory structure.
Provided features:
Multi directory support
User Profile
Category Association
Module Assignment
All Listings and Filters
Control places within Mosets Tree pages
Highlights:
Incredible functionality
Absolutely fantastic
Quick and helpful responses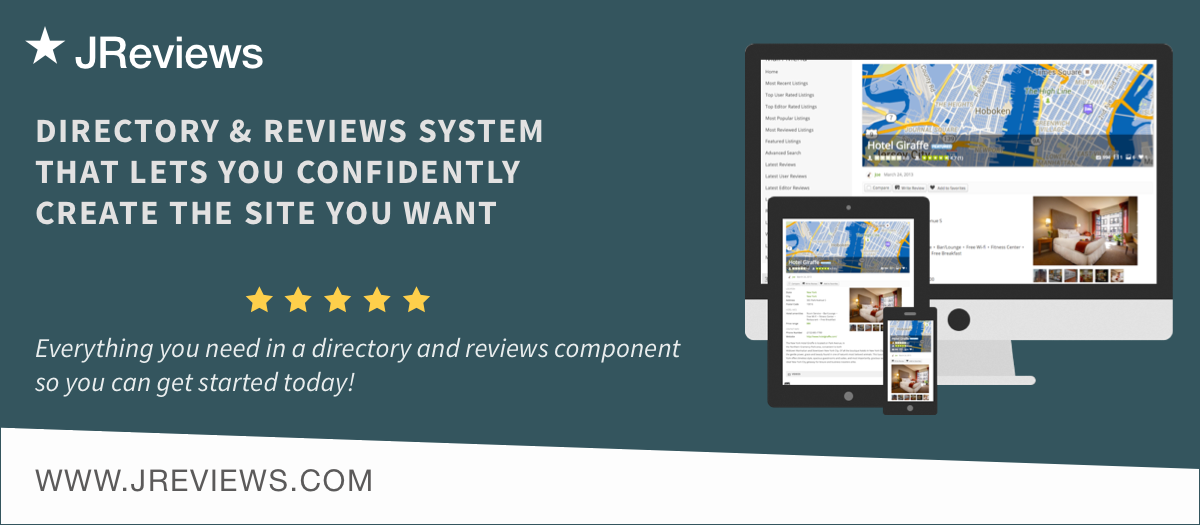 JReviews is a powerful Joomla Business Directory that allows you to create business directories, real estate listings, book reviews and so on. Here is also a great choice for those who want to generate websites which are the same as TripAdvisor and Yelp.
Provided features:
A multi-criteria review rating system
Organizations directory
The owner replies to reviews.
Business directory
Powerful SEO features
Advanced filtering for reviews
Universities, colleges and schools directory
Advanced search and filtering
Hospitals and doctors directory
And more
Highlights:
Excellent application
Works perfectly
Brilliant  support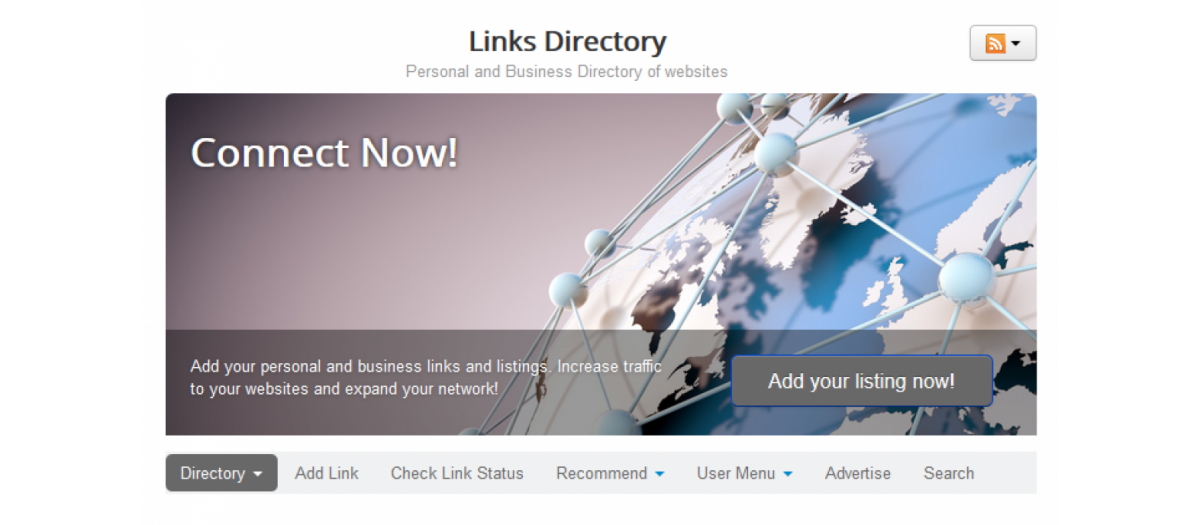 JV-LinkDirectory allows you to build a multi-column list layout which is according to directories. Thanks to this Joomla Directory Extension, you can also display photos and thumbnails in a grid. In addition, you can also use this extension to build a directory in order to offer coupons, links, real estate listings and more for your site.
Provided features:
Increases your site visibility
Monitor and generate incoming traffic
Create a professional directory
Issue discount coupons
Collect payments using Offline or PayPal
Build links for your site
Advanced ACL for Categories
Define access permissions for listings
Clickatell SMS Integration
Highlights:
Amazing Functionality
Superb Support
Comprehensive documentation

This Joomla Directory Extension is a modern module that is suitable for many types of directories for example events, people, business, organizations and so on. What's more, a thousand powerful features are also included in this extension that provides you a wonderful recipe for achieving success on your work.
provided features:
Multiple directory application
All-in-one directory extension
Add reviews to business listings
Multiple company views
Coupons on offers
RSS feeds for business listings
CAPTCHA
Code refactoring for 100% clean code
Highlights:
Very easy and simple
Very professional software
A clear and complete document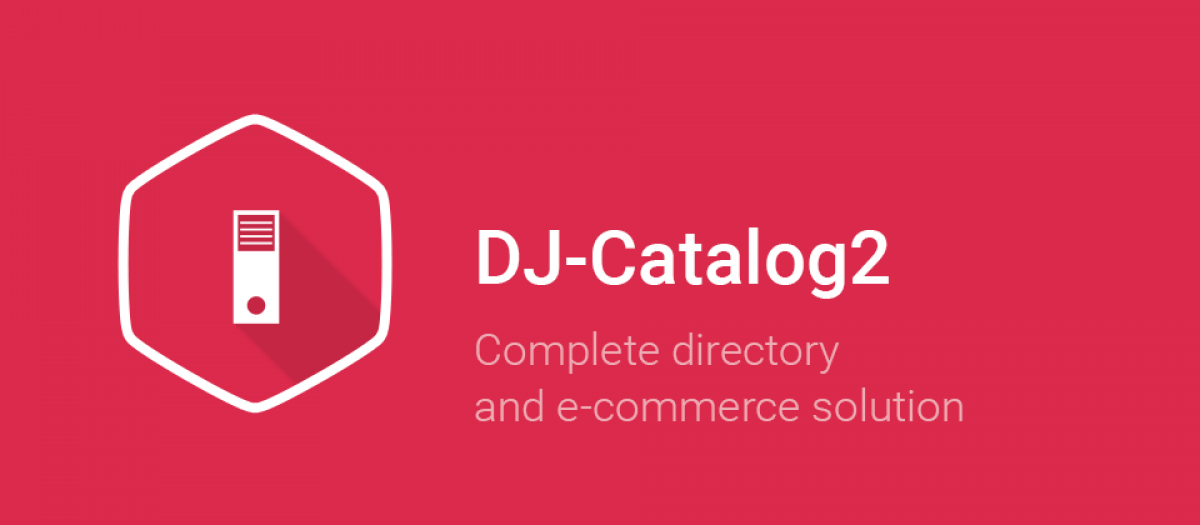 DJ-Catalog2 is a great Joomla Directory Extension that enables you to create directory site in an easy way. In addition, this extension also includes eCommerce functionality as well as a lot of powerful features. Using this extension, you can also generate many delivery and payment methods.
Provided features:
Product combinations
VAT handling
Compare products
Tiered pricing
Frontend management
Multilanguage support
Queries/query cart
Premium Apps
Extra fields
Highlights:
Excellent support
Very intuitive
Quick and comprehensive help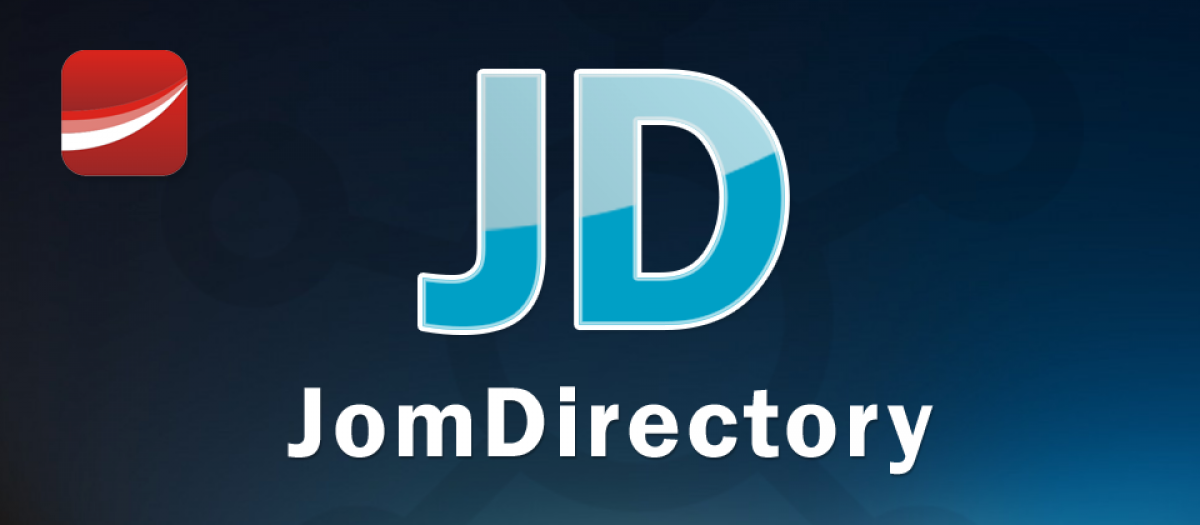 JomDirectory allows you to create any types of directory site very easily and quickly such as Movie Database, Wedding Directory, Business Directory, Product Catalog and so on. Moreover, this extension also helps you to enhance the experience of your customers.
Provided features:
Data Structure
Custom fields – Customise it
Multiple Layouts
Unique Side By Side Layout
Nested Addresses
Directory Search & Filter
Live Map Search
Payment Statuses
Front Admin & Membership
Highlights:
Pretty interface
Clear documentation
Excellent value for money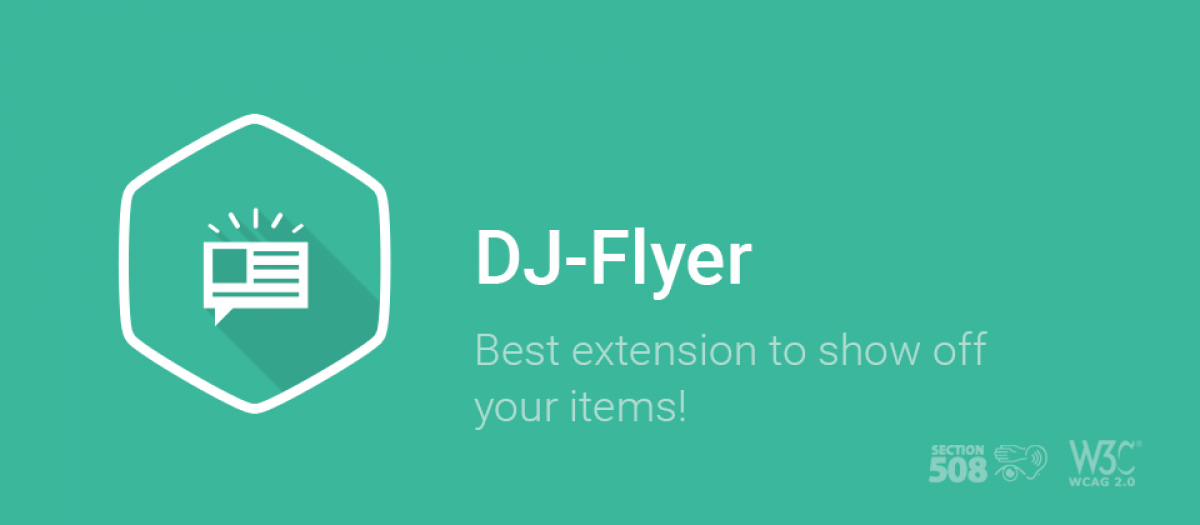 This Joomla extension gives you an ability to show items including a short description, thumbnail images or even instruction video. In addition, using this extension also helps you to generate many compositions in order to show all wonderful items that you prepare.
Provided features:
Custom URL as item link
Youtube/Vimeo video instead of images
"Show category name"
Minor fixes & improvements
Fixed overlapping text
Highlights:
Straight forward
Excellent component
Elegant and easy to use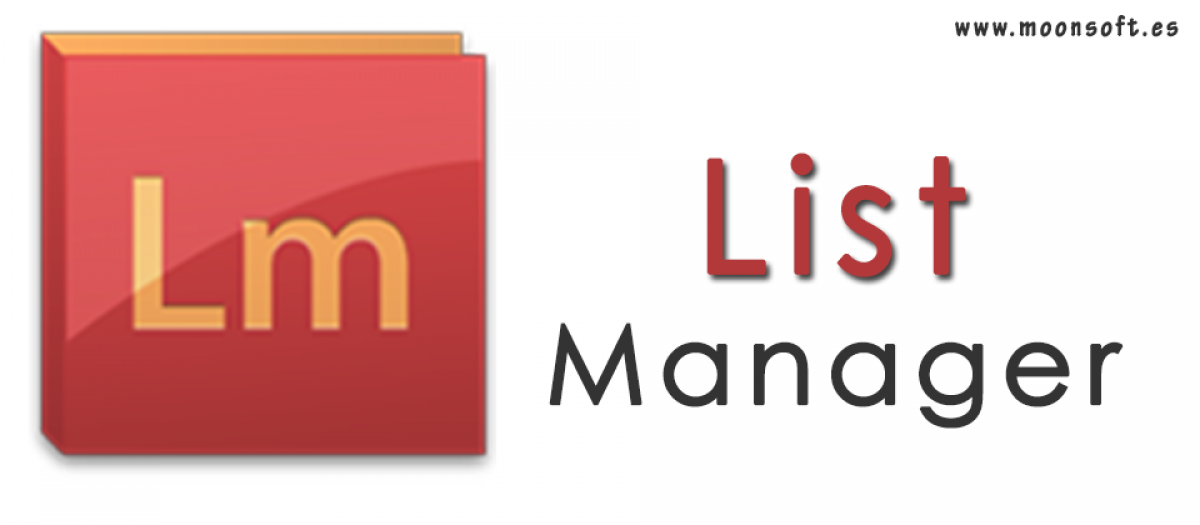 This Joomla extension allows you to create various kinds of lists for your site. Using this extension, you can also display a manager at the front end as well as insert, edit and remove the records in a really easy way. In addition, you can also have an option to get access to the control list to configure the rights for users.
Provided features:
Own CSS provided
Parameter configuration
Define your own input user form
Configure different views for the same list
Comparative Module for Cards and Shop type
Export records to PDF, RTF, and Excel format
Responsive design
Highlights:
Fantastic support
Excellent
Simple and effective
Conclusion
All in all, it's time for you to explore the collection of Joomla Directory Extensions to know more detailed information and their usefulness. We hope that the list we gave you may be helpful for you and other Joomla users. If you have any queries or want to ask more information about that, don't hesitate to leave your comment below. We will reply to you soon.
What's more? We also provide a lot of well-designed and high-quality Joomla 4 Templates, so don't forget to visit whenever you want. Have a good day and see you the next time.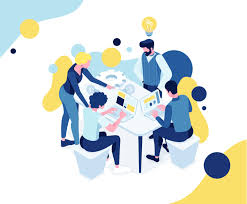 Latest posts by LT Digital Team (Content & Marketing)
(see all)