If you are an owner of the website, creating an eye-catching coming soon page is necessary whenever you want to announce to your visitors about that. Therefore, in this article, we help you collect the top best Joomla Offline Extension with the hope that you can choose the most suitable one for your site.
Why should you use Joomla Offline Extension?
When you generate a coming soon page at the eye-catching position on your website, this will help you attract more customers' attention to visit your website. In addition, this perfect tool allows you to add a title and text. Let's explore the listing that we provided below to have more useful solutions.
Top Best Joomla Offline Extensions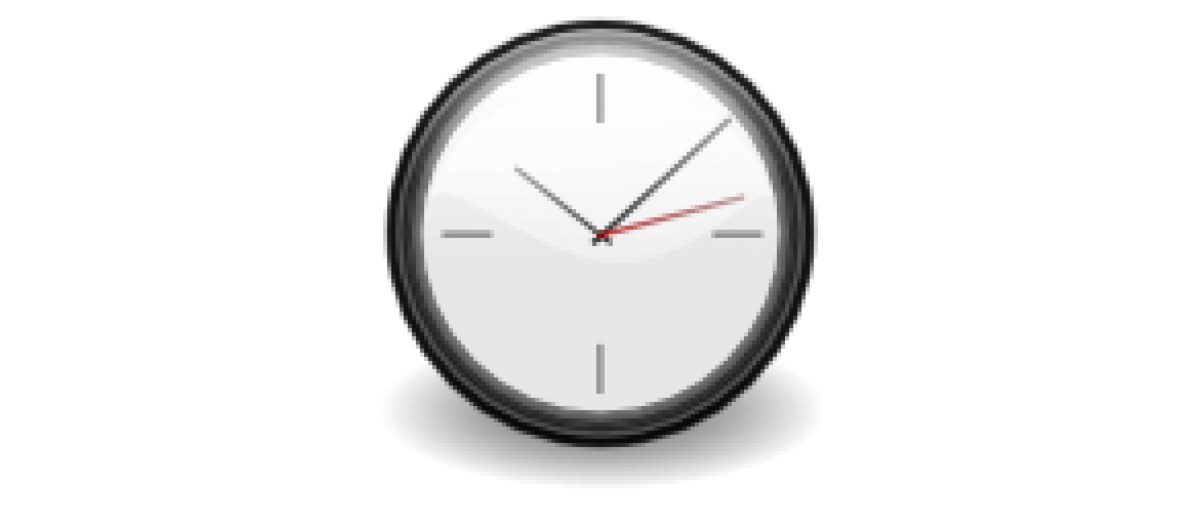 This is a Joomla Offline Extension that enables you to block the display of the live site. Your live site will be shown coming soon page which comes with a title, several texts as well as autosize background picture. Moreover, it also allows you to exclude IP addresses and determine the date and time once your site goes online.
Provided features:
Block displaying live site
Display Coming Soon page with title and some text
Display any other HTML or PHP file
Version 2.0.0 Google Analytics code
Version 2.0.1 links to social networks profiles
Exclude IP addresses
Highlights:
Great, no problems
Very easy and intuitive
Very well documented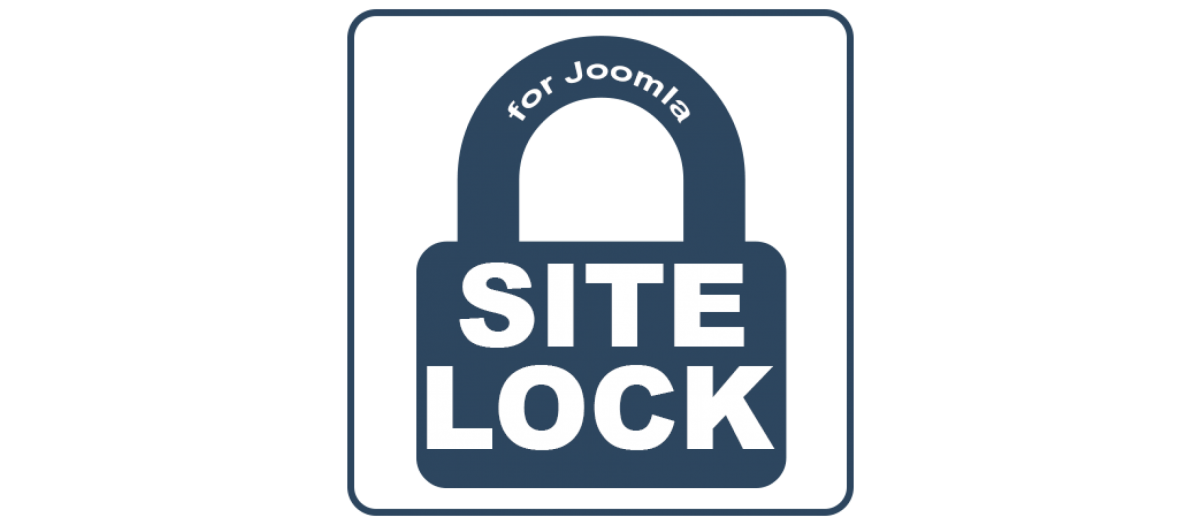 This is a free and powerful extension that enables you to protect the password of your website from being seen at the time you are in the development mode. Moreover, thanks to the feature of  "Site Offline", your client, friends, and colleagues are able to see your site without needing to make it public.
Provided features:
Add a custom page title
Site Lock is FREE to download
Enable and Disable in one click
HTaccess style site login protection
Add a custom background color
Custom splash page message supports HTML
 Add a custom page title
And more
Highlights:
Simple and straightforward
Very helpful document
Must have extension
Offline [Free Download]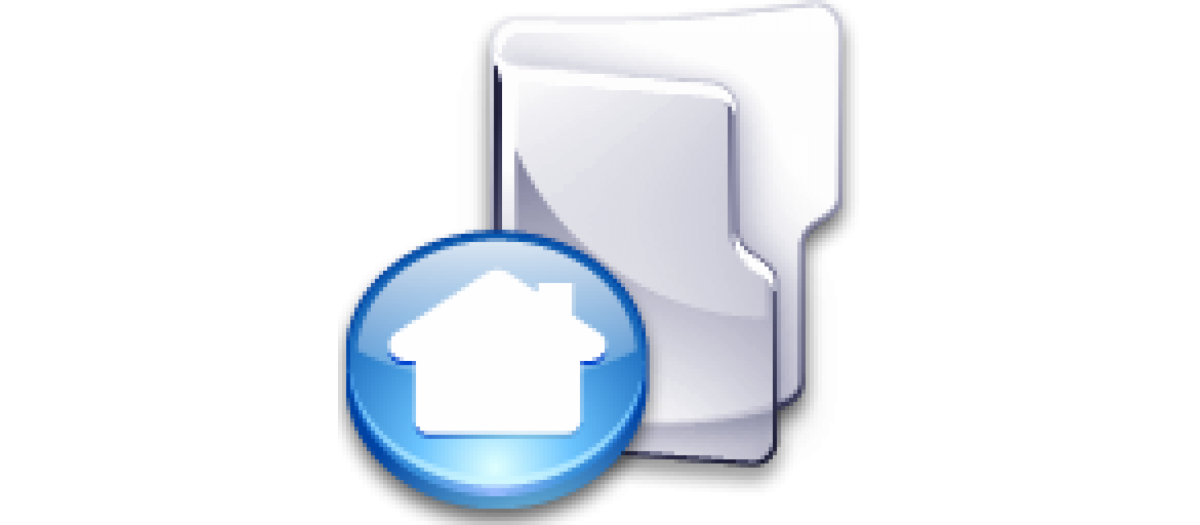 This Joomla offline editor that enables you to take the demo of custom authentication systems for your customers while you are still in offline mode. Moreover, this also allows you to see your site as a guest and log in your site as a user in order to use a number of authentication methods
Provided features:
Copy the URL displayed
Complete rewrite for performance
Adjust your whitelist
CIDR capable whitelist
whitelist entire IPv4 networks
Demo custom authentication systems
And more
Highlights:
Elegant solution
Excellent as usual
Simple and effective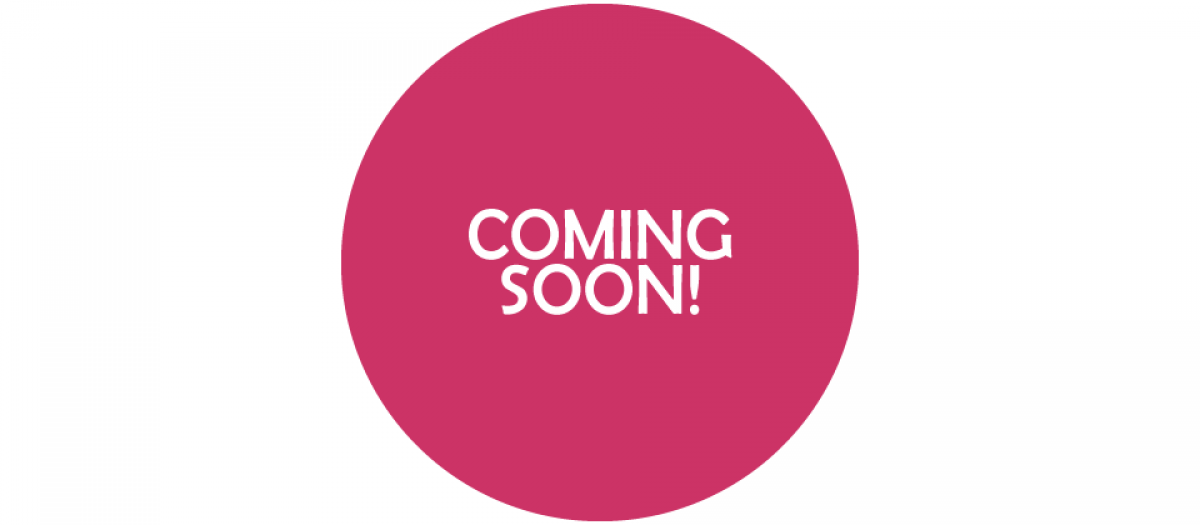 Coming Soon Page Builder is a fullscreen and powerful Joomla Offline Extension for your Joomla site. It also includes a thousand features and styles that help to make this extension become unique and wonderful.
 Provided features:
1 Color Themes
+24 Social Network Icons
 Responsive Template
 High-Resolution Retina Display Ready
 Countdown Timer
Highlights:
Very easy to use
Quick response
Self-explanatory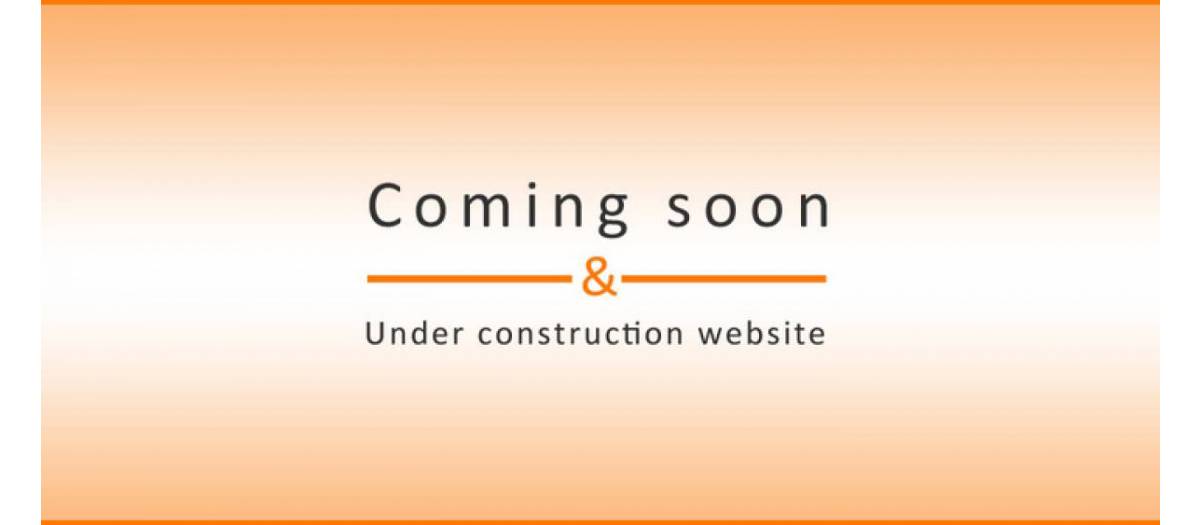 LG Offline Page extension allows you to generate as well as customize the Joomla offline page. This extension is used for an under-maintenance website or you can also use it for an under-construction website. Besides, it enables you to select to show the connection form or not.
Provided features:
Show or not the information
The offline page is customizable
Background color or image
Contact information
The Italian language added
Put HTML code in text inputs
And more
Highlights:
Great extension
No particular difficulties
Simple and useful.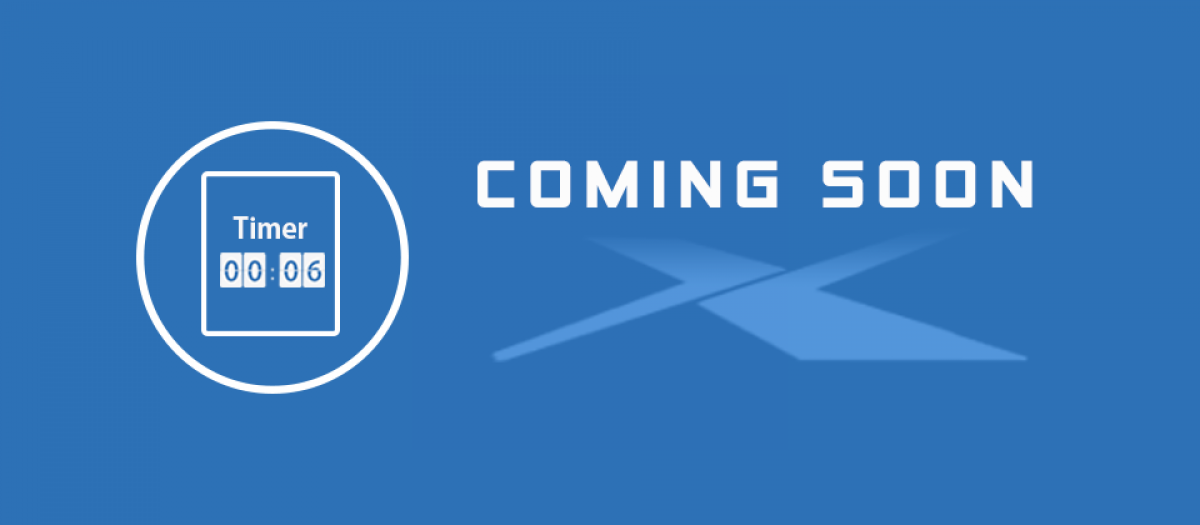 This Joomla Offline Editor allows you to set up very quickly and easily. It also provides you an eye-catching coming soon page once your site goes offline or under-construction. This extension also includes detail contact forms, a wonderful countdown timer as well as 3 different styles of layout and newsletter subscription.
Provided features: 
3 styles of background
Informative landing page
5 style countdown timer
Contact form, login page, address, map
3 style of backgrounds
2 background colors for a countdown timer
Youtube video supported
And more
Highlights:
Very easy to use
Amazing support
Flexible and functional.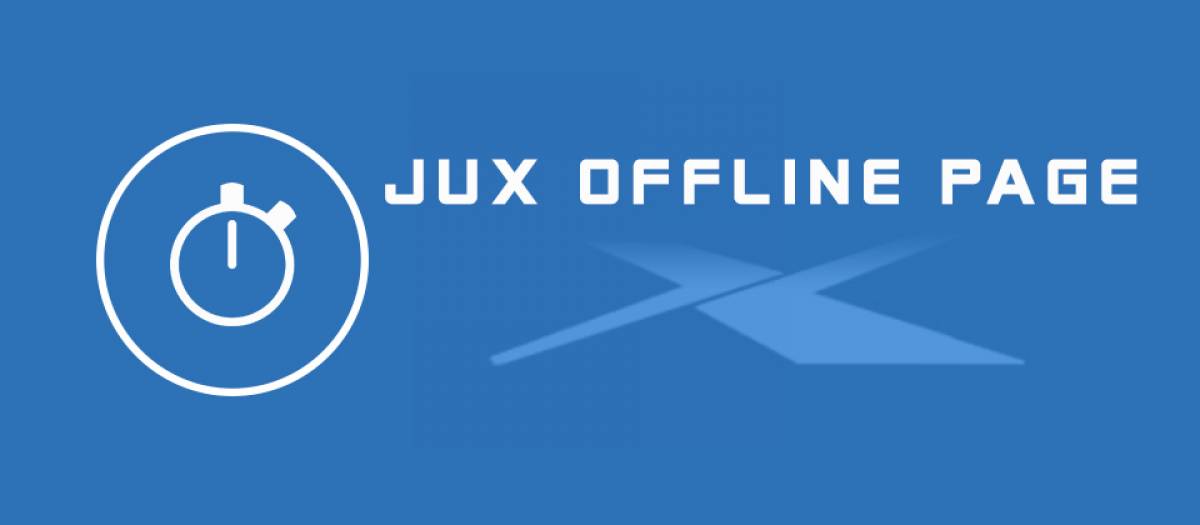 Here is a great solution for you to set up as well as customize your offline page while you are in offline mode. This extension also enables your users to set up as well as customize a page in order to make sure that your site is under construction or under-maintenance.
Provided features:
9 Overlay Effects
Simply Controllable Backend
3 styles of background: images, slideshow, and video from YouTube
Support multiple languages
 Subscribe mail with Acymailing
Mobile-first Design
Compatible with Tablet, Smartphone.
Be 100% responsive or Fix width, height
And more
In conclusion
All things considered, we believe that Joomla Offline Extensions in the blog will be helpful for you. If you have any questions, let's leave a comment below. And if you find it useful, don't forget to share it with your friends!
Moreover, there are a lot of mobile-friendly and stunning Joomla 4 Templates here, don't forget to have a look whenever you need a new template for your site. Thank you and hope you enjoy it.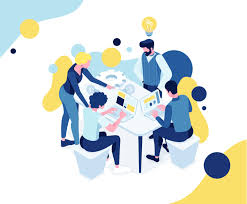 Latest posts by LT Digital Team (Content & Marketing)
(see all)