If you are seeking some Joomla Thematic Directory Extensions for your site, don't hesitate to explore the blog today since we will bring you a collection of many useful Joomla Thematic Directory Extensions.
What is the benefit of the Joomla Thematic Directory Extension?
Joomla Thematic Directory Extension is a tool that enables you to showcase your team members with profiles, contact detail and so on. Today, in this collection, we provide you top best Joomla Thematic Directory Extension and hope that you can choose the best one.
Top Joomla Thematic Directory Extensions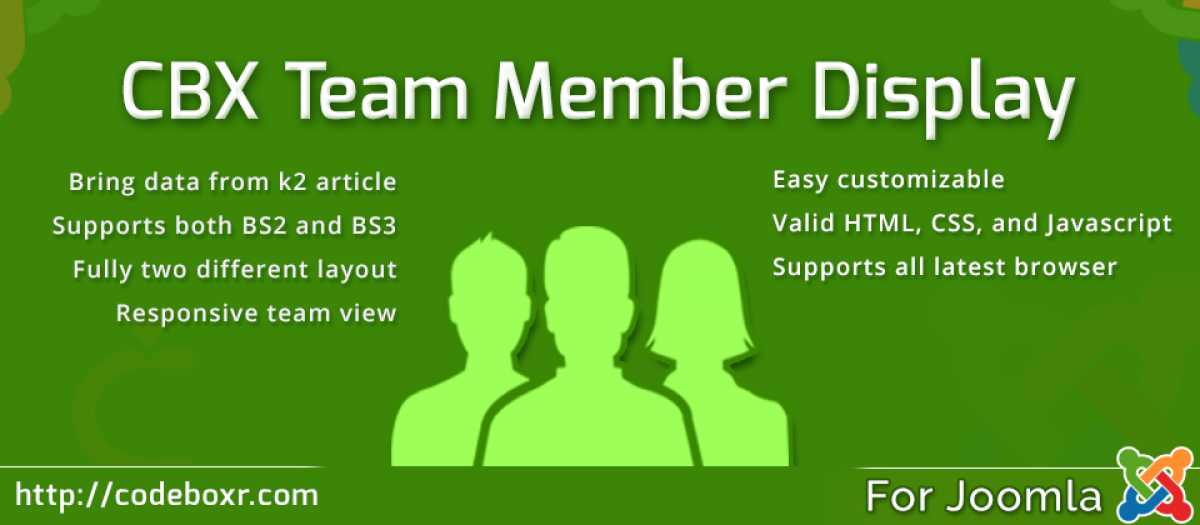 CBX Team Member Display is a Joomla Slideshow Module, in which by using flip card animation and other layouts, you can displays the members of your team on your website. Furthermore, you can also adjust the custom style with infinite items, 4 social links, 2 layouts and more.
Provided features:
Valid HTML, CSS, and Javascript
Check k2 component availability
Bring data from k2 article
Custom panel items
Fully two different layout
Bring data from k2 article
Custom panel items
Highlights:
Easy to use
Look very professional
Very nice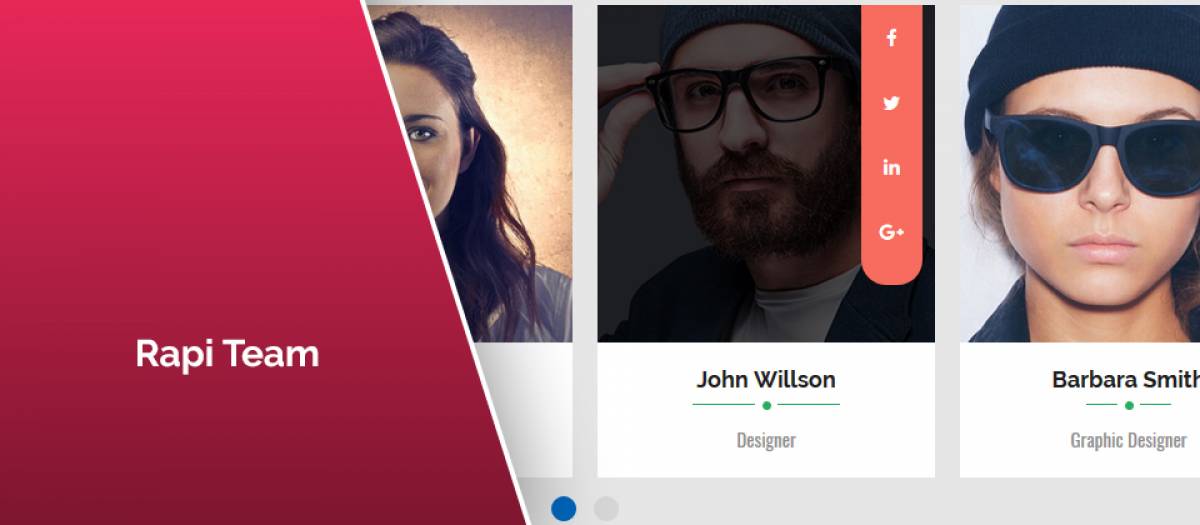 Here is a completely responsive Joomla Extension that allows you to show your team members as slideshows. Moreover, you can use this extension to set the number of columns for a slide. This extension also includes 10 nice themes as well as many other powerful features:
Provided features:
Display your team members
10 different and beautiful themes
Set the number of columns per slide
Highlights:
Nice Module
Good value of money

As expected functionality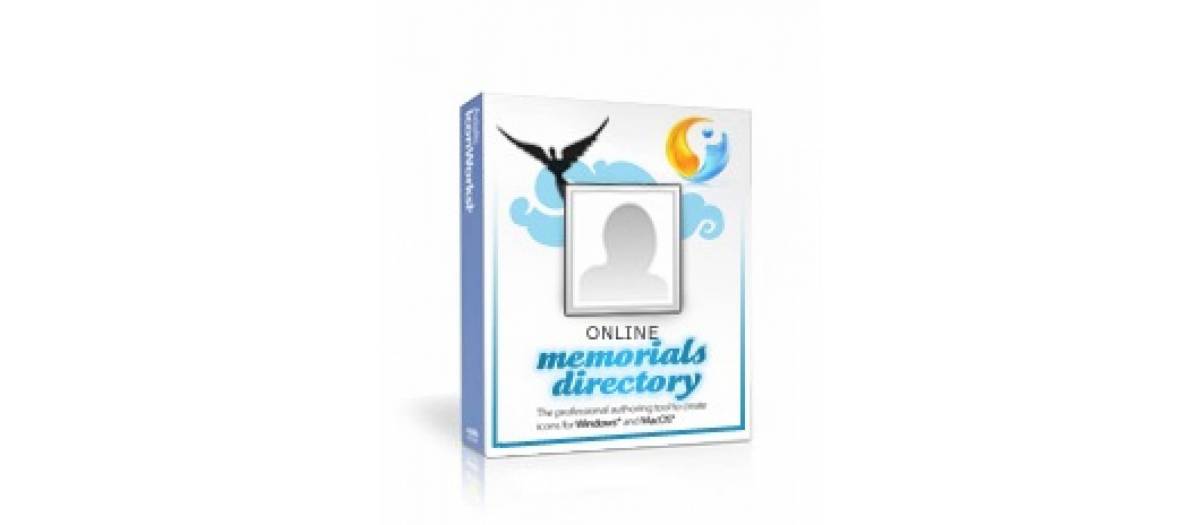 Online Memorials Directory enables you to create a directory of media-rich online memorials as well as obituaries. Thanks to this, you are able to control Obituaries and Memorial Walls, build different types of extra custom fields. You can also use this extension for controlling the comments that come from the front-end control panel.
manage comments from the front-end control panel;
– approve/ disapprove comments submitted by visitors
Provided features:
Approve/ disapprove comments submitted
Email obituaries to friends
The alphabetical Obituary Search option
Latest Obituaries module
Sharing Options
Subscribe RSS feed
Create memorial walls
And more
Highlights:
Very cool component
Amazing support
Excellent service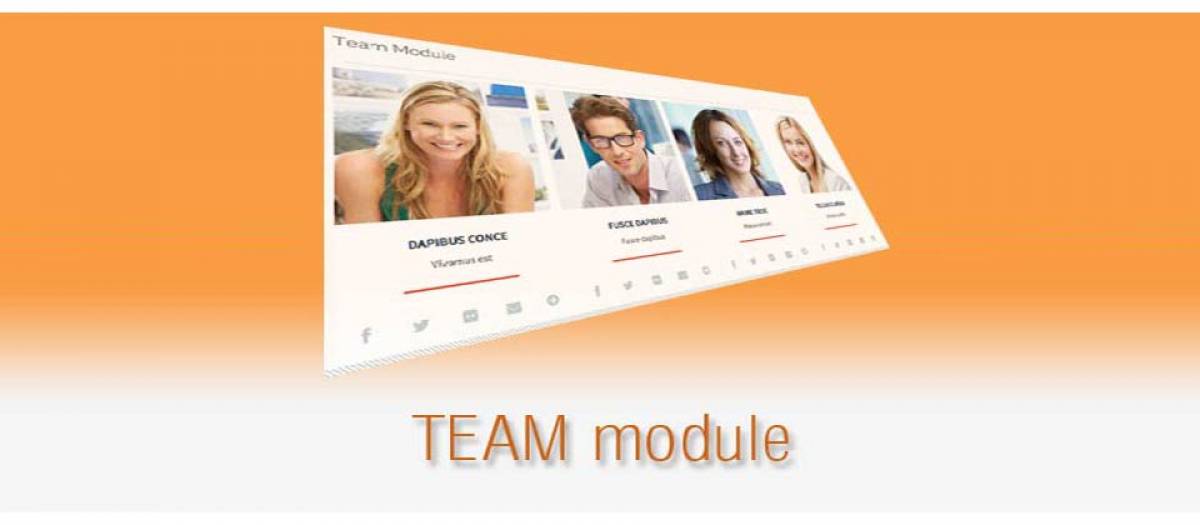 Team is a completely effective Joomla Slideshow Module for your Joomla 3.x as well as Joomla 2.5. It also comes with infinitive items and other powerful features.
 Provided features:
Items per row at your choice
Unlimited items
Name, title and text information for each item
Item distance at your choice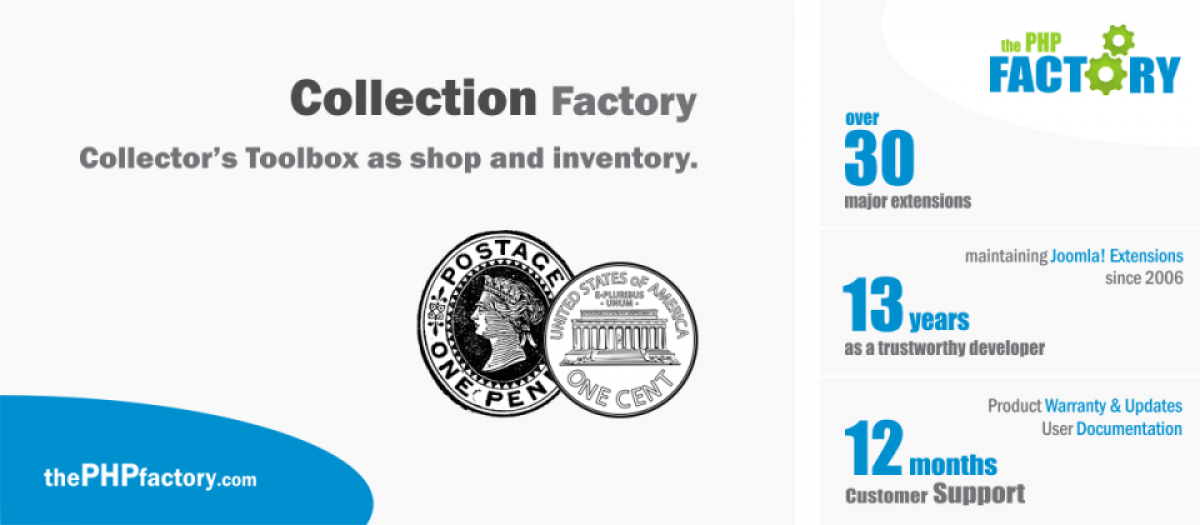 This extension gives collectors the possibility of generating and maintaining the database of the items that were collected. It just requires users to enables the built-in cart component feature and after that, this extension will provide a completely Shopping-Cart solution.
Provided features:
Watchlist
Request button
Built-in shopping cart system
Picture upload
Various filters on item listing pages
Automatic currency exchange rates
Multiple item conditions
Statistical and financial reports
And more
Conclusion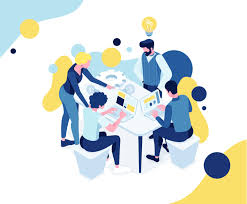 Latest posts by LT Digital Team (Content & Marketing)
(see all)