Displaying customer testimonials on your site is one of the most crucial exercises. For this reason, in our collection today, we provide you top best Joomla Testimonials Extension to help you do this much more easily.
Why should you download Joomla Testimonials Extension?
By using this extension, you can receive as well as present feedback from your customers. In addition, this tool helps you to find out the feedback of your customers about the services or products that you offered in a very simple way. Let's take a look at the following plugins to choose the best one.
Top Excellent Joomla Testimonials Extensions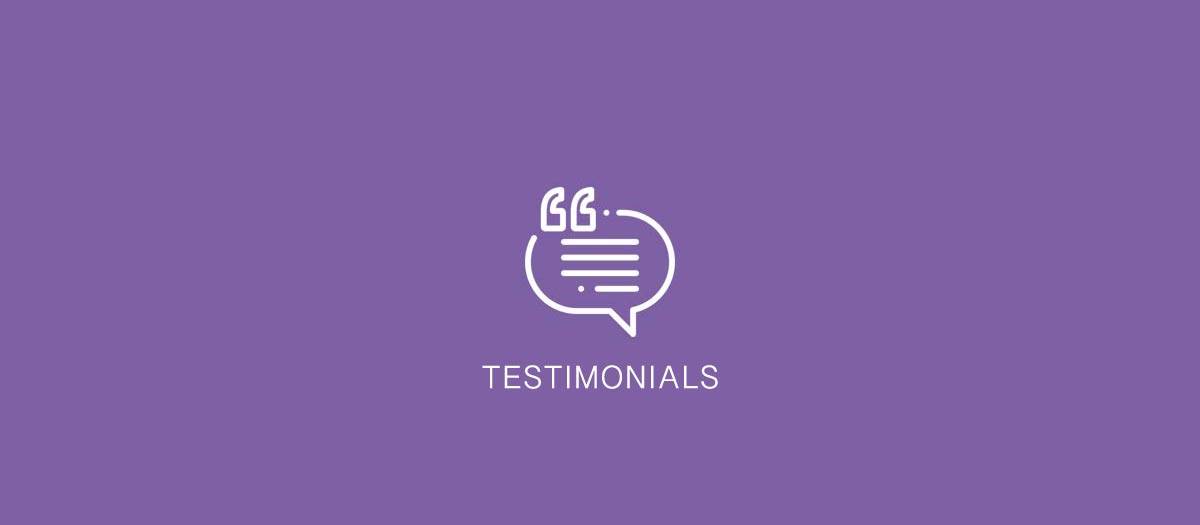 Ol Testimonials is an ideal Joomla Extension that enables you to create testimonials in Joomla 4 and display them in a slideshow. In addition. every item will have a title, images, author with author's bio, and rating stars as well.
Provided features:
Testimonials slider Settings
Sliding time
Autoplay
Show arrows
Item distances
Font awesome
Show the next previous
Highlights:
Works like a charm
Easy to install
A simple module to adjust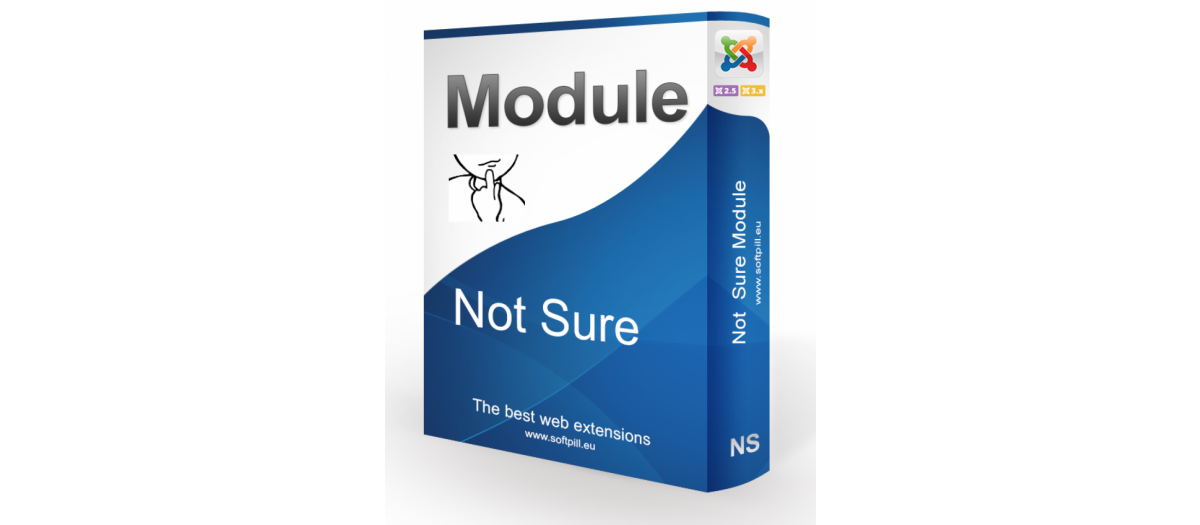 This Joomla Testimonials Extension allows you to find out the feedback of your customers about the services or products that you offered in a very simple way. Besides, your customers can not only select from options for the reasons why they are not convinced of buying products, but also send the questions for you.
Provided features:
Pop-up width and height
Button templates
Introduction text
Edit button text
Email options

This is a simple and user-friendly extension that allows you to insert a feedback button into your site and customize it effectively. Furthermore, this helps customers to give instant feedback easily. You can install and set up it very quickly.
Provided features:
STOMT creation form
Inline Feed
Feedback button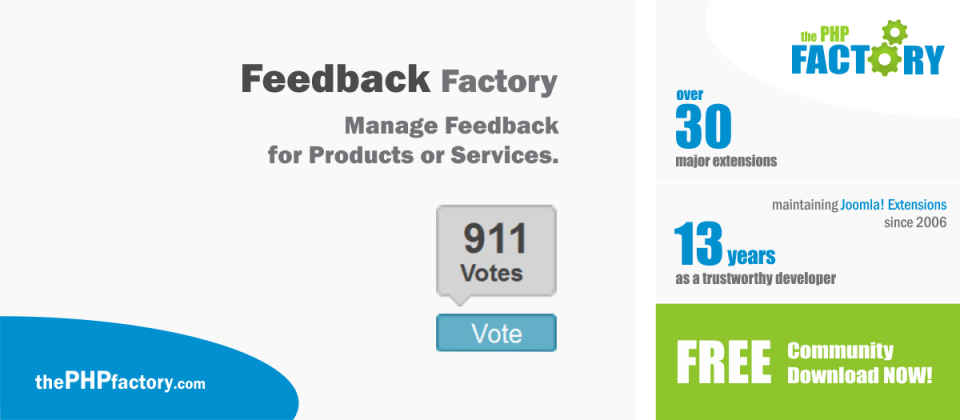 This is a free Joomla Testimonials Extension that allows you to receive opinions of customers for the existing products. Customers can also comment as well as use the vote functionalities for the service or products they used. Plus, visitors can read the comment of the previous customers without needing to log in.
Provided features:
Multi-language support
Voting system
Easy to install
Commenting system
Community Builder avatars
Various feedback lists
And more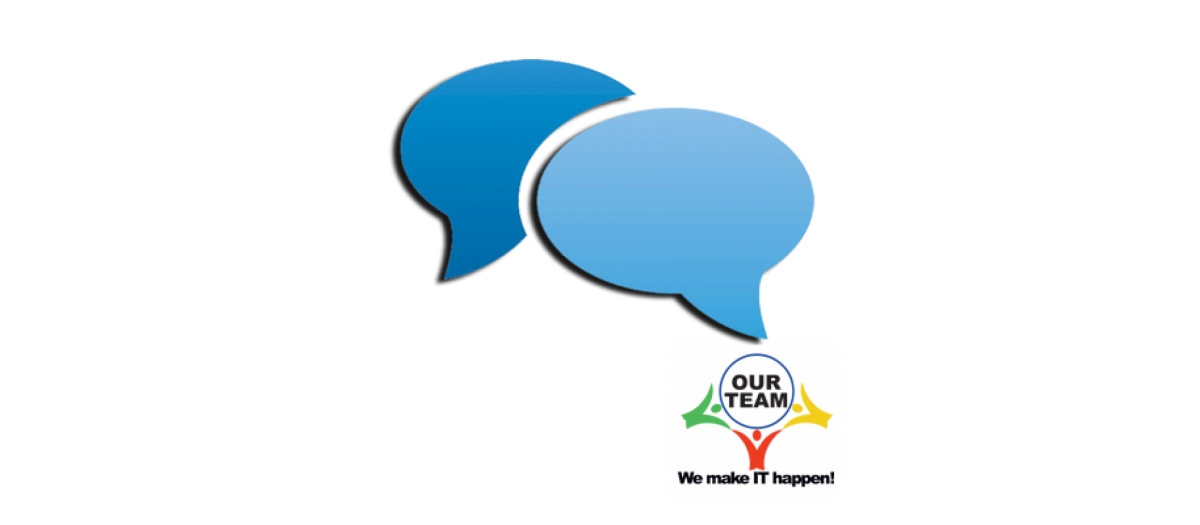 This Joomla module allows you to display testimonials on any page or position that you want. Besides, you can also manage customer's feedback easily.
Provided features:
Manage User's Reviews and Ratings
Show testimonial on any module position
Receive customer's feedback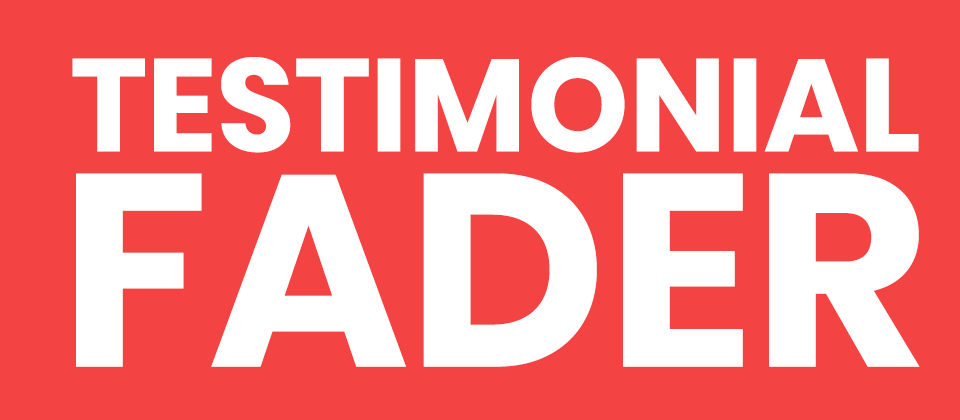 This Joomla Testimonials Extension enables you to insert testimonials to your Joomla site in a front-end and take control of it in the back-end in an easy way. You can also display the testimonials using fading or sliding module.
Provided features:
Display testimonials randomly or sequentially
30 different styles to set
Language Settings added in v 3.5
Option to insert Module Suffix
The Height and Width of the testimonial Block can be set
Support Joomla SEF
And more
Highlights:
Easy to install and configure
Ridiculously good support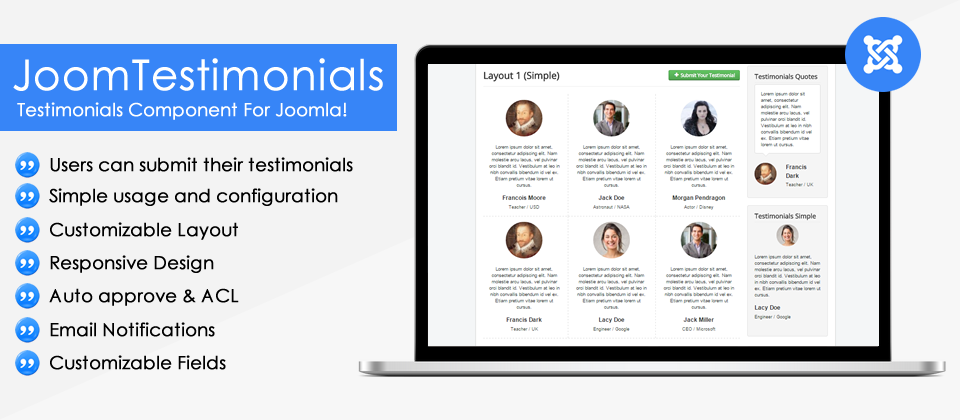 JoomTestimonials is a powerful Joomla Testimonials Module that enables customers to give their feedback and testimonials beautifully and creatively.
Provided features:
Easy to configure and manage
Predefined Fields
Customizable Layout and design
Text Limiter
And more
Highlights:
Easy for both setup and add testimonials
Good document

Very cheap with tons of features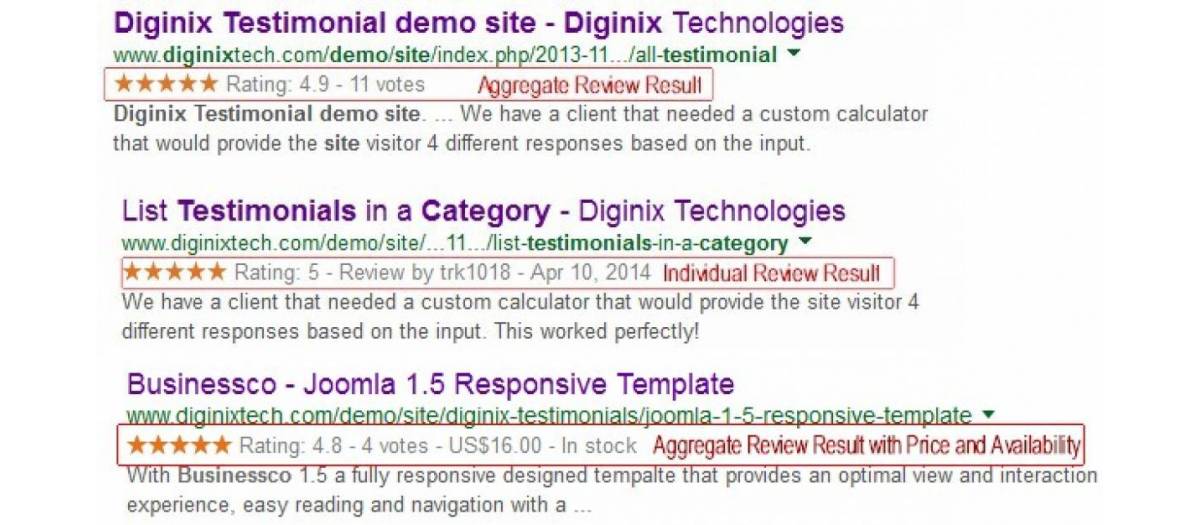 Diginix Testimonial enables you to show Star Ratings Review including a structured markup for your Google search results. In addition, this plugin also marks up your standard testimonials in the proper review schema. You are also able to show the reviewer's name, pictures, and location as well.
Provided features:
SEO Friendly pagination
A plugin that displays testimonials on the article content page
Supports up to 10 InBuilt theme
Displays reviewer's name, location, photo, etc.
Author name integrated with Google plus profile
Supports multilingual
Video Testimonial
The ability for registered and unregistered users
Submit testimonials from the front-end.
And more
Highlights:
Good support
Easy to configure
Exact functionality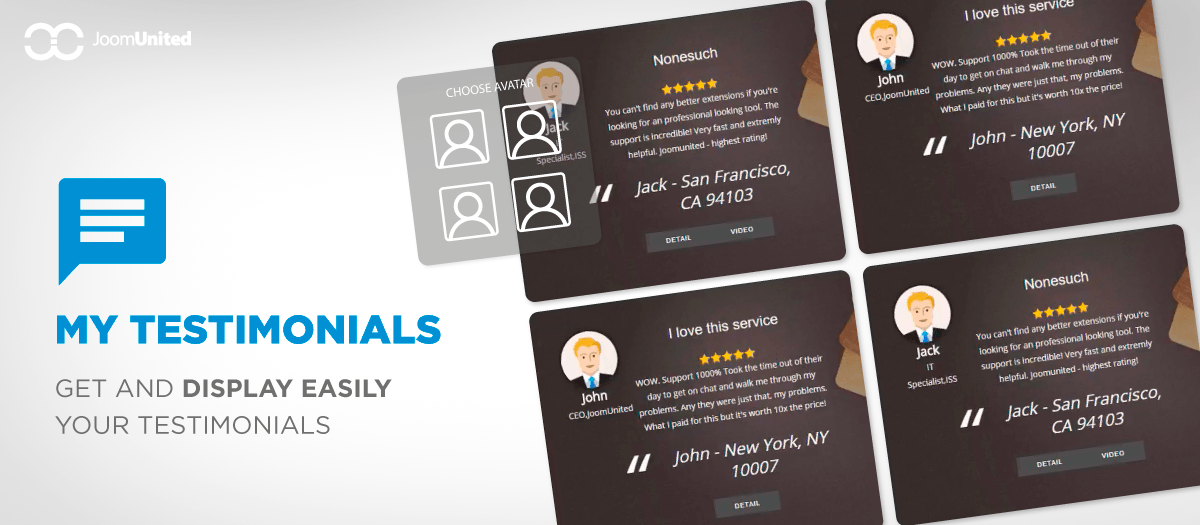 My Testimonials is a wonderful extension that you can use to enable you to get clients' testimonials and then you can show them freely as you want. In addition, this joomla testimonials extension is also compatible with Google Rich Snippet. Through this plugin, you can also insert the feedback from your customers and then get the testimonial from the frontend and backend.
Provided features:
Google Company Rich Snippet
Rating Rich Snippet
Social sharing testimonials
Notify by Email admin when a review is posted
Display review as carousel
Reviews Rich Snippet
2 layouts for testimonials: vertical and horizontal
Youtube video testimonial
And more
Highlights:
Excellent testimonials component
Responsiveness
Good documentation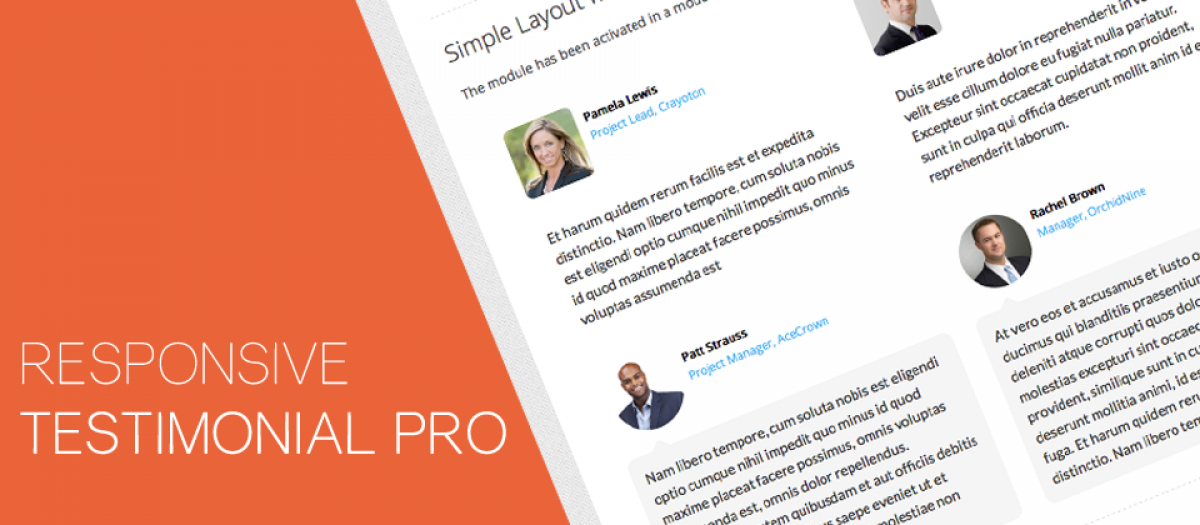 Responsive Testimonials Pro is an ideal plugin that allows you to display the testimonials for your Joomla module positions. In addition, this joomla testimonials extension also allows you to display the testimonials in any Joomla module positions as you want.
Provided features:
Select from categories to display the testimonials
Align the author's contents to the center
25 predefined google fonts to stylize the testimonial
Increase or decrease testimonial font size
Author Image Layout
Insert quote before the testimonial
The testimonial bubble can be set to round or square
Highlights:
A great extension
Fantastic support
Conclusion
We hope that this collection is helpful for you. If you have any questions, don't hesitate to leave a comment below. And if you find it useful, don't forget to share it with your friends!
Furthermore, you can refer to Joomla 4 templates to help you renew your site with a stunning template.
Note: We updated this blog on 6th January 2020 and removed Freestyle Testimonials because it didn't appear on https://extensions.joomla.org/.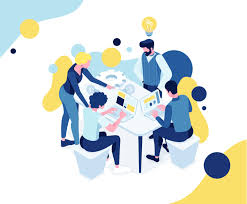 Latest posts by LT Digital Team (Content & Marketing)
(see all)