It's time to create new or re-design your websites to bring it to the next level.
Check out Top 110+ Best Free Joomla! templates Listing of 300+ Best Free WordPress themes
Sell your digital products with top best Joomla Paid Download Extension!
If you are running a digital business, you absolutely need a module to help you sell digital products and get the payment. Therefore, installing a Joomla Paid Download Extension is absolutely a great solution for you. Today, in this collection, we help you pick up servral powerful extensions with the hope that you can choose the best one. Let's take a look and get the best one for yourself.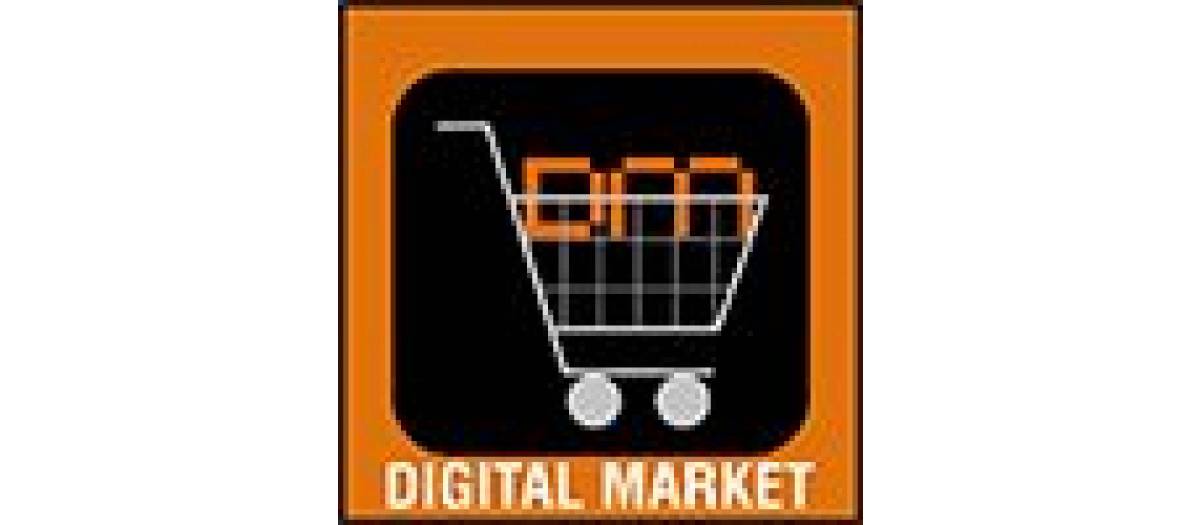 This a Joomla Paid Download Extension that allows you to manage your paid downloads. In addition, you also upload the document to your site which is from front-end. It also enables your users to upload files as well as set prices for it in an easy way.
Provided features:
Upload documents from front-end
Define what user groups
Definition of permissions on action
Specify who does what
Download a file, upload
Change the currency of the price
Highlights:
Work really perfectly
Very easy and awesome
Top extension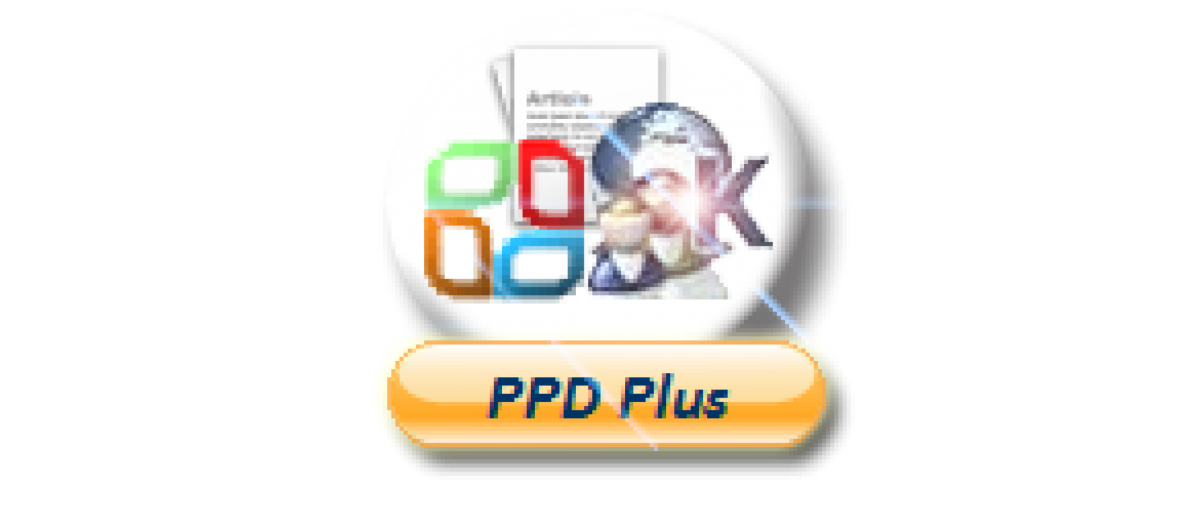 Pay per Download allows you to manage your paid download as well as enable you to sell the gateway of your K2 items, articles, Phoca download files and so on. Besides, you also have the ability to sell the right of publishing items on Kunena Forum. Many different kinds of memberships with many levels and prices are also included.
Provided features:
Set the limit to download times.
Assign a price to an item
Pay for items without registering.
Sell license that lasts forever
Set an expiration time.
Activate the "discount" option
Create affiliates programs to promote products
Highlights:
Fully Potential
Availability support
Good documentation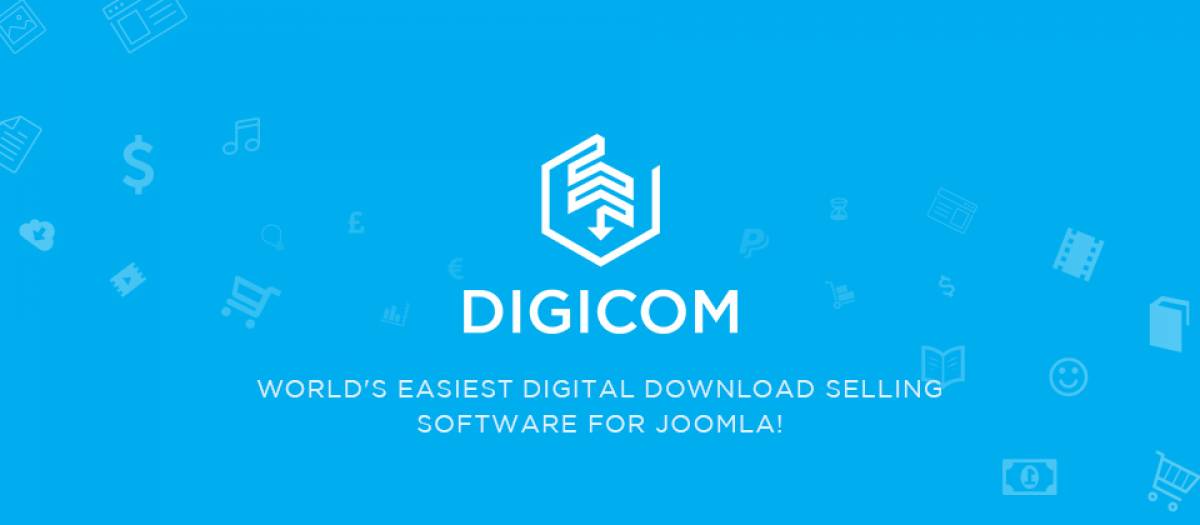 DigiCom is a Joomla eCommerce Plugin that allows you to show as well as download the Digicom. This extension is completely free and open-source that you can use to sell your software. Besides, using this extension, you are also able to sell a large number of products in an easy way.
Provided features:
Optimized for speed
SEO optimized template
Template overriding
Email templates
Product showcasing
One-click template override
ACL – Access Control
Order management
Discount management
Customer management
And more
Highlights:
Working well
Good support
Quite easy to setup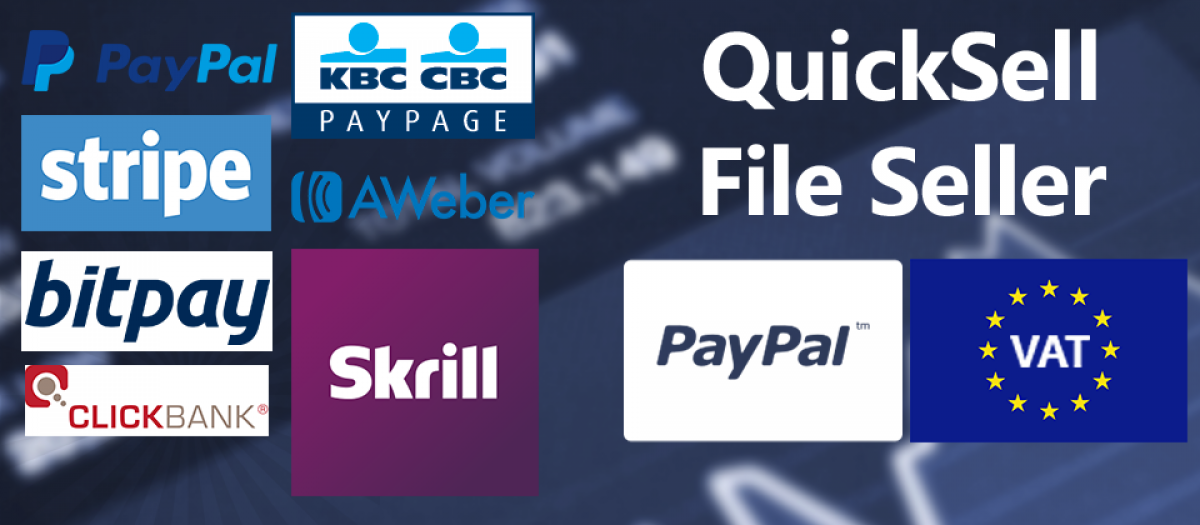 This extension enables you to sell files in an easy way, for example, mp3, zip archives, PDF as well as many other types of files. In addition, using this extension, you can also upload the files and create a button code for your page.
Provided features:
Email Delivery
Preview for audio
Video and documents
multi-language Customizable email templates
Customizable email templates
PayPal subscriptions payment
Multiple buttons on one page
File bundle feature
And more
Highlights:
Work brilliantly and intuitively
Exemplary Support
Great value for money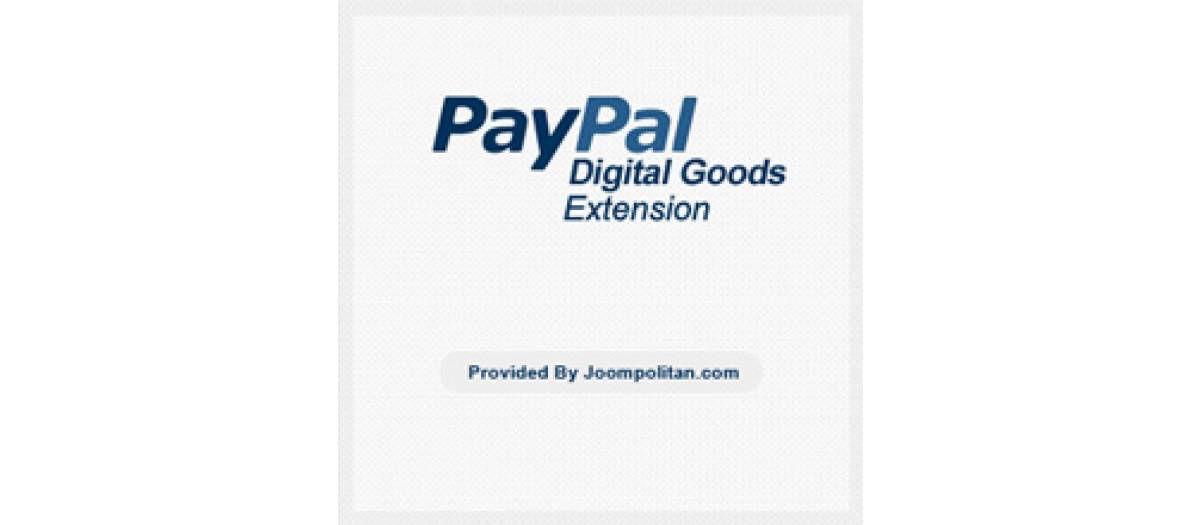 Here is a Joomla eCommerce Plugin that you can use to sell your downloadable digital items such as zip archives, PDF files, computer applications, android apps and so on. What's more, it also allows you to insert your products or services in your content articles including product ID.
Provided features:
Track purchase and total income
3 Steps to add a digital product
1-Step to publish buy button
 Automatic delivery
Easy to track net profit
Easy to track all PayPal transactions and fees
Supports all PayPal currency
Highlights:
Easy to set up and use
Great value for money
A most effective and inexpensive way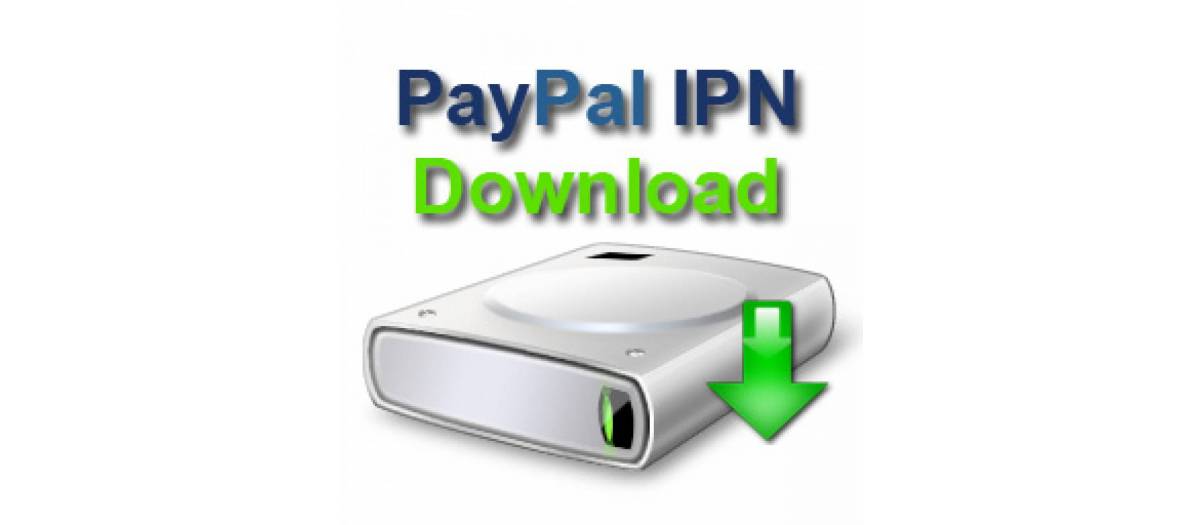 This Joomla extension enables you to insert a paypal button into your Joomla articles, modules and so on. It also gives you an ability to sell your digital products as well as send them to your clients in an automatical way. Besides, selling MP3 files, PDF, word files and many other different types of files are included.
Provided features:
Simplest panel
Secured Download File Directory
Simplest setting panel
Simplest product manager
No Programming Skills Required
Buy Button Customization
Supports all PayPal currency
Easily Product Update
And more
Highlights:
Great functionality
Excellent support
Fantastic value for money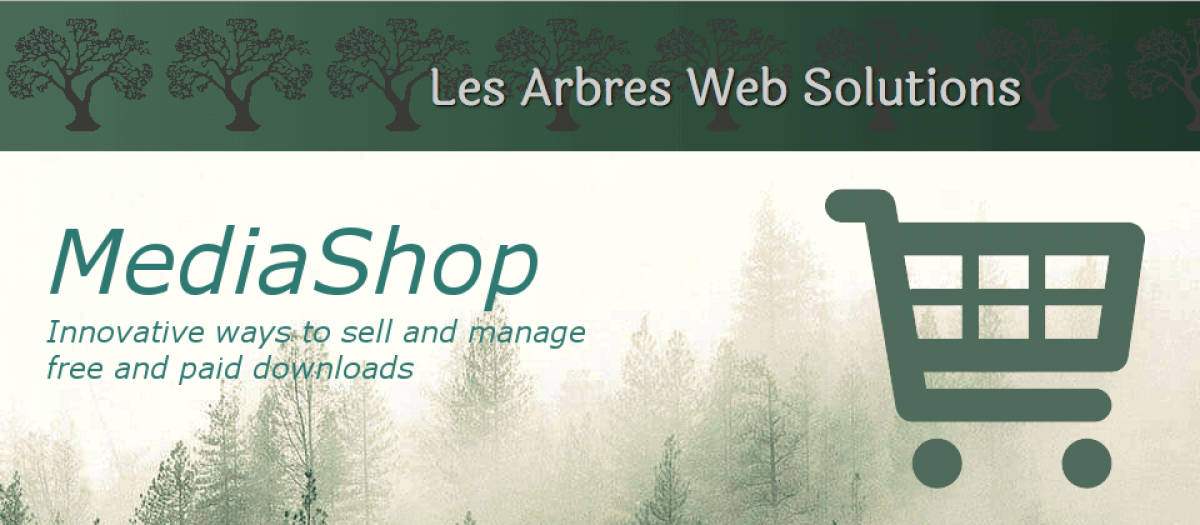 MediaShop is a Joomla Paid Download Extension that gives you an ability to sell your products such as document, software and many kinds of files. Furthermore, you can also set up prices for your products at a particular time and limitation.
Provided features:
Handles free downloads, with statistics
Detailed logging of all customer activity
Create download links in the back end
Emails the download link to the customer
Controls link validity time and number of downloads
Up to four payment options per product
Automatic expiry reminders
Discounted renewals
Highlights:
Well developed documentation
Extremely reactive support
Great extension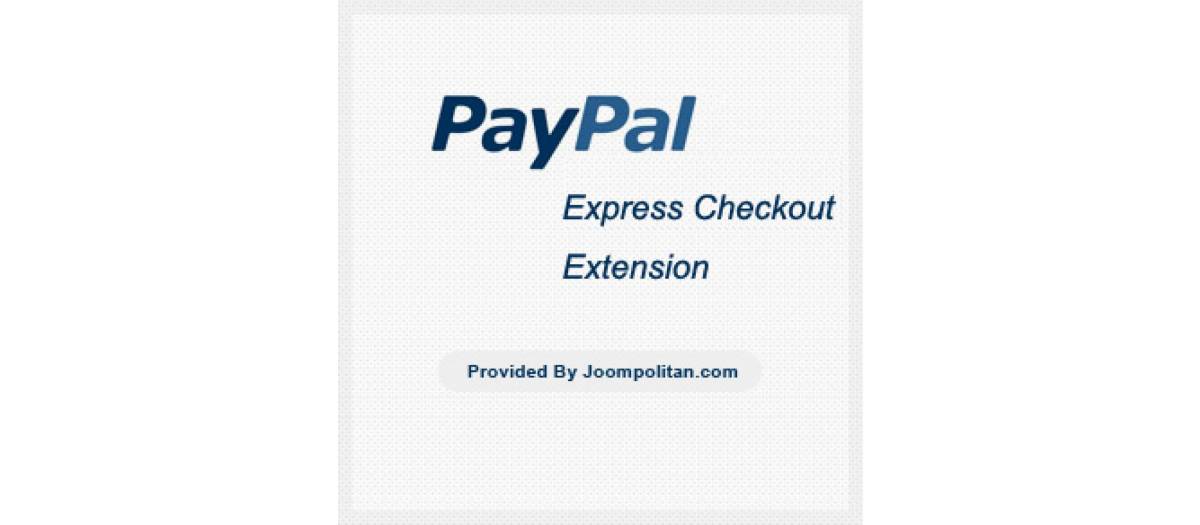 This extension allows you to sell your digital items as well as provides you a solution to detect the delivery problems. In addition, you can also display the amount of money that you earn through selling by using an easy dashboard. Sale management and delivery management are also consisted of in this extension.
Provided features:
Add the new downloadable product
Track your profit
Enable HTTP and HTTPS configuration
Simplest PayPal setting
Downloadable product delivery
Track all PayPal transactions and fee
Manage the sales and delivery process
Highlights:
Quick and good support
Good Functionality
Work perfectly

Here is a Joomla Paid Download Extension that you can use to sell downloadable items for example software, ebook, document and so on, after that it also enables you to get money through Moneybookers, 2checkout or Paypal. A lot of effective tools are also contained in this extension to support the sharing button.
Provided features;
Support both free and paid products
Payment Methods
Joomla MVC Standard
Email notification system
Review system
3 Product Types
Multi-level/nested categories
SEO Support
And more
Highlights:
Reasonably complete
Excellent Support
Awesome support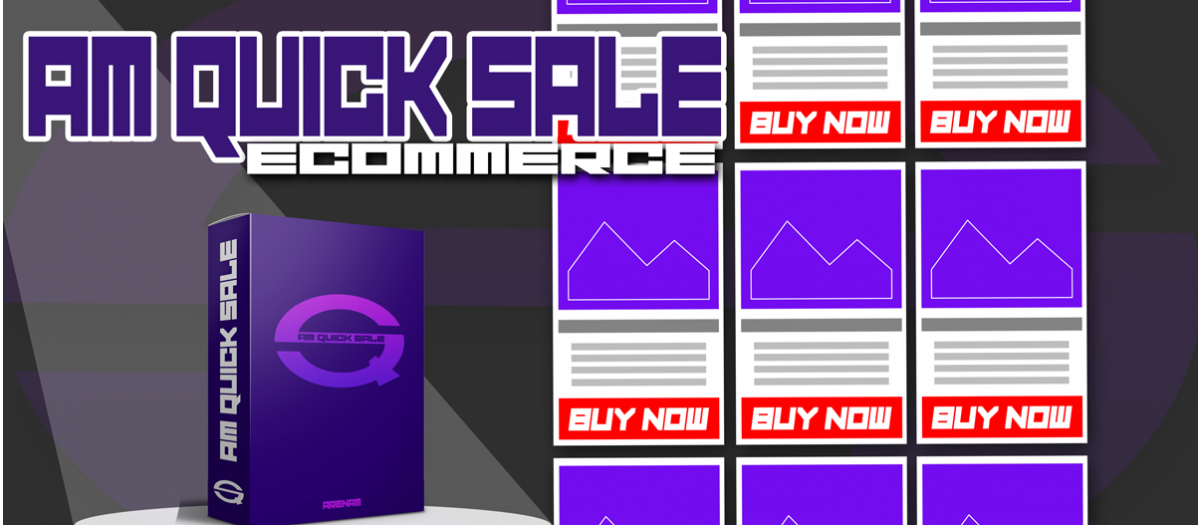 AM Quick Sale is a powerful Joomla Paid Download Extension that includes a large number of plugins and components. In addition, you can insert into any files of content button selling through Paypal. Your customers can also get products directly after they make a payment.
Provided features:
PayPal Sandbox
Live for each product.
Fixed and percent tax.
Logging for debugging
PayPal Express Checkout.
Free download files / Donation.
Logging for debugging.
Highlights: 
Excellent extension
Strongly recommended
Great functionality
Conclusion
We hope that this collection is helpful for you. If you have any questions, don't hesitate to leave a comment below. And if you find it useful, don't forget to share it with your friends!
Moreover, you can refer to free Joomla templates to manage your downloadable files.
Are you Web Freelancer or Web Design Company? Join our Club and Access our Resource!
Access 500+ PRO Premium Joomla! and WordPress themes with $19,200 just $149, Quickstart Package included!