It's time to create new or re-design your websites to bring it to the next level.
Check out Top 110+ Best Free Joomla! templates Listing of 300+ Best Free WordPress themes
Come and choose the best Joomla Multiple Site Extension!
These days, creating multiple sites is not a difficult duty; however, managing them can cause several troubles. In order to tackle this problem. installing a tool is a great solution for you. Today, in this article, we help you pick up top best Joomla Multiple Site Extension in which you can choose the best one to create and manage your multiple sites.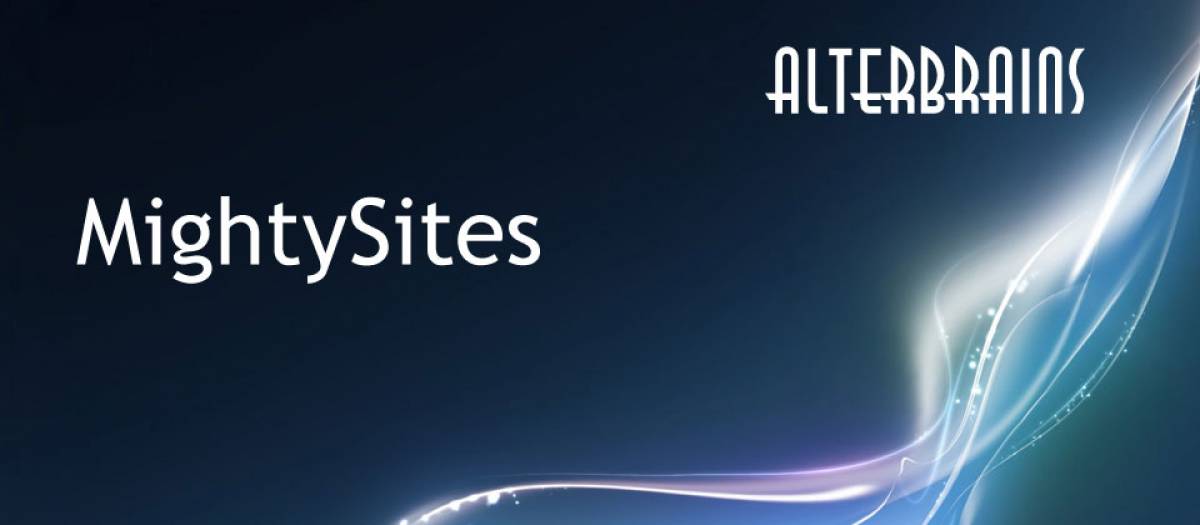 This Joomla Multiple Site Extension enables you to build multiple sites on the same installation and then you can share the database among different sites. In addition, this extension also allows you to generate many virtual sites in subfolders which are arranged on the same installation.
Provided features:
Single frontend login/logout
Using parked domains
Overrides for sites running
Run multiple sites on the same installation
Sharing database data of default components
Cloning databases for new sites
Create virtual sites in subfolders
Highlights:
Almost magic
Perfect and unique
Wonderful service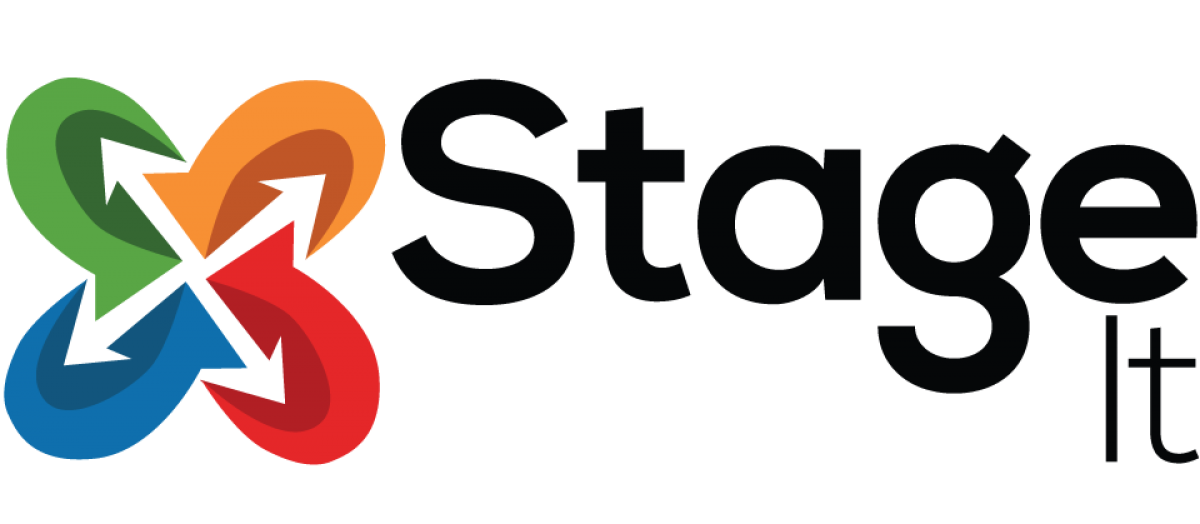 StageIt is an effective Joomla Template Builder that you can use to generate a staging environment very quickly without worrying about any risk on your live site. In addition, through this extension, you are able to change any functions that you like such as delete content or update extension.
Provided features:
Full documentation
Purchase includes full support and updates
Create a staging environment in seconds
Make any changes you like
StageIt supports ALL third party extensions
A visual button
Develop on the staging environment
And more
Highlights:
Works like a charm
A truly invaluable resource
Definitely worth the money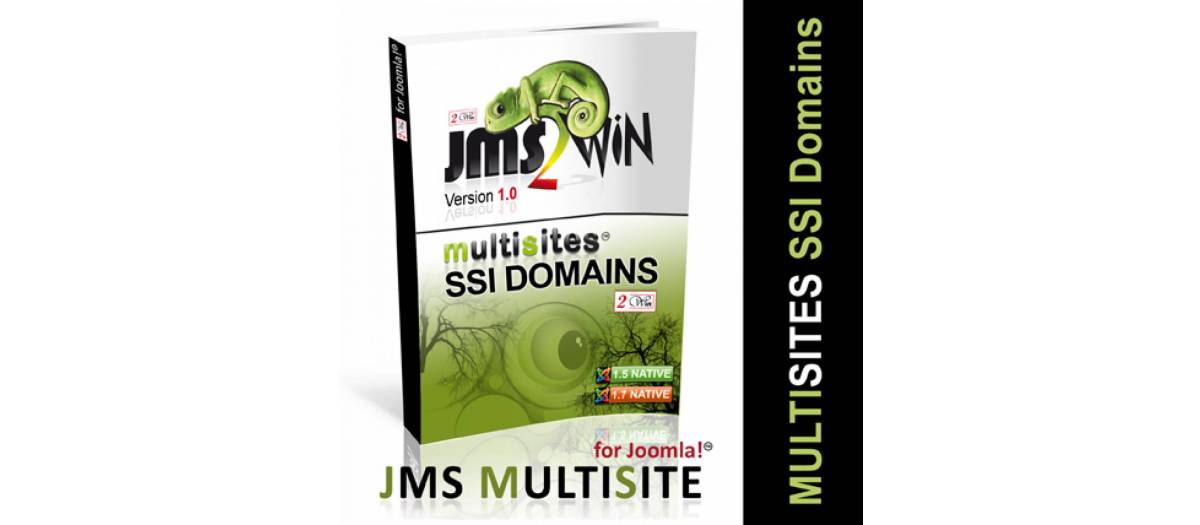 Multisites Single Sign In for domains is a Joomla Multiple Site Extension that enables your customers to keep logging in case there are any changes from a domain to another. Moreover, it also provides you an option to work with or without Jms Multi Sites.
Provided features:
Remain users logged when it has a change
Work with and without Jms Multi Sites
Use the same Joomla "secret" configuration value
Share the Joomla MySQL tables
Highlights:
Install & quickly configure
Works fine
Excellent Plugin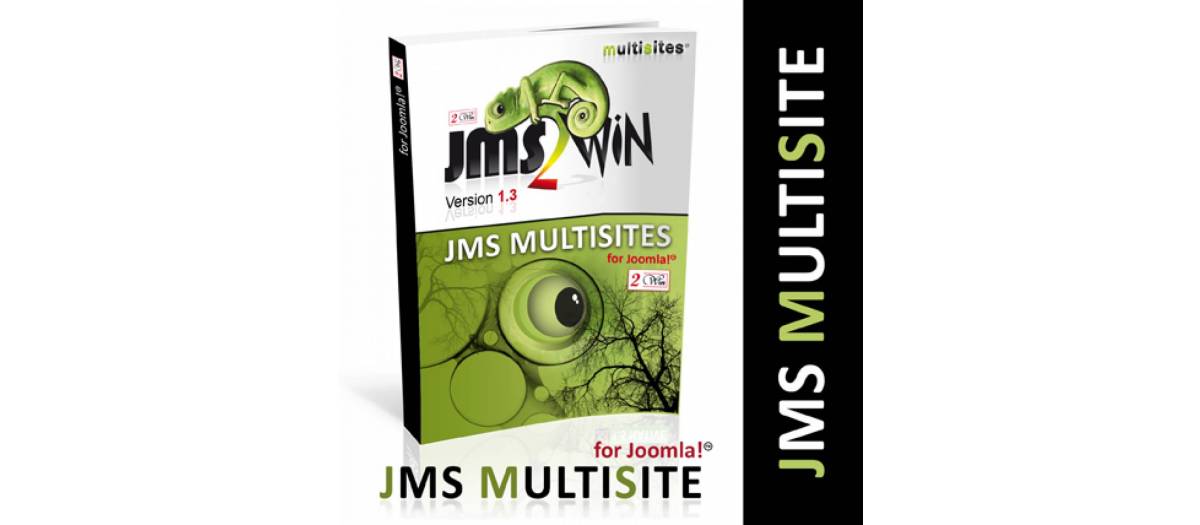 This extension enables you to share Joomla files in order to generate a completely independent site. In addition, you can have the ability to build a website which is according to a website template. A maintenance function is also included to help you monitor the extension as well as fix the data model errors.
Provided features:
Extend Joomla with Multi Sites
Share the users and extensions
A "maintenance" functionality
Simplify the maintenance of Joomla
Fix the potential data model errors
Joomla standard cleanup of the database
Highlights:
Excellent support
Pretty good
Fantastic Component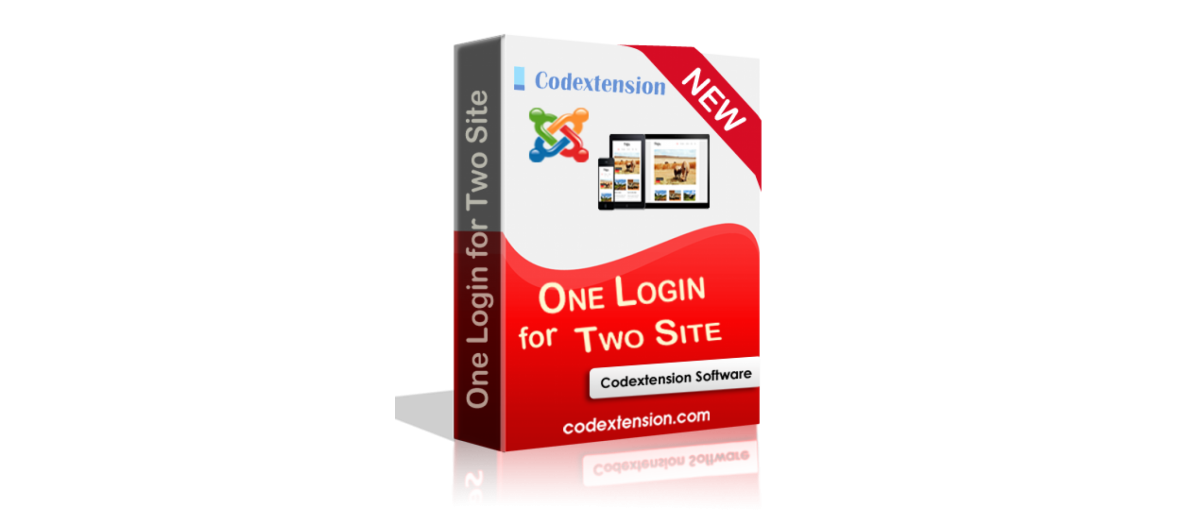 One Login for Two Site is a Joomla Template Builder that allows you to get access to 2 sites in a fast way. After accessing the first site, it will enable you to the second site without needing to log in a second time.
Provided features:
Login from frontend website 1 to frontend website 2.
Login from frontend website 1 to backend website 2.
Login from backend website 1 to frontend website 2.
Login from backend website 1 to backend website 2.
This extension allows you to direct domains again to a specific language. Using this extension, it is not necessary to worry about the settings of your site because it works every time and does not depend on the SEF settings.
Provided features:
Redirect domains to an appropriate language
"System – Language code"
"System – Language filter"
Are you Web Freelancer or Web Design Company? Join our Club and Access our Resource!
Access 500+ PRO Premium Joomla! and WordPress themes with $19,200 just $149, Quickstart Package included!