It's time to create new or re-design your websites to bring it to the next level.
Check out Top 110+ Best Free Joomla! templates Listing of 300+ Best Free WordPress themes
Create a beautiful styling for your content with the best Joomla Article Styling Extension!
In order to enhance the quality of your article, creating a beautiful style for your content is absolutely important. Today, I would like to show you the top 8 best Joomla Article Styling Extension, so that you can make your articles become more attractive and professional. Let's start now!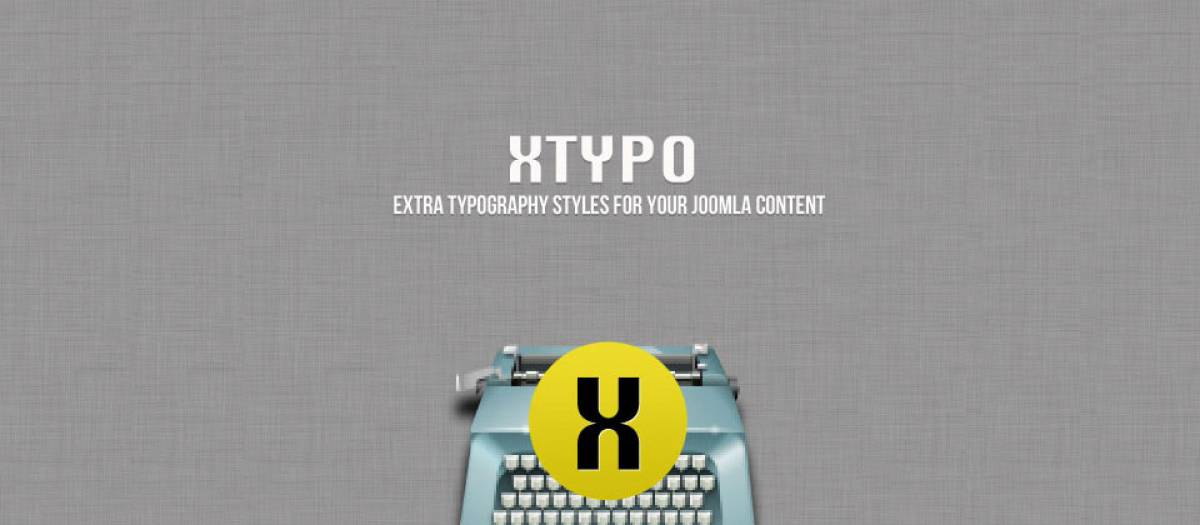 This Joomla Article Styling Extension enables you to create a beautiful extra CSS styling for your content. By using this extension, it is no longer necessary to insert any else hard-coded CSS into your sites. Everything you need is set up and publish it in order to receive extra CSS in an easy way.
Provided features:
Produce an extra nice CSS styling
Styling out-of-the-box
No need hard-coded CSS
Highlights:
Easy, and simply plugin
Great tool
Very handy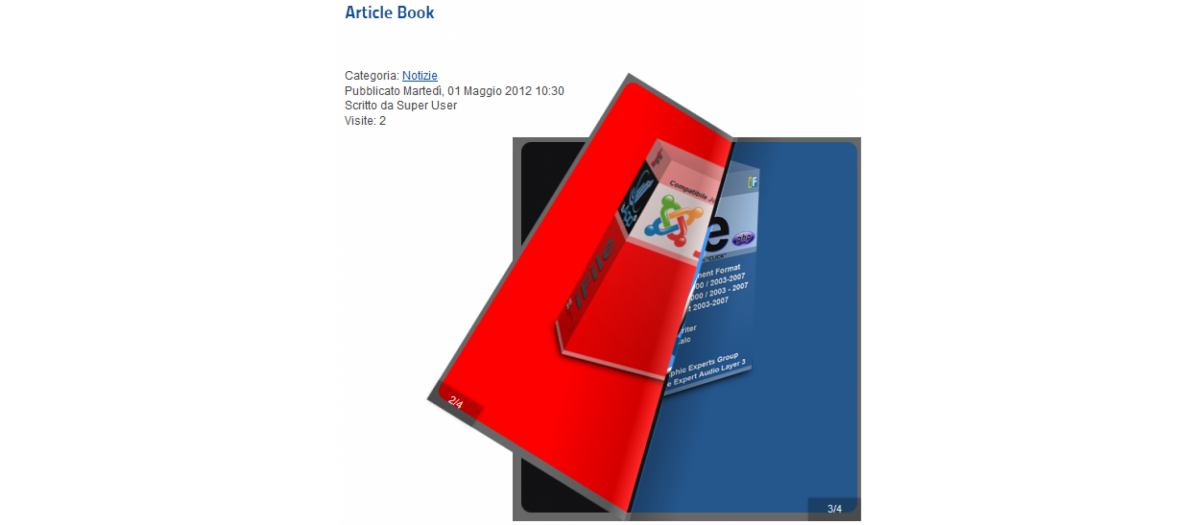 Article Book Effect is a professional Joomla template that enables you to show your article contents of Joomla site which looks like a real book or magazine. It also uses the whole benefits of HTML5 with no flash anymore. Using this extension, you are able to see the Joomla articles with the effect of turning page of a book.
Provided features:
Works on Chrome 12, Safari 5, Firefox 10, IE 9
Works on iPad and iPhone
Integrated Next and Previous buttons
Pure HTML5/CSS3 content
Arrow to return directly to the first-page
Update jQuery 1.8.3
Integrated automatic detection of jquery
And more
Highlights:
Good and fast responding
A wonderful piece of work
Excellent plugin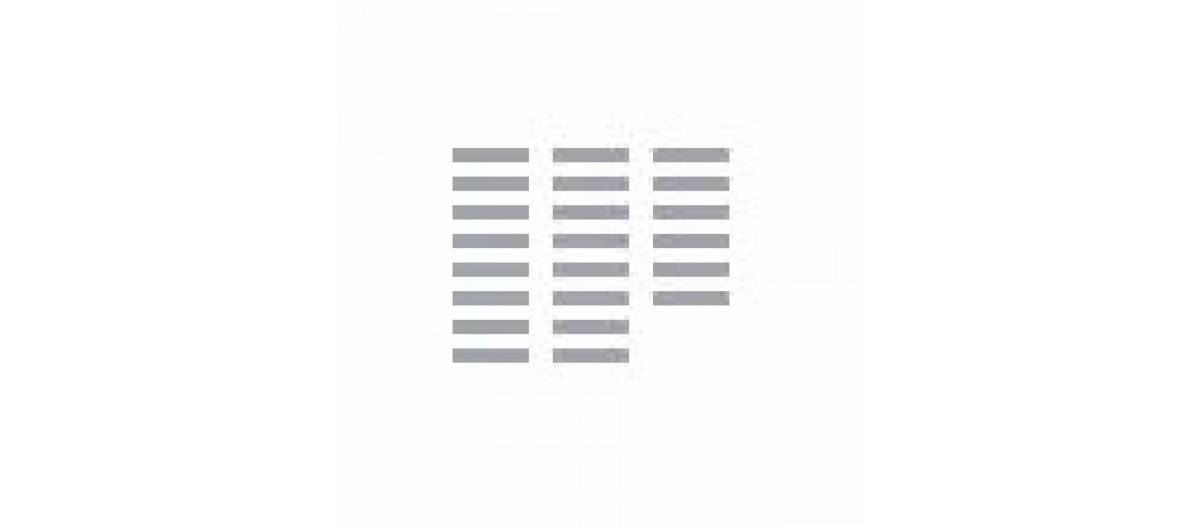 Admiror Columnizer allows you to separate the text of your article in columns and then insert spacing for the column. Moreover, it also applies vertical alignment, custom horizontal as well as hyphenate text.
Provided features:
Improved column creation
Hypernation script path
Custom tag definition
Few minor fixes
Joomla 3.x support
PHP strict warnings
Highlights:
Extremely easy to use
Excellent
Straight forward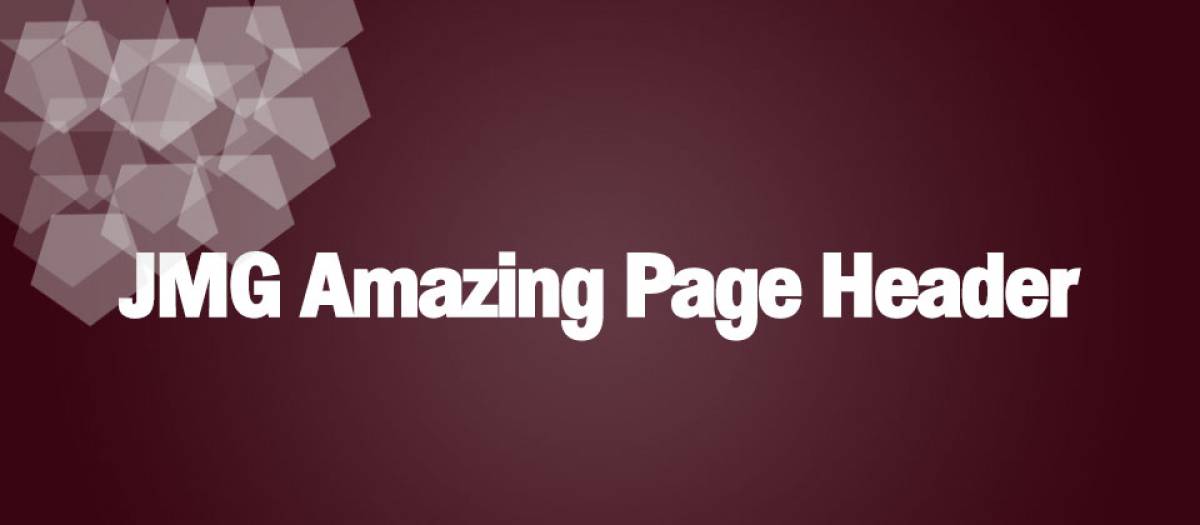 JMG Amazing Page Heade is absolutely an eye-catching and modern Joomla Article Styling Extension. Thanks to this, you can make your visitors surprise and amaze with living and a nice animated page header.
Provided features:
Living page header
Nice animated page header
Set long text on one side
Highlights:
Functional and interesting
Essential function
Easy to use

This extension provides you a complete list of effects and styles for photos. Thanks to this extension, you are able to apply to your photos many styles to make them become more attractive. This extension helps to bring all the standard and new styles that came into view with the growth of CSS.
Provided features:
Two new styles
More slots to save styles
Faster save/load in the plugin configuration
Apply styles to hidden images
Problem to sub-styles
New line support in comments
Rewritten code
Highlights:
Works perfectly
Good value
Reasonably straight forward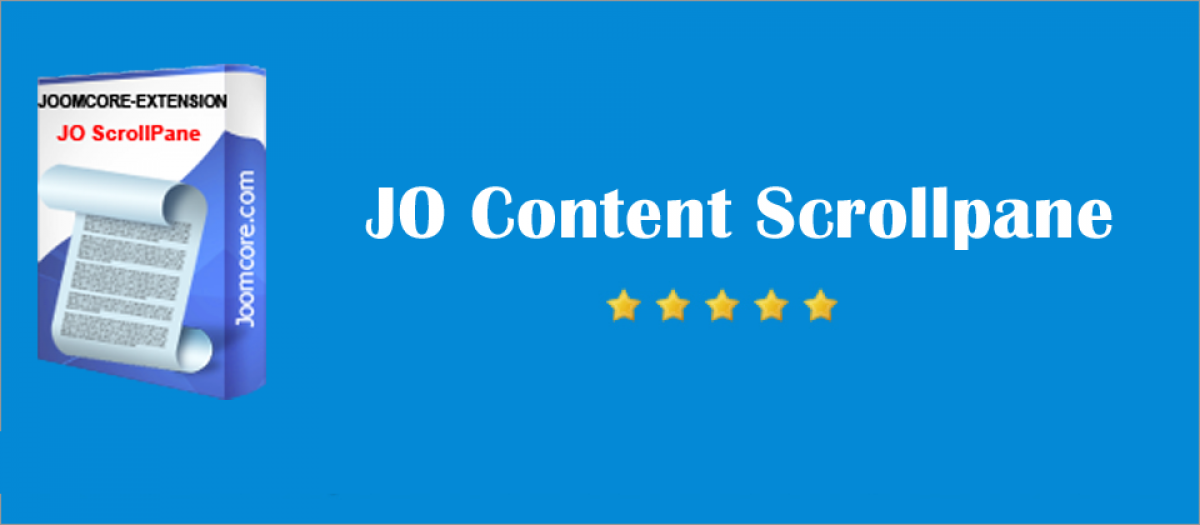 This extension allows you to put a large section in your content that just takes a little space. Moreover, it also allows height, font-size, background, width, text color and aligns. It is user-friendly as well as adaptive to any Joomla 1.5, 1.6, 1.7, or even 2.5.
Provided features:
Easy to configuration of the plugin
All browser compatible
Custom background color plugin
Support for mobile/tablet devices
Show/Hide feature page
Easy CSS
Fast Loading and Sleek
Highlights:
Quick to reply
Excellent plugin
Simple to use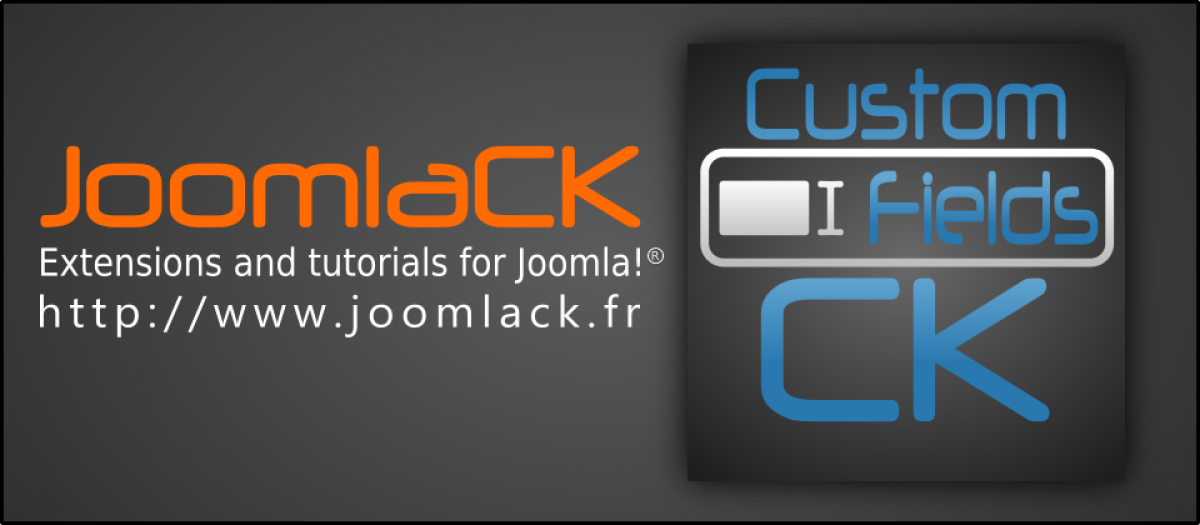 Custom Fields CK is a professional Joomla template that you are able to show any Joomla field in a beautiful way. What's more, this extension also consists of a number of custom styles that do not require any CSS knowledge; therefore, you can use this easily.
Provided features:
Used with any templates
Nice interface with direct preview
more than 30 design presets includes
Import and export of your styles
Can style individual fields or a group of fields
No CSS knowledge required
And more
Highlights: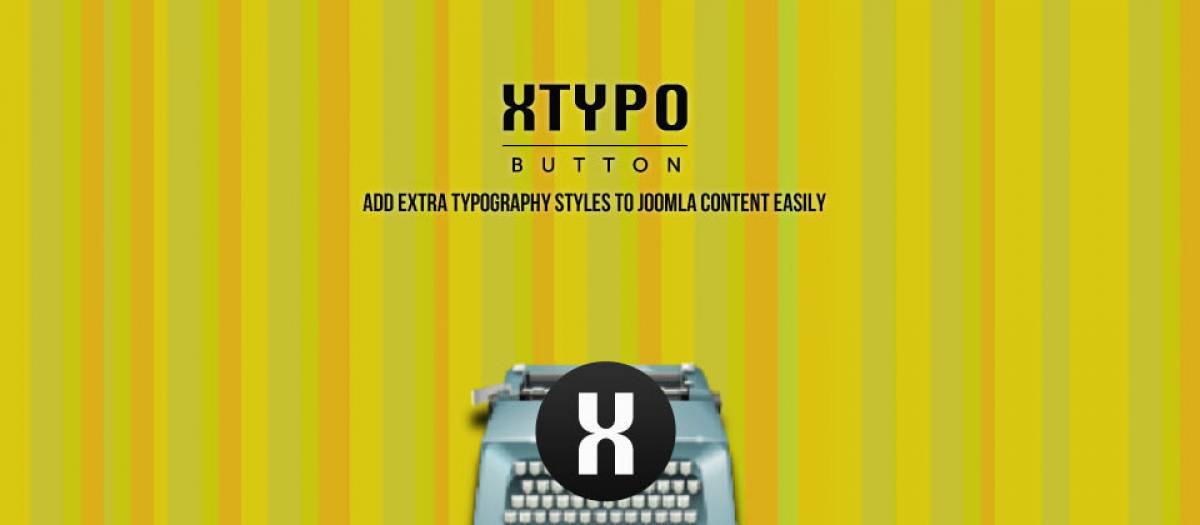 This is an extra extension for Xtypo. Thanks to this extension, you do not need to apply Xtypo styling, you just need to choose and highlight the text which is on your WYSIWYG editor. After that, let take a click on Xtypo button which is at the bottom of  TinyMCE editor for applying the styling.
Provided features:
Select/highlight the text
Apply the styling
TinyMCE editor
WYSIWYG editor
Highlights:
Easy to use
Snappy support
Self-explanatory documentation
In conclusion
We hope that this collection is helpful for you. If you have any questions, don't hesitate to leave a comment below. And if you find it useful, don't forget to share with your friends!
Moreover, you can refer to free Joomla templates to apply style for your Joomla site.
Are you Web Freelancer or Web Design Company? Join our Club and Access our Resource!
Access 500+ PRO Premium Joomla! and WordPress themes with $19,200 just $149, Quickstart Package included!