It's time to create new or re-design your websites to bring it to the next level.
Check out Top 110+ Best Free Joomla! templates Listing of 300+ Best Free WordPress themes
Inform your users about products or services with top best Joomla Chat And Hosted Extension!
As you know, a chat module is an essential part of your website, thanks to this, you can provide your customers with clear information about your products as well as answer their questions in an effective way. Therefore, installing a Joomla Chat And Hosted Extension is absolutely a great choice. Today, in order to help you choose the best one easily, we provide you top best Joomla Chat And Hoste Extension. Let's start now!

BlastChat is a Joomla Chat And Hosted Extension that is suitable for site communities. Thanks to this extension, you can offer your members or users a live chat experience. Online teaching sessions, interviews as well as customer support are also provided.
Provided features:
A live online communication
Online moderated interviews
Customer support
Teaching sessions
Four interfaces
Communicate with a single person
Highlights:
Useful options
Great support

 Complete documentation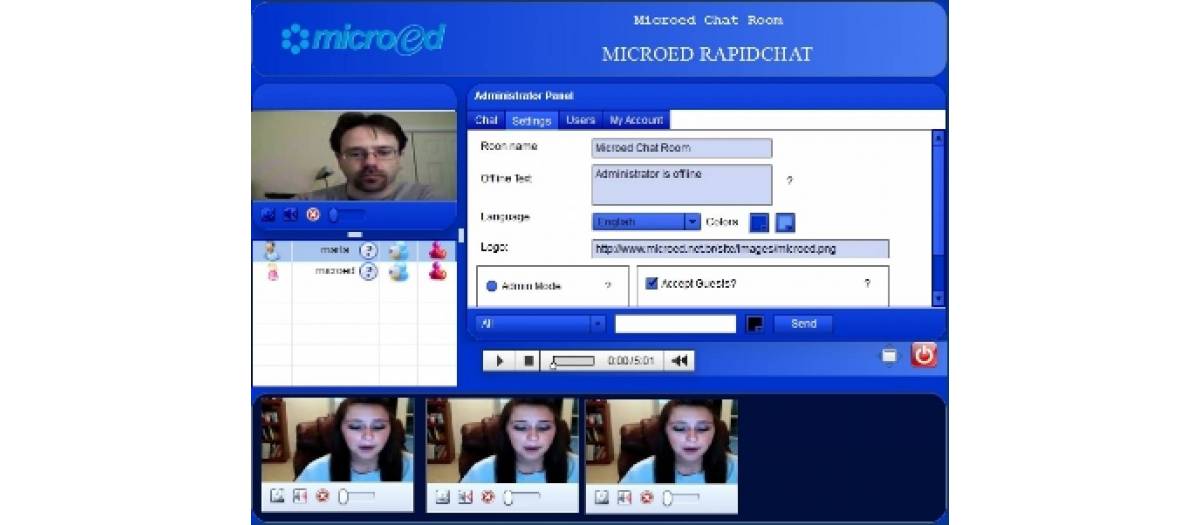 This extension is a great solution for video chat or Joomla implements from admin to users. It also includes presentation mode that allows admin to share camera or desktop. In addition, thanks to user mode, your members can share cameras with all the users.
Provided features:
Joomla Users Integration
Admin Mode
User Mode
Facebook Integration
Presentation Mode
Chat Room Name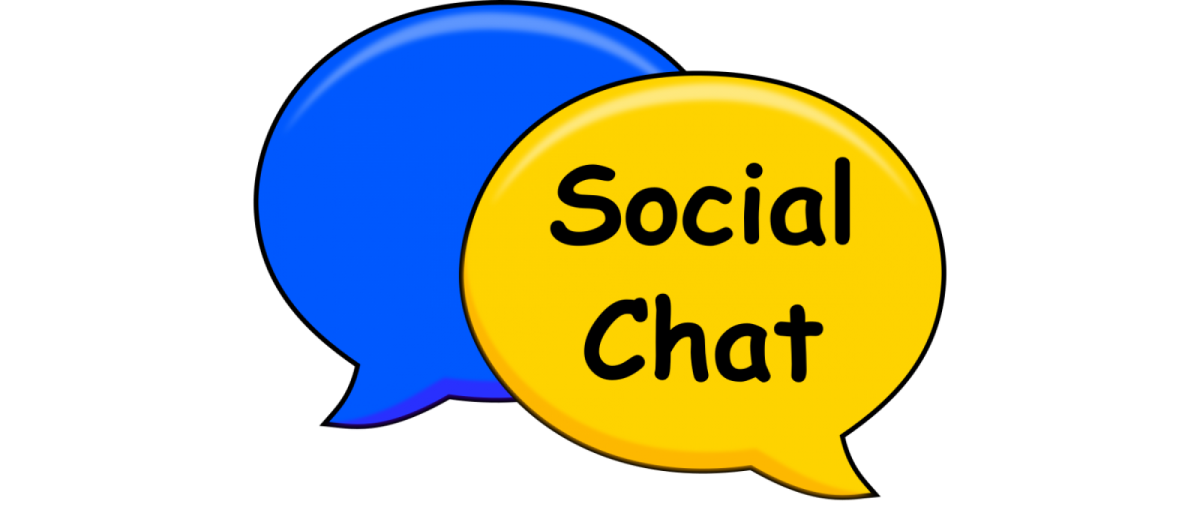 This Joomla Chat Extension enables you to control chatting function on your site. As this extension displays at the bottom right of the monitor, you don't need to set the template position. Besides, using the symbol of gear can help you to exchange the status among available symbol such as online, offline or busy.
Provided features:
A small portion of the screen
Manage a chat
No configuration
Open a window into message
Simply allow/block the display of chat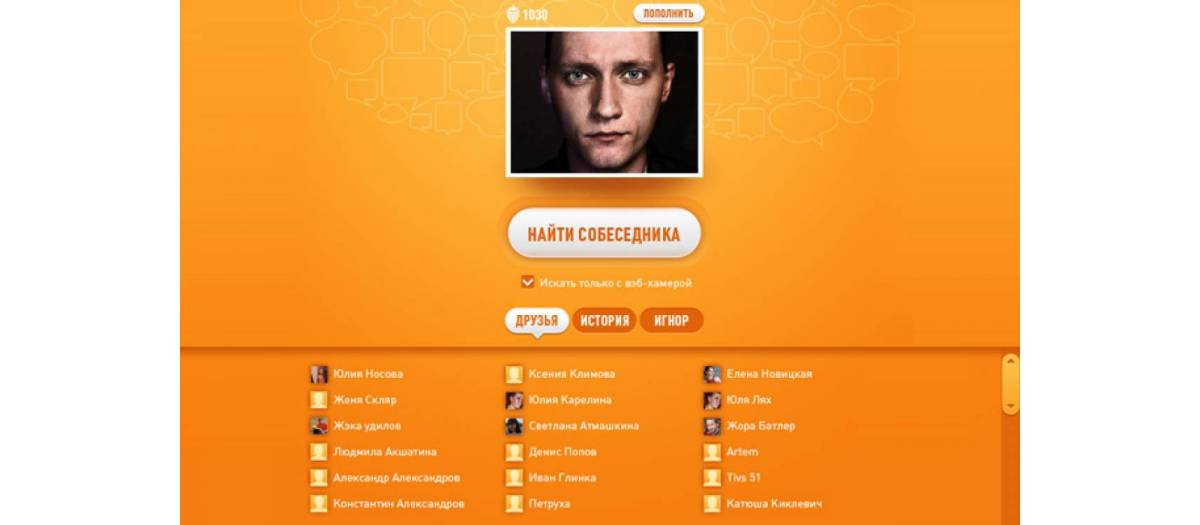 Flirtymania is an effective Joomla Chat And Hosted Extension that allows you to random people in order to put them in the site page. Furthermore, using this extension also helps you o met random new users and many powerful features are also included in this extension.
Provided features:
Only pleasant conversations
A huge variety of people to chat with
Strict moderation
Meeting random new people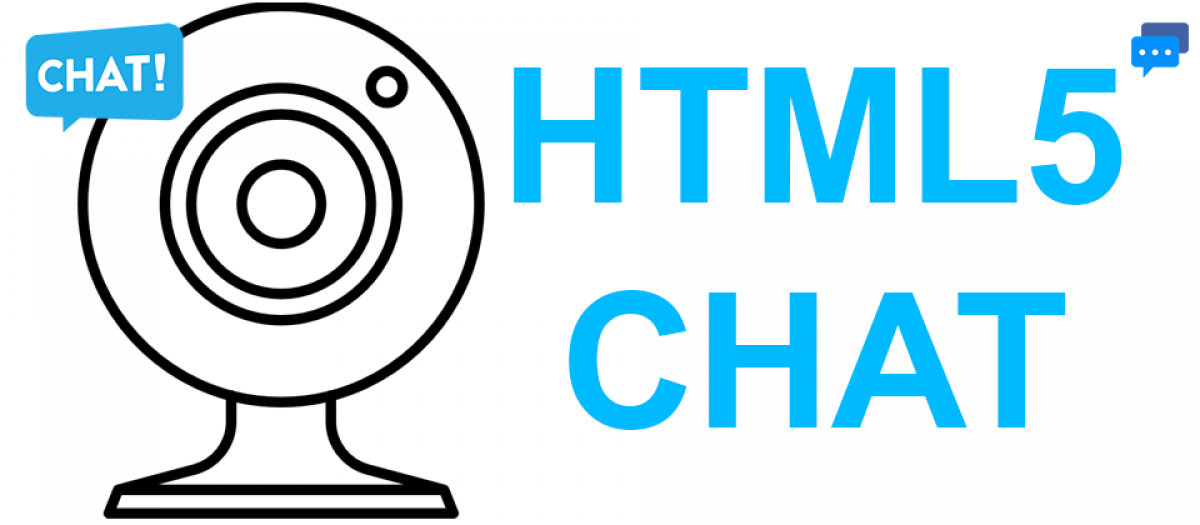 HTML5 chat gives you an ability to insert a webcam video to your Joomla site. What's more, using this extension can also enable you to make webcam video chat totally 800px dimensions with recognized users.
Provided features:
Add a webcam video chat
Add a new article or page
Get webcam video chat with 100%
Instruction for using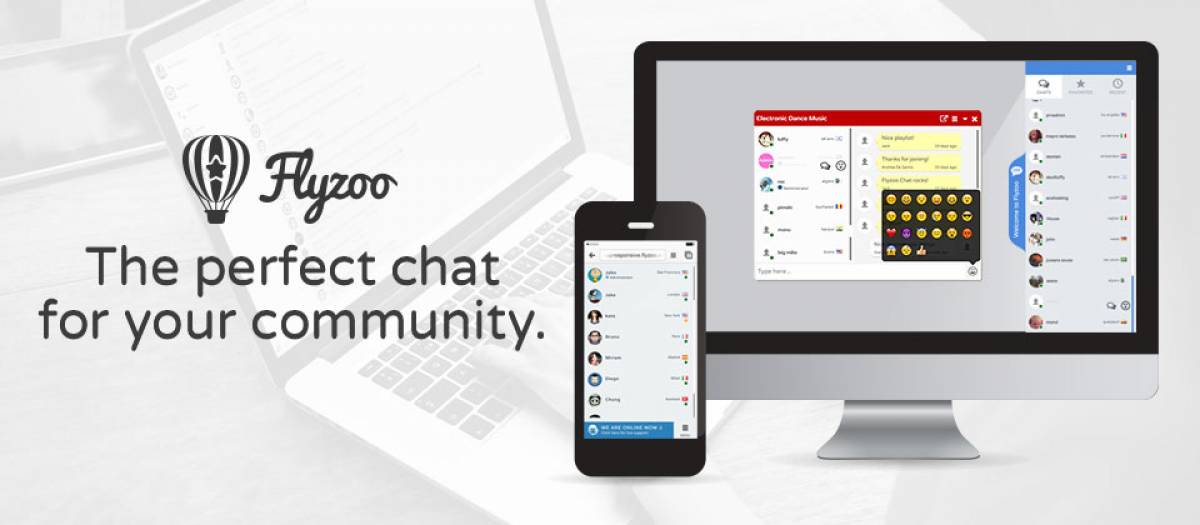 This extension enables you to link, capture as well as boost your community with effective chat module for EasySocial, Community Builder, JomSocial as well as Kunena. It is also very suitable for any kinds of community groups such as online traders, radio stations, online events and so on.
Provided features:
Group ChatCloud based
In-browser chat experience
Multilanguage
Pop-out chat windows
Highly customizable user list
Live Support
Eye-catching Design
And so on
Highlights:
Amazingly fast support
Very efficient
Great documentation

This extension helps you to generate 489,000 chat rooms as well as links customers with your site, event and blog as well. In addition, admins are able to select chat themes for available themes and then generate own themes for them. You can also use this to insert special functional chat room to blogs and site very quickly.
Provided features:
Increase font size in the mobile version
Full Screen In mobile mode
Admin user avatar
BuddyPress integration
Export Chat Transcript from the chat interface
Auto-login with your own users base (API)
IP info
Highlights:
Work amazingly

Pretty straight forward

Quick and reliable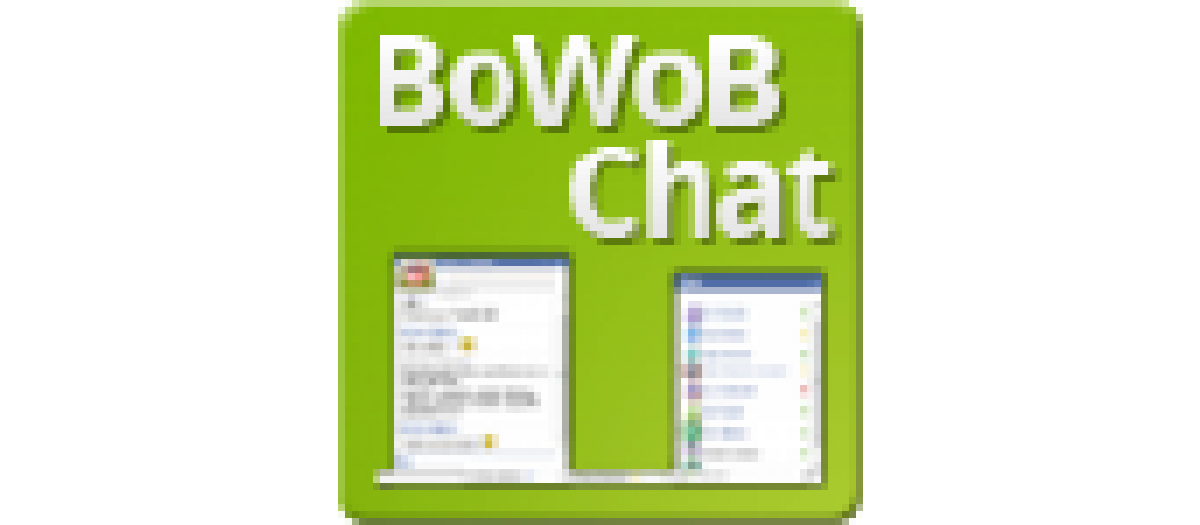 BoWoB Chat is a Joomla Chat Extension that provides your users with real-time communication modules. In addition, you are also able to customize themes, languages as well as many other features in its control panel.
Provided features:
Extraordinary performance
Seamless integration
Custom Appearance
No server needed
User-avatar and friends-list integration
Real-time communication

Here is a great choice for social network websites and community. Using this extension to chat with group chat, individual members or in the chat rooms, you can raise your user engagement. Support for services and products are also included.
Provided features:
Increase user engagement
Useful for forums, blogs
Social networking websites
Provide online support
Anonymous Users
User Moderation
Chat Content Engagement
 Conclusion
We hope that this collection is helpful for you. If you have any questions, don't hesitate to leave a comment below. And if you find it useful, don't forget to share it with your friends!
Moreover, you can refer to free Joomla templates to boost engagement with your customer.
Are you Web Freelancer or Web Design Company? Join our Club and Access our Resource!
Access 500+ PRO Premium Joomla! and WordPress themes with $19,200 just $149, Quickstart Package included!