It's time to create new or re-design your websites to bring it to the next level.
Check out Top 110+ Best Free Joomla! templates Listing of 300+ Best Free WordPress themes
WordPress is a free open-source website creation platform embedded with the Content Management System (CMS). An impressive software furnished with usability and flexibility, WordPress helps you to establish your website or blog without any hassle. WordPress powers more than 35% of the websites on the internet. The platform brims with versatility rendering you the options to construct business websites, e-commerce stores, blogs, portfolios and embed PowerPoint presentations on your site as well. 
PowerPoint presentations with their alluring graphics and systematic content flow have been the top priority among the corporates to promote their branding strategy. A presentation constituting professional PowerPoint templates and graphics hold the key to reinforce your business ideals to your audience. Featuring plugins, themes and templates, WordPress makes it easier for you to design and embed your perfect presentation. WordPress plugins are modular designs which add functionality to your site. 
WordPress plugins offer custom functions and features which assists you in extending your personalising and extending your website or blog. These bits of software like document embedders, slide online, SEO etc. are additional codes which essentially changes how your website would operate. A plethora of WordPress plugins are available to perk up your PowerPoint presentations created on your WordPress website or blog. In this article, we will discuss chief WordPress Presentation Plugins.
Here are the top 9 WordPress Presentation Plugins In 2020: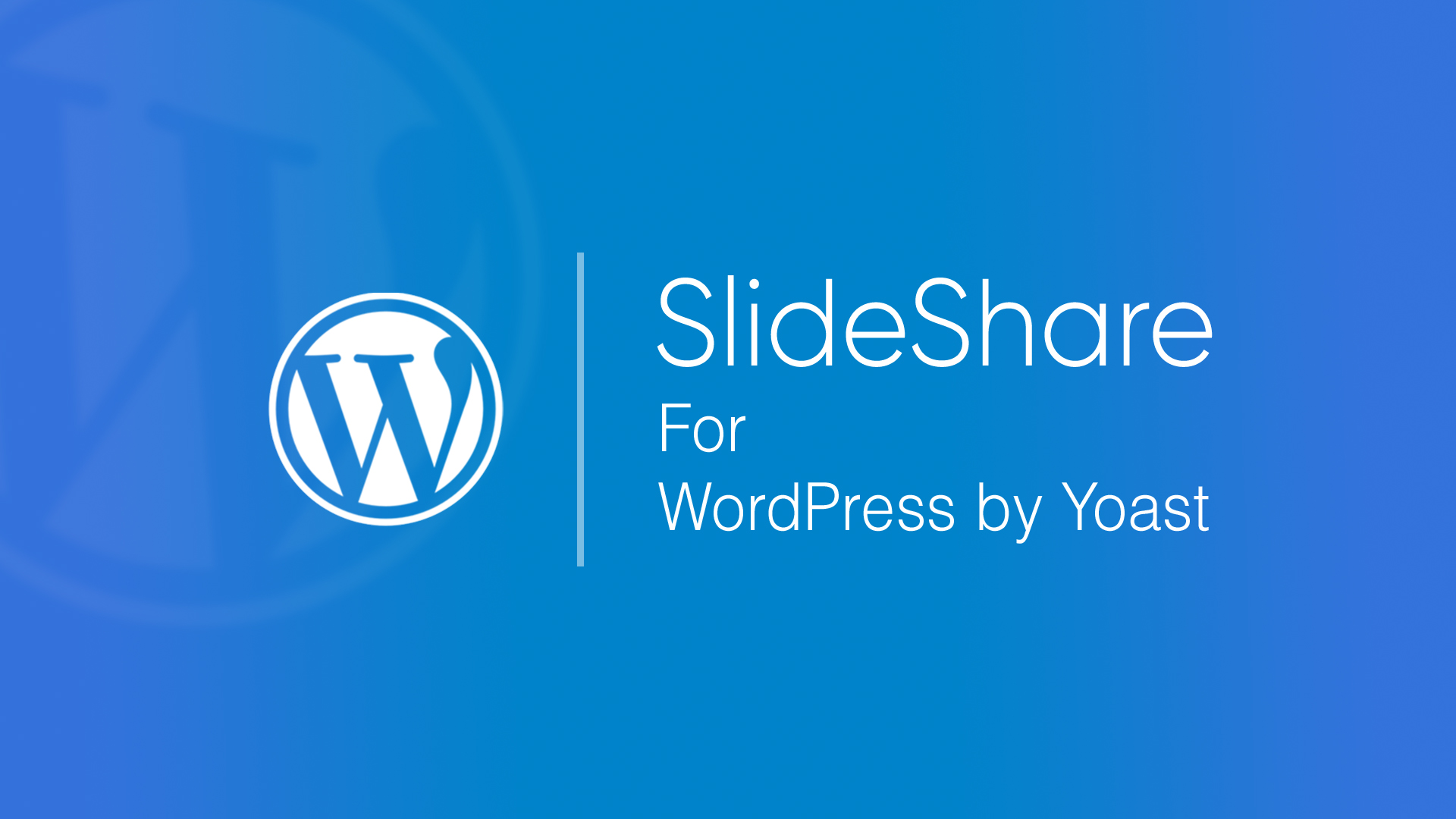 With the SlideShare WordPress plugin, it becomes easier for you to embed your presentations into your WordPress posts. This plugin offers you the opportunity to smoothly add your SlideShare presentations to your post and page. For this to function simply install and activate the plugin from the WordPress plugin directory. 
Next, you can go to your SlideShare presentation, click on embed and copy the presentation code in Shortcode for WordPress.com blogs. Now you can simply copy this code in your post and your PowerPoint presentation will be available on your site. Another option is to just copy the presentation URL on its own in any line in your post.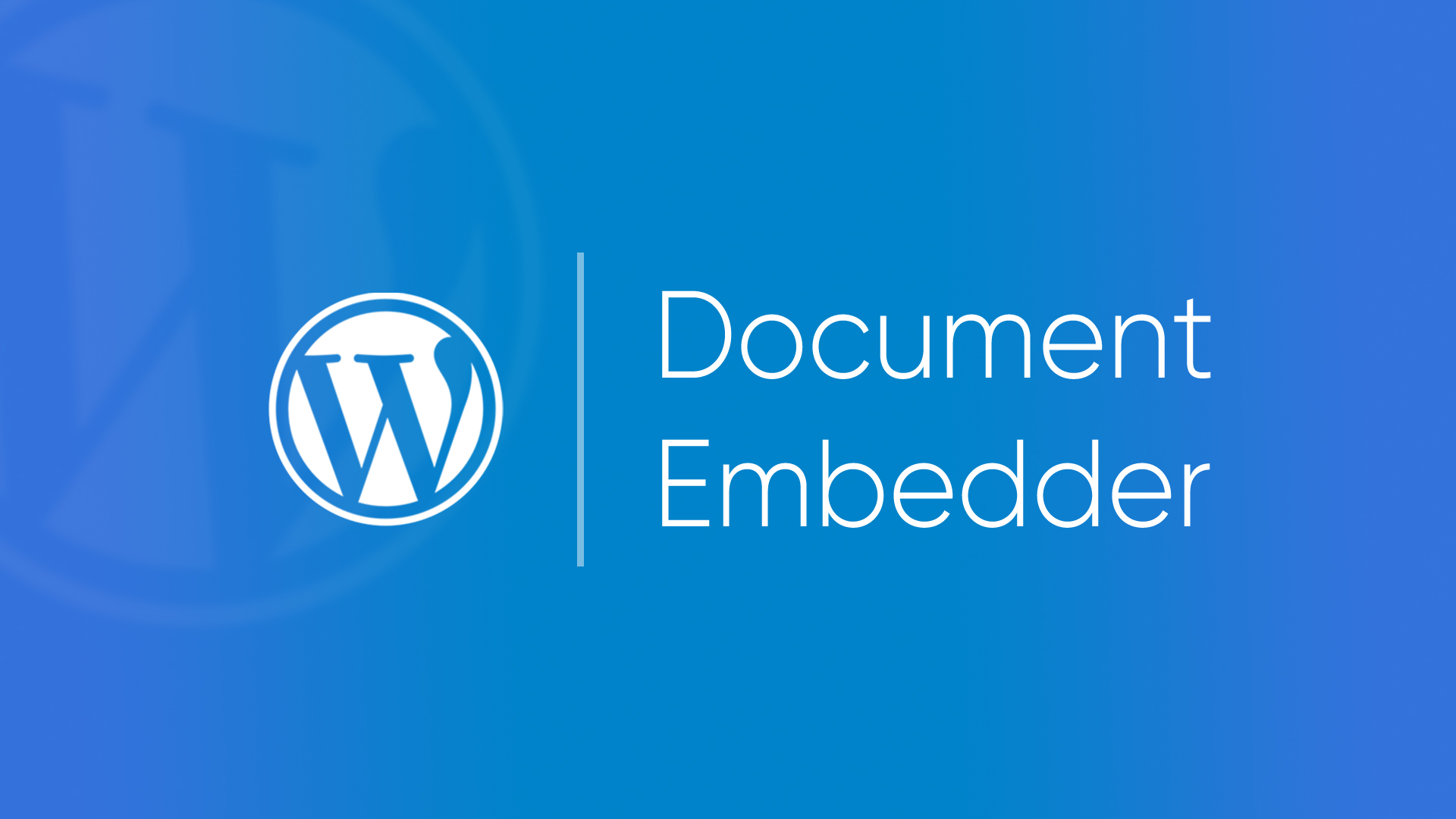 Document Embedder plugin on WordPress is a user friendly and lightweight plugin which provides you with the scope of integrating your documents easily in your WordPress post. This plugin aids you in embedding over 16 types of file like Microsoft PowerPoint (.ppt and .pptx), Microsoft Word, Microsoft Excel etc. this plugin works with all the browsers. 
With this plugin, your task of adding your presentation to your site becomes trouble-free. 
After installation of this plugin, you can click on 'add new doc' and 'configure document embedder' from the Document Embedder tab. Now all that's left is for you to save, copy the shortcut and paste it anywhere in your desired post! You can add as many presentations as you like but the file size should be within 20 MBs.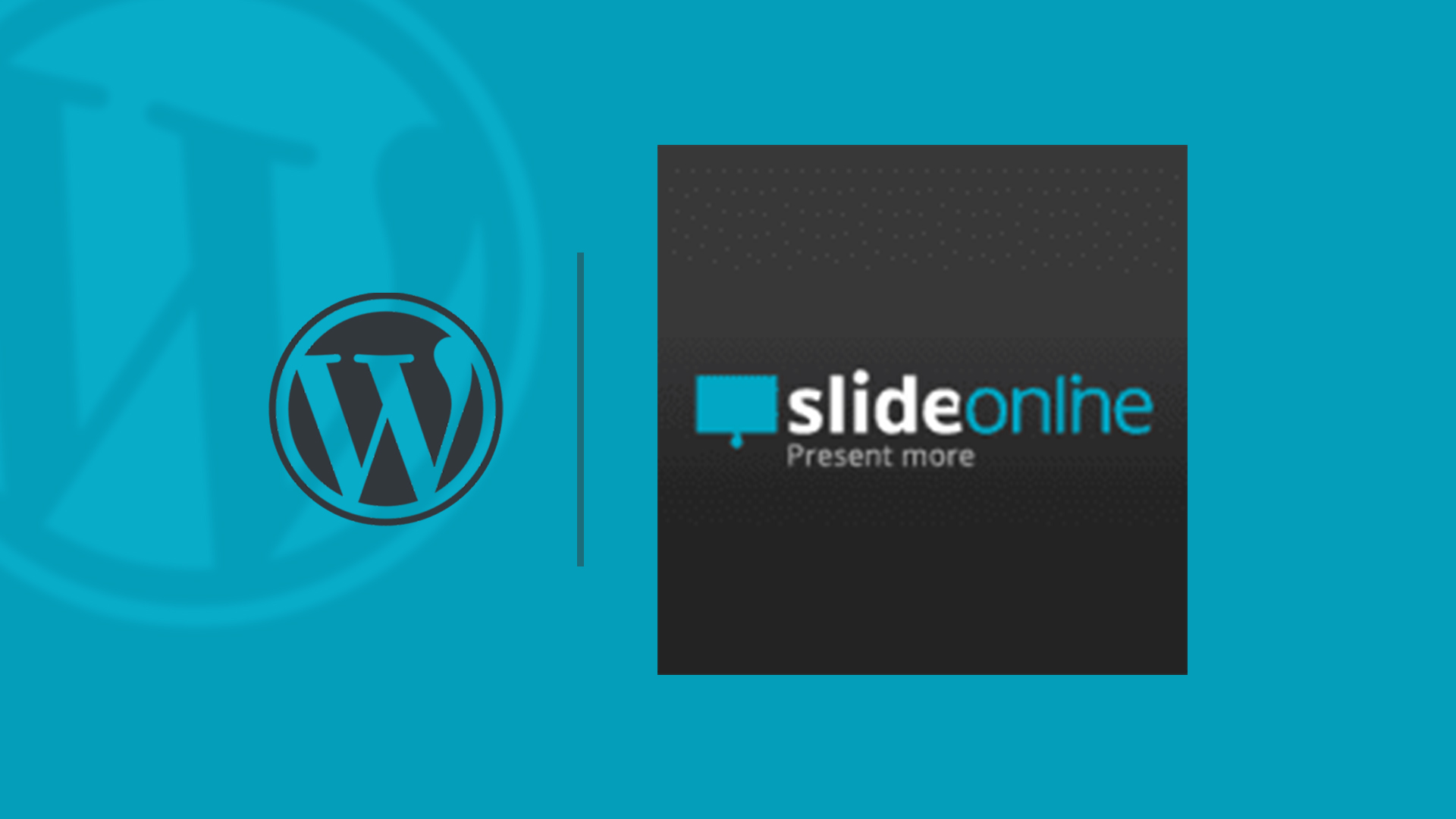 SlideOnline website has designed an easy-to-use plugin for WordPress that permits you to embed your PowerPoint presentations easily into your WordPress blog. It is a free open source software that proves to be an excellent alternative to other presentation sharing platforms like AuthorStream and SlideBoom. 
To use this plugin, upload your presentation on SlideOnline which will immediately provide you with a shareable link. Now, you can quickly copy the shortcode and embed in your WordPress blog. You can even download PowerPoint templates from the site. One thing to be kept in mind is that with this plugin the animations and transitions in your PowerPoint will not work.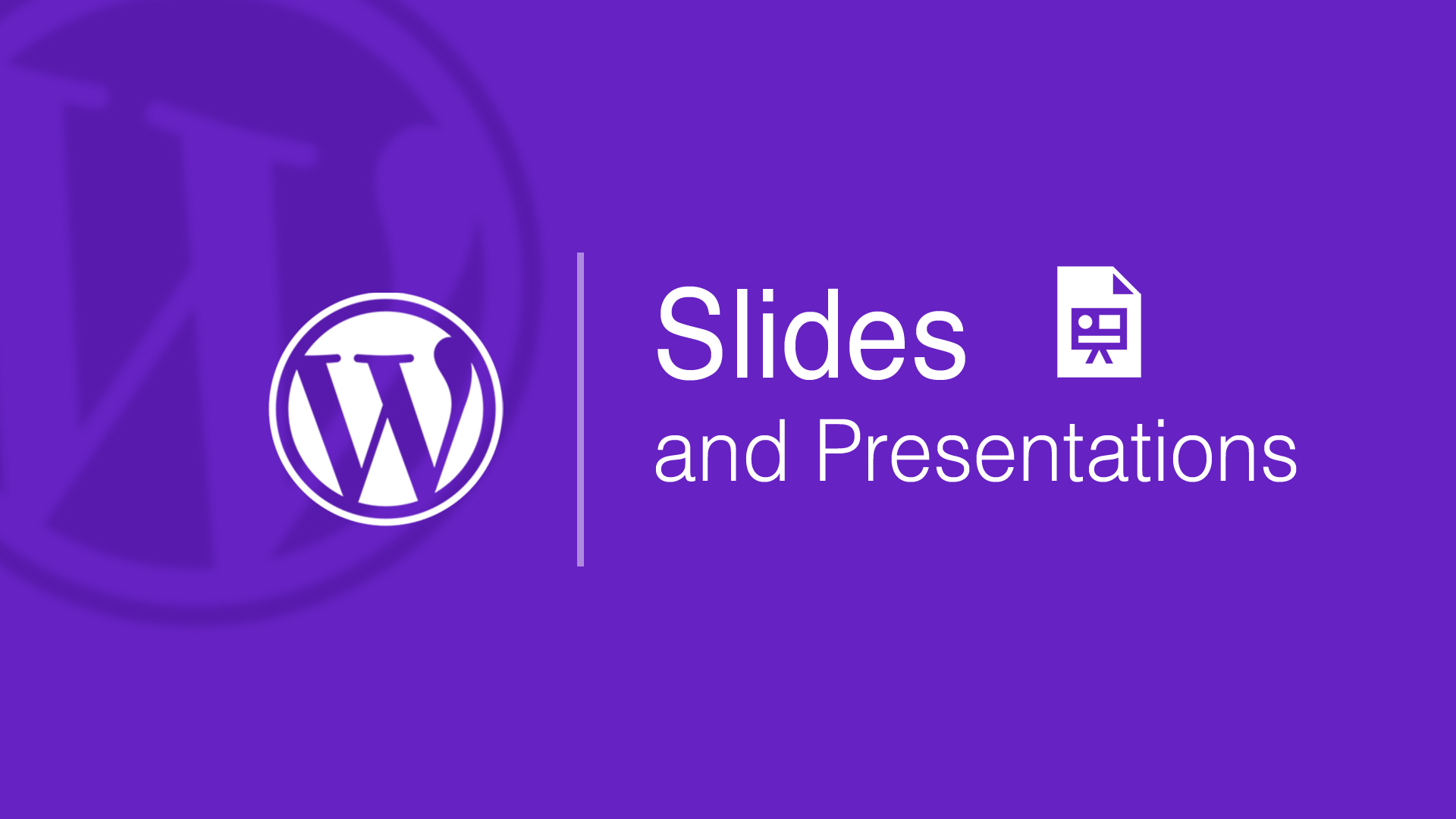 Slides and Presentation plugin in the WordPress repository allows you to add slides and presentations to your pages. It works best if the 'Glutenberg' plugin is also installed and up-to-date. The slides and presentation plugin supplies you a custom post type "Presentation" which will allow you to create beautiful slide decks from 'Revealjs.com.'
Further, the plugin enables a 'slide' block used to contain a slide for each presentation. You can customize the slides by selecting font, colour, size, add background colours, gradients and superior quality images. Level up your presentation decks by adding speaker view, notes and timers. With this free software, your exquisite presentation can be added to any part of your WordPress page. 
Responsive Slider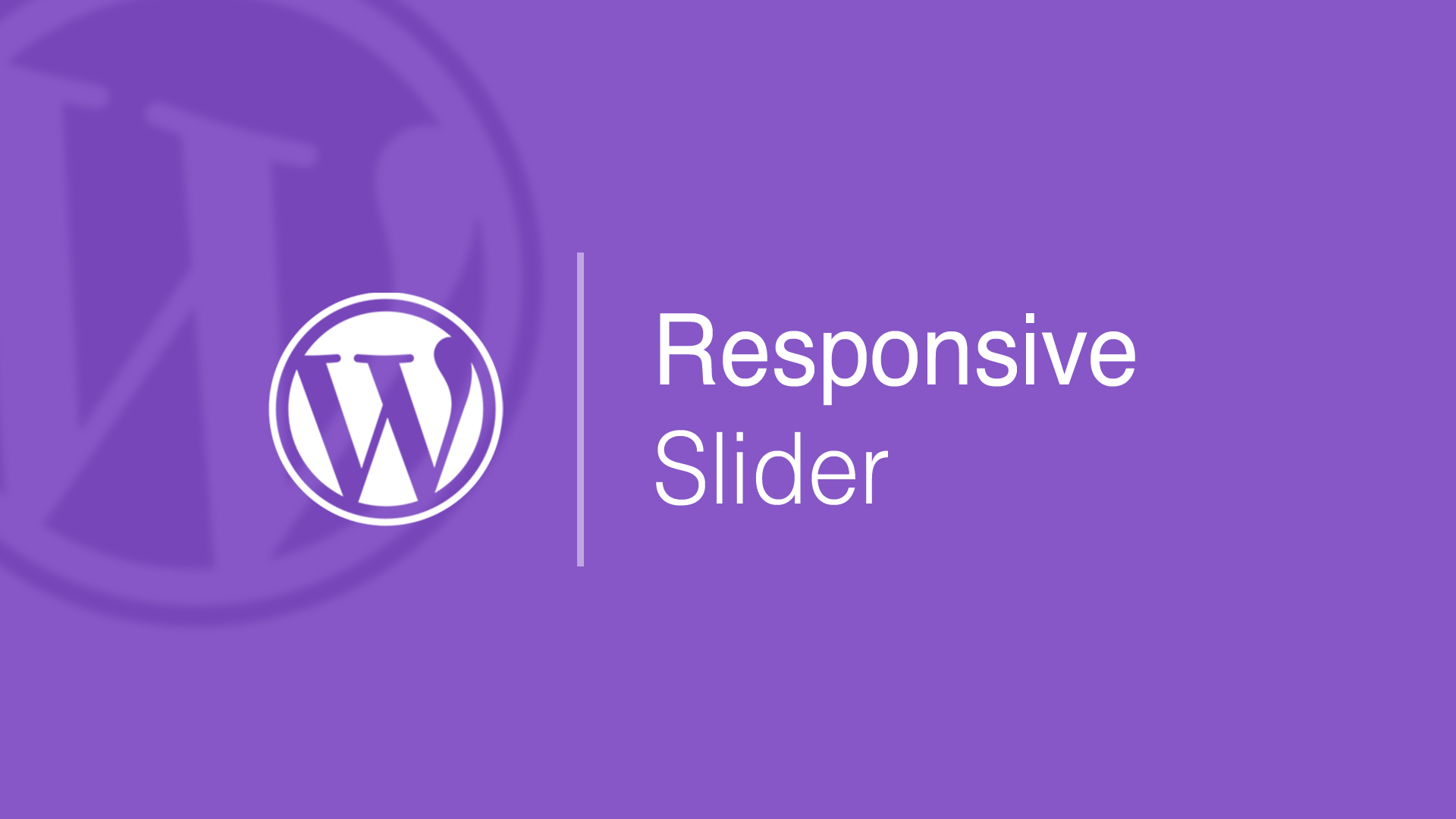 Responsive Slider plugin on WordPress is the panacea of crafting beautiful slide decks with a visual appeal. This plugin is adept at making SEO enhanced slideshows within a matter of a few minutes. With an intelligible drag and drop interface, swipe navigation and responsive layouts forge elegant presentations compatible with any computer device.
It hosts three slider types- Custom Slider, WooCommerce Slider and Posts Sliders. The plugin comes with incredible features like layer-based animations, full-width slideshow support, adding videos, a wide range of images, custom animations. Enhance your business sales by using WooCommerce Slider type by adding filters to products by categories, tags, sales etc. Abounding in presentation tools, this plugin is amazing.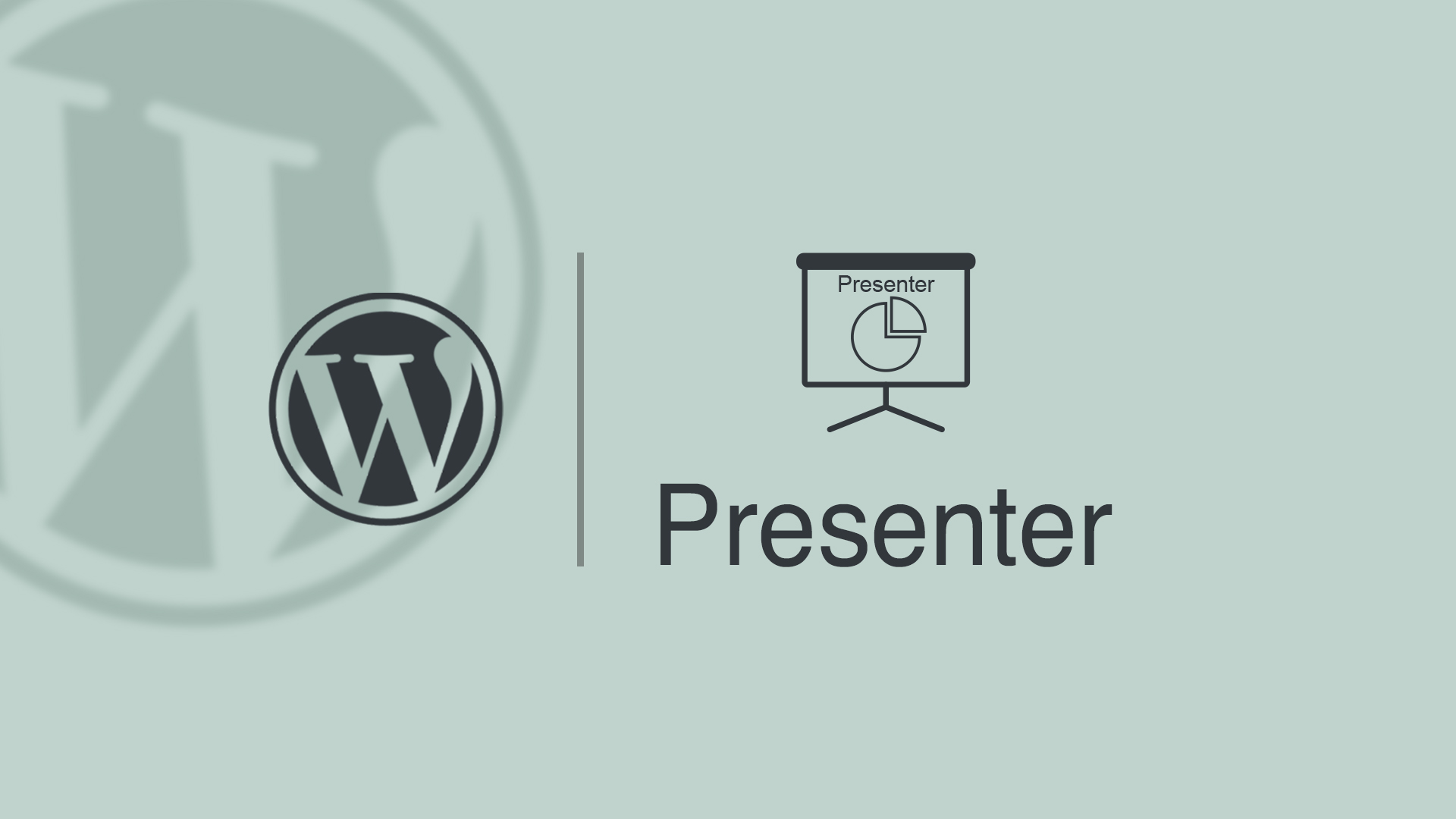 With the Presenter plugin inherent in WordPress, create and design impactful presentations corresponding to every niche promptly. Without the need for any additional plugin, you can use Presenter to anchor your presentations and share them by linking them to your site. 
Your immaculate presentations are built using Reveal.js platform which is accessible and works with diverse browsers. You can incorporate background images, embed videos, use personalized themes in your presentations readily with this plugin. The presentations designed works perfectly with professional presenter remotes.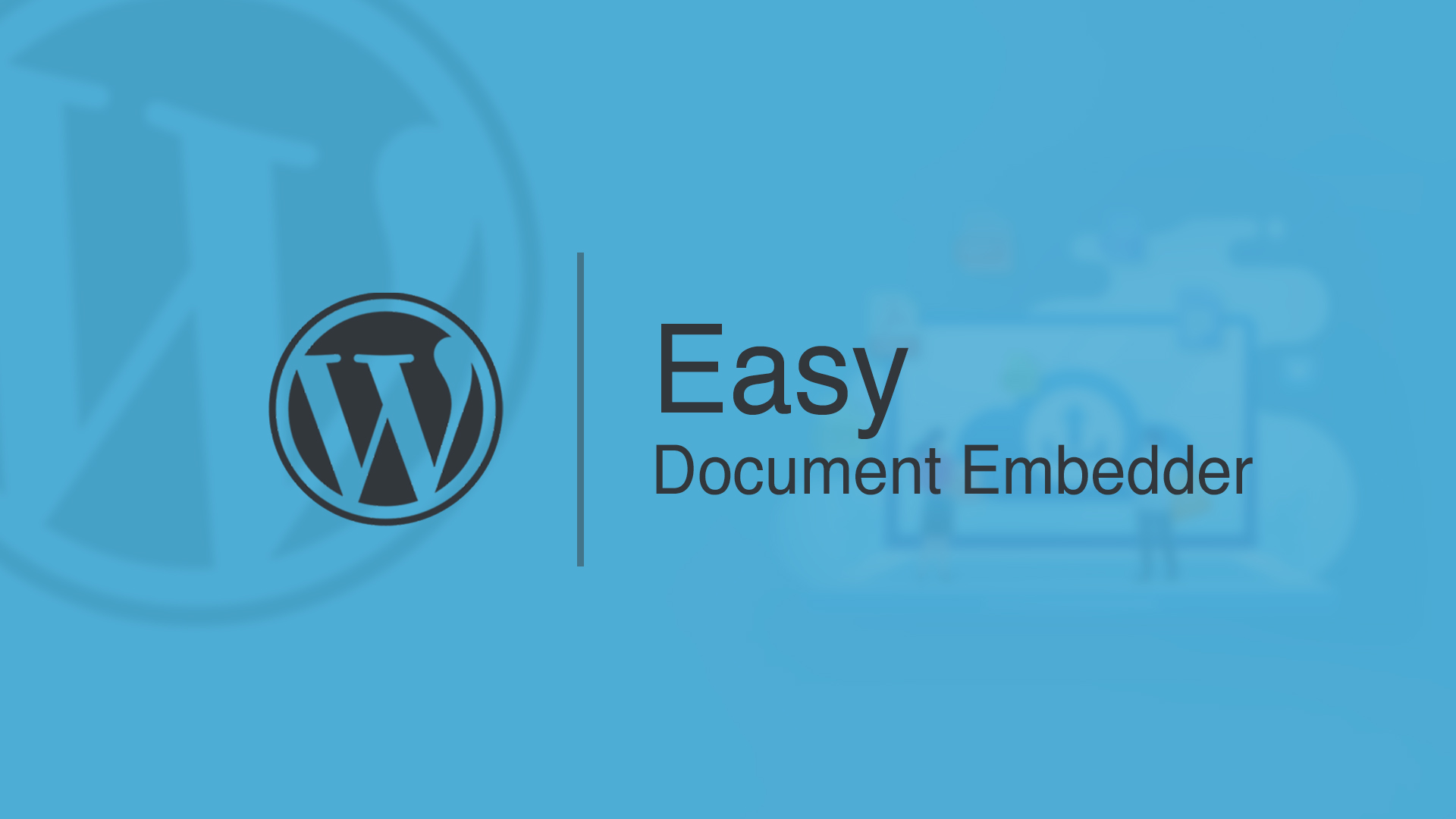 The Easy Document Embedder plugin in the WordPress inventory is your go-to tool to embed your documents easily. PowerPoint presentations can be effortlessly embedded in your site with this plug without the need of any additional plugin like Flash or Adobe Reader. It comes with a clean as well as a clutter-free user interface. 
It gives you the option to add any document of your choice. By using this light-weight plugin you can add your presentations containing corporate data and business statistics without making your site heavy. Additionally, this plugin supports external and internal media links from Google Drive while keeping your PPT safe and secure.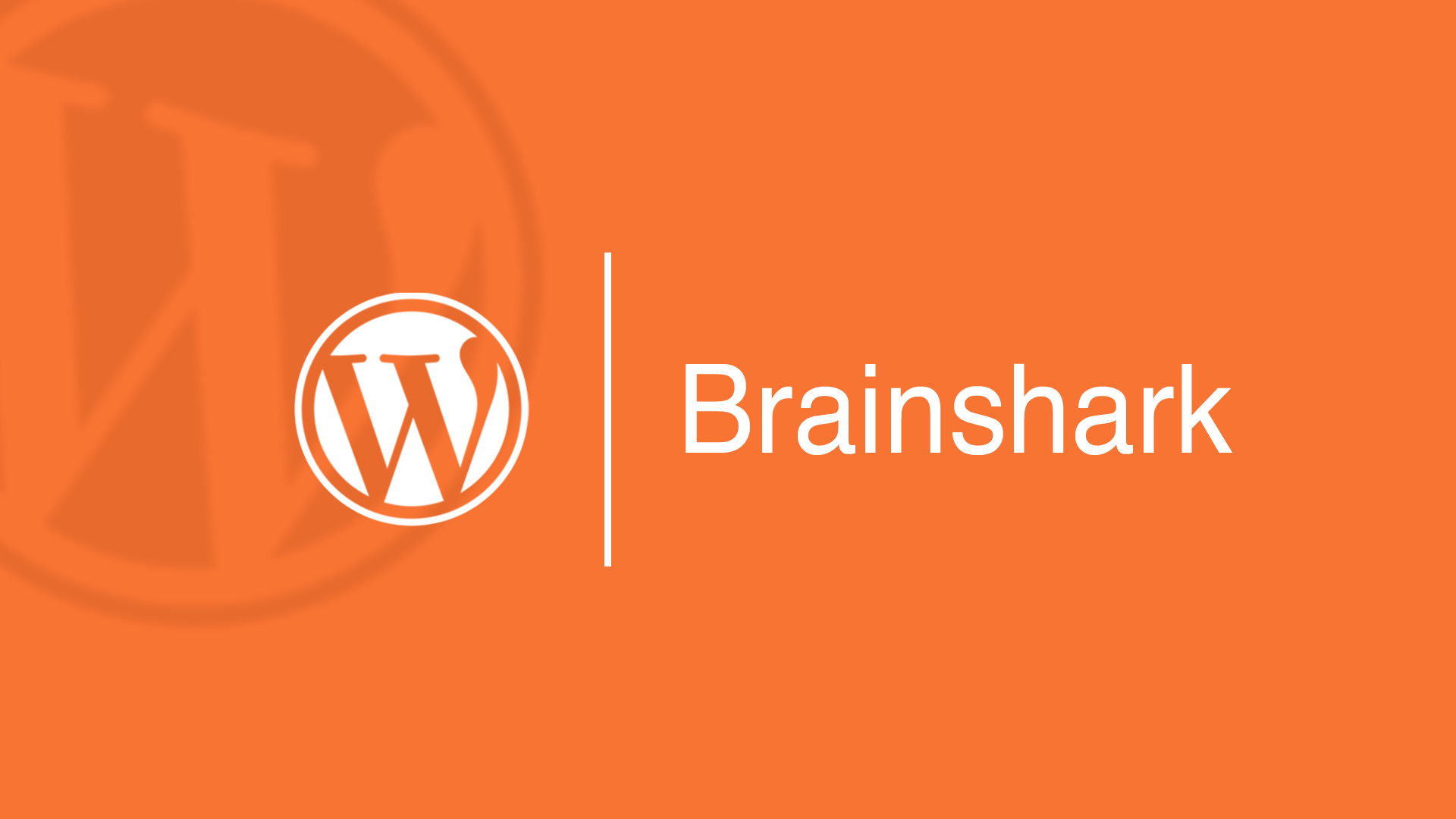 Built an impressive PowerPoint presentation but having trouble embedding it on your WordPress blog or website? Brainshark is your perfect solution to this problem. With Brainshark, you can embed your presentations built on Brainshark, documents and videos on your WordPress page conveniently.
By simply copying a shortcode, this plugin will insert your presentation at any place on your page. Their plugin with its commendable features can boost your presentation designing experience. Embed your presentations with cutting-edge insights on your business analytics with Brainshark.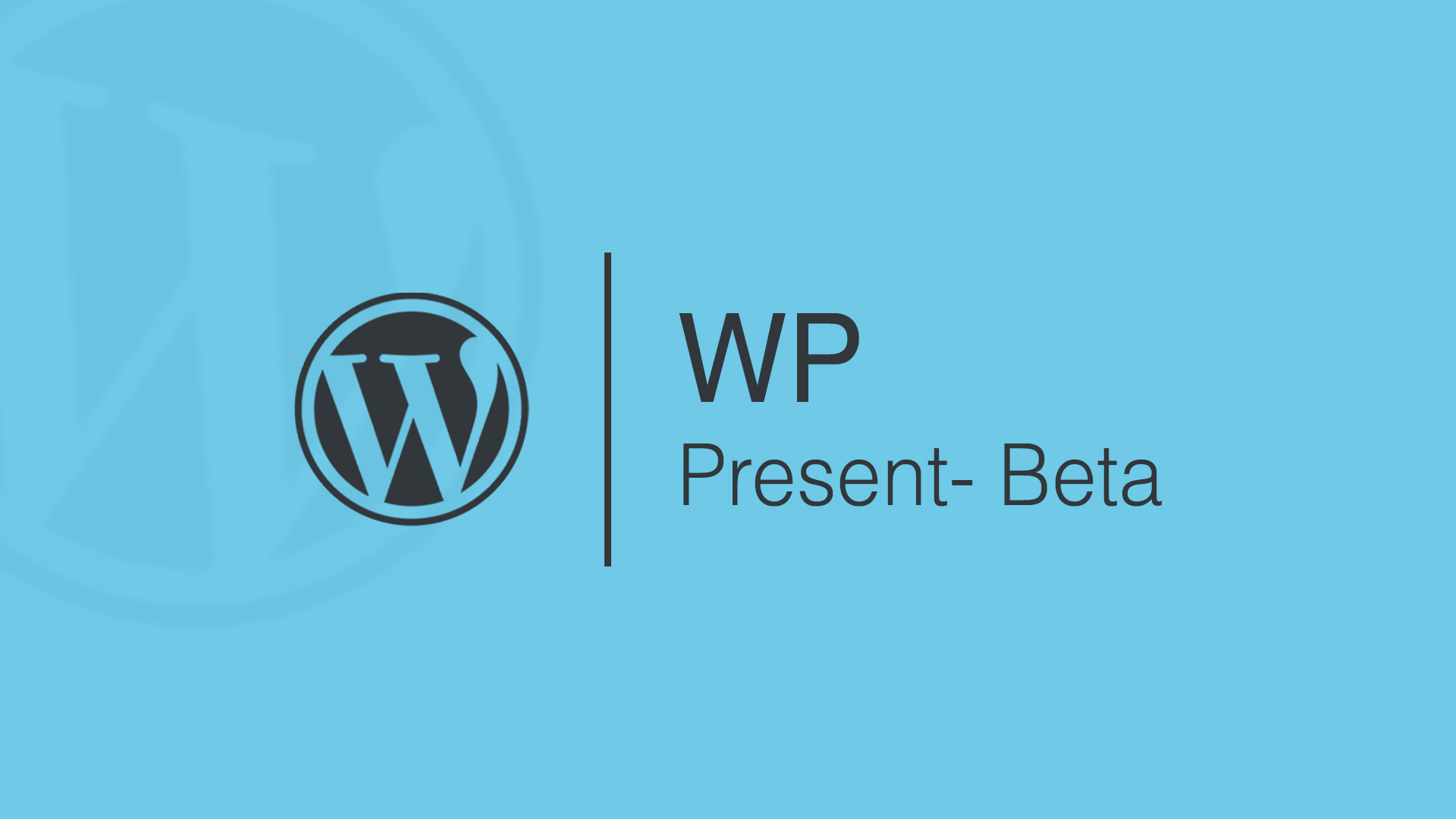 The WP Present- Beta plugin is yet another fantastic tool from the WordPress directory which can make your presentation crafting proficient. With this plugin, create and form interactive slide decks based on your presentation topic ideally. This presentation plugin also works with 'Revealjs.com.' 
Google Chrome and Mozilla Firefox are the browsers which work best with WP Present- Beta plugin. It supports the function to overwrite plugin templates with theme templates. Furthermore, it gives you the option of adding a taxonomy bridge for storing taxonomy information. Fashion tailored professional presentations with this plugin.
WordPress being cost-efficient and user-friendly has revolutionised the experience of creating websites, posts and blogs. A large number of websites owned by high-end brands are being hosted by this platform. The plugins hosted by the software add stars to your website or blog. The modifications done by these plugins will make your venture of presentation building productive and valuable, saving your precious time.
Are you Web Freelancer or Web Design Company? Join our Club and Access our Resource!
Access 500+ PRO Premium Joomla! and WordPress themes with $19,200 just $149, Quickstart Package included!