The first impression is in, many times, the last. Good impressions are beneficial whether the meeting is between you and your partner or potential or existing customers. The first impression tells them a lot about you, and this is where they decide whether to enter into a partnership with you or not. You should present yourself as a confident and professional individual in the meetings. Also, be sure to show knowledge of the industry you represent. Maintain a certain level of elegance to leave a statement after the meeting.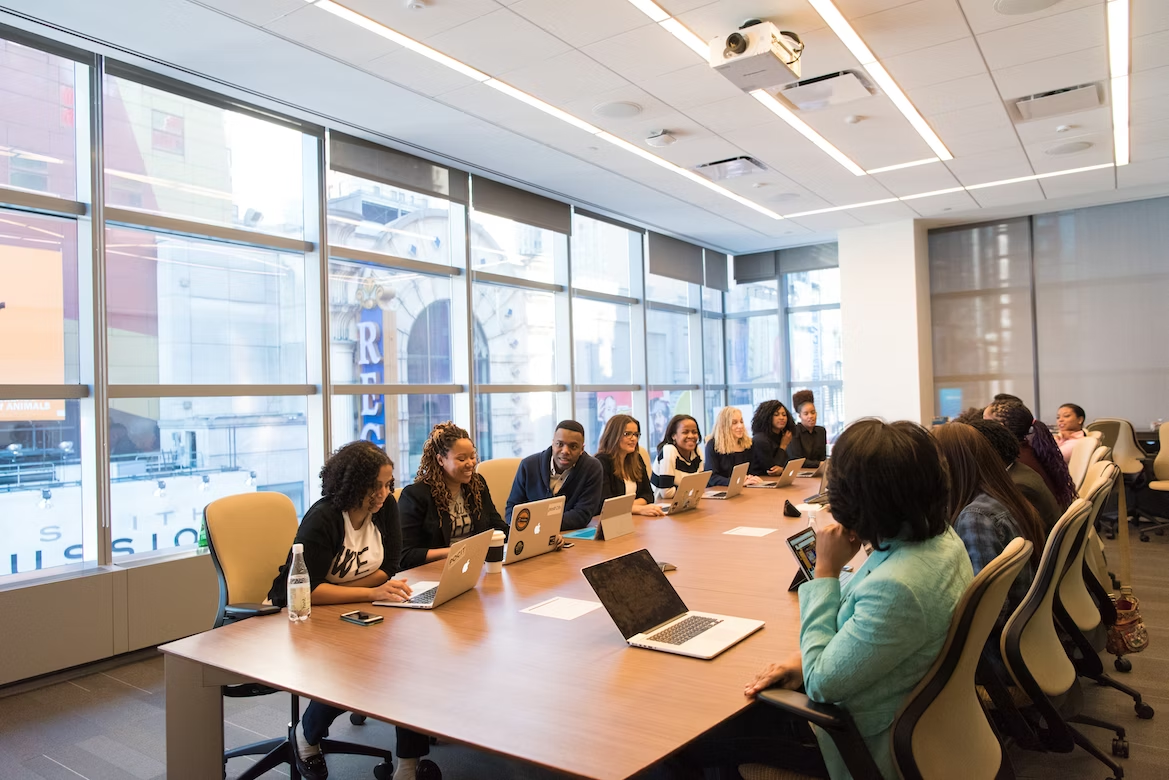 IMAGE SOURCE: https://unsplash.com/photos/faEfWCdOKIg
Preparedness
Meetings are precise and the only opportunity you will get to express your ideas. It doesn't matter who you are meeting, but preparedness should be a priority. Be sure to have a clear flow of your objectives, the ideas you want to put across, and recommendations. If you are meeting a potential investor, having a well-laid-out plan could impress them, and they actually consider investing with your company.
Additionally, if you are meeting with sponsors, be sure to be precise and confident in how and why you want them to chip in. Sponsors sacrifice their finances to uphold your dreams and visions.
Therefore you need to show them the value of their money and why they should spend it on your projects. Be sure to offer them your contacts to get an idea of where they can find you. However, word of mouth is not enough, and they are bound to forget some details; therefore, consider offering them your metallic business cards that cannot be easily damaged or fade out. Also, having elegant business cards will be remembered when all other businesses have ordinary ones. You may be subjected to answer questions concerning your products or the services you offer. Explain your answers to convince your audience why they are the best.
Professionalism
Professionalism is critical when you want to create a lasting impression in a business meeting. Professionalism ranges from how you dress to how you carry yourself throughout the meeting. Be sure to consider modesty in dressing as it displays respect towards those you are meeting. Traditionally, business meetings were characterized by rocking official wear. Men and women could rock suits and some jewelry like authentic earrings or a daintier necklace to make a statement.
Additionally, more than wearing official is required as you must ensure high cleanliness and hygiene. You may accessorize your attire with a luxury watch to command authority from those you meet. A high level of professional elegance will present you as a serious partner and businessman responsible for handling various industry tasks. Meetings are not limited to physical setups. Recently there has been a rise in online meetings, but be sure to uphold still a high level of professionalism and seriousness of a physical meeting.
Being professionally presentable is not limited to the mode of dressing you choose but the etiquette you carry inside the room. Learn etiquette when communicating with your audience. Communication is key since you will be dealing with people from diverse backgrounds who only respond to great conversations. Learn communication skills that also include conflict resolution in the meetings. Meetings are bound to have disagreements, especially when you are debating on some issues that everyone seems to have a point to make. Being able to control the meeting would earn you respect and success in achieving the goals of the meeting.
Punctuality
Building your credibility and reputation in a business meeting can be attributed to your punctuality level. The value of time is critical, especially when your audience leaves all other duties to attend your meeting and hear the ideas you have to offer. Be there before everyone else, do not make your partners, sponsors, or potential clients wait for you, and earn yourself a positive first impression. Punctuality is appreciated not only on early arrival but also the time within which you present your agenda. If you promised to take up an hour, be sure to present everything you had planned for within that timeline.
Extending your meeting can be catastrophic because your audience may start to get bored and avoid future meetings with you. Corporate people are busy, ensure you do not interrupt their day's schedule when you extend the time you had promised to take. In the case of virtual meetings, be sure to troubleshoot technical issues that may arise during your meeting. This will help you save time and successfully present your agenda. When you prioritize punctuality, they will likely want to meet up with you in the future to discuss some more ideas and listen to other projects that you may be aspiring to present.
Engagement
Impressing your audience with the vast knowledge you possess can extremely backfire on you. Knowledge is impressive, yes, but too much of it may cause your audience to get confused or forget some details.
Engaging your audience is key to leaving a lasting impression because when you ask questions, you trigger them to register the ideas you present in their long-term memory. An engaging meeting ensures your audience does not get bored from the long sitting hours. Allow your audience to contribute to your knowledge on particular topics thoughtfully. When you actively listen to your audience, they will also offer you a listening ear.
To make your meeting more engaging, incorporate humor. It is easy to remember important details which were explained through humor. However, be sure to balance the humor and technicality of your business meeting to uphold still the seriousness it deserves.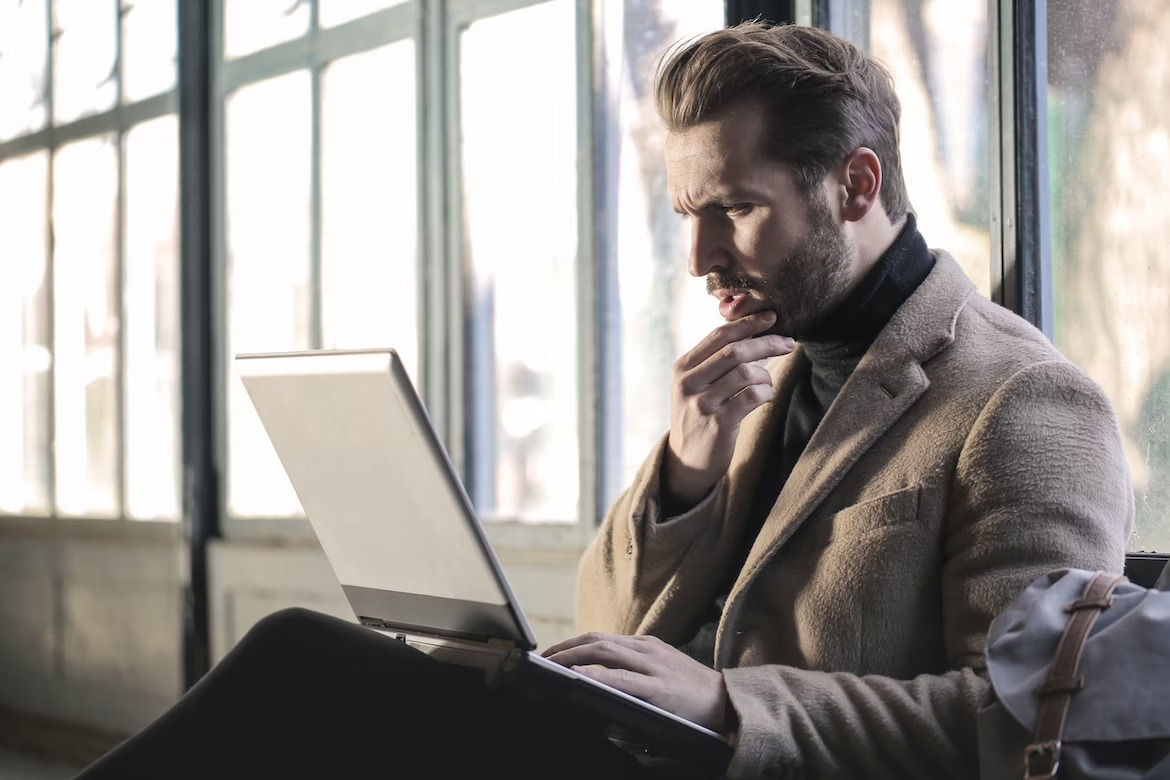 IMAGE SOURCE: https://unsplash.com/photos/xj8qrWvuOEs
A successful business meeting could open great opportunity doors for your business. Being able to conduct your meeting with professionalism, preparedness, punctuality, and engagement should merit you as one of the top business owners to partner with or sponsor.
Be sure to take the main points as recommendations from your audience and work on improvement for your products and services. Physical and online meetings should be carried out with some sort of seriousness to show you conduct your business with high professionalism.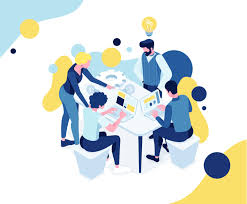 Latest posts by LT Digital Team (Content & Marketing)
(see all)