Introduction
If you are using the default template of Joomla 4 – Cassiopeia, you need to change the logo into your own logo. However, because the back-end interface of Joomla 4 is quite different from Joomla 3, it's difficult for you to find out exactly where to change the logo. Therefore, in the blog today, we will instruct you to change the Cassiopeia Logo in Joomla 4 as fast as possible. Now, let's start!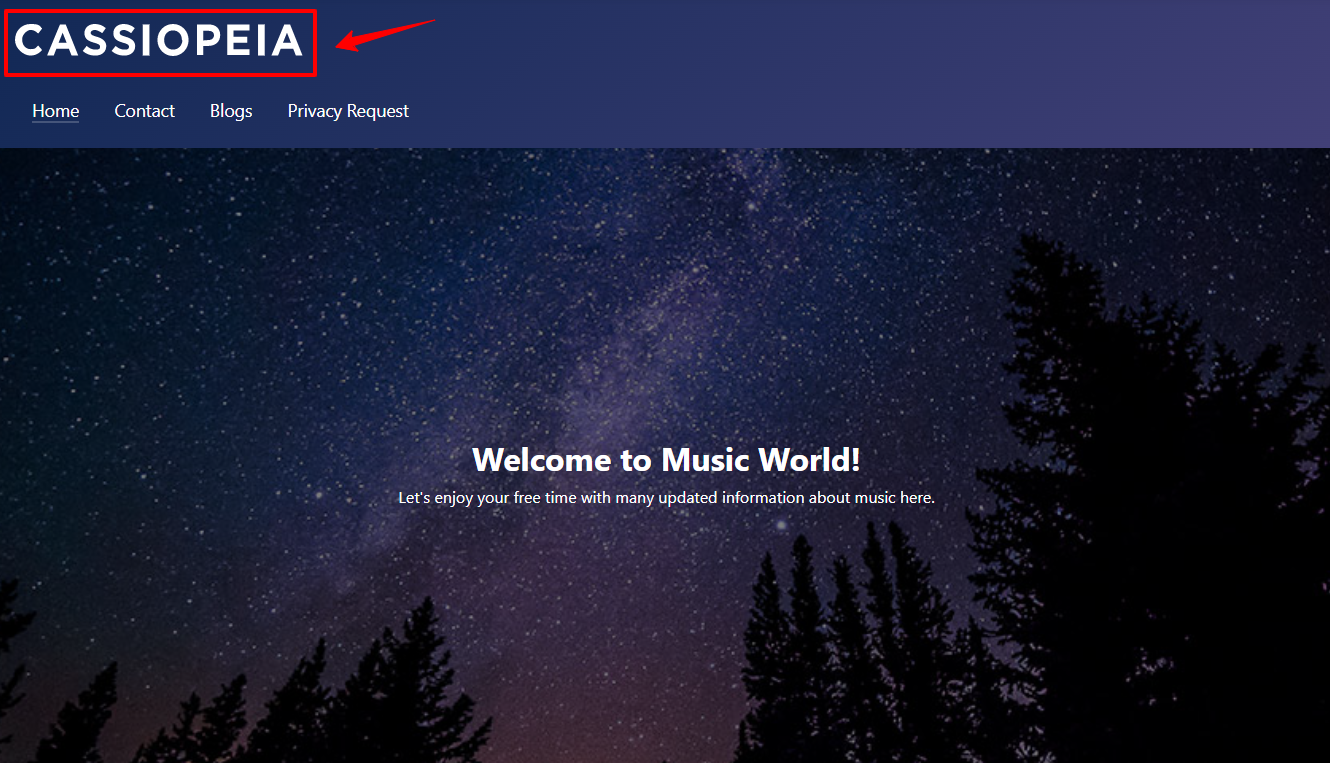 Change the Cassiopeia Logo in Joomla 4
Let's follow a few simple steps, we believe that you can change the logo in a few minutes without any trouble.
First of all, you need to log in to the admin dashboard. Then, on the toggle menu, let's go to System -> Site Template Styles.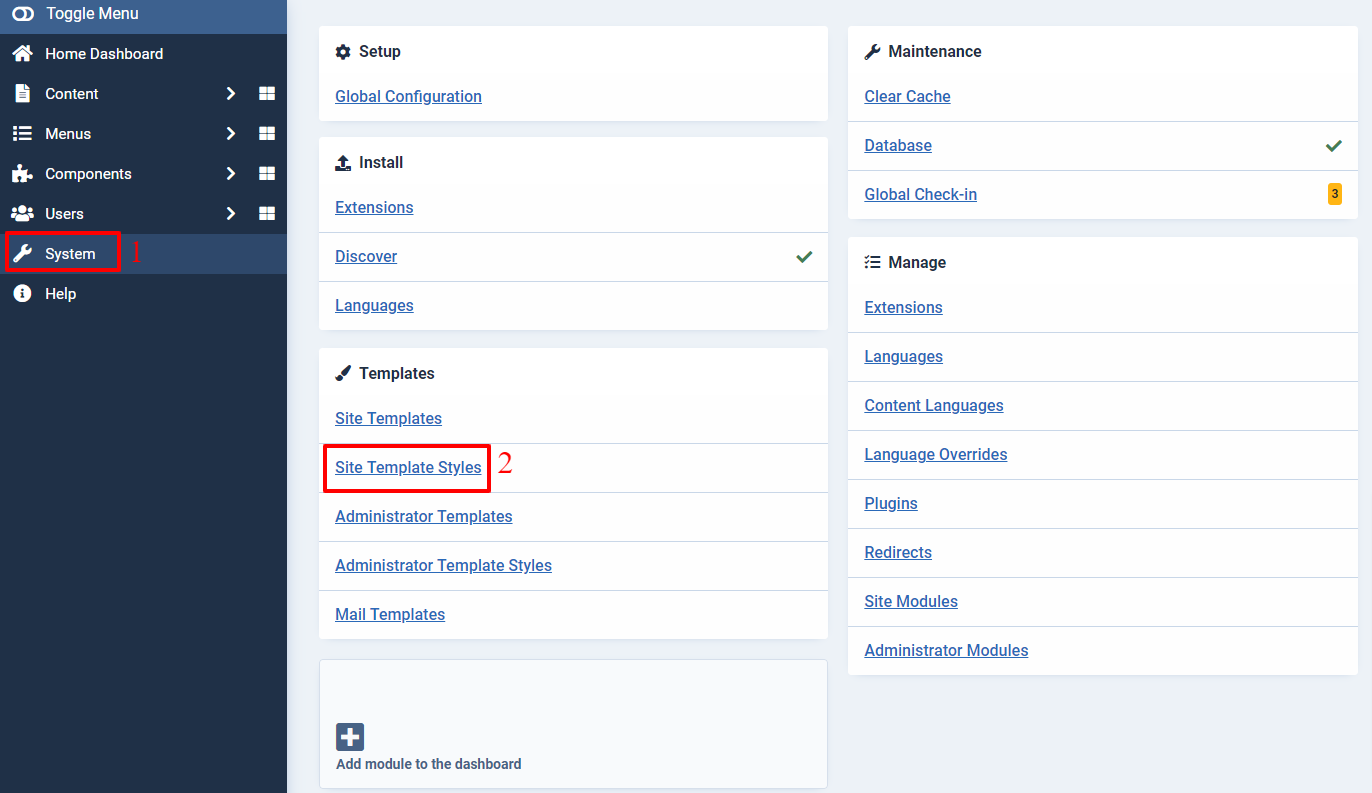 Now, you just need to click on Cassiopeia – Default to continue the logo-changing process.

In the next step, simply go ahead with the Advanced tab. So, you can easily see the place to add your own logo here.
Let's press the Select button to upload or insert the logo.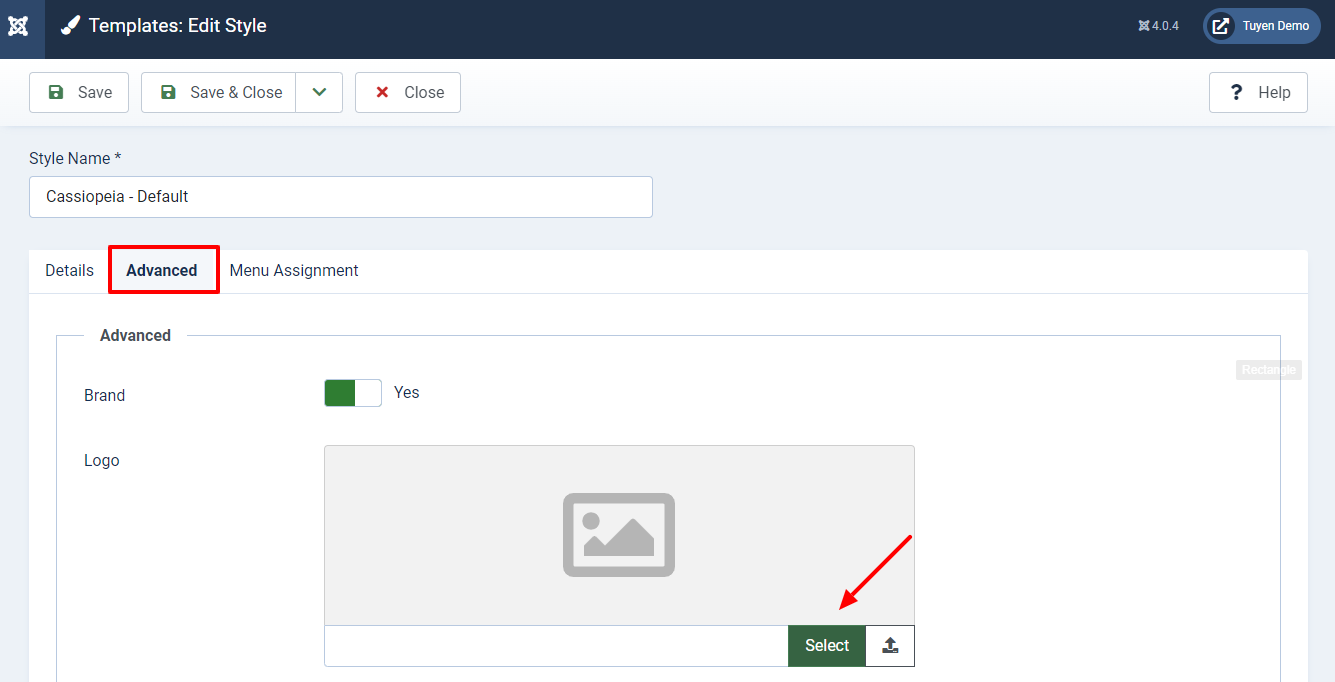 Now, there are some ways for you to add the logo.
If you have already uploaded the logo image, then simply find and select it. In case you haven't uploaded any logo image yet, you can upload it by clicking on the Upload button.
After that, don't forget to press the Insert button at the bottom right of the screen.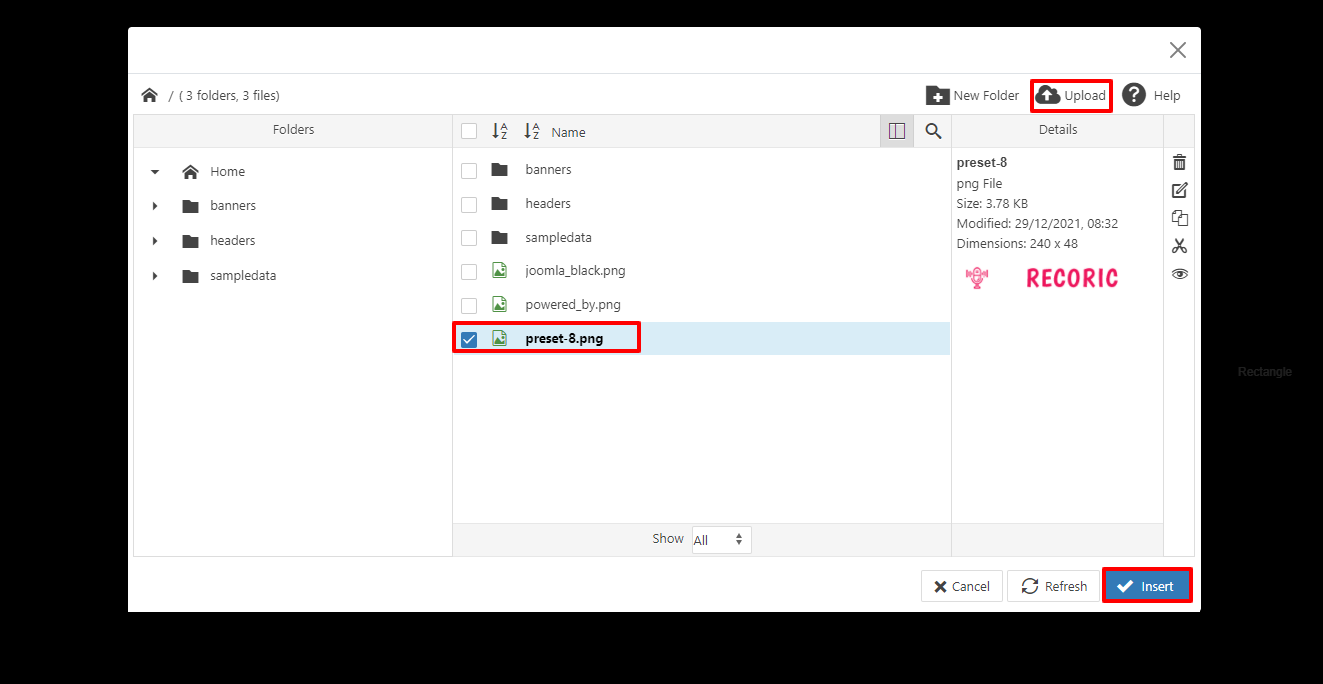 The last step, of course, is saving all your settings to store the logo.
It's time for you to visit your site and see how the logo change.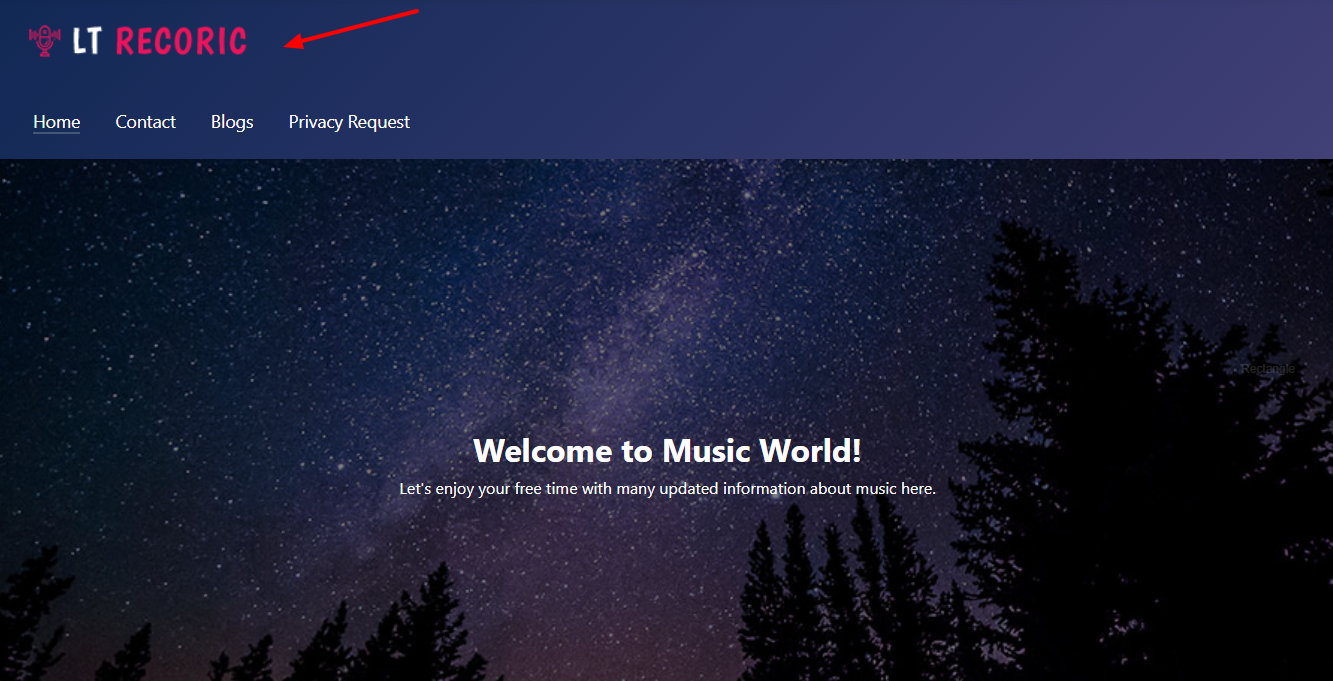 Conclusion
To sum up, we hope that the short blog today will be useful for you to change the Cassiopeia logo on the Joomla 4 website. Besides giving you the steps to add the new logo, we also provide some Cassiopeia tips to help you build your Joomla 4 site with the default template successfully. If you have any queries, why don't you leave the comment below so that we can help you as soon as possible? Furthermore, don't forget that we come with many great Joomla 4 Templates, so don't miss them for your site. Thanks for your reading.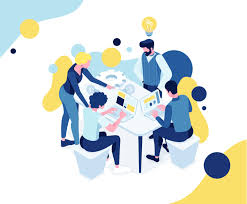 Latest posts by LT Digital Team (Content & Marketing)
(see all)