What is a Module Position?
Basically, a module position is interpreted as a placeholder in a template. It will determine the display positions of the modules in that template. This means that the modules will be assigned to a certain position in the template. If you want to assign each module to each individual position in the template, you simply use the operations in the module manager. In order to properly arrange module positions in the template, you sometimes need to view module positions before making any changes or settings. Therefore, in the blog today, we will help you view module positions with Cassiopeia in Joomla 4 quickly. Now, let's take a look!
View Module Positions with Cassiopeia in Joomla 4
First of all, you need to log in to your Joomla 4 admin dashboard. After that, let's open System -> Site Templates (in the Templates section).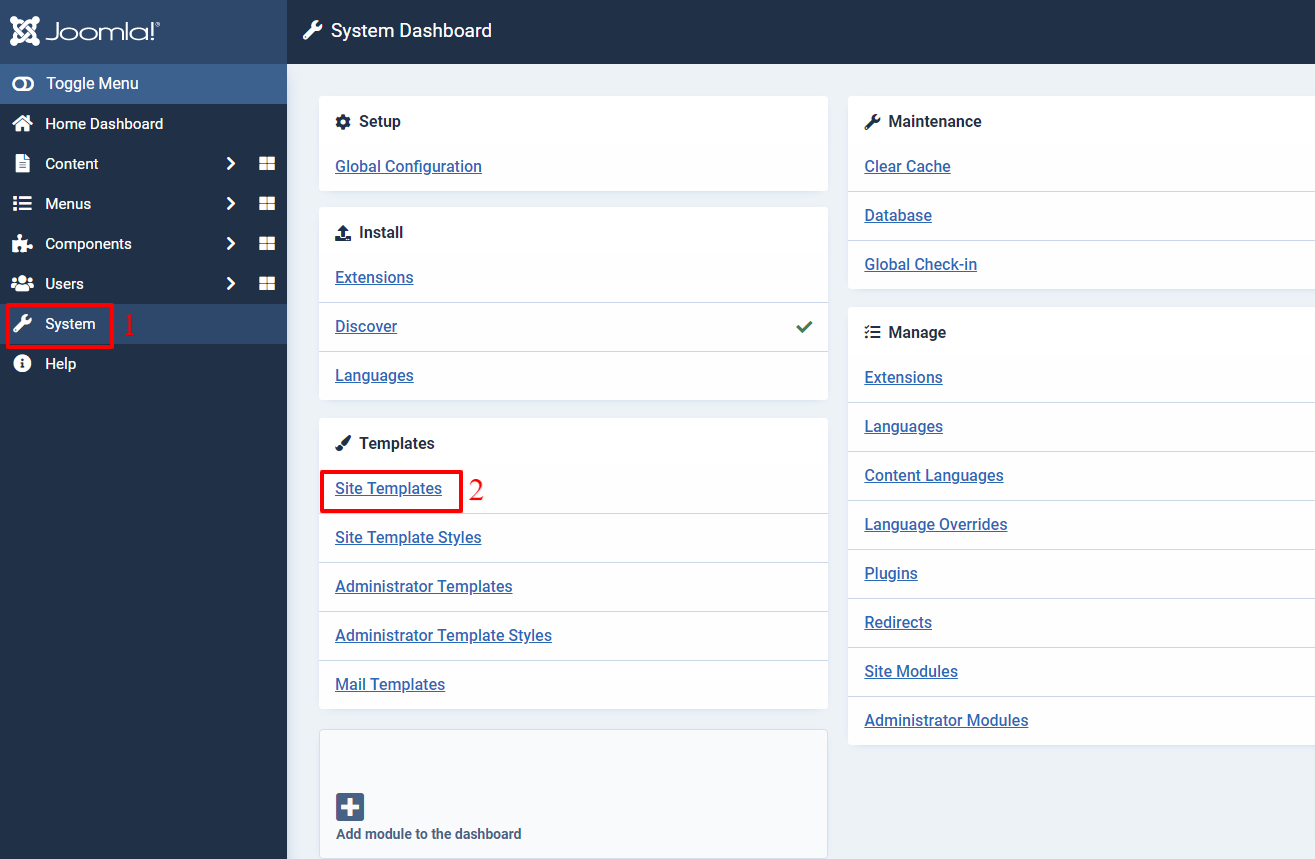 Now, you will see a message that 'No preview available' under the Cassiopeia Details and Files. So, let's make a simple change with it by clicking on Options button.

In the Template tab, you will see that the Preview Module Positions button is disabled. Therefore, you just need to enabled it. Then, don't forget to save your change.
Next, you simply go back to the Cassiopeia template by pressing on Close button. Now, you can click on the Preview button to view the module positions easily.
Furthermore, you can view the module positions by adding 'tp=1' after your website address. For example, [your domain]/?tp=1

Now, let's see all module positions on the Cassiopeia site!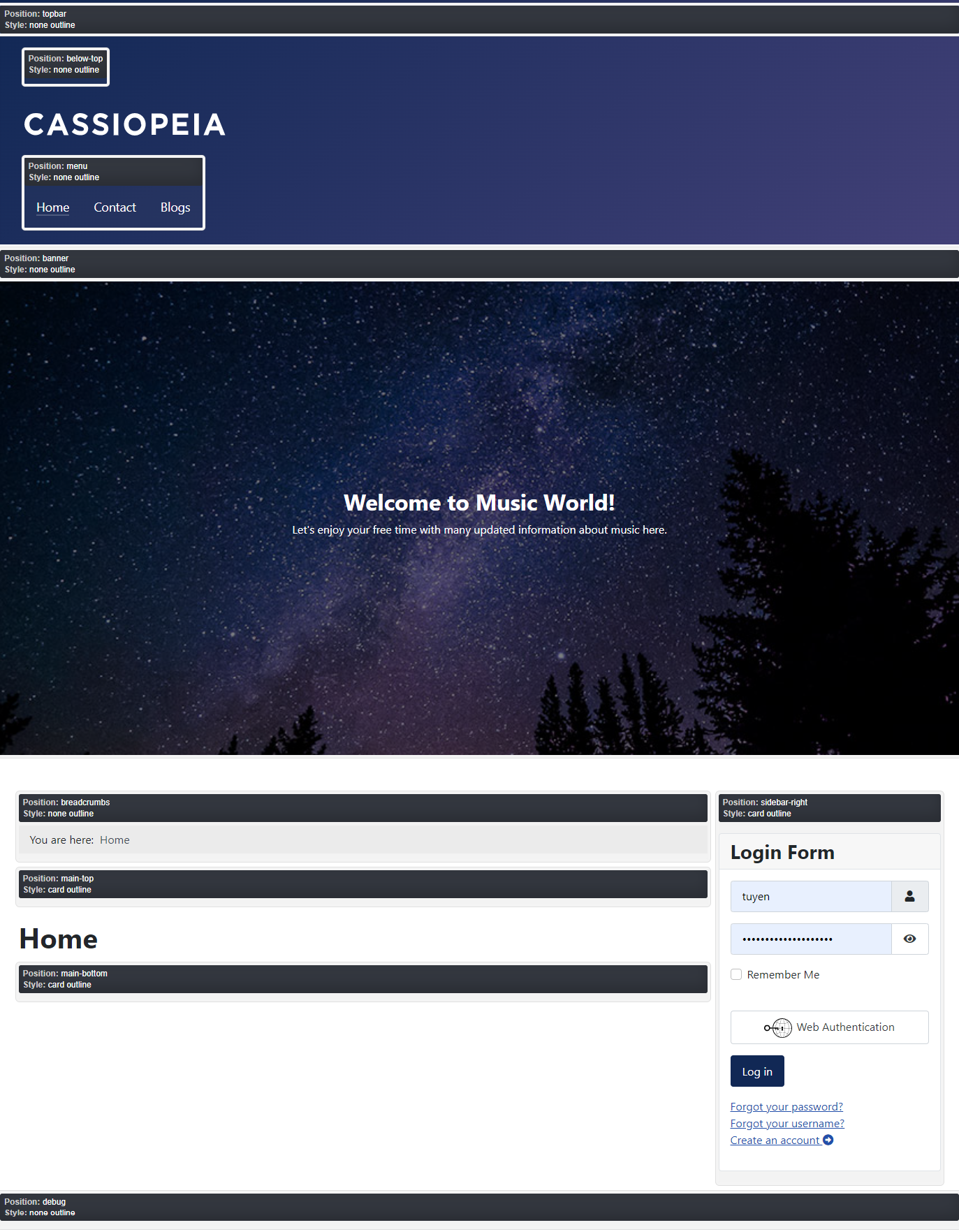 Conclusion
To sum up, we have already shared with you a small tip to view module positions when you use Cassiopeia in Joomla 4. Hence, we hope that it will be helpful for you. If you have any query, why don't you leave your comment below? We promise we will answer you as soon as possible. Moreover, don't forget to visit our site to get many responsive and well-perfomance Joomla 4 Templates here.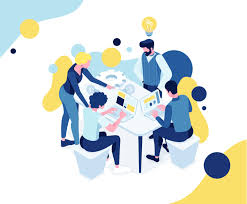 Latest posts by LT Digital Team (Content & Marketing)
(see all)