Introduction
As you know, by default all WordPress archive pages only display a maximum of 10 posts on every page. However, if you want to change the number of posts displayed on your WordPress blog page, don't miss this blog. In today's article, we will share with you a simple method to change them directly from your dashboard settings. In addition,  you are able to display as many blogs as you want.
How to Change the Number of Posts Displayed on your WordPress Blog Page?
First of all, you need to log in to your WordPress dashboard and navigate to the Settings > Reading page.
Then, let's take a look at the "Blog pages show at most" option, you can use the up and down arrow to change the value of this option to any number of posts you want to show.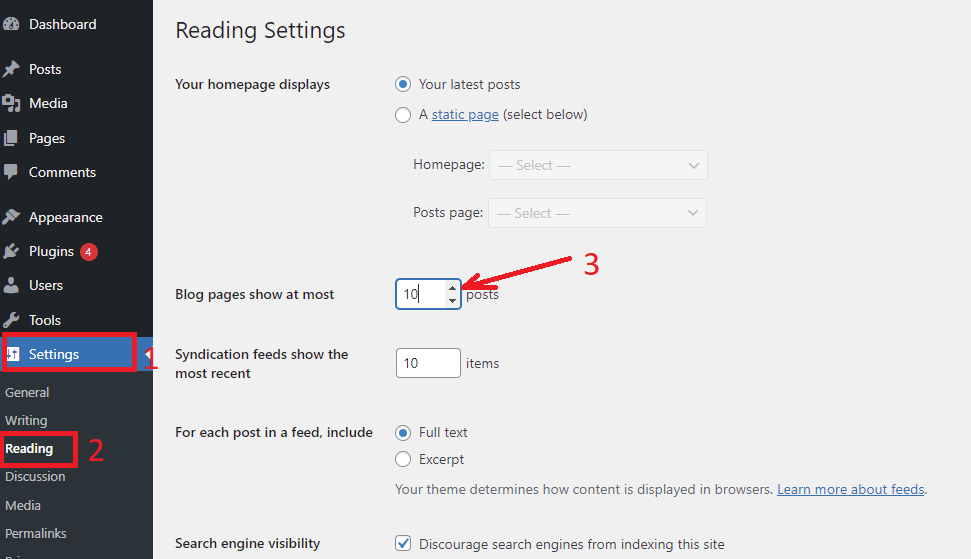 Finally, don't forget to click on the "Save Changes" button to store your changes.
Note: From the dashboard settings, you are able to set as many articles as you like. However, we suggest that you should not select a number higher than 10 posts to display on your WordPress blogs. Because once the number of posts per page is too much, which makes the loading time of your WordPress website slower.
Conclusion
Hopefully, this blog gave you an easy and quick method to help you change the number of posts on your WordPress page. If you need our assistance, please leave a comment in the box below. We will reply as soon as possible. You may need to see our detailed tutorial on how to Control the Number of Archive Months Displayed in WordPress.
By the way, you can visit our website to explore a wide range of beautiful, free WordPress Themes that will help you make a new appearance for your website.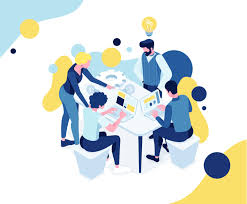 Latest posts by LT Digital Team (Content & Marketing)
(see all)