In this day and age, it's harder than ever to stand out from the crowd, especially when there are so many great website builders available. Luckily, it's very easy to convert Blogger to WordPress. In this post, we'll teach you everything you need to know to accomplish this critical conversion and give you some tips on how you can maintain your readership during this process.
What are bloggers and how to make a blog on blogger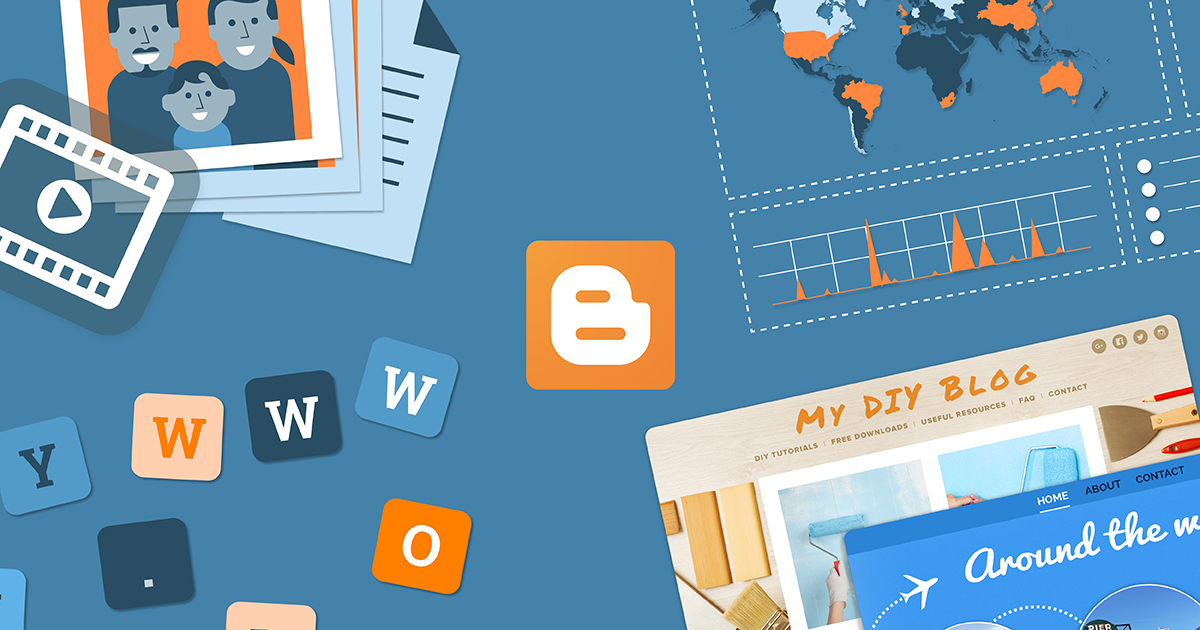 Blogger is blogging platform from Google. If you are a blogger, then you should know all about blogging, and how to work with Blogger to publish your article to this platform.
A blogger, also referred to as a weblog writer, is a person who keeps or runs their own online journal or diary. A blog is a collection of posts that a blogger publishes online.
A blog can be about anything, ranging from a person's personal experiences to the latest news around the world. A blogger's blog entries are published regularly, usually on a daily basis.
Introducing WordPress and its features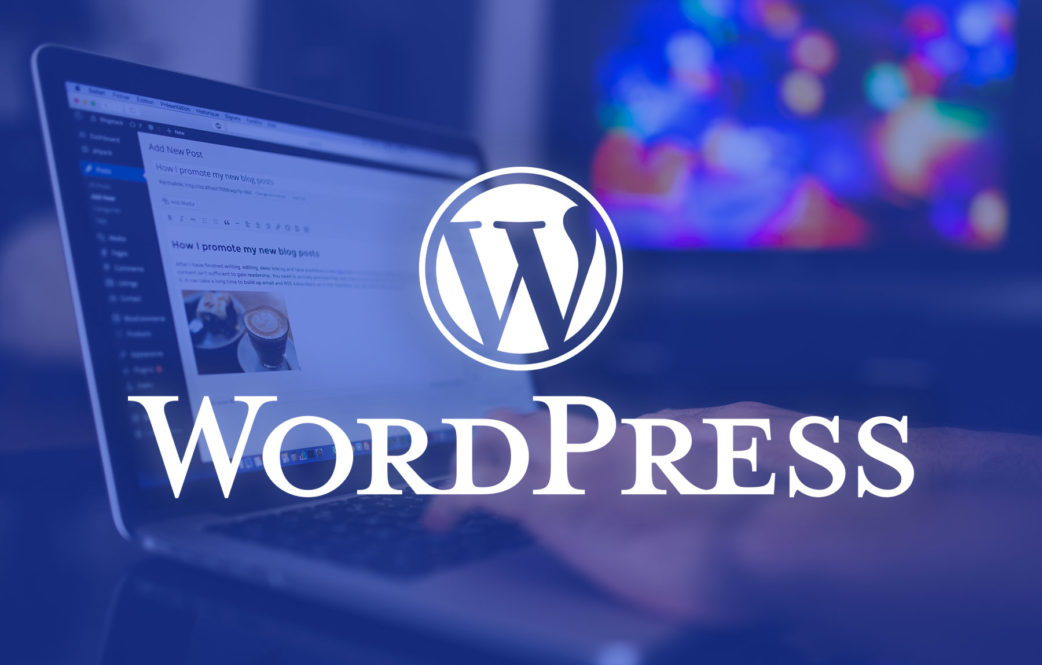 WordPress is a free and open-source CMS that allows individuals and businesses to create their own web sites. Many users find its user-friendly interface easy to use and give WordPress high marks for its functionality and design.
WordPress is feature-packed, allowing users to create, install and publish web site content, including text, images, videos and audio files. WordPress uses themes and plugins to enhance the functionality of its product. Themes allow users to create customized web sites, while plugins add functions such as shopping carts, ad serving or calendars.
WordPress is increasingly popular and is used by several millions of users across the world. It is free software, which means it is very cost-effective for businesses and individuals.
The benefits of WordPress and why we should move Blogger to WordPress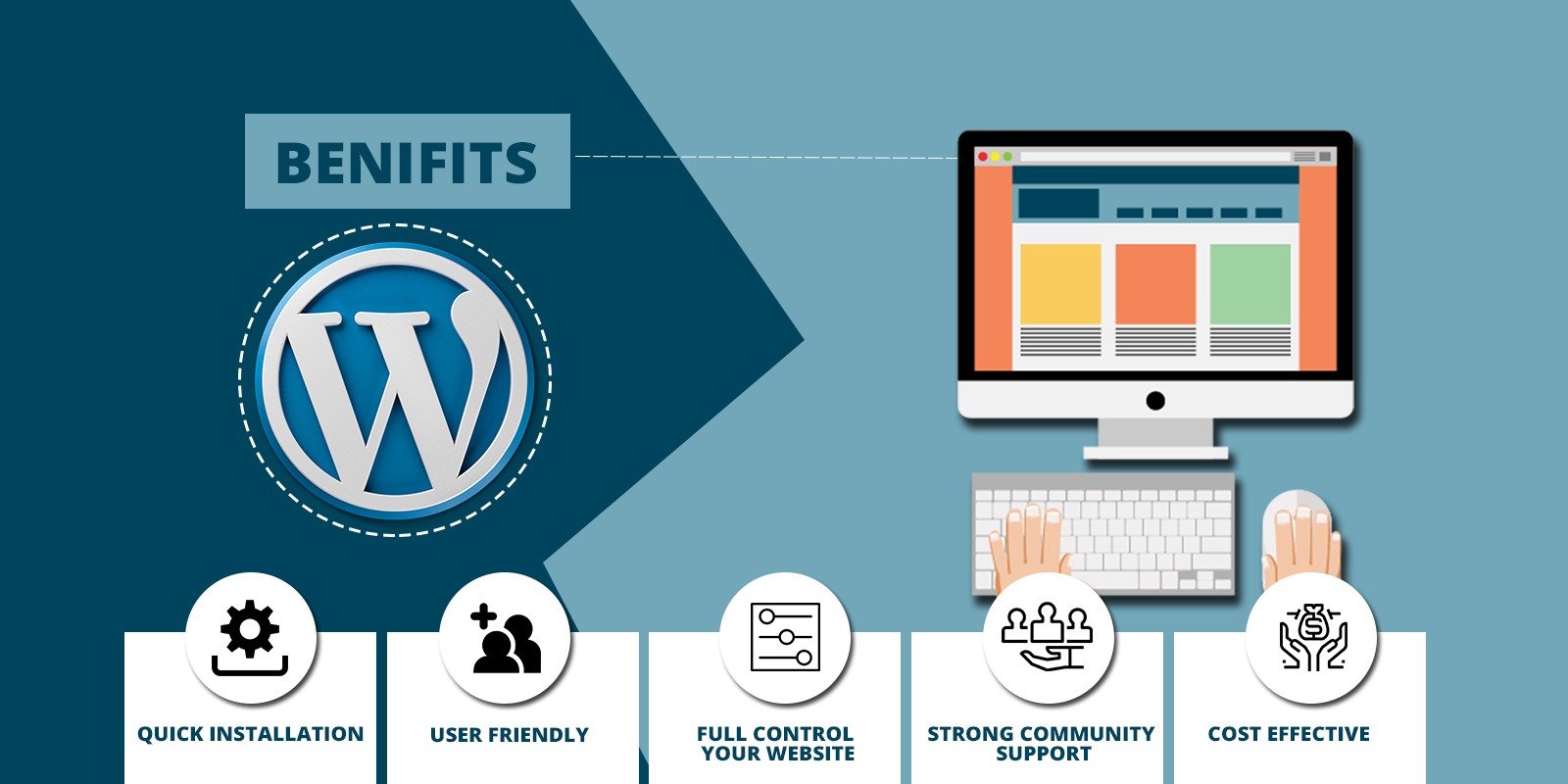 WordPress is a type of open source content management system (CMS) that was originally made by Matt Mullenweg and Mike Little in 2003. Since then, it has become one of the most popular and widely used CMSs in the world.
There are several reasons why WordPress has become so popular, including:
Ease of use: WordPress is extremely easy to use, even for people who have never used a CMS before. It only takes a few basic steps to set up a WordPress site, and it's also very easy to customize it to your own needs.
Cost: WordPress is a free platform, meaning you can keep using it for as long as you like without paying a penny.
Powerful features: WordPress comes with several different tools that you can use to customize and enhance your WordPress site, including:
**Themes:** WordPress themes are pre-made designs that you can easily apply to your site. There are thousands of different themes to choose from, making it easy to find one that matches your website's style.
**Plugins:** WordPress plugins are special tools that you can add to your site to enhance its functionality. There are thousands of different plugins to choose from, so you can easily find one that matches your website's needs.
Things to consider before converting your blogger to WordPress
If you have an established blogger blog and are planning to convert it into a WordPress website, there are many things that you need to consider. This is a commonly asked question and I have seen many people facing challenges or difficulty in converting their blog to WordPress. In this blog post, I will guide you and help you in every possible way to convert blogger to WordPress.
How to transfer your blogger to WordPress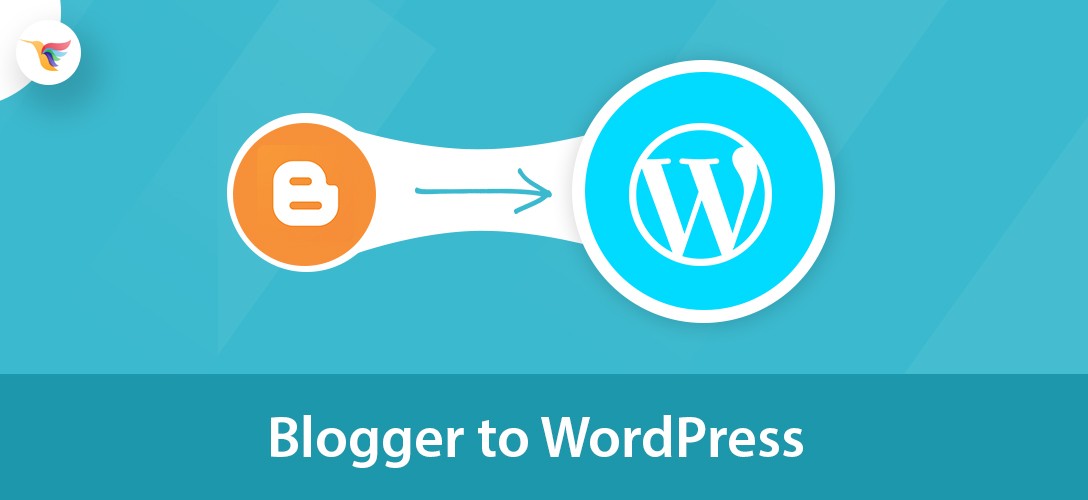 When it comes to blogging, there are a lot of options out there, but WordPress is definitely the most popular. In fact, it's estimated that over 30% of all the websites online run on WordPress. So, if you're ready to move your blog from Blogger to WordPress, there are a few things you'll need to be aware of. In this blog post, I'll teach you how to do so.
First step for your blogger to WordPress task: Export content from Blogger
To export your content from Blogger, login to your Blogger account, click on Create new post, then click on Template.
Click on the HTML tab, and copy all the content of your template code. Then open a new window and go to Blogger. Click on Template, then click on Edit HTML. Paste your template code into this window, then click on Save Template.
Click on Publish, then copy all the HTML code. You can now continue from where you left off in WordPress.
Installing WordPress from your localhost or development environment
You just go to WordPress.org, download latest version of WordPress. Then, you install it from your localhost or your hosting. Just notice that this is not live website, so you can install it from sub folder (dev) from your hosting.
Import Blogger content from WordPress admin panel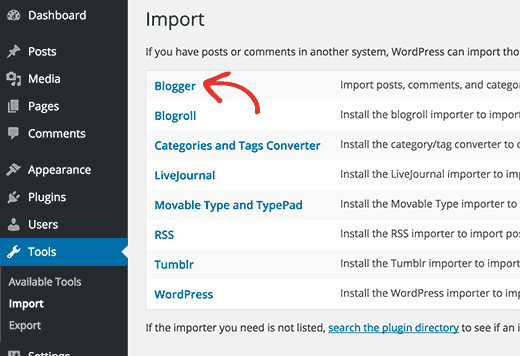 Log in to your WordPress website
Go to Tools -> Import
Find Blogger on the list (it should be the first option, on top of the list)
Click "Install now" link and wait for a few seconds for WordPress to finish installing the plugin
Click "Run Importer" link
On the new page, click "Choose File" button
Search for the XML file you downloaded in the previous step (desktop or any other folder where you left it)
If necessary (depending on the size of the file, your internet connection speed, and your host) wait for a few seconds until the file loads
Click on "Upload file and import" button when possible
Tips: Use Blogger Import Extended plugin when you need import large Blogger data.
Review and recheck alias link (permalink)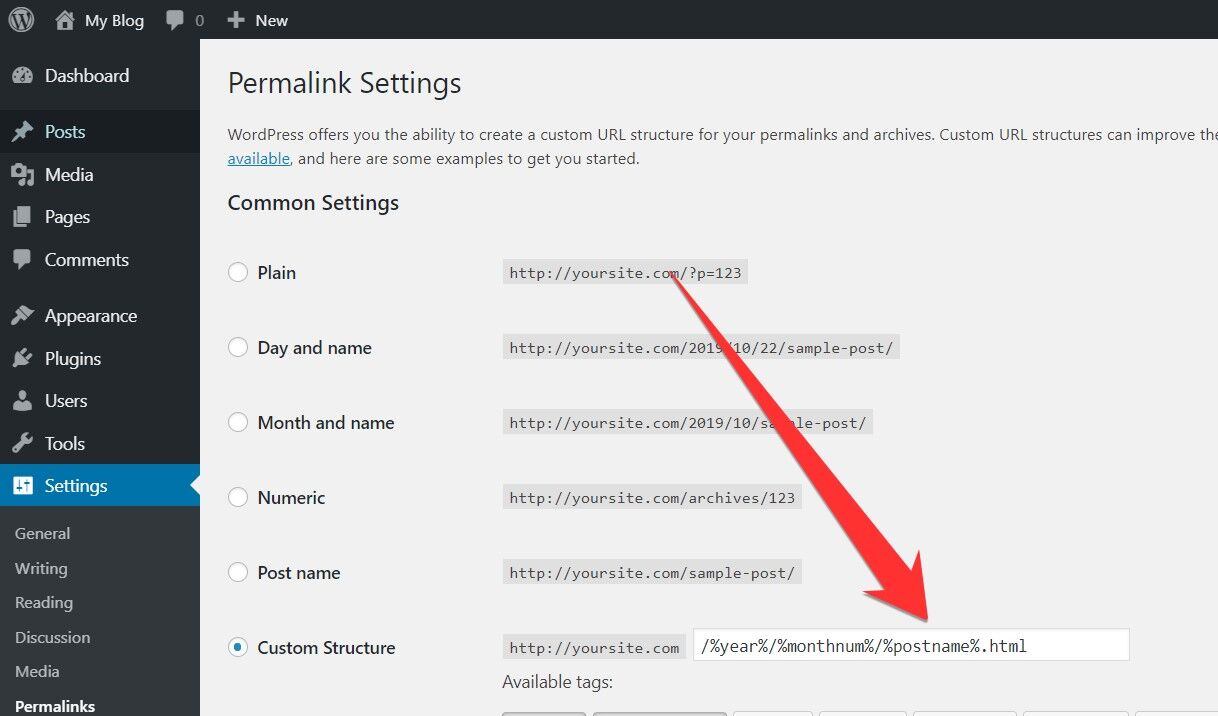 When you proofread your blog, double check to make sure that all the links work. For example, if you see a reference to another article that you have written, click through this link to make sure that it still goes to the same place.
There are two cases with Blogger link format
Go to Settings -> Permalinks
Choose "Month and Name" option | Or you can use Custom Structure if your blogger link se with Year/month format
Scroll down and click "Save changes" button
Otherwise, your readers will not be able to find the information they need, and this can lead to frustration and poor user experience.
Things to consider after converting your blogger to WordPress
After converting your blogger blog to WordPress, you will immediately feel the difference in functionality. Your content will load faster as well since WordPress makes use of a caching plugin for that. However, there may be issues with converting your blogger blog to WordPress. In this blog post, we will discuss some of the post-conversion considerations for the folks who have already made this transition. Read on to learn more about things you should take care of after converting your blogger blog to WordPress. After finish, you should config SEO meta data with Yoast or Rankmath plugin. If you don't know how to pick right SEO plugin for your website, just take a look for Yoast SEO VS Rank Math blog to know Who is Winner with SEO tool for WordPress CMS.
Conclusion: are you planning to convert blogger to WordPress?
So, now that you know why it is so important to convert Blogger to WordPress, it's time to start learning how to do so. In this post, we've explained the importance of this conversion and outlined the steps you'll need to follow. Blogger already old and we recommend you move to WordPress as soon as possible. We hope this post has been helpful, and we'd love to hear what you think in the comments below.