If you need to change your VirtueMart store language, you'll need to change your Joomla 3.x site language. VirtueMart does not allow you to have your store in a different language than the rest of your website.
By default, Joomla 3.x comes with the English language pack installed. If your site is not intended for English speaking users, then you can change the language that Joomla uses. When you change the language in Joomla, predefined words and descriptions, such as "Login" and "You are here", will be converted to the language of your choice. In this article, we'll show you how to download and install a new Joomla 3.x language pack.
To change the language in Joomla 3.x
Step 1: Visit the Joomla Translation Packs page, click the Joomla! 3.x Translation Packs and download the language pack of your choice.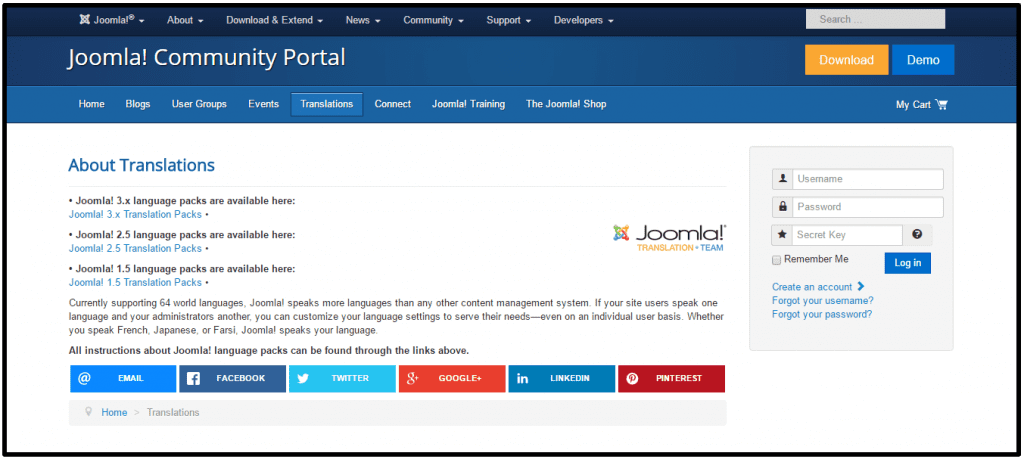 Find the language of your choice and click the link next to Download Language Packs

Next to the "Joomla 3.x" version of the language pack, click to download the .zip version

Step 2: Log into your Joomla Dashboard
Step 3: In the top menu, hover over Extensions and click Extension Manager
Step 4: Use the Upload Package File tool to find the language pack you previously downloaded to your computer, and then click Upload & Install

Step 5: In the top menu, hover over Extensions and click Language Manager
Step 6: If the Installed – Site tab is not highlighted, click the link to navigate to that tab. Under the Default heading, click the star icon next to the language you would like to use on your site

Step 7: Your Joomla 3.x site language has now been changed.
You may have noticed that when we switched our online store to Spanish, we lost our products and categories. This is due to the way VirtueMart stores products, and you can learn more here on why you lose products after changing languages within VirtueMart.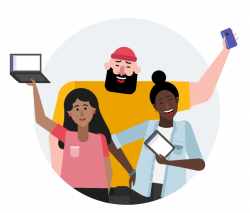 Latest posts by Document Team
(see all)