How to create country list drop down field in K2
 Hi guys! This tutorial will help you to create a country list in K2 as a dropdown list extra filed. 
Come on, let's find out.
Step 1. Create a dropdown field and enter one country.
Step 2. Save the new field.
Step 3. Download the attached filed and extract it.
Step 4. Open phpMyAdmin.
Step 5. Browse the table #__k2_extra_fields and edit the record of the dropdown field that you created in step 1.
Step 6. Copy the contents of the extracted file and paste it in the value field.
Step 7. And the finnaly thing you need to do is to save everything you have done.
It's simple, right? Now, visit your website and view results.
Thanks for your reading, and if you have any questions with this blog, don't hesitate to let us know by leaving a comment.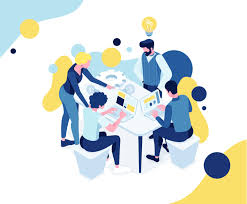 Latest posts by LT Digital Team (Content & Marketing)
(see all)