It's time to create new or re-design your websites to bring it to the next level.
Download 100+ Free Joomla! templates Download 100+ Free WordPress themes
Step by step how to install quickstart package using Akeeba kickstart?
As you know, most of template provider use
Akeeba Backup
to backup template with sample data to make simple Quickstart file and Kickstart (restore) file with Akeeba Kickstarter. This blog to show step by step how to install Quickstart package with Akeeba.
With our template, we're mentioning to LT Business as an example template in this case. You can download LT Business template for Joomla! 3.4 at here. This quickstart package includes Joomla! core, LT Business template, sample data. So, Joomla! install first is not required. Let start it!
In this tutorial you will find detailed information on How to install quickstart on your cPanel hosting account or How to install quickstart on local host using XAMPP. The installation process is easy and requires just a few clicks. You won't need any coding or design skills to install a fully-functional Akeeba kickstart within minutes.
Step 1: Download quickstart package (example: LT Business template)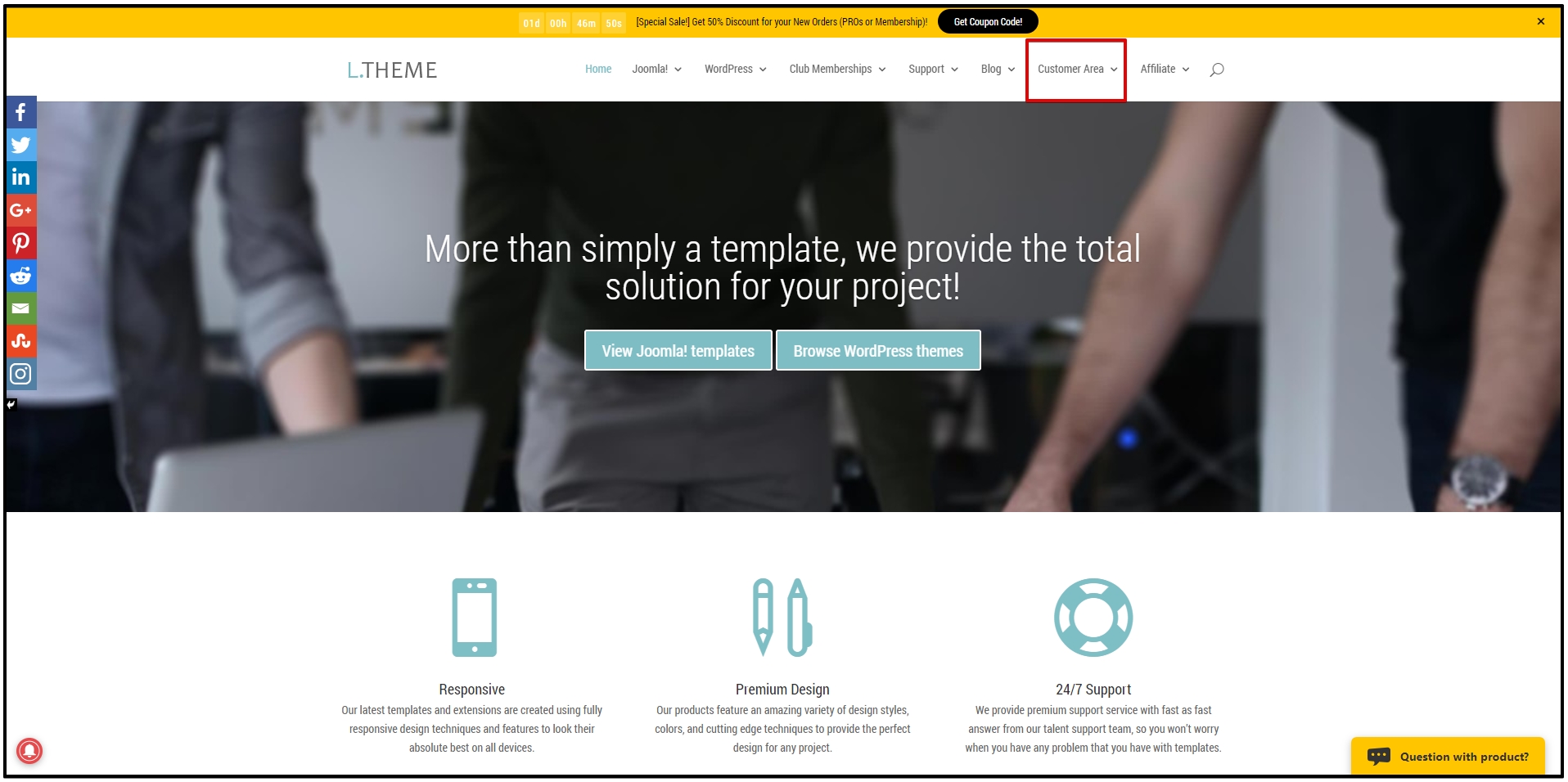 Login to Customer Area, go to section Download and download full package and unzip it, you can see Quickstart package. After that, unzip Quickstart package and you will see the backup and and Akeeba Kickstart included. We need to run file kickstart.php.

Step 2. Install quickstart package
Option 1. How to install quickstart on your cPanel hosting account
Step 1: Upload Quickstart File via File Manager
You can install Quickstart package on your hosting follow steps:
Upload quickstart files via FTP: access your hosting cPanel, create FTP account and link to your website folder (normal it's "public_html" folder). Once you connect, simply browse your local drive to upload from the Local Site window on the left. Drag the files to an appropriate folder in the Remote Site on the right, e.g. /var/www/html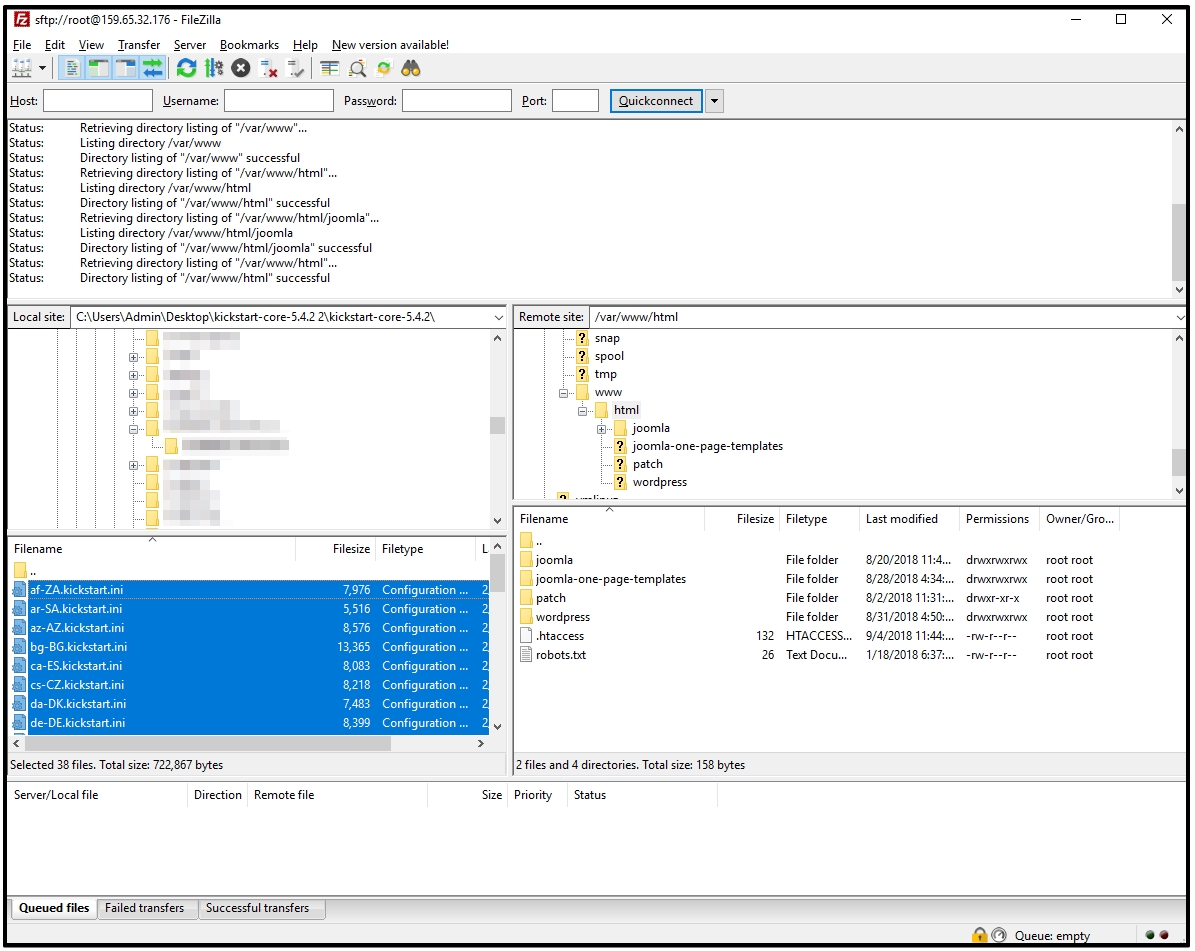 If your hosting support cPanel (such as Hostgator.com), you can go to cPanel > File Manager, go to your website folder and upload theme Quickstart files.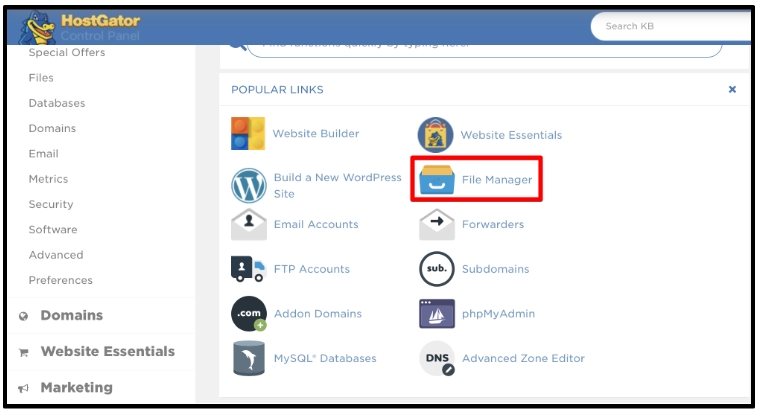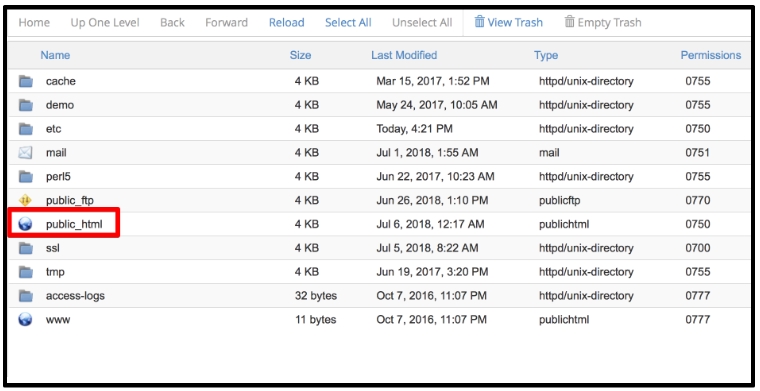 Step 2: Create a New database
Create new database for your website via Database Manager in Hosting controls. If you don't know how to create database, just read hosting user guides or contact hosting support staff.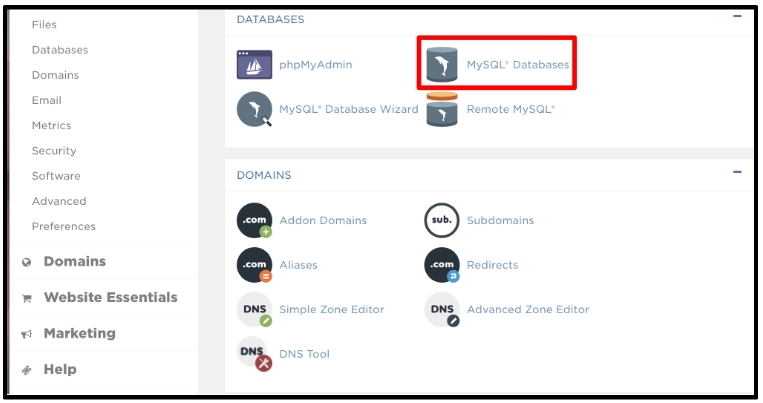 Step 3: Run Install Panel
Last, run install panel by access, just run file 'kickstart.php' by go to http://yourdomain.com/kickstart.php, next steps like Install on localhost.
Option 2: How to install quickstart on localhost using XAMPP
Installing quickstart package on local host is straightforward but can be tricky the first time you attempt it. So for this step we've provided instructions on how to do it right from scratch.
Now, in order to run quickstart package, you need not only a web server, but also 2 more things: PHP script interpreter and MySQL database system. It sounds complicated but thankfully, there is a single package called XAMPP with all the elements included.
Let's install XAMPP on your computer.
Step 1: Installing XAMPP
Download and  Install XAMPP Locally on PC/Windows
Run the installation file as you do with regular software and follow the step by step instructions.
Open "XAMPP Control Panel Application" and start "Apache" and "MySQL".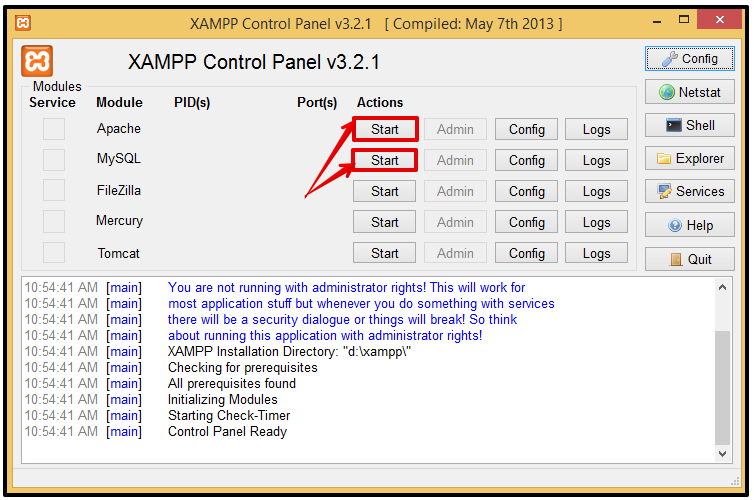 That's it, your localhost is now installed. You can check if it works or not by typing the address: "http://localhost" in your web browser. You should see a page as illustrated below.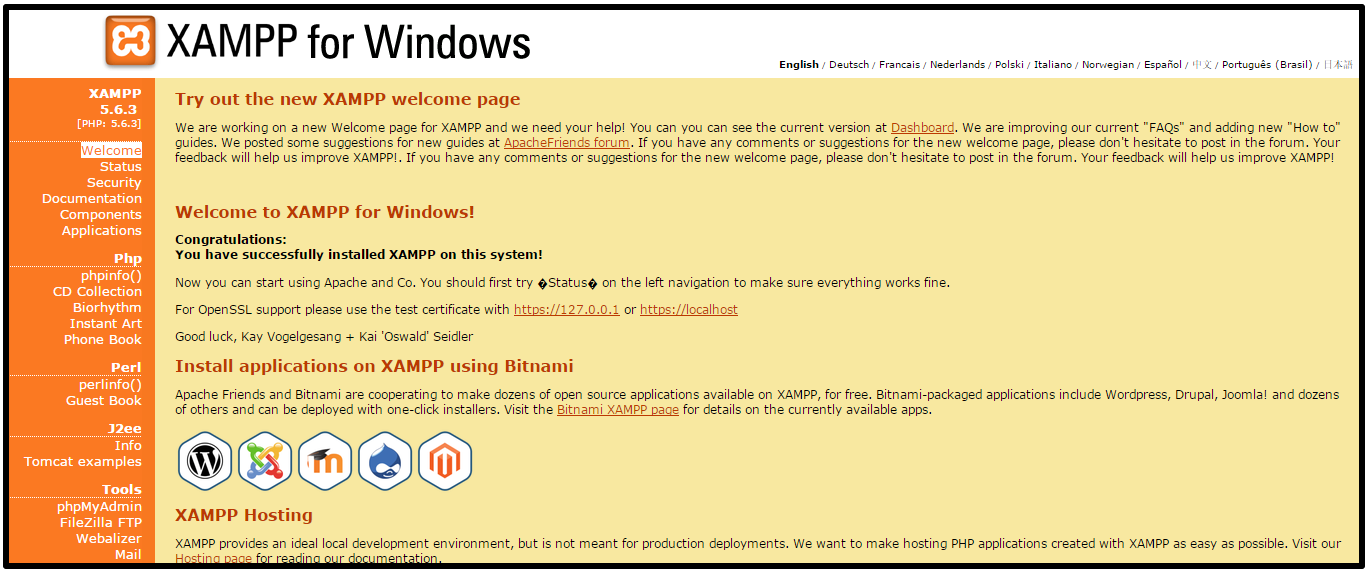 Step 2: Create a database in phpMyAdmin.
From the XAMPP interface, click phpMyAdmin to start creating database.

Next, click Database in the toolbar as illustrated in the following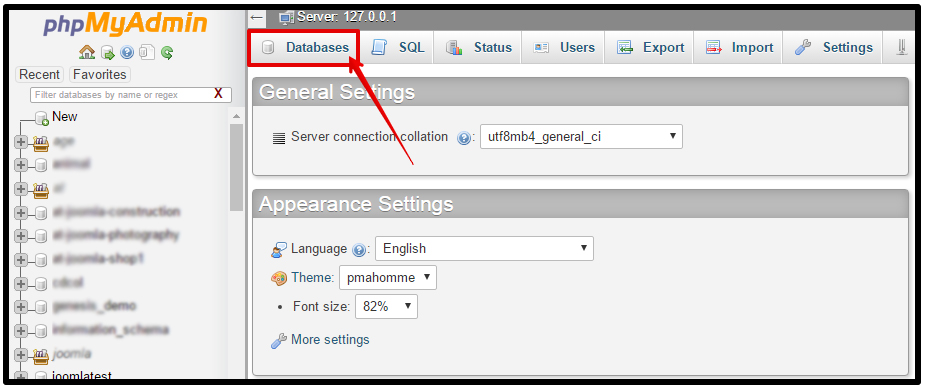 And enter the database name and then click "Create"

Now you are ready to install quickstart package.
Step 3: Create a new folder in older "

htdocs

" in the XAMPP folder.
– Create a new folder entitled "test-quickstart" in folder "Test" in folder "htdocs" in XAMPP folder. Normally it will be located at "C:\xampp\htdocs".
– Unpack the downloaded package file into the folder "test-quickstart".
– Go to the URL "http://localhost/Test/test-quickstart".
Step 4: Unzip the file
After downloaded Quickstart package, you unzip in your hosting or folder in folder "htdocs" and you will see the backup and and Akeeba Kickstart included. We need to run file kickstart.php.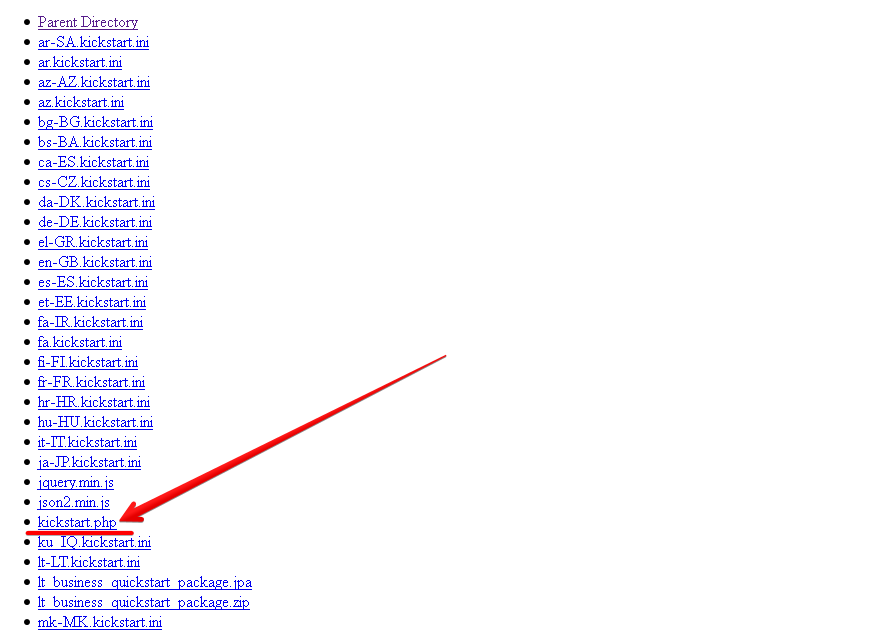 * If you do not see file listing, don't worry about that, just run file 'kickstart.php' by go to http://yourdomain.com/kickstart.php
Step 5: Agree with Akeeba Kickstart policy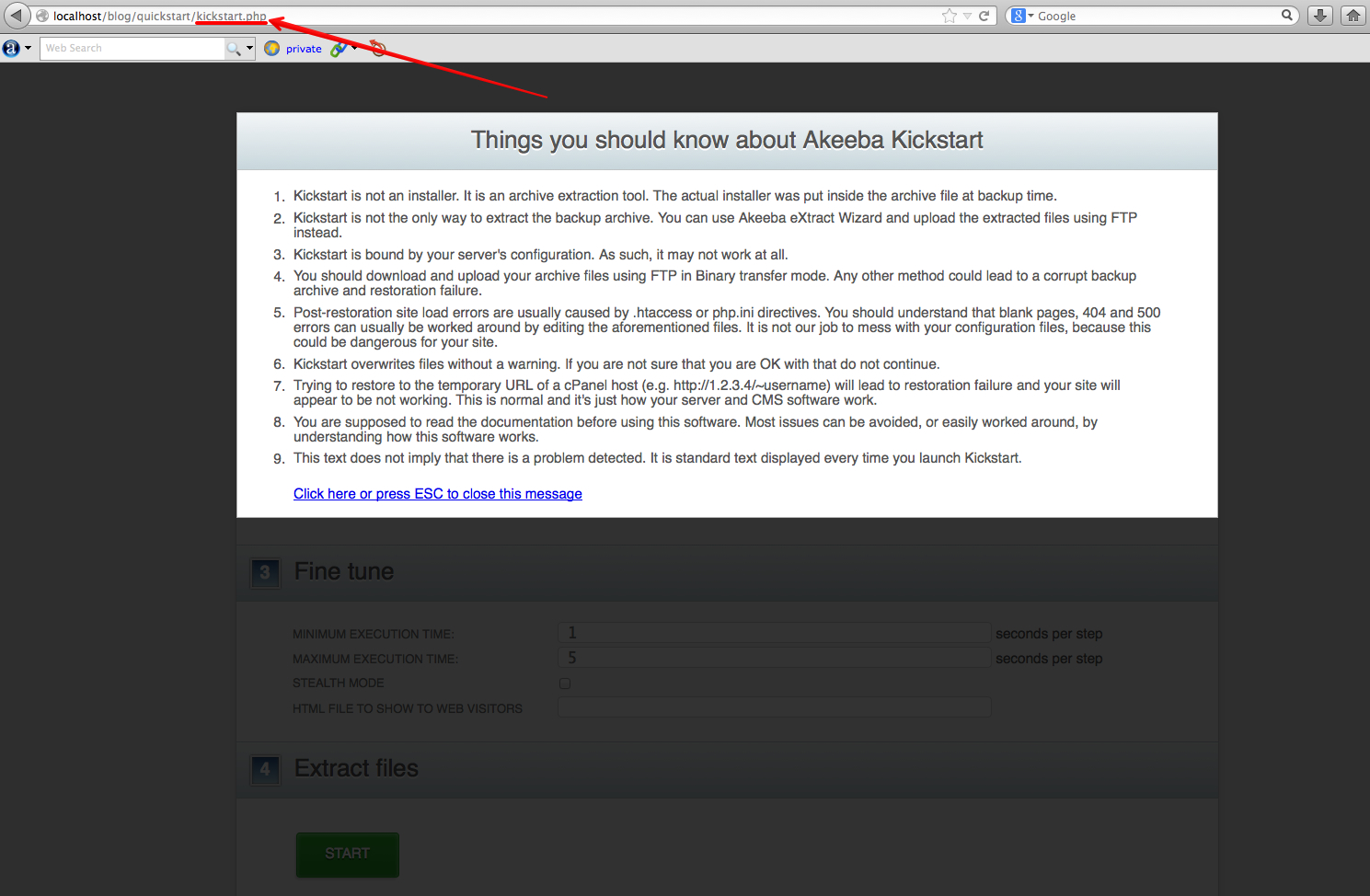 … select .jpa (akeeba backup file) and click 'Start' to extra file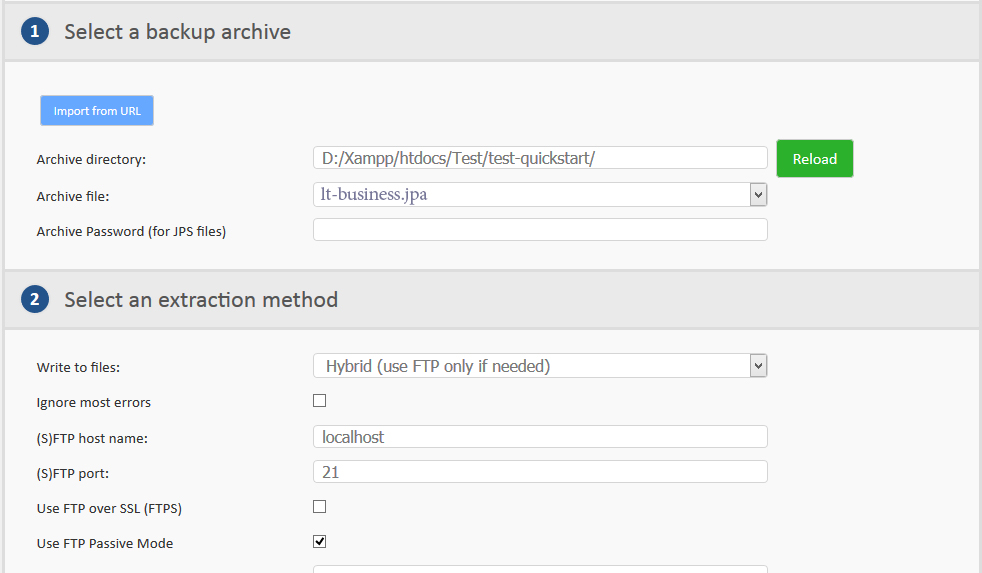 * Default extra method in kickstart tool use 'Hybrid (use FTP only if needed)', but in some case if your hosting do not accept it, just use 'Directly' method instead, you can select it via 'Write to files'.
Step 6: Start to extract

file
In this step, we will see the screenshot like below. The Select a backup archive will be selected quickstart package by default. It's backup file and we need to restore it. Another parameters, we should keep it as default, do not change . After everything okay, we click to button 'Start' to start to extract backup file

Step 7: Run the installer is

a next

step when finish extract backup file in step 5.

Step 8: System pre-check
Now, we moved to install board. This is step to pre-check the hosting configuration before process install. There some params as in Joomla! installation.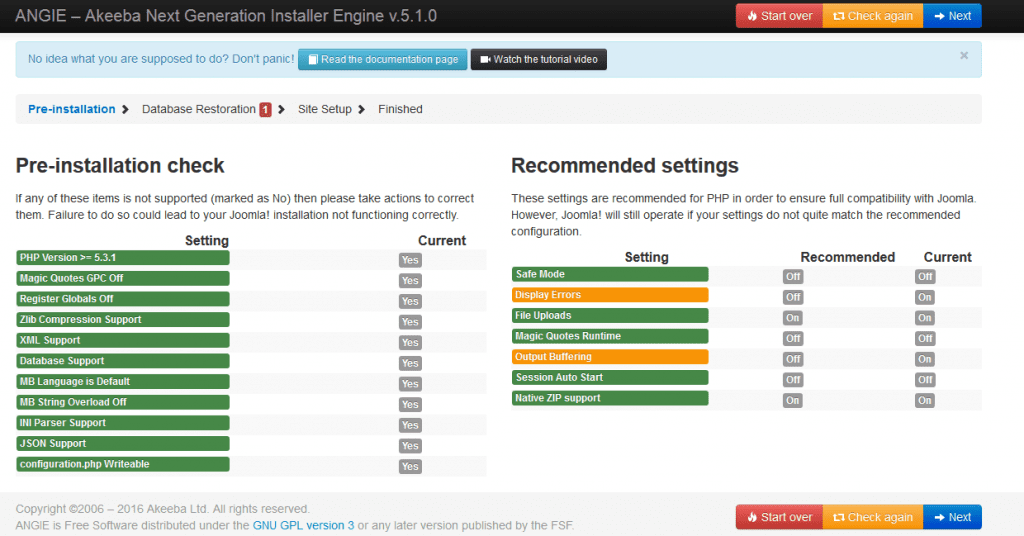 * In some cases, if you have different PHP version, you will get a warning message above, but don't worry, it's fine!
Step 9: Enter the information
This step help you enter the information related to database type, username, database name and password.
P/S: "Allow UTF8MB4 auto-detection" unchecked . Check the "Force UTF-8 collation on database" and "Force UTF-8 collation on tables"
If everything is okay, so we can move to next style by click button 'Next'.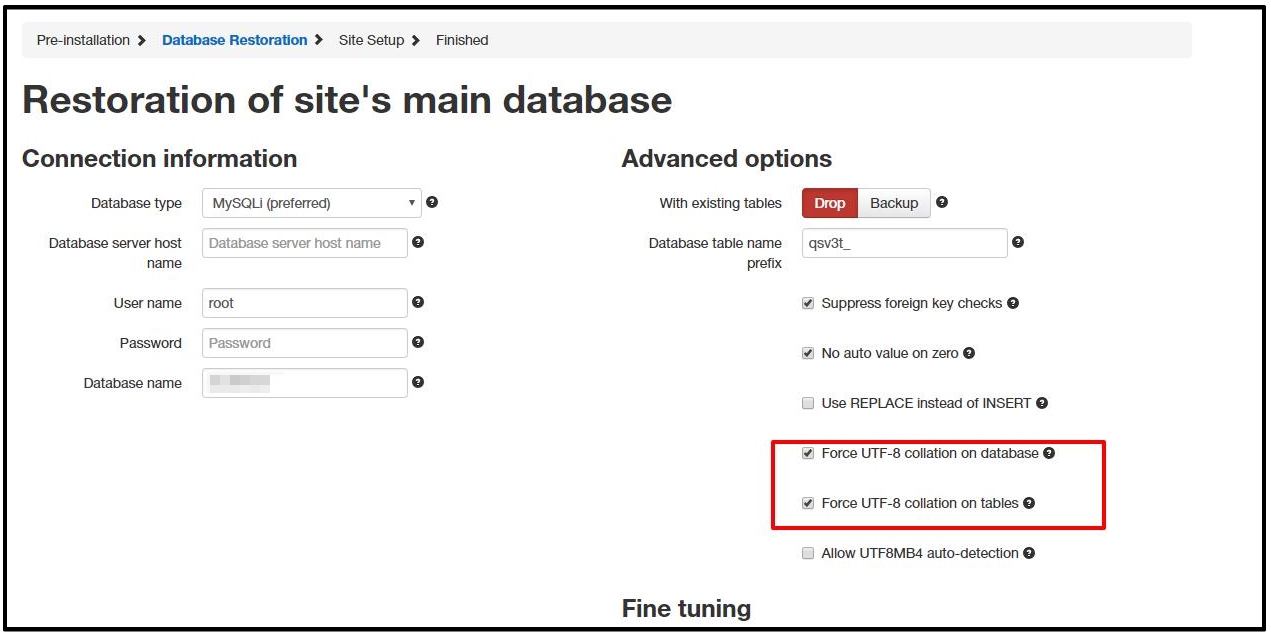 Step 10: Restore the database
Yes, after clicked button 'Next' in step 7, it will alert the pop-up box show details of process restore database. As the picture below, if you enter correct database information, it will be restored successful.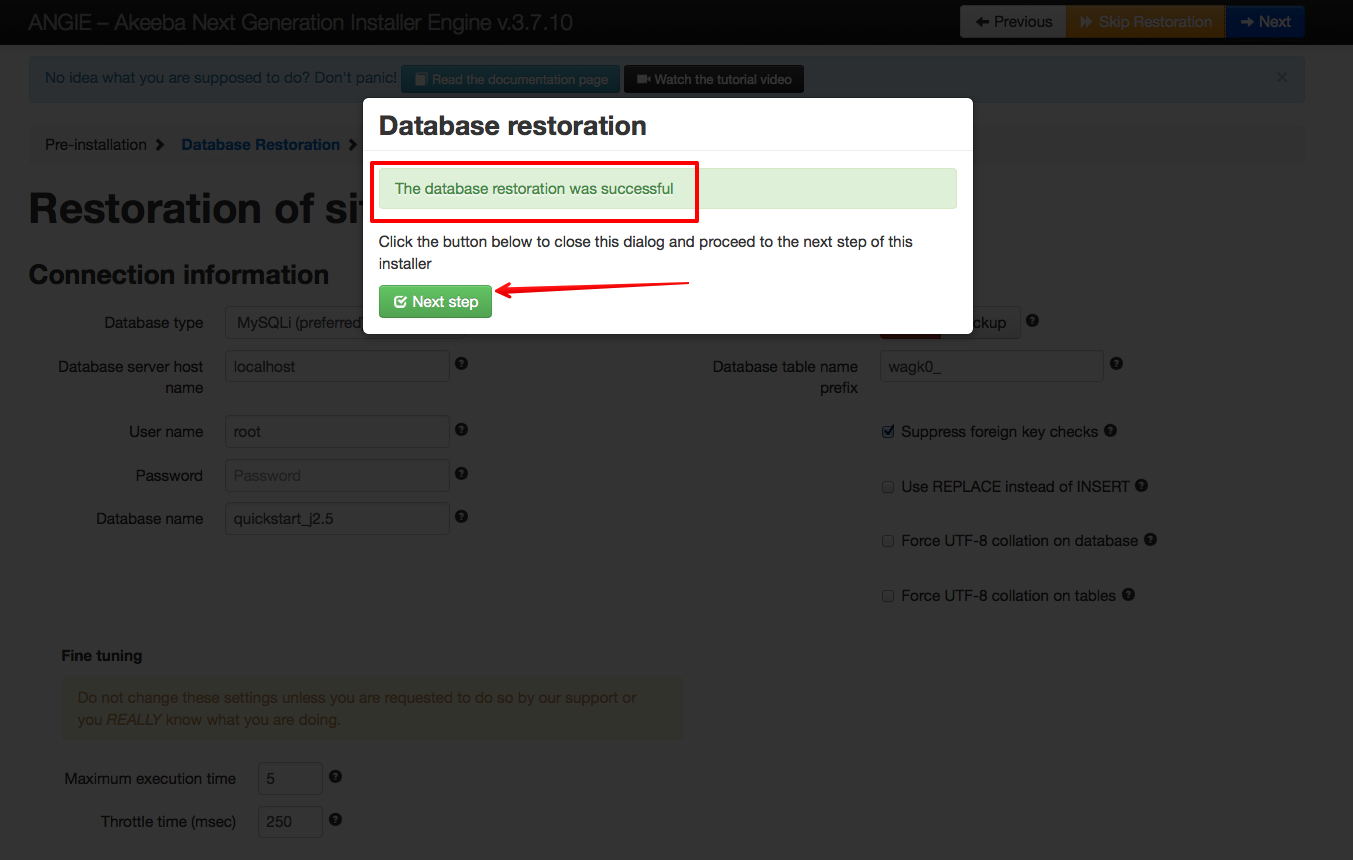 Step 11: Site info
This step requires you enter Site Info and FTP Layer Option (this option should be keep as default, we can change it later). At this step, you need define new username and password for administrator account. I recommend you should enter new password.
The default administrator account with the username : admin and the password  you want to use when login the admin Joomla Dashboard. ( Exp: password is abc123)

Step 12: Last step to remove the installation folder

Yes, this step is last step to process install Quickstart, just click to button 'Clean Up' to clear up Kickstart files which includes in backup by default. It will make your source clearly. Also with file backup '.jpa'.

Step 13: Ready to start!
Just click to button 'View your site's front-end' and 'view your site's back-end'.

Step 14: Yeah, we finished!
After finish last step, we will have the website like our demo site.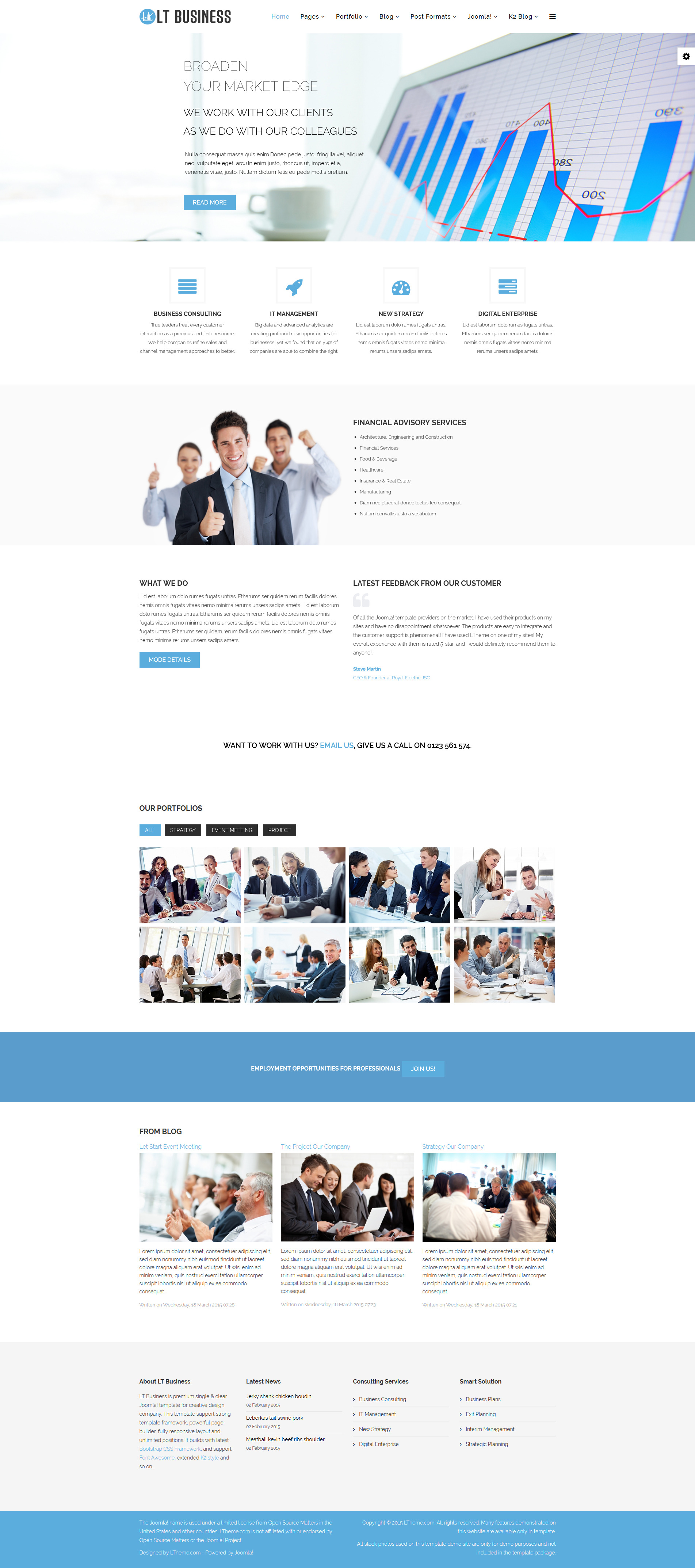 Troubleshoots 
If after finish install, if your website return sample data but without CSS like screenshot below

In this case, you just open file 'configuration.php' located at root of your source code and search for
$live_site = "your_domain.xxx";
and leave it blank like as below
public $live_site ="";
Save and it will work.
*** If when you login but it doesn't work and doesn't have error message, just open file "configuration.php" (located at root of your source c0de) and search for string "$cookie_domain", then just leave blank for this option. Normally, when you got this problem, it caused by your domain cookie that you put. So, just leave it blank as default setting for this option.
Default Login
1. Default login: http://yourwebsite/administrator
username: admin
Password like you created at Step 11 (If you leaved it as blank, so default password is abc123 )
2. If you changed Supper User Settings during install Quickstart paclage (Step 9), you must to use that login info. If you forgot it, you can see this instruction how to restore Joomla! password.
Conclusion
Yes, Akeeba Backup and Akeeba Kickstart are very useful software to backup and restore website. It's simple and fast way that I recommend you should use when you want to bring total your site to another place. In this case, it's case to create Quickstart for everyone. Quickstart package is full demo package, it help you easy to change the contain and launch your site faster. Thanks for support from http://akeebabackup.com
Looking for a free Landing Pages template to start creating your stunning website?
90+ Landing Styles (Onepage) for Joomla! 80+ Landing Styles (Onepage) for WordPress