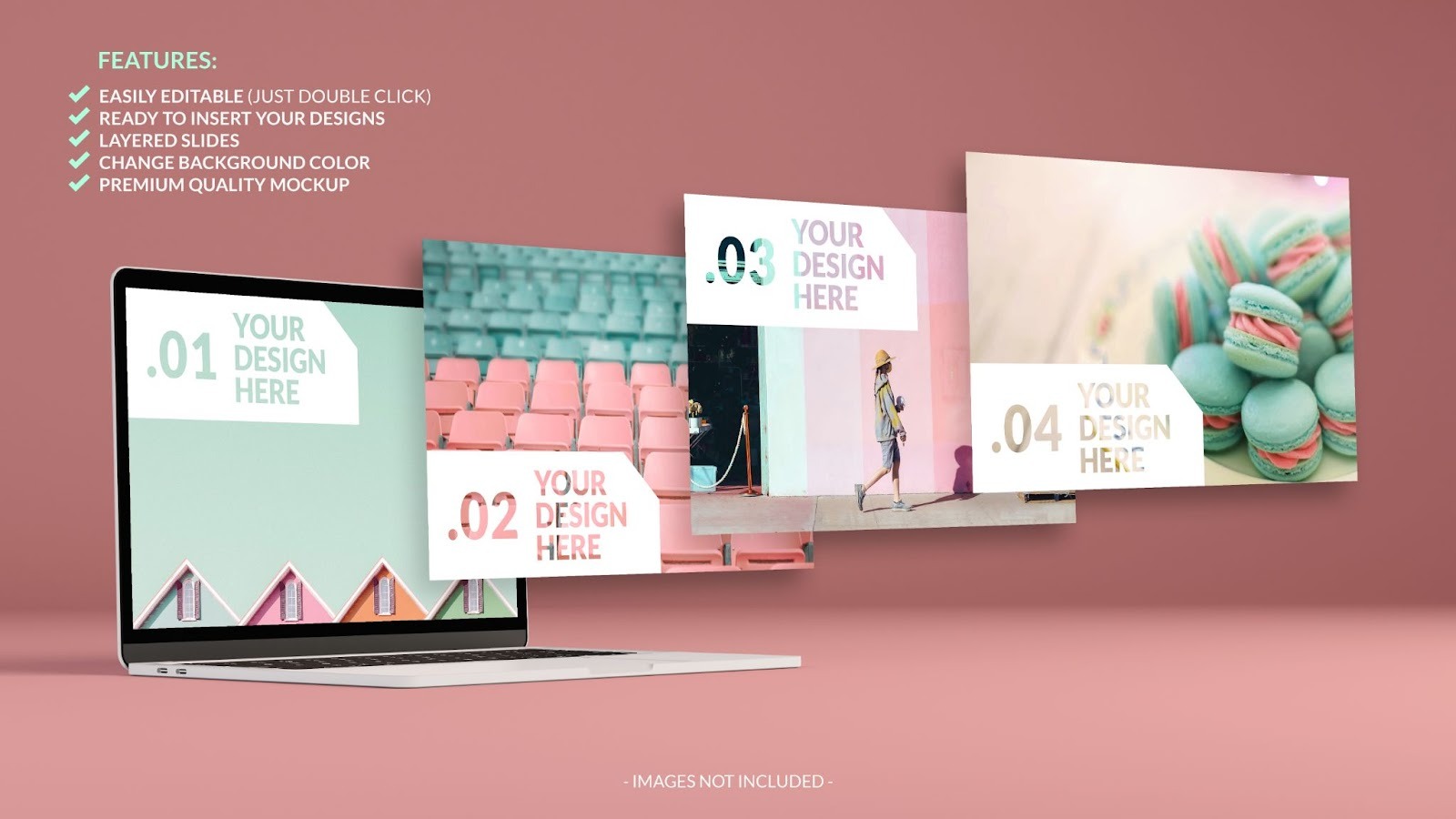 In order to make your website more efficient, you must first understand what that means. For most people, efficiency is all about speed – the faster your website loads, the happier your visitors will be. But there's more to it than that. An efficient website is also easy to navigate and has all the information its visitors need at their fingertips. In this article, we will discuss seven tips for making your website more efficient. Follow these tips and you'll see a noticeable improvement in your website's performance!
Understand what efficiency means for websites
If you're trying to get the most out of your website, then it helps to understand what efficiency means in this context. What does it mean for a website to be efficient? Is it about reducing page loading times and optimizing your code? Or does it involve finding new ways to engage with your audience?
The answer is both, as web efficiency encompasses all aspects of creating a successful web presence. Web efficiency starts with ensuring that your design elements are well integrated, allowing visitors to quickly find the information they need.
Next comes learning when and how to use caching techniques and image compression to make sure pages load quickly. Your content must also be optimized for each platform so that users on mobile devices have a comparable experience.
Finally, you have the task of engaging visitors with fresh content and personalization options so that they remain on your site longer.
Speed is key – make sure your website loads quickly
In the digital age, being quick is key – and this goes for your website too. Faster loading times can mean a lot more than an impressed website visitor. The benefits of fast loading times are manifold: increased conversion rates, happier customers, better SEO rankings, and improved user engagement. Even if you have the most beautifully designed page in existence but it takes forever to load, chances are high that your user will just skip right past it and find something better in no time at all.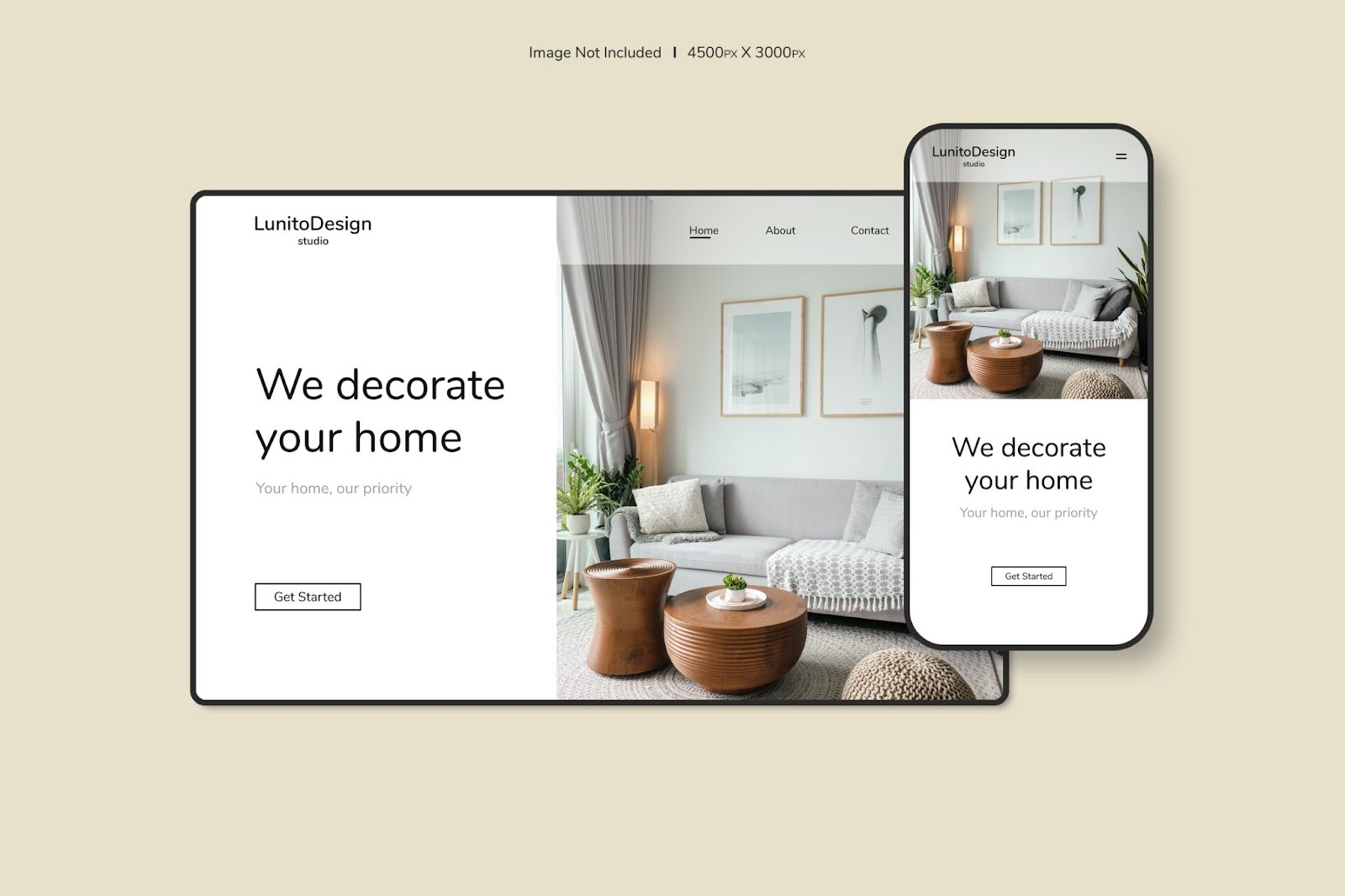 Navigation and organization are important too
While speed is essential for a successful web page, your work isn't done unless you've thoughtfully considered navigation and organization. Navigation allows the user to quickly and easily access the information they need. If it's hard to locate what they're looking for, the user will likely become frustrated and abandon the page.
A slow page loading speed can also be the reason for a slow computer. In this case, good navigation and organization may not play an important role. The solution to this problem can be a designed pop-up that will be shown to the user in the site window, with information that the site cannot function fully due to the low speed of the computer or tricks on how the user can speed up the computer manually.
On the other side, a good organization makes websites easier to use by allowing users to see important components quickly and without effort. For example, one of the best tips that an e-commerce site could use is to display links that make it easy to find related products or navigate between categories.
Also, intuitive design decisions let users easily recognize groups of related items and avoid confusion or distractions that can lead them away from their desired outcome.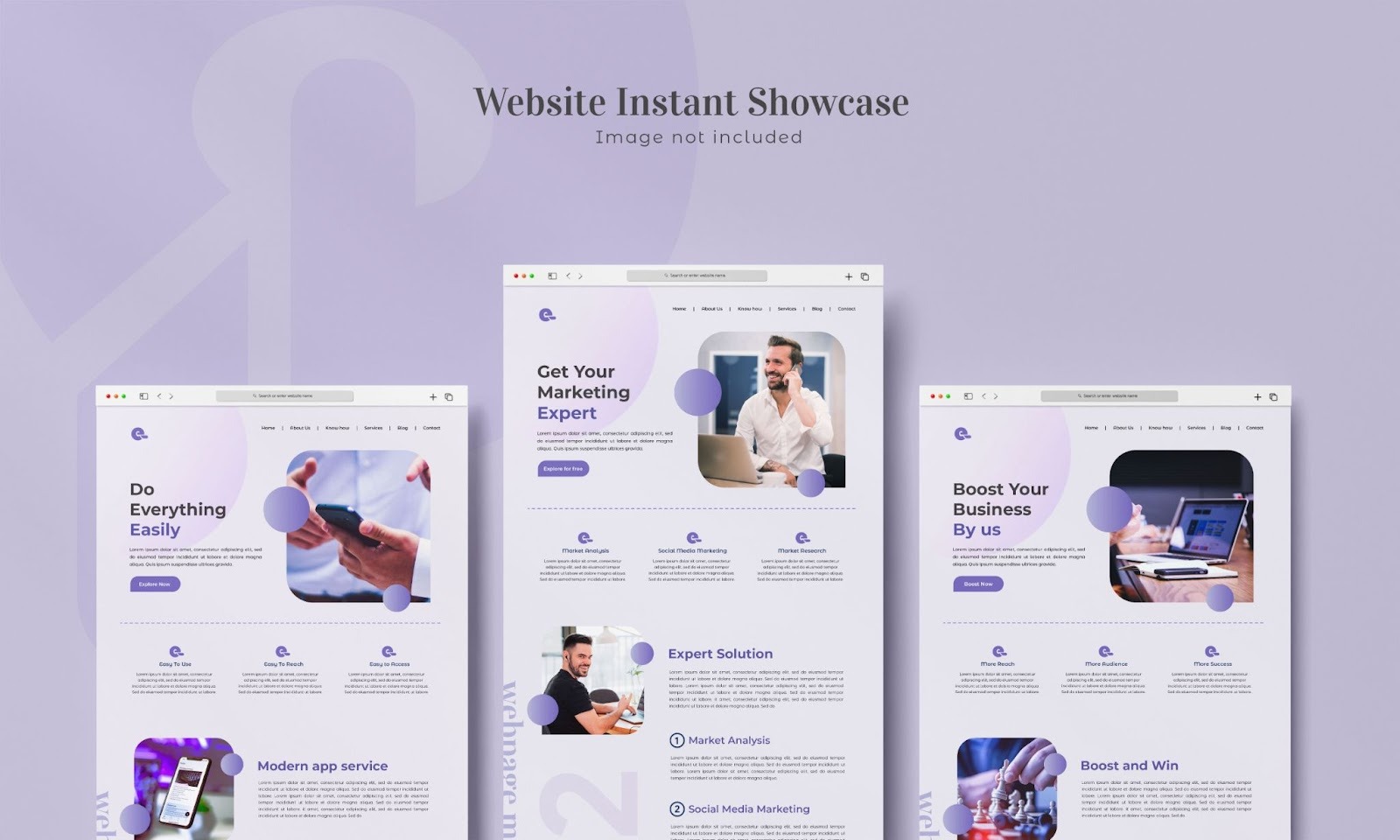 Keep your website updated with the latest information
Make sure you're regularly updating your website with fresh content such as new blog posts or product pages. Additionally, take some time every now and then to make sure that any out-of-date information or broken links are removed from your site. Don't let them drag down your credibility! In this age where even three months feel like an eternity, keep ahead by always giving yourself an online upgrade.
Use images and videos
When it comes to website design, a picture may be worth a thousand words. But too many pictures can also slow your website down to a crawl! Images, videos, and other large files are often indispensable elements of web pages, providing visual context and engaging content. But loading too many of these bulky assets can slow down the loading speed of your site, resulting in exasperated customers waiting for ages just to see what you have to offer.
To avoid this scenario, the best policy is to use images and videos sparingly. Aim for quality over quantity. Focus on creating and using only the most necessary visuals. Take advantage of compression techniques such as lossy compression that can help you reduce image size without sacrificing image quality; this will make your page load faster without compromising its aesthetic appeal.
When it comes to media-heavy websites like those belonging to artists or photographers, you would likely do well to invest in the help of knowledgeable professionals who will ensure that your visuals look fantastic while still loading quickly. After all, first impressions last – and there's no point creating an amazing page if potential visitors don't even get to see it because their patience ran out during loading!
Make sure your website is responsive on all devices
In the modern world, having a website is no longer a nice-to-have, it's a must-have. Your customers expect to easily find all the information they need, including contact details, business hours, and product information. But even more important than having a website, is making sure your website is accessible on any device.
More users are surfing the internet on mobile devices than ever before, so ensuring your site design is responsive on different browsers and devices is essential. Not only will you be able to provide the best customer experience, but you'll also get higher search engine rankings. It doesn't matter if people are accessing your website from their smartphones or tablets. They should still be able to navigate it with ease and access all the content they need quickly and easily.
So don't forget: make sure your website is fully responsive across all devices! It's good for both your customers and you! #winning​​​​.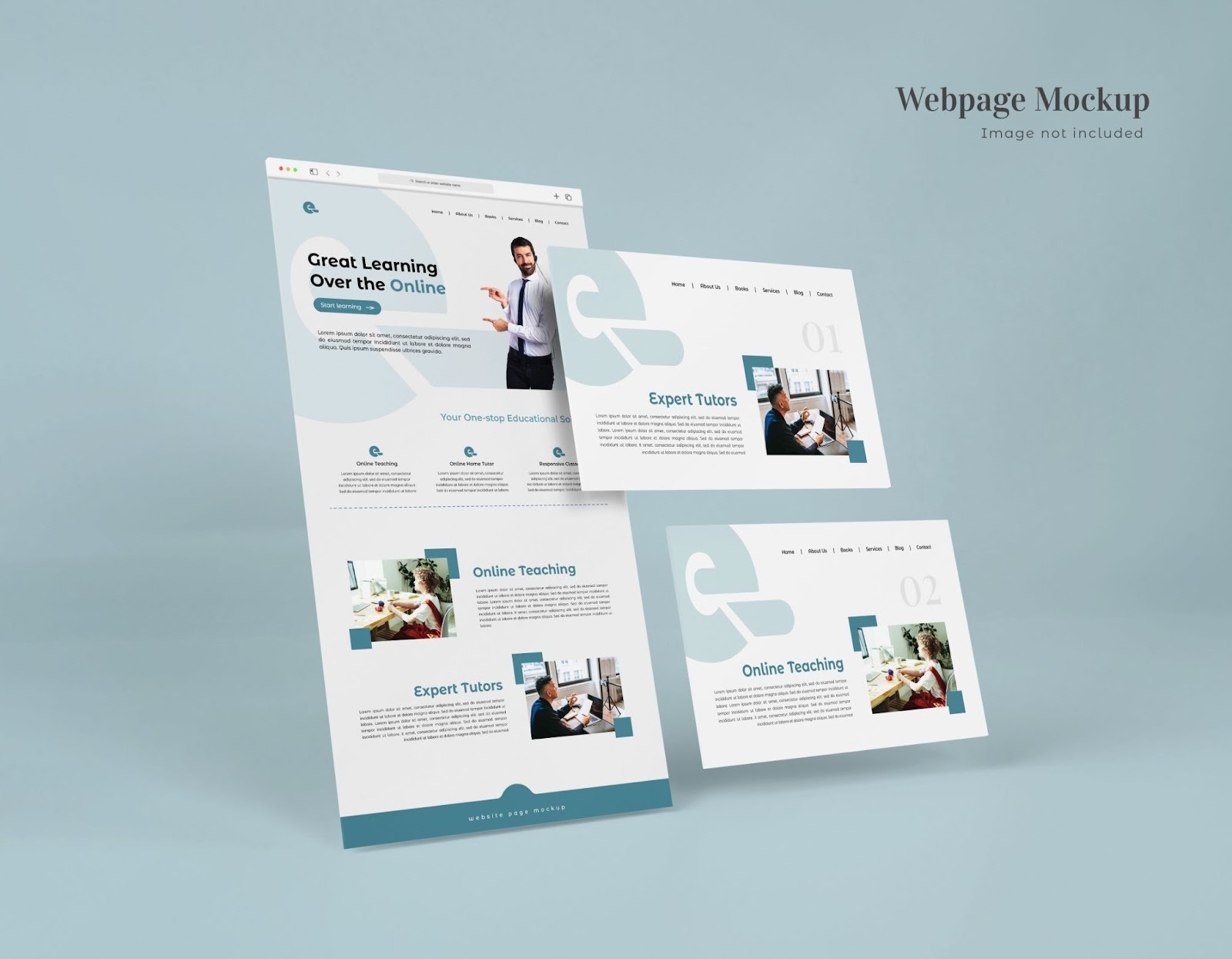 Test your website's speed and efficiency regularly
It's important to regularly test your website's speed and efficiency. Stress testing can be done by uploading files and using network traffic generators to imitate real-world usage scenarios. Not only does this identify any potential problems that would slow down your page loading time, but it also helps you find weak spots in your server's bandwidth that could cause slowdowns under certain circumstances.
It may seem like a lot of work up-front, but trust me, running tests regularly is crucial if you want to make sure that your website always stays ahead of the competition when it comes to speed!
Conclusion
When it comes to creating a successful website, there are many factors that need to be considered. Take into account everything we went over and make sure your site loads fast, is easy to navigate, and has engaging visuals that keep users coming back for more!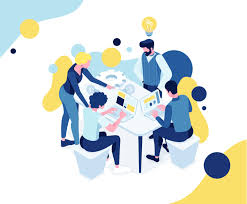 Latest posts by LT Digital Team (Content & Marketing)
(see all)