What will GPDR affect to WordPress and how to get ready for it?
It is really close to the enforceable day of GDPR (known as General Data Protection Regulation), therefore, if you are holding a WordPress site which contains EU citizens data, you must be in a rush to get your site ready for this new regulation. So, what is GDPR and how it affects us? In today article, we are going to give you a clearer look about this new rule as well as offer you some solutions!
What is GDPR? Why should we get ready for it?
General Data Protection Regulation is a new Europe regulation about protecting individual privacy and data of Europe citizens. By 25th May 2018, GDPR will be officially enforceable. General Data Protection Regulation allows EU citizens to fully control the way their personal data will be used by organizations and companies all over the world. The introduction of this new regulation impacts a lot on the way WordPress sites will run their business, non-Europe based sites are also included. In other words, your site must comply with GDPR if your website has visitors from EU, also businesses who want to sell services and products to EU market.
According to GDPR, there are many slabs of penalties which depend on how serious someone violates the rule, so it is possible to get a heavy fine (up to  € 20 million) when your site doesn't comply with GDPR. It is no longer than one month to get your Wordpress GDPR compliant. So you will need to get it ready fast!
How about Cookie Law and GDPR
EU Cookie Law has been known as EU Directive 2009/136/EC, this is an ePrivacy Directive which is used for all member states of Europe, including the website which aims to EU market. You must see "This website uses cookies to ensure you get the best experience on our website" really often, that announcement is to let users know without offering them other options. Now with General Data Protection Regulation, users will be informed and provided a real choice. It seems that GDPR has tighter and stricter rules than EU Cookie Law, for example, users have to confirm that their data is able to be collected, there is a clearer privacy policy which shows what data will be saved and used, as well as allowing users to withdraw the agreement of using personal data if required.
How to get your WordPress site compliant with General Data Protection Regulation?
To make your WordPress site ready for that, you can check the list below:
Consider ways to collect visitors data
Make sure all users can control their data on your site by placing mechanisms in a proper area
Do not collect data when it is not necessary
Use third-party tools, you can take a look here:
For EU Cookie Law: Best EU Cookie Law WordPress Plugin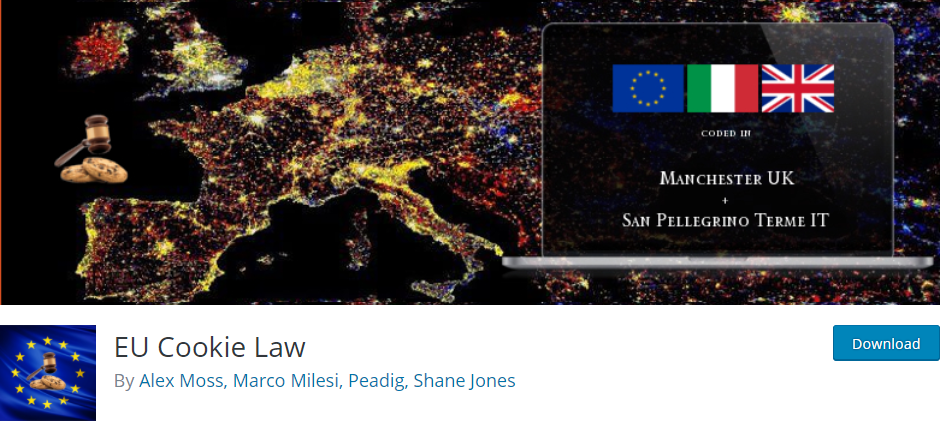 For GDPR:  Necessary GDPR WordPress plugin 

Conclusion
That's all of our article today. Thank you so much for reading! Hope it can somehow help you make a great preparation for the enforceable day. If you have any question about this post, please feel free to leave a comment below, we will reply as soon as possible!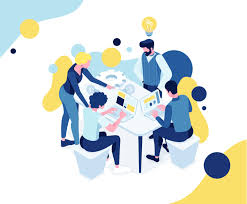 Latest posts by LT Digital Team (Content & Marketing)
(see all)