There are many useful ways to make your site become more attractive. And Joomla 3 Slideshow Extension is one of the most effective solutions to help you to do this issue.
The benefits of using Joomla 3 Slideshow Extensions
Every single website needs now an image gallery or a slideshow. If you're going to build a blog, a website with many photos then slideshows is a smart solution to present your photos. In this list, there are both free and paid extensions, all you need to do is to scroll down and review the whole collection, then get the most suitable one for your website.
Top Best Joomla 3 Slideshow Extensions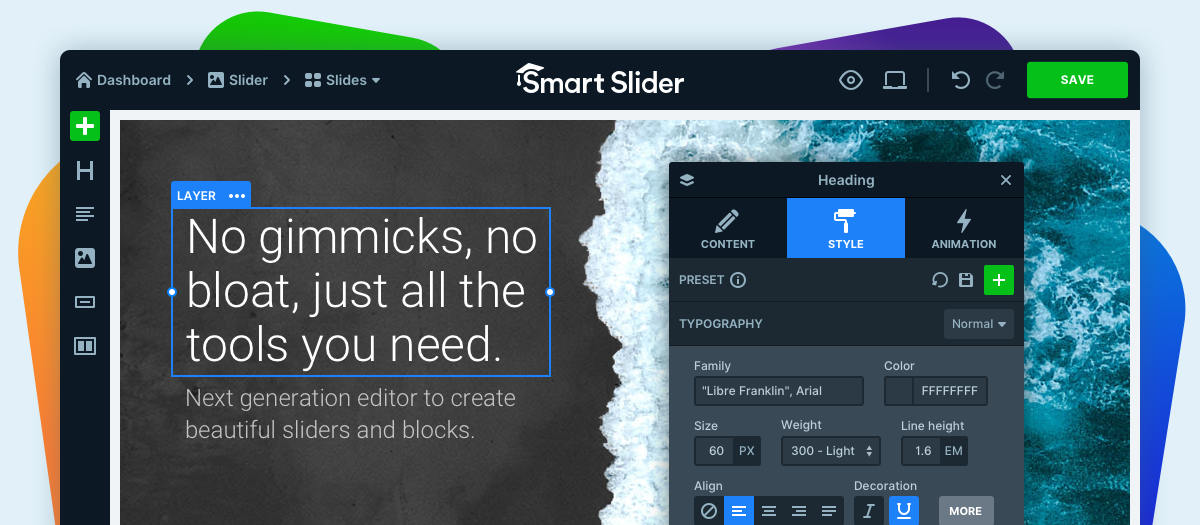 Smart Slider 3 is the top-rated slideshow extension for Joomla with 5 slider types. It gives you the tool to create YouTube and Vimeo slides, create slides from your articles.
Let's see its remarkable features:
User-friendly Editor
Totally integrated with Joomla
Fully responsive and touch-friendly
4 slider types: Simple slider, Showcase slider, Carousel slider
Dynamic Slides
Customizable controls
Slide backgrounds
And more.
Highlights:
Excellent
Well designed
Smooth transition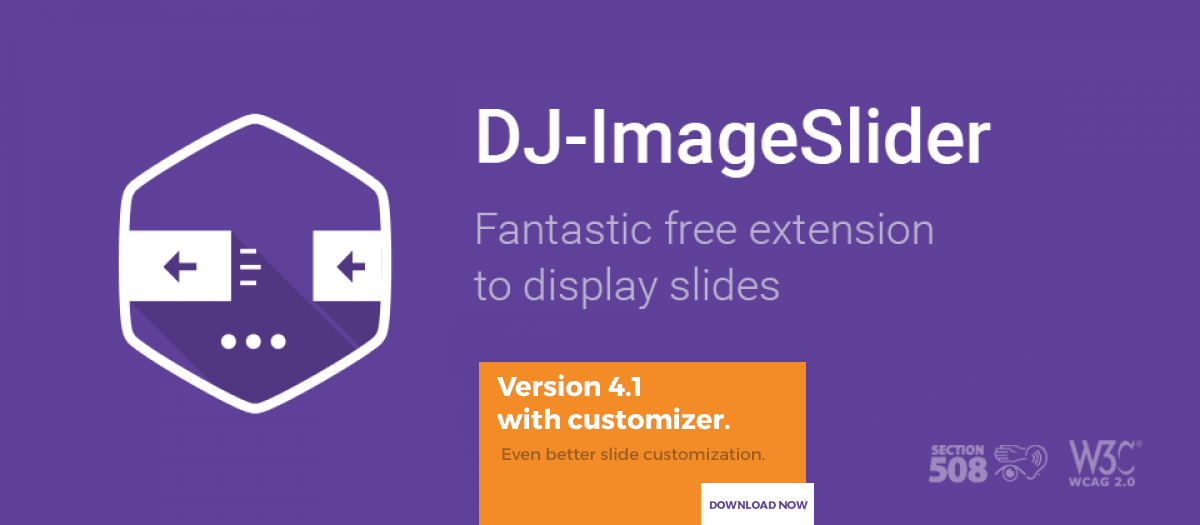 DJ Image Slider – one of the best Joomla 3 Slideshow Extensions, it allows you to create an unlimited number of groups and slides and you can present them anywhere on your Joomla website.
Provided Features:
Fully responsive, mobile, and touch-ready Joomla slideshow
Each slide can be customized.
Module settings allow setting the Slider source, Slider type, theme, and image
And more.
Highlights:
Extremely easy to install
Nice free alternative
Works great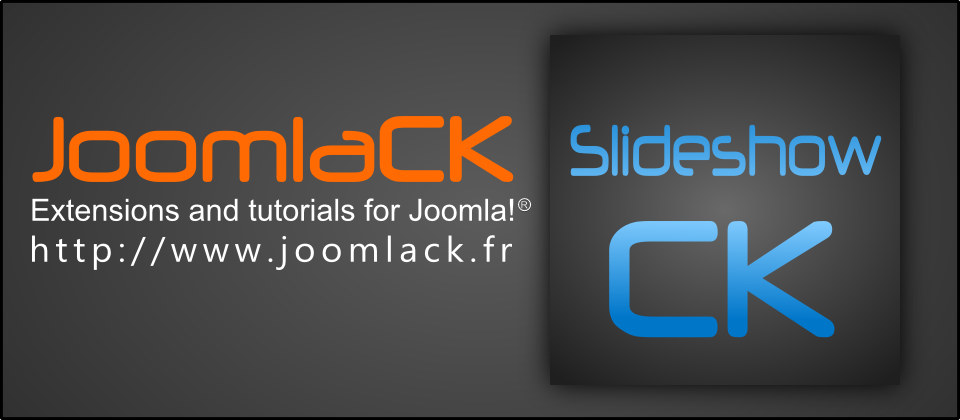 Meet Slideshow CK – an awesome Joomla slideshow extension free download that allows you to display images or videos with links with nice effects.
Provided features:
Unlimited slides
Ergonomic admin interface with Drag & Drop
Multiple options to configure the slideshow
Normal or random order for the images display
Add params to video URL (&rel=0 for example)
Set the height and width of the thumbnail
Multiple skins
And more
Highlights:
Tolle Extension
Top Support
Very very easy to use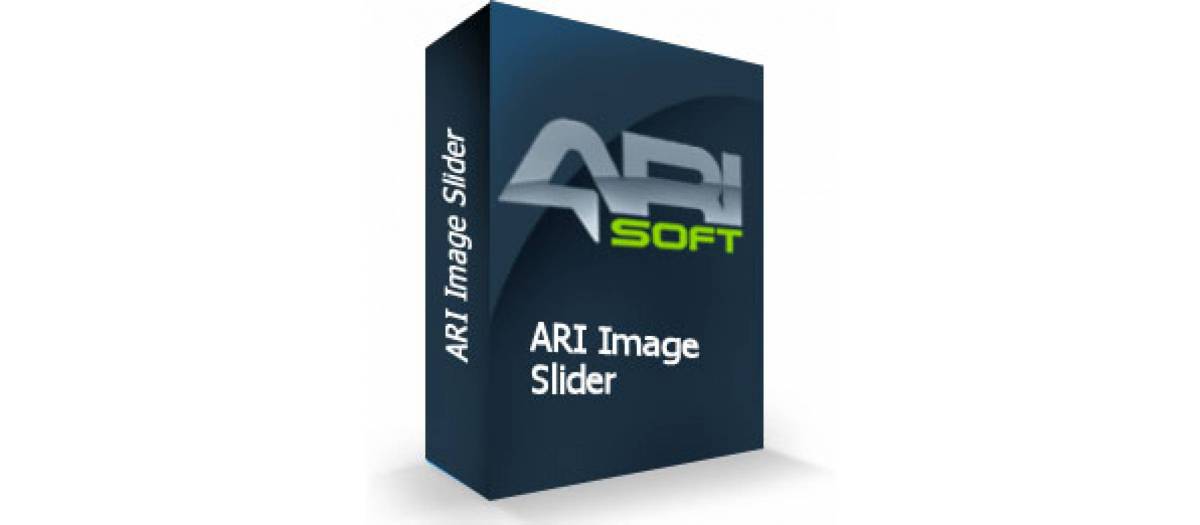 Another amazing Joomla 3 slideshow extension for you is ARI Image Slider, it's based on the Nivo Slider jQuery plugin and provides the possibility to create awesome image slideshow uses images from specific folder(s).
Provided features:
16 transition effects
Responsive
Supports keyboard navigation
Can start slideshow automatically
Can generate thumbnails
And more
Highlights:
Easy and simple
Attractive slider
Smooth transition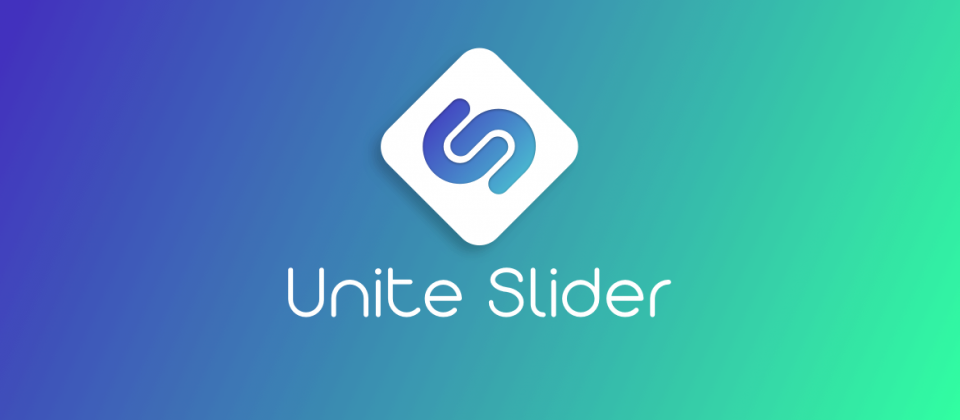 Unite Slider allows you to display your content in the most beautiful way. It's not only for "Sliders", you can use it to build a wonderful website with no coding knowledge required.
Provided features:
Fully responsive
Unlimited Caption Layers
Vimeo & Youtube Supported
Optional Shadows included
And more
Highlights:
Excellent slider
Well worth the money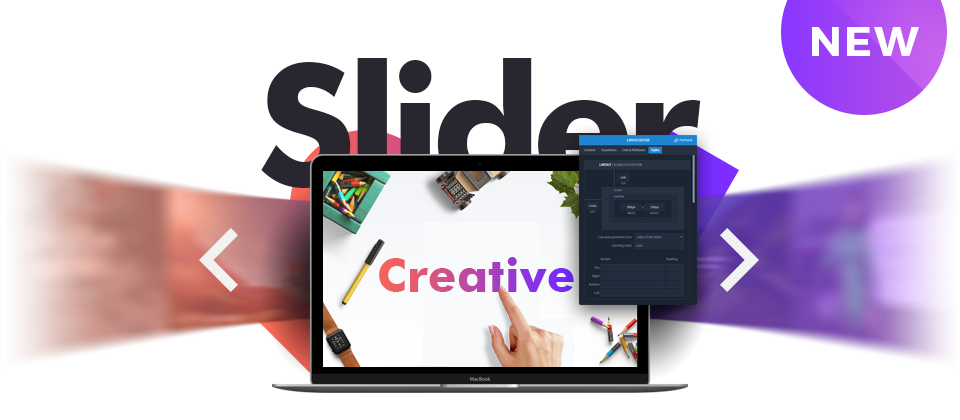 Creative Slider is a premium Joomla slideshow extension, it allows you to create image gallery sliders, content sliders, and a mind-blowing slideshow with must-see effects. Creative Slider comes with more than 200 preset 2D and 3D slider transitions. It also comes with 19 built-in skins and tons of options to entirely customize the appearance and behavior of your slideshow at the smallest detail.
Provided Features:
Fully responsive sliders & multiple layouts support
Unlimited layers with image, video, audio, text, or custom HTML content
WYSIWYG editor with real-time slideshow previews
Slider Import / Export feature
And more.
Highlights:
So powerful
Excellent value
Very very pleased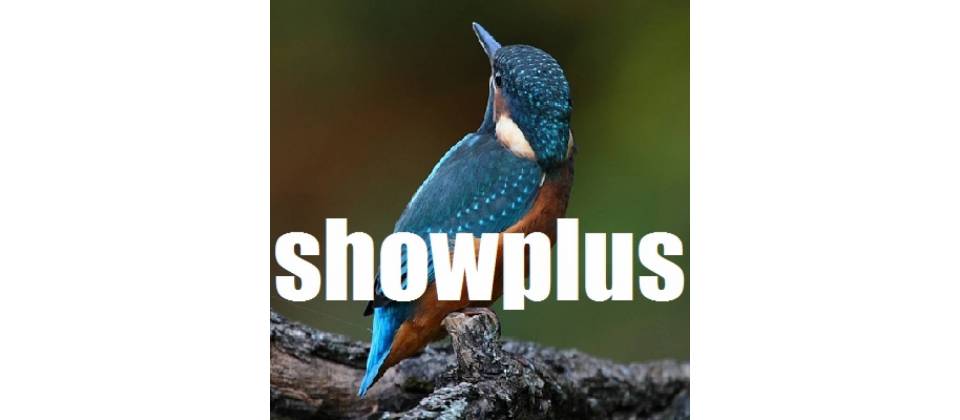 show plus is also an awesome slideshow extension for Joomla that you should not ignore. It is powered by a slideshow script written entirely in plain JavaScript and uses no Flash or JavaScript libraries such as MooTools or jQuery.
Some of its remarkable features:
Responsive design, scales to arbitrary size
Link each image to an arbitrary location
Quickly navigate between images with a horizontal or vertical navigation bar
Attach captions to images with multilingual support
Use it with both left-to-right and right-to-left languages
And more
Highlights:
Easy to use
Great module, no fuss
Supports multiple instances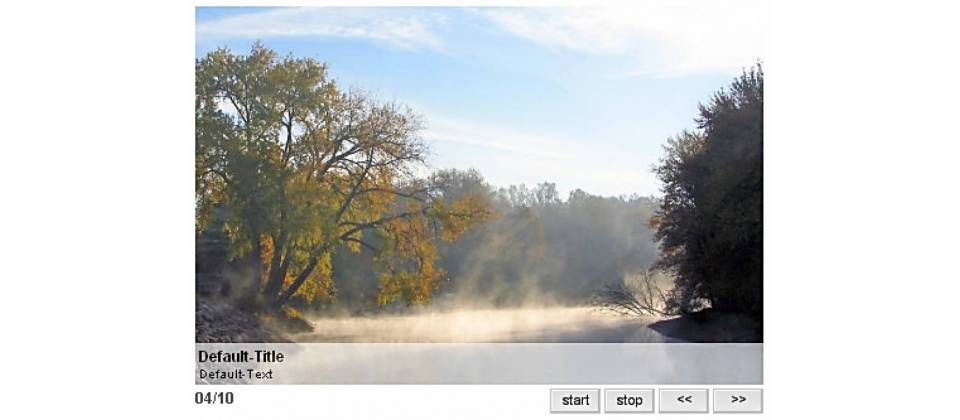 And this is Simple Picture Slideshow – one of the best Joomla 3 Slideshow Extensions To Create Slideshow.
Let's see some of its main features:
As many slideshows per content item as you want
Optional link every single image to a different target
Optional use a default link for the whole slideshow
Supports .jpg, .png und .gif
Be aligned in your content item left, right, centered, float left or float right
As many slideshows per content item as you want
And more
Highlights:
Smart and useful
Easy and lot of params
Perfect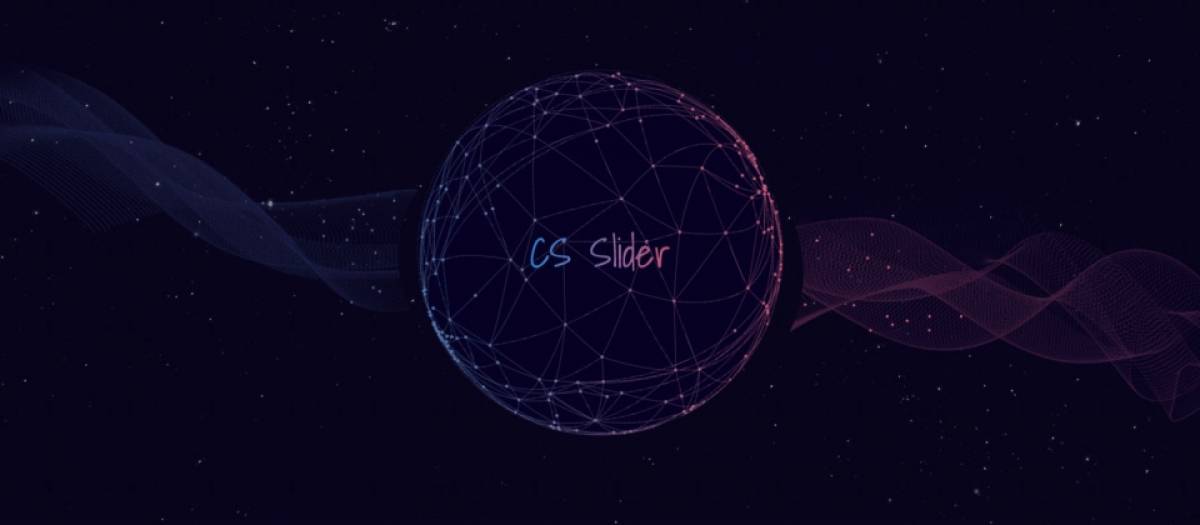 Creative Image Slider includes many visual effects that allow you to make your site become much more professional. With horizontal scrolling included, you are able to make your slider become more attractive and creative.
Provided features:
Creative Popup
Flexible overlay
Very easy to install and configure
Creates images cache
Creative button styles
Live-preview wizard
Place sliders anywhere
Highlights:
Highly recommended
Simply perfect
Highly recommended slider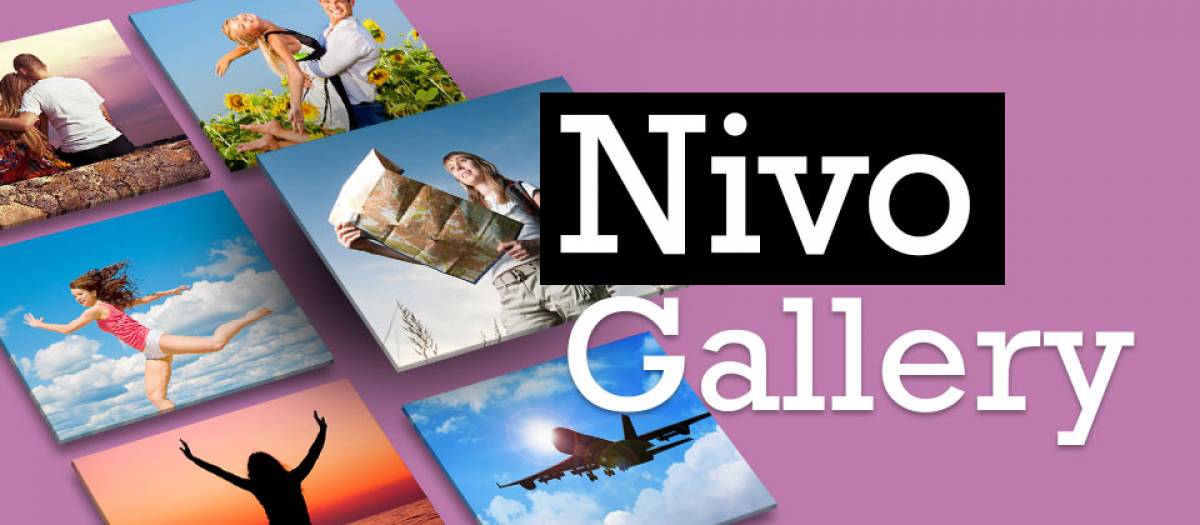 Unite Nivo Slider Pro is an ideal Joomla Gallery Extension with over 100 custom graphical arrows. With various powerful features included, Unite Nivo Slider Pro makes sure to bring to you the greatest satisfaction.
Provided features:
More than 100 bullets
Drag & drop control interface
What you get is what you see an interface
Very flexible to every change
Has all features that Nivo Slider has
Dynamic images resizing
HTML Captions
Easy live border editing
Drag slider to re-size
And more
Highlights:
Great interface
Wonderful
Fantastic component and support
Conclusion
Here are the best premium and free Joomla 3 slideshow extensions that are appreciated from users, you can click on the corresponding link of each extension for more information. Hope this article will help you find the most suitable for your Joomla website.
If you have any questions about this post, don't hesitate to leave a comment below. And don't forget to share with your friends if you find it useful! Besides, don't miss a lot of Joomla 4 Templates here.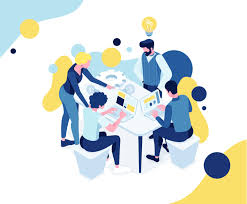 Latest posts by LT Digital Team (Content & Marketing)
(see all)