Joomla is the 2nd most popular free and open-source content management system (CMS) on the Internet. Although Joomla is a fairly secure CMS, it is always at risk of being hacked or hacked. You can never prevent security breaches all the time. Therefore, the best thing you can do is implement security best methods to protect your Joomla website. One of the most effective and popular ways is to use the Joomla Security Extension. The collection below will provide with you some outstanding Security extensions for Joomla based on the reviews of Joomla users. Let's start to explore now!
Why is the Joomla Security Extension important for your site?
Joomla Security Extension is a perfect choice to store the details of every file in a database table. In addition, this extension also protects your administrator directory with a password. Another great benefit is that it prevents your site from brute force attacks. And there are many amazing features that are waiting for you to explore.
Top Useful Joomla Security Extensions

This Joomla security extension helps in administering the website and aids in improving its security. Admin Tools is rather unique as compared to the other security extensions because it regularly provides the users with the latest updates that can help maintain the site.
Provided Feature:
Fix your files' and directories' permissions
Notify you about the new Joomla! releases
Protect your administrator directory with a password
Change your database prefix
Prevent attacks and exploits like SQL Injection
Block selected countries
Disallow installation of extensions
Highlights:
Free
Great extension
Nice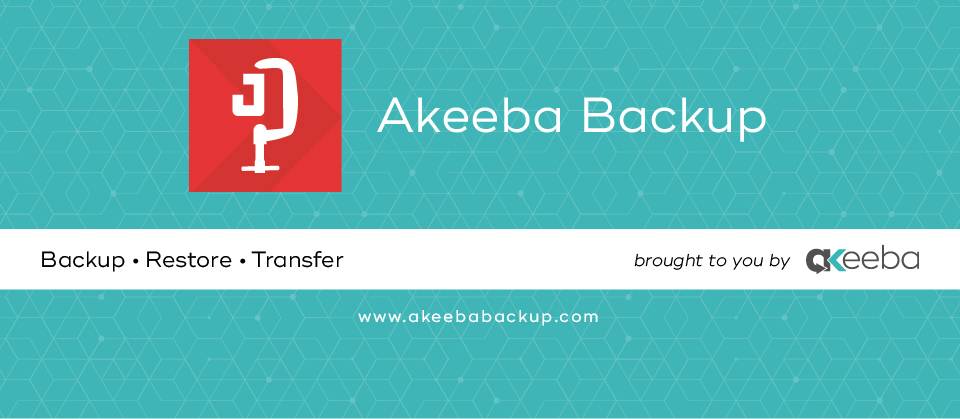 Akeeba Backup is a free and responsive Joomla Security Extension. Its mission is creating a site backup that can be restored on any Joomla!-capable server, making it ideal not only for backups but also for site transfers or even deploying sites to your clients' servers. Moreover, it creates a full backup of your site in a single archive.
Provided Feature:
The fastest and most reliable native PHP backup engine
One-click backup
Site transfer wizard. Transfer your site between servers fast and easily
Restore with Akeeba Kickstar
Exclude specific files, folders
Exclude specific database tables or their contents
Highlights:
Fast
Reliable
Great support

Eyesite literally keeps an eye on your website to check if any files were added, deleted, or modified. Since this task is nearly impossible to execute on our own, this extension becomes a must-have for all website owners. Moreover, this Joomla Security Extension warns or informs you of potential hackers that are intruding on your site.
Provided Feature:
Scans your directory structures
Storing the details of every file in a database table
Detect any files in the directory tree
If any changes are detected, Eyesite sends you an email
You can scan your site manually from the admin interface
Highlights:
Great Joomla extension
Useful
Nice

Antivirus Website Protection by SiteGuarding is to prevent/detect and remove malicious viruses and suspicious codes. It helps you to discover backdoors, Trojans horses, worms, adware, spyware, etc. It will be especially useful for everybody who downloads templates and extensions from torrents and websites with free stuff instead of purchase the original copies from the developers
Provided Feature:
Deep scan of every file on your website
Daily update of the virus database
Heuristic Logic feature
Alerts and Notifications in the admin area and by email
Daily cron feature
Scanners can detect a wide list of malware types
View Security reports online
Highlights:
Easy to use
Useful
Great extension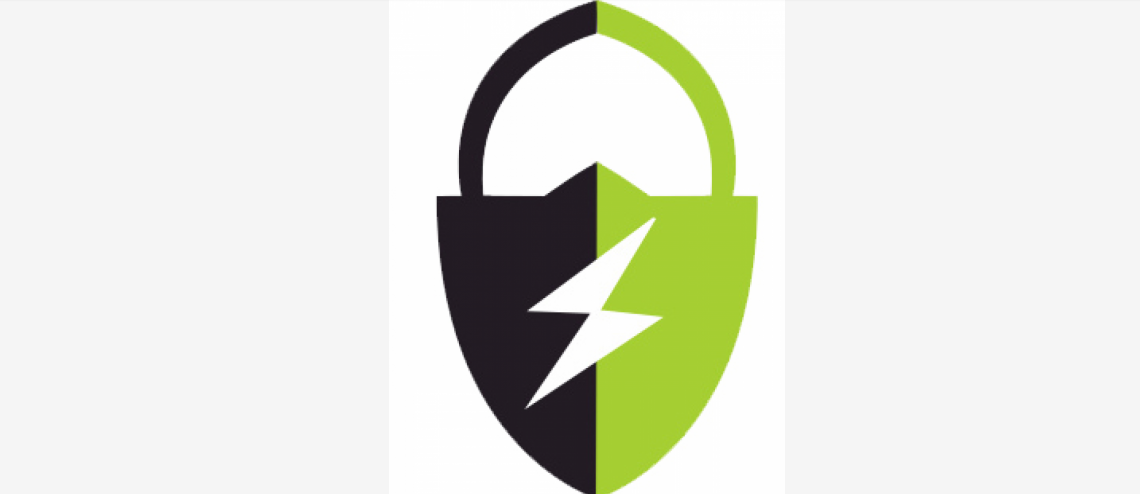 Security Check web firewall helps in protecting against more than 90 attack types, including SQLi, LFI, XSS, Session protection. This Joomla Security Extension is a medium protection suite.
Provided Feature:
IPv6 supported
Blacklist
Whitelist
Events recording, which can be viewed by admins from backend
Redirection to a default page if an attack is detected
Second level protection to find suspect words
Session protection
Highlights: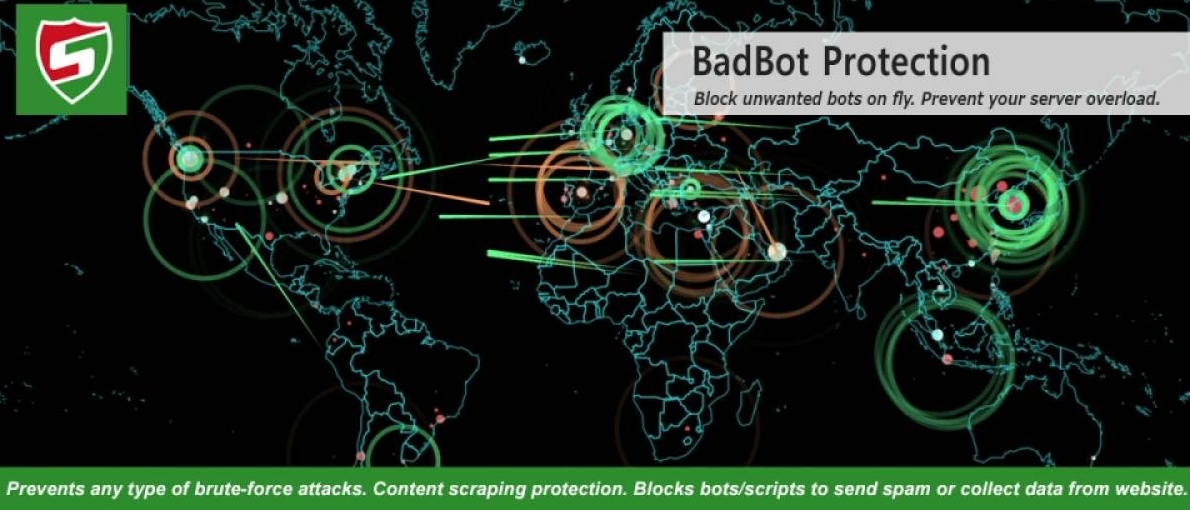 Protect your Joomla website with our amazing bot&SPAM blocker. Don't let hackers get your website down, prevent spam and content scraping, block all hacking attempts and boost your website performance. It is safe to says that BadBot Protection is your all-in-one website guardian.
Provided Feature:
Prevent content scraping
Prevent theft and fraud
Prevent cyber attacks
Optimize website for highest performance
Reduce spam
Highlights:
Awesome
Nice
Easy to instal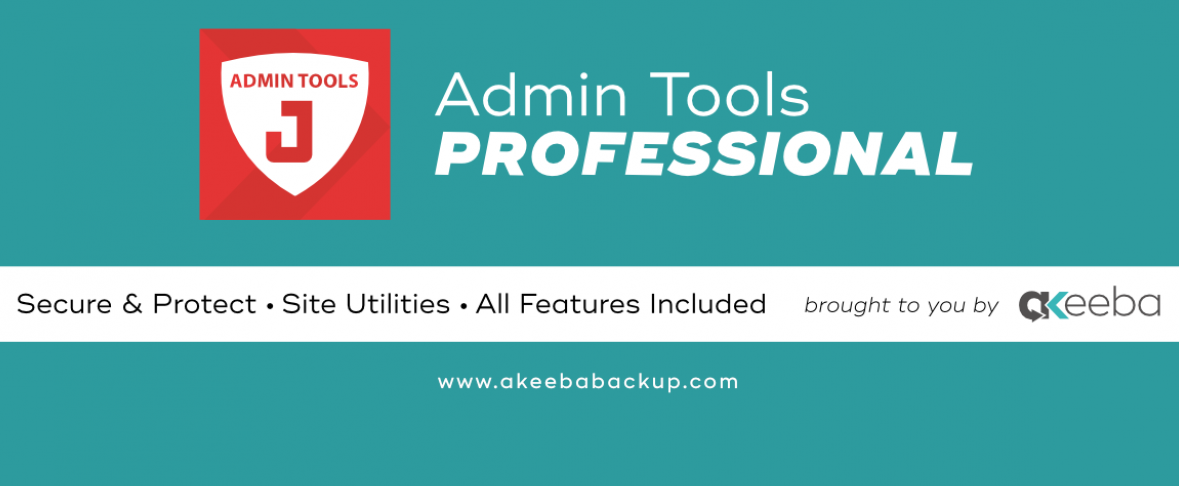 Your admin area is the door to accessing your website, either by you or by hackers. Keeping that in mind, developers at Akeeba came up with this extension called Admin Tools Professional that'll help you tremendously tighten the security around your admin area.
Provided Feature:
Security tightening
Restrict administrator with a secret URL parameter
Web Application Firewall to block common exploits
Bad word filtering
IP Whitelisting for the administrator section
IP Blacklisting
Geographic block
Highlights:
Great support
Awesome
Effective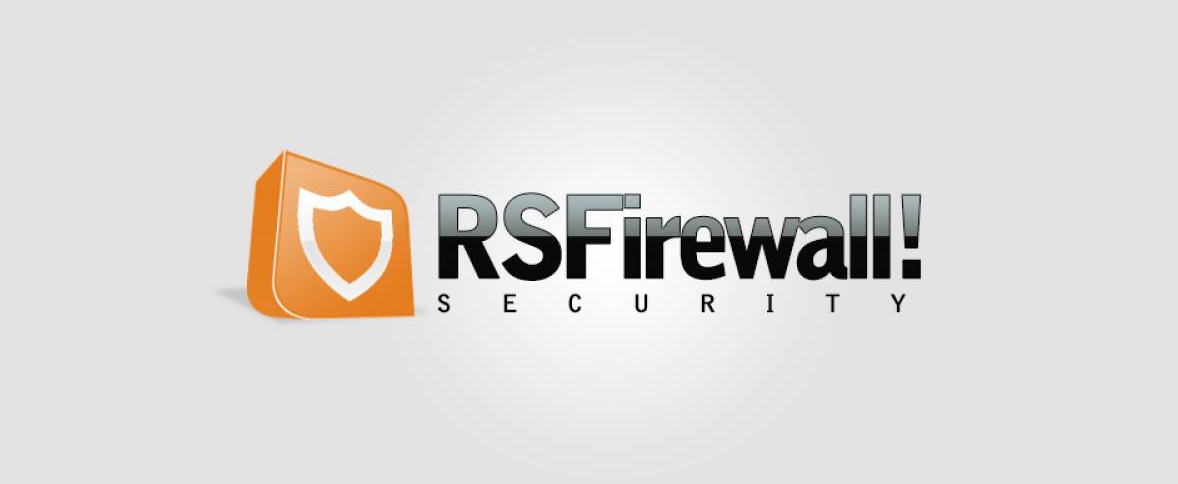 Protects you from intrusions and hacking attempts, RSFirewall! is one of the most advanced Joomla extensions out there. It has a bunch of security features. It's backed up by a team of experts that are trained to be always up to date with the latest known vulnerabilities and security updates, making RSFirewall! the best choice in keeping your website safe.
Provided Feature:
Ability to add an extra backend password
Block certain IPs
Prevent brute force attacks
Detects and deletes dangerous files that aren't required
Optimizes and repairs database
Blocks selected countries from visiting your website
Highlights:
Conclusion
In short, don't hesitate to try the collection of dominant Joomla Security Extension we suggested above. We hope that they will help you protect your Joomla site effectively. If you have any questions, let's leave your comment below so that we will reply to you as soon as possible.
What's more? There are numerous responsive and professional Joomla 4 Templates here. If you are interested in the templates, don't forget to visit our site to explore them. Thanks for your reading.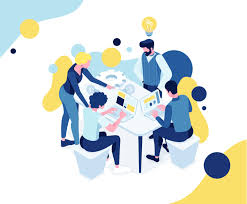 Latest posts by LT Digital Team (Content & Marketing)
(see all)