Why don't you create a community site with the assistance of the Joomla Community Extensions we introduced to you below? Everything will become easier, simpler, and more effective. Let's have a look!
Why should you use Joomla Community Extension?
These days, thanks to the development of technology, the way that we interact with customers have also changed; therefore, we need to create a community for our customers and communicate with them effectively. In order to help you choose the best one easily, today, in this collection, we provide you with a list of the top best Joomla Community Extension that you can use to develop your sites and engage with your clients.
Top Joomla Community Extension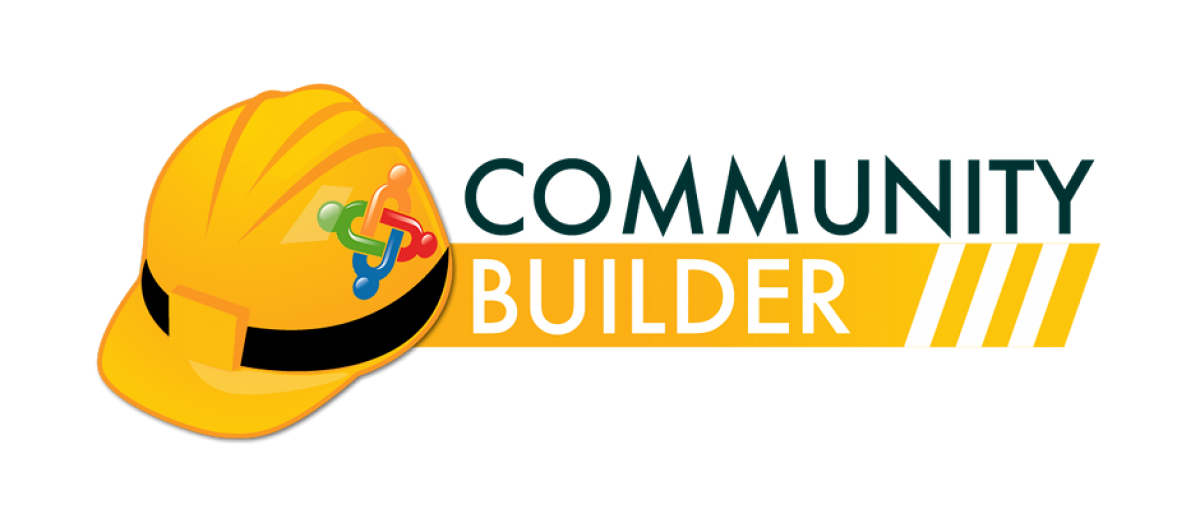 This is a very flexible and automatic Joomla Community Extension which includes a large number of users and many powerful built-in features. Thanks to using this extension, you are able to generate profiles for your members as well as insert avatar photos to profiles.
Provided features:
Gather important for your use-case profile data
Configure fields to be read-only
Allow login using the email address and password
Built-in integration with Joomla articles
Built-in integration with Kunena forum
Create an extended registration form
Display # of connections on profiles
And more
Highlights:
Very easy to use
Comprehensive and straightforward
A lot of functionality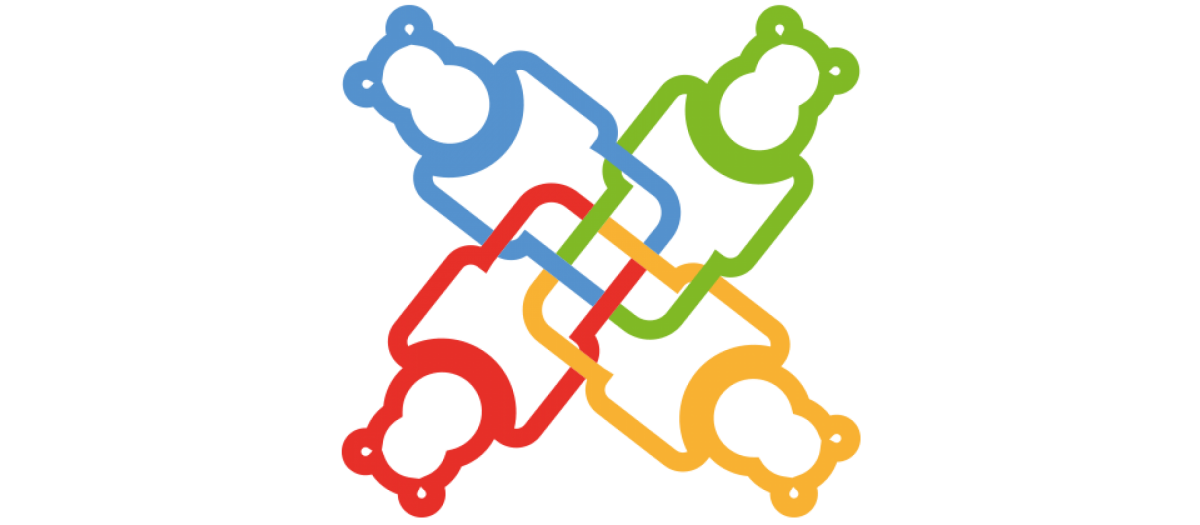 jOpenSim is a Community Builder Joomla that allows you to control virtual worlds that is run by OpenSimulator. Moreover, thanks to using this extension, you are able to generate, edit as well as remove inworld accounts and show inworld maps on your sites.
Provided features:
Let users create events
Display a quick overview
Display upcoming inworld events anywhere
Provide an inworld search
Let users change their inworld settings
Quick access to jOpenSim admins
Highlights:
Excellent documentation
Quick respond
Very helpful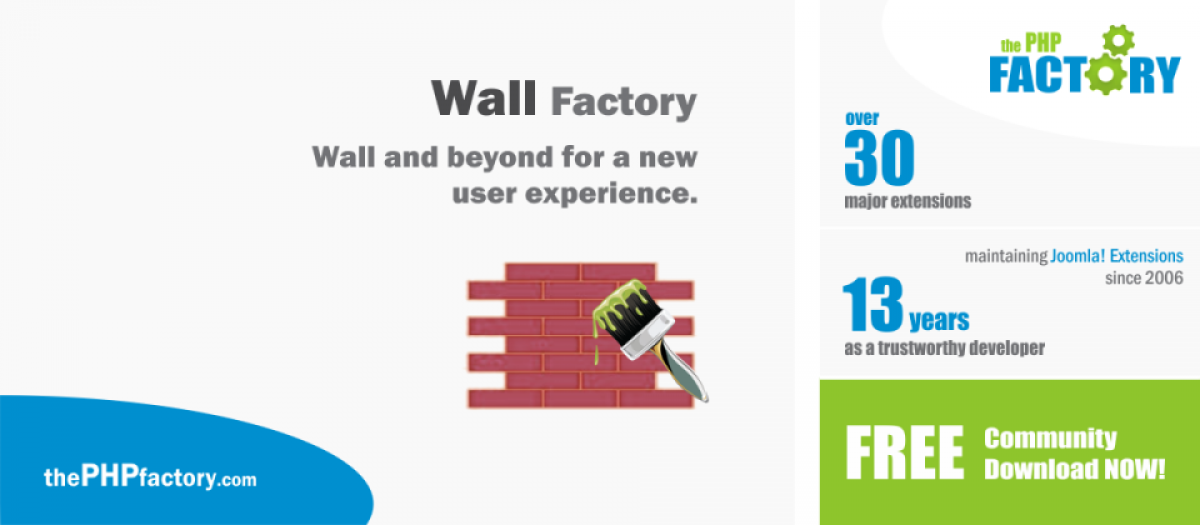 Wall Factory is a Joomla Extension that developers can generate a community site, in which users are able to share messages, video, news, and photos in a freeway. This extension also consists of a lot of powerful features for you to use.
Provided features:
Multi-language support
User avatars
Configurable profile details
Set displayed user title
Backend Management
Embedded video integration
Enable and set up notifications
Allow CB avatars
And more
Highlights:
Great support
Very easy to use
Very intuitive

The Club Registration Component is a Community Builder Joomla that enables you to control social or sporting clubs or groups. Besides, players can assign to the clubs or groups and official clubs are able to insert notes to the players as well as insert emergency simple payment details or emergency contact.
Provided features:
Ditch the use of paper
Using more Jquery than mootools
Minor styling changes
Add option to render EOI pages
Tabs are now left align by default
Recent Registration on club official's dashboard
Add menu option to register senior
Highlights:
Well documented
A lot of functionality
Excellent support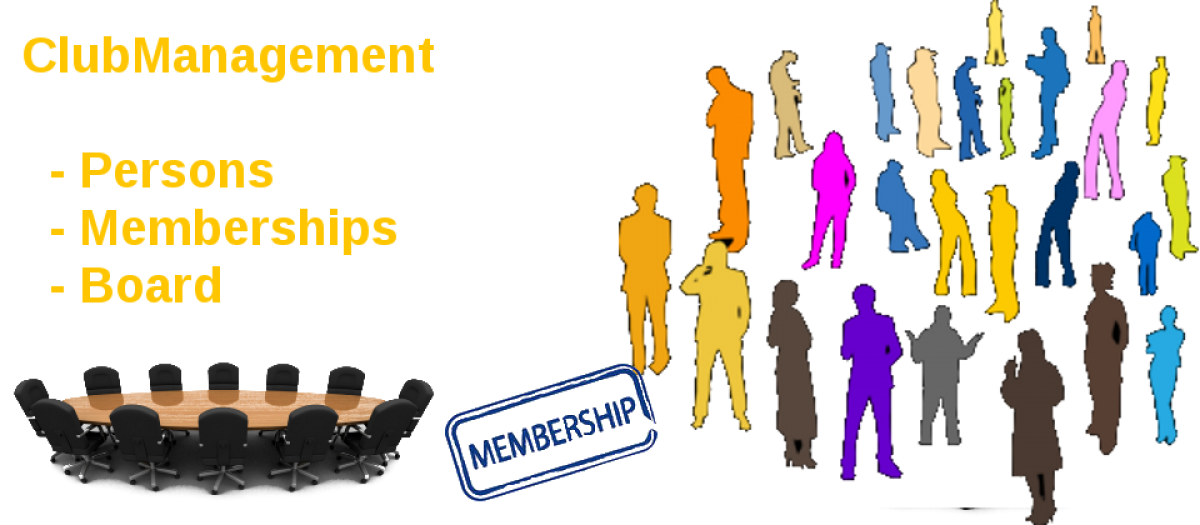 Club Management is a free and powerful Joomla Community Extension that enables you to manage your club (from persons, memberships, board and so on). This extension also offers for club management a lot of features.
Provided features:
Different configurable board jobs
Different lists
Person Detail
Different configurable member types
Objects: Person, Membership, and Board
Birthday module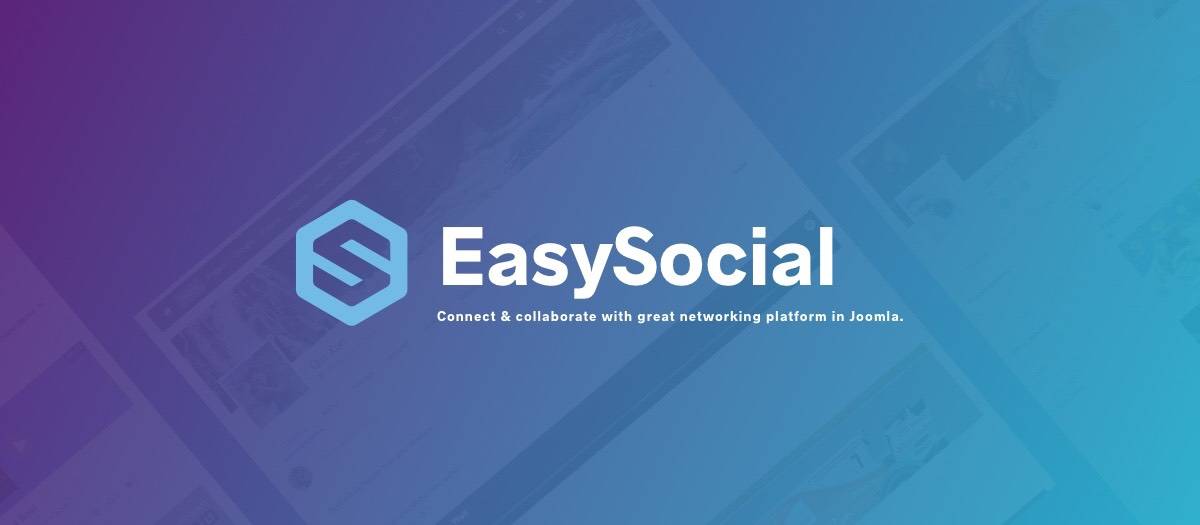 Here is one of the best Joomla Social Network Extension that enables you to begin your own social network on Joomla components. Thanks to this extension, you can engage as well as interact with other members on your gadgets. It also highly integrates with a wide range of community site.
Provided features:
Hashtags & mentions support
Create events within groups
Integrations with K2 via K2 app
Music Collection by Joomla
Create events within groups
Responsive layout
Photo albums
And more
Highlights:
Well documented
Absolutely stellar
Very quickly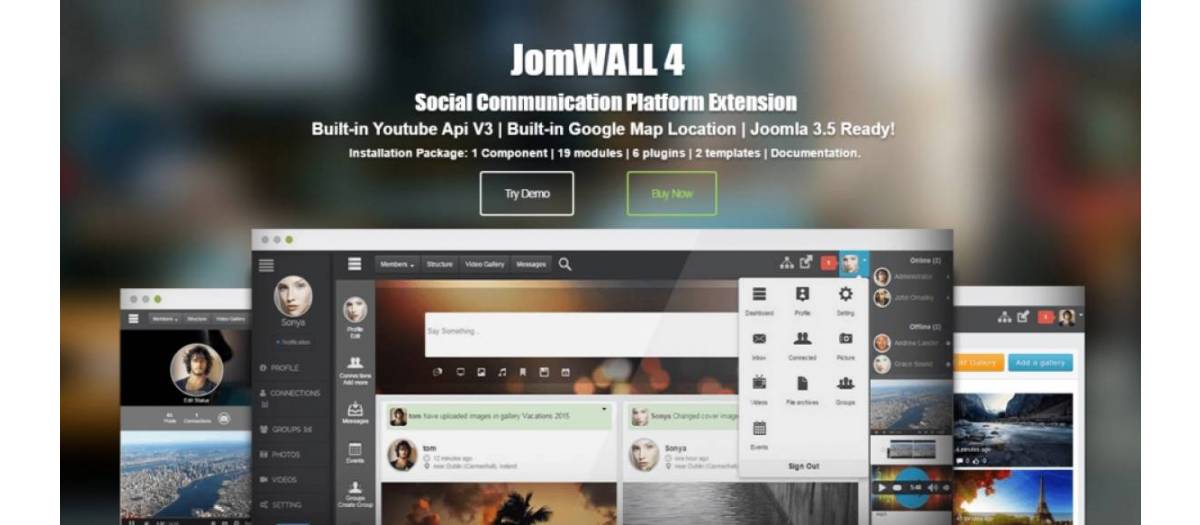 JomWALL extension enables you to create a social communication platform that allows teams, friends family, coworkers communicate together.
Provided features:
Built-in attachments and tools
Built-in private messaging and Mentions
Responsive Activity stream
Built-in YouTube API v3
Built-in groups collaborations
Add info on wall page
Settings for a real name or user name
Highlights:
Great program
Fun and Interesting
Easy to follow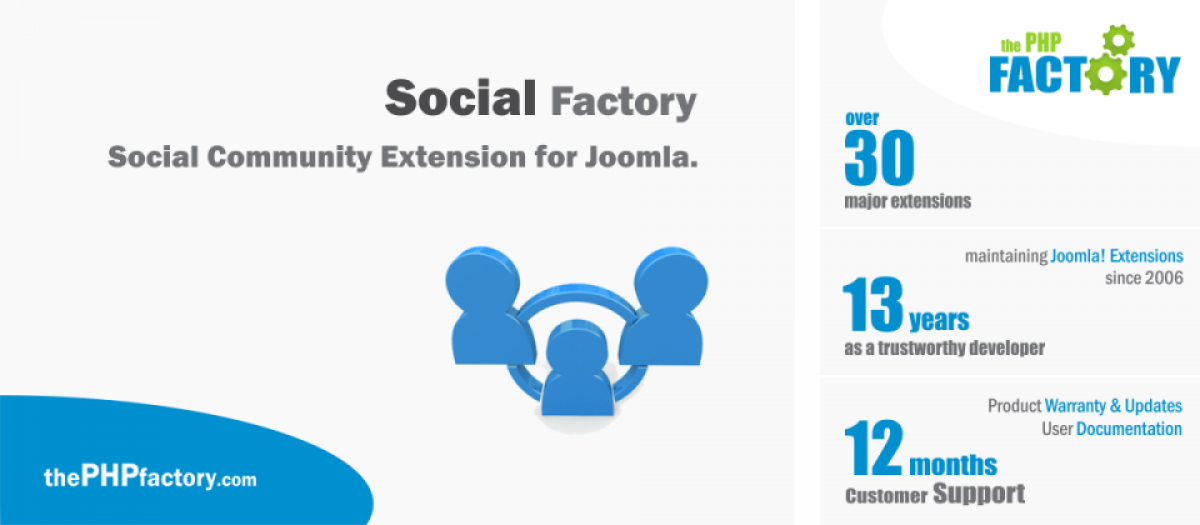 Here is a great extension for modern soccial network website which has a similar design pattern with the top of the line extension. Moreover, it also provides you a state of the art administration interface that is backed up by solid code and professional templates.
Provided features:
Layout & Themes
Visibility restrictions for each field
Fully customizable CSS
Users can create groups
Multi-language support
Date & Time format
Manage backend submenu
User and system plugins
And more
Conclusion
All things considered, using Joomla Community Extension is one of the most effective solutions to build a community website. What are you waiting for? All you should do now is dig in, try and get the best Joomla extension for your site. If you have any trouble or difficulties, let us know by leaving your comment below, so we will reply to you as soon as possible.
Last but not least, we are providing a lot of responsive and attractive Joomla 4 Templates. Thus, don't hesitate to explore and get the one you like. Hope you enjoy it!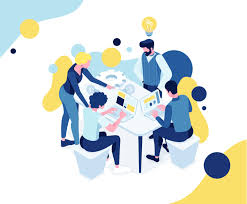 Latest posts by LT Digital Team (Content & Marketing)
(see all)