Are you looking for the best Joomla contact form extension for your contact us page? Don't miss the blog today!
The benefits of using Joomla Contact Form Extensions
Here we have for you a nice collection of 12 best Joomla contact form extensions that are perfect to gather feedback from your visitors. Besides, they can also get in touch with you easily via the contact form.
Top Joomla Contact Form Extensions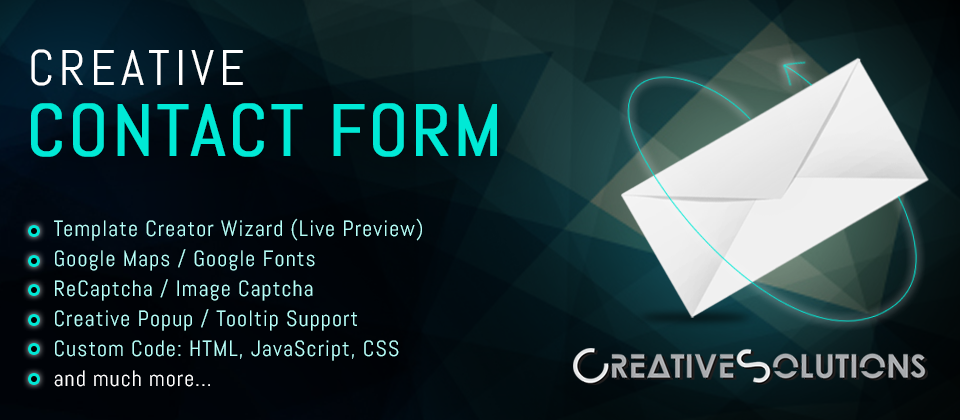 Creative Contact Form – best Joomla contact form builder with amazing visual effects. There are more than 105,000+ sites are already using it.
Provided features:
All texts are fully customizable
Insert forms anywhere in the content
High-level Spam protection
Easy to install and configure
Flexible field types – name, email, phone, address, URL,…
Allows page redirect to URL or menu item after sending email
Set all fields as required or not
Ajax based – no page reload
And more
Highlights:
Extremely fast support
Creative Contact Form
Simple installation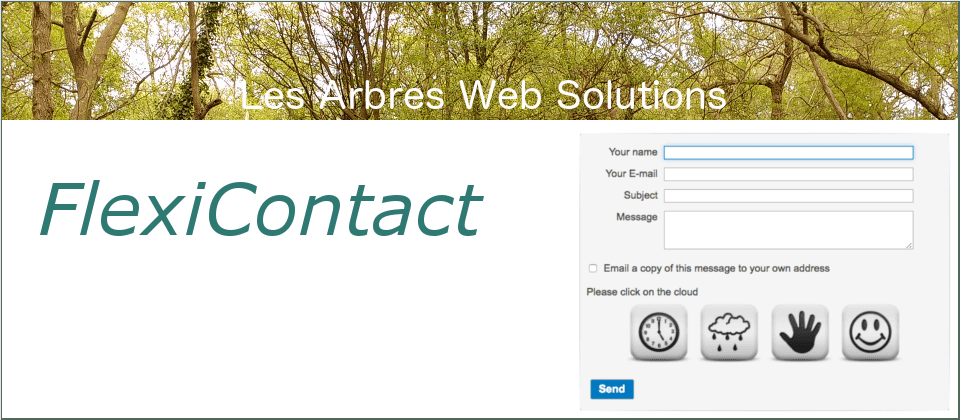 FlexiContact – a flexible Joomla 3 contact form that is very quick and easy to setup. In addition, this extension also comes with various languages and users can also get a clear explanation of how to insert their own languages.
Provided Features:
Require agreement of a statement and/or linked article
Responsive CSS-based layout
All fields can be optional, mandatory, or not shown
Compatible with Joomla 3.x and PHP 7
User-defined list field
Optional auto-fill of the email address
Show or not show "Email a copy of this message to your address"
And more
Highlights:
Easy to install & get up & running
Fantastic support
Simple to configure and use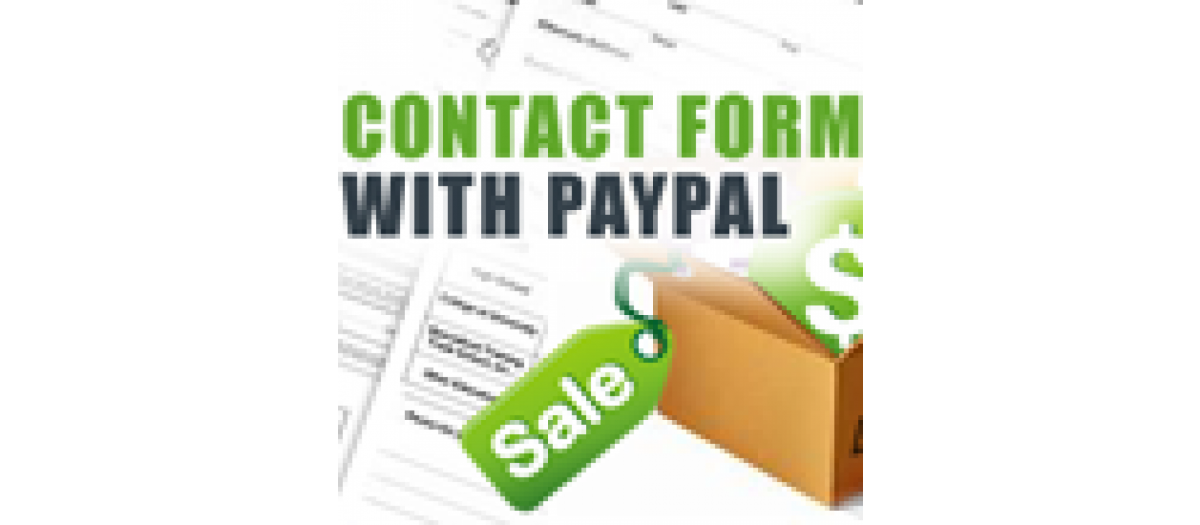 Here is a great Joomla Contact Form Extension that you can use to add a contact form for your Joomla site and then connect it to a Paypal payment.  In addition, it also include you how it works step by ste[p so that you can get a clear understand of its functions.
Provided features:
Contact form linked to a PayPal payment
As a PayPal button
For accepting donations through PayPal
Support request forms or paid assistance contact forms
Receiving product orders, purchases, bookings, and reservations.
Automatic delivering of information after payment
Highlights:
Well documented
Easy and useful
Simple and easy to use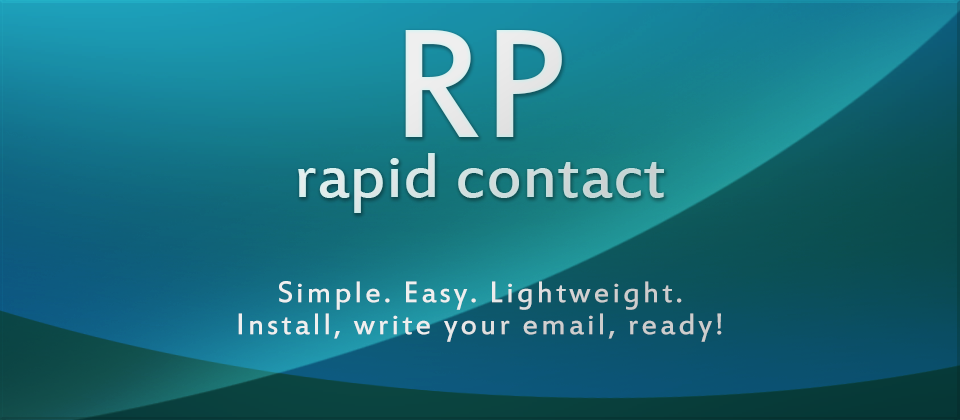 Rapid Contact is also one of the best Joomla contact form modules providing your clients with FAST contact support!
There are three fields: Email, Subject, and Message. You will get mail instantly when the user submits data.
Provided features:
Anti-spam question-answer
Thank you page Redirection
Custom Texts everywhere
Joomla 4 Ready
Highlights:
Fast support
Simple and well designed
Excellent Service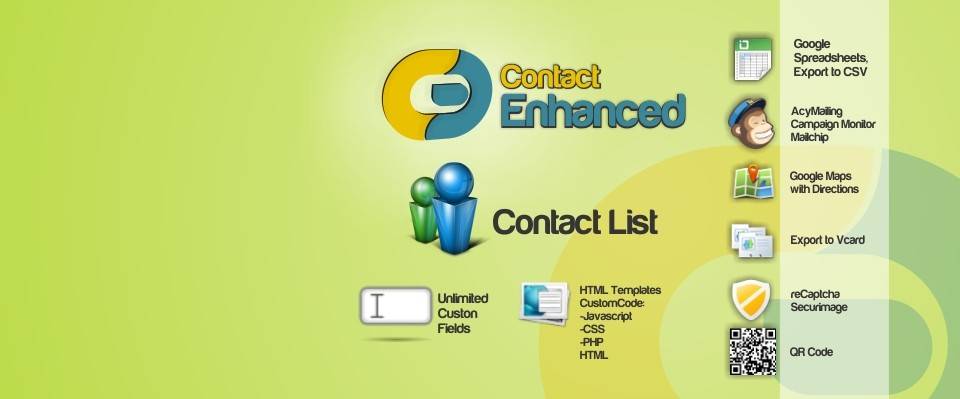 Contact Enhanced Component – best contact manager and form component packaged with many excellent features. It works as a Business Directory, just use Employees as Contacts.
Provided features:
Google Maps and Directions
Unlimited form fields
Bootstrap Compatible
Save Abandoned Forms;
Newsletter integrations: Campaign Monitor, MailChimp, AcyMailing
Google Docs Spreadsheet integration
Responsive design
Records sent messages in the database
And more
Highlights:
Very good value for money
Easiest and fastest
complete online documentation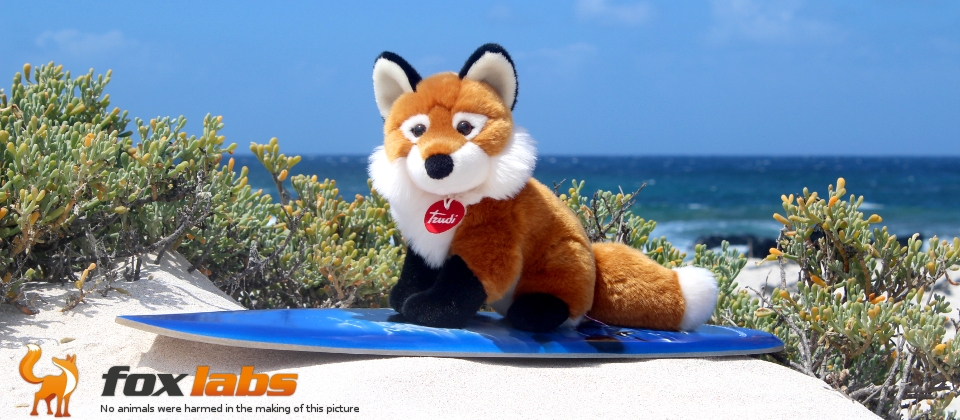 This is the easiest Joomla contact form that you should not ignore. With this extension, you are able to generate any kinds of form as you want such as support ticket forms, order forms, reservation, and booking forms, and much more.
Provided features:
Create in minutes all kind of form
Cross-Browser Compatibility
Multilanguage, UTF-8, RTL
Don't limit yourself to just contact forms
Instant notifications
SEO Friendly
Export data to Excel
And more
Highlights:
Brilliant plugin
Easy to use
The great value of money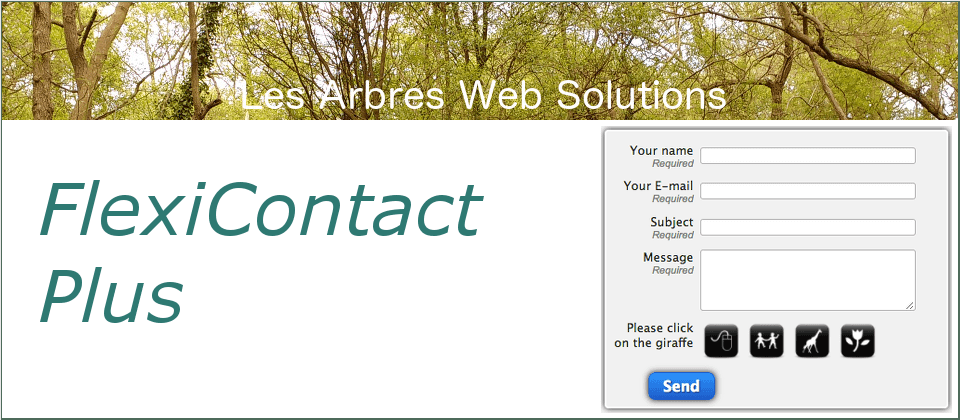 Flexi Contact Plus – an enhanced version of Flexi Contact ( one of the best free Joomla 3 contact page component).
Provided features:
Multiple Configurations
Lots of captcha systems
Multi-language built-in
A selection of "ready to use" CSS styles
Multiple recipients
Up to 100 additional fields, including text, text area, select, select-multiple…
Full documentation in a detailed PDF user guide
Option to use custom and/or animated radio buttons and checkboxes
Highlights:
Very detailed and very fast support
Really detailed and comprehensive
Very flexible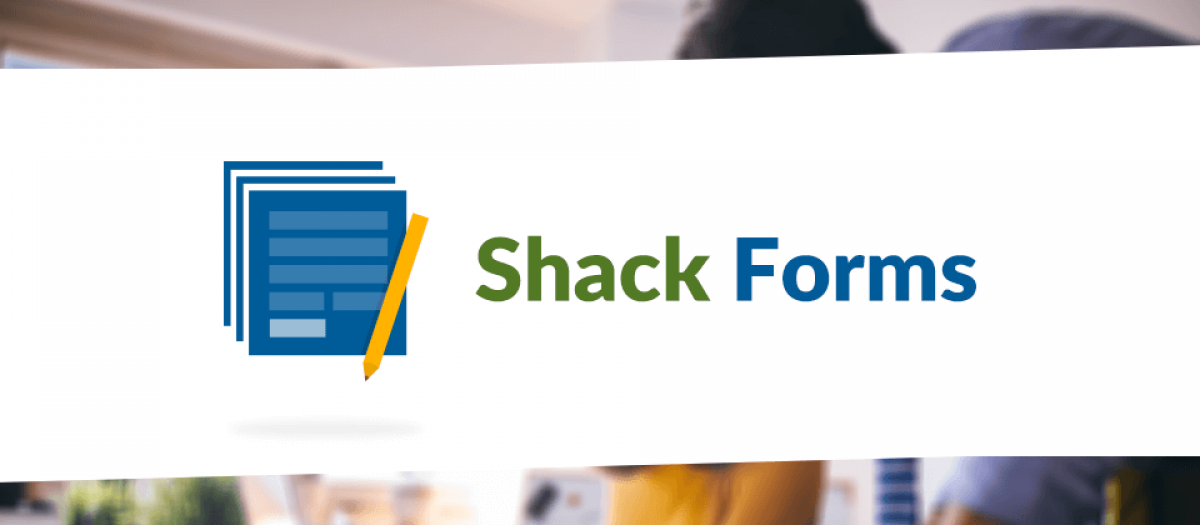 Shack Forms is a perfect Joomla Extension that provides you a perfect way for inserting a form for your Joomla websites. By using this extension, you are able to customize its forms and then display them in their articles, popups, or any place that you want.
Provided features:
Insert your Joomla forms inside articles
Show your forms as a floating slide-in box
Customize the design of your Joomla forms
Show your Joomla forms inside a lightbox popup
Integration with popular mailing services
Allow your users to attach files
Highlights:
Easy-to-use extension
Good value for money
Works as expected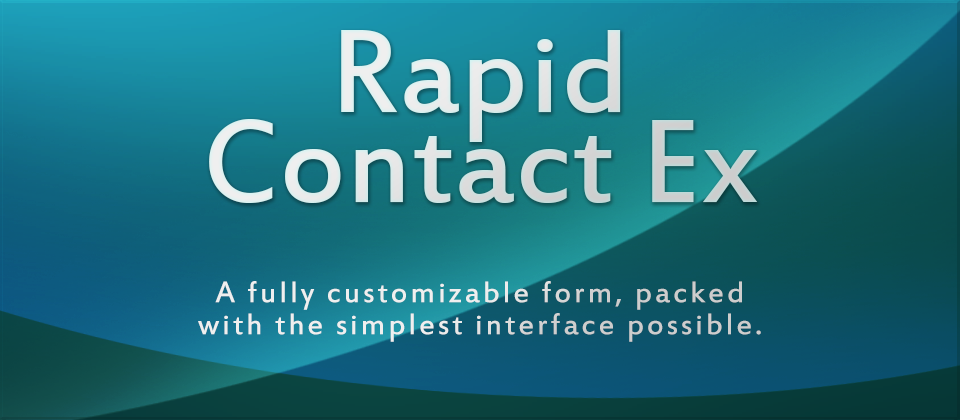 This is the best Joomla contact form generator which is fully customizable, it allows you to create any form required for your website without having to write, copy or manage HTML code, and without using any external library. Rapid Contact Ex is one of the cheapest professional contact form generators to create a contact form for your site.
Provided features:
Ready for Joomla 4!
Form Customization
Form Preview / Live Field Preview
Fields with Options
Unlimited Forms per site
Advanced Types
Highlights:
Loaded with possibilities
Good documentation

Definitely value for money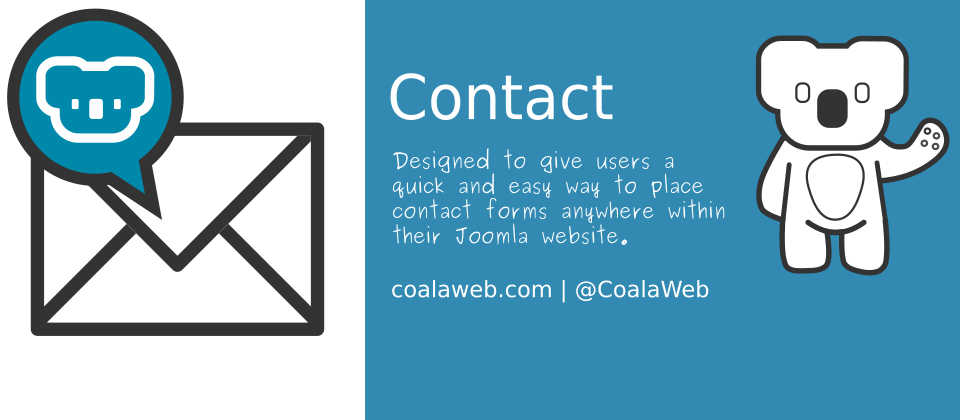 CoalaWeb Contact is also one of the best Joomla contact form packages with many excellent features. It's packed full of configuration options to make it as flexible as possible.
Provided features:
General Options and Features
Easy to use layout
Quick Launch Help
Joomla Updater
Component Permission Manager
And more
Highlights:
Great support
Great documentation
Super easy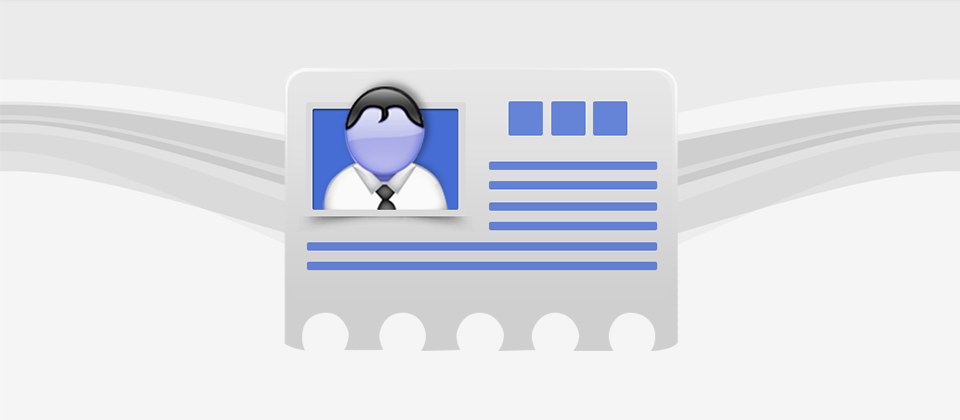 Contact Form Maker – a wonderful Joomla 3 contact form for getting in touch with your clients. It allows the user to request and submit information using different devices and gadgets.
Provided features:
Joomla 2.5 and Joomla 3.x native extension
100% responsive
Submissions field with the possibility to delete spam contact entries
30 default themes
10 default contact form templates
Editing provided contact form fields for options and labels
Remove the unnecessary fields from the contact form
Highlights:
Very good and helpful
Excellent plugin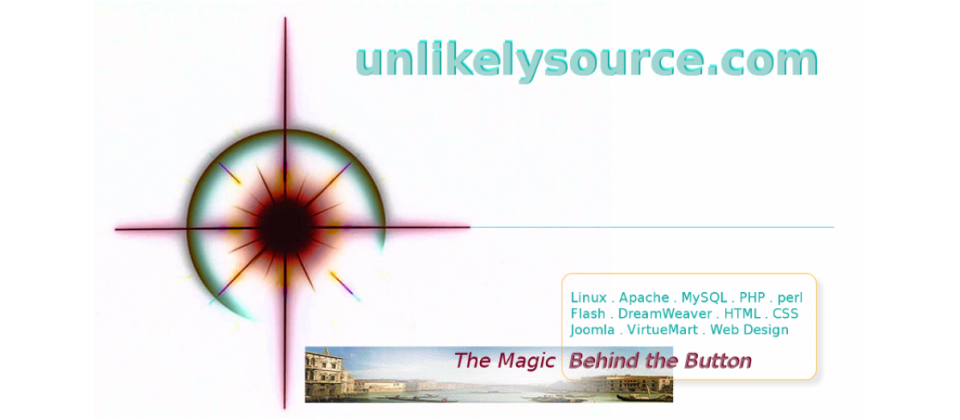 And the last best Joomla contact form we would like to introduce is Simple Email Form – a basic email contact form that lets you define up to 8 configurable fields.
Provided features:
Activate "Test Mode" to help you troubleshoot when installing
Includes a field to upload an email file attachment
Eight configurable fields: you configure the labels and sizes and types
Hidden fields will automatically appear in the email
Specify an optional redirect URL
Optional "Send Copy to Me" field or automatic user copy
And more
Highlights:
Simple, clear, and efficient
Excellent module
Easy to Set Up
Conclusion
Have you found the best Joomla contact form extension for your Joomla website, tell us about it in the comments below!  Furthermore, you can also get a lot of eye-catching Joomla 4 templates to create a wonderful Joomla website. And don't forget to share it with your friends if you find it useful! Thanks!
Note: As the update on 5th, January 2021, we removed the Perfect Ajax Popup Contact Form extension because it hasn't appeared on https://extensions.joomla.org/.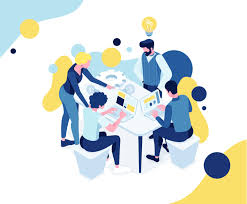 Latest posts by LT Digital Team (Content & Marketing)
(see all)