Let's come and choose the most suitable Joomla eCommerce Integration Extension to develop your online store!
Why should you choose a good Joomla eCommerce Integration Extension?
These days, thanks to the development of technology, building an online shop website is very crucial for any success of stores. There is a wide of eCommerce extensions for you to choose from, but sometimes, you may feel confused and don't know which one is the best for you. To assist your choice and save your time, we made a collection of Top 10 Best Joomla eCommerce Integration Extension. Each of them is listed with provided features and highlights that may help you to choose the best one easily!
Top Joomla eCommerce Integration Extensions

This is a powerful and user-friendly Joomla eCommerce Integration Extension that enables you to integrate with your Joomla site. This extension has been used by more than 1 million sellers in 175 countries. It also includes more than 40 international payment options as well as 45 languages.
Provided features:
Facebook Ecommerce
PCI DSS validated Level 1 Service Provider
Automatic Shipping and Taxes
eCommerce Mobile Apps
Sell Everywhere
See Ecwid In Action
Mobile Responsive Design
And more
Highlights:
Very functional platform
The best support ever
Easy to use and configure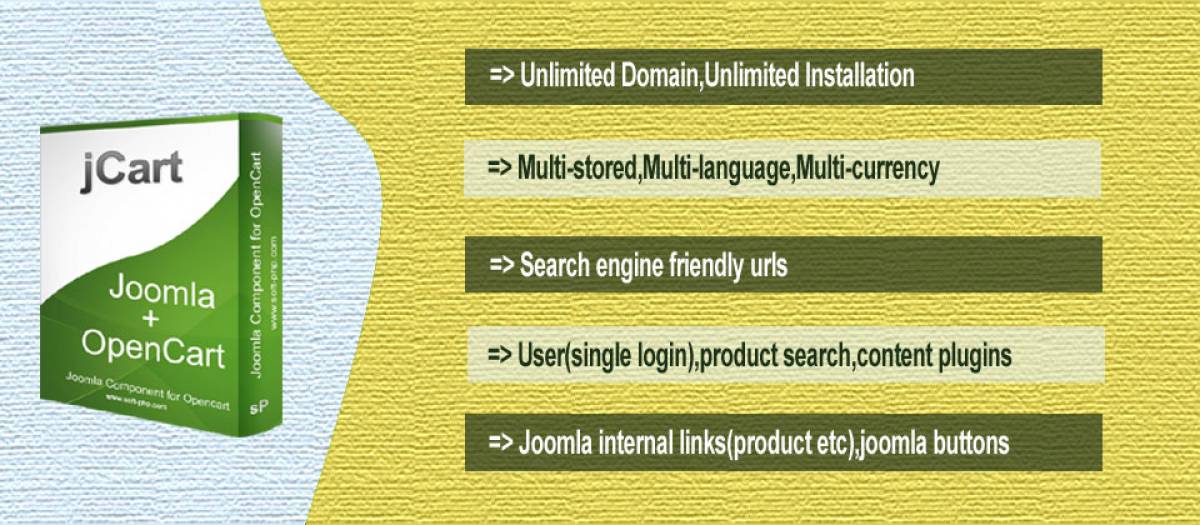 This Joomla eCommerce Integration Extension consists of a number of OpenCart features. This also allows you to show eCommerce content in Joomla area. Here is the completely standalone eCommerce template.
Provided features:
Joomla admin panel
Frontend admin panel
Combined with the Joomla template's CSS
Unlimited manufacturer
Automatic image resize
Integrated with Joomla search
Reorder system
And more
Highlights:
 Fresh & clean install
Plenty of documentation
Support fast and efficient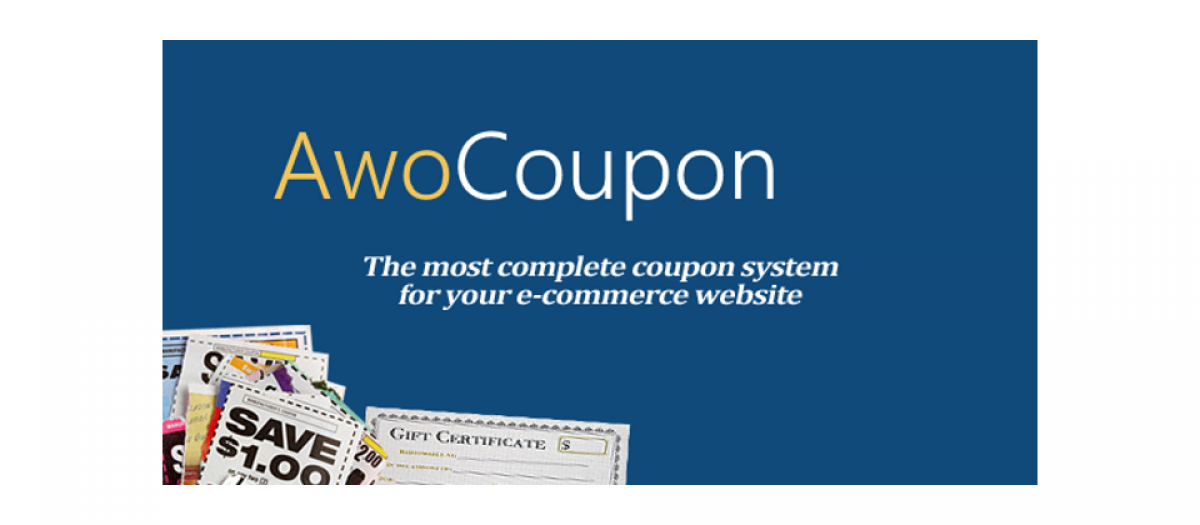 AwoCoupon is a smart and user-friendly Joomla eCommerce Template that allows you to manage the gift certificates as well as coupons. This extension is also rich in powerful features. Besides, it also enables you to generate a number of coupons specific for vendors, customers, products and more.
Provided features:
Buy X Get Y coupons
Minimum order total trigger
Optional expiration
Upload your own codes
Import function
Apply discounts without the use of coupons
Option to restrict coupon by country/state
And more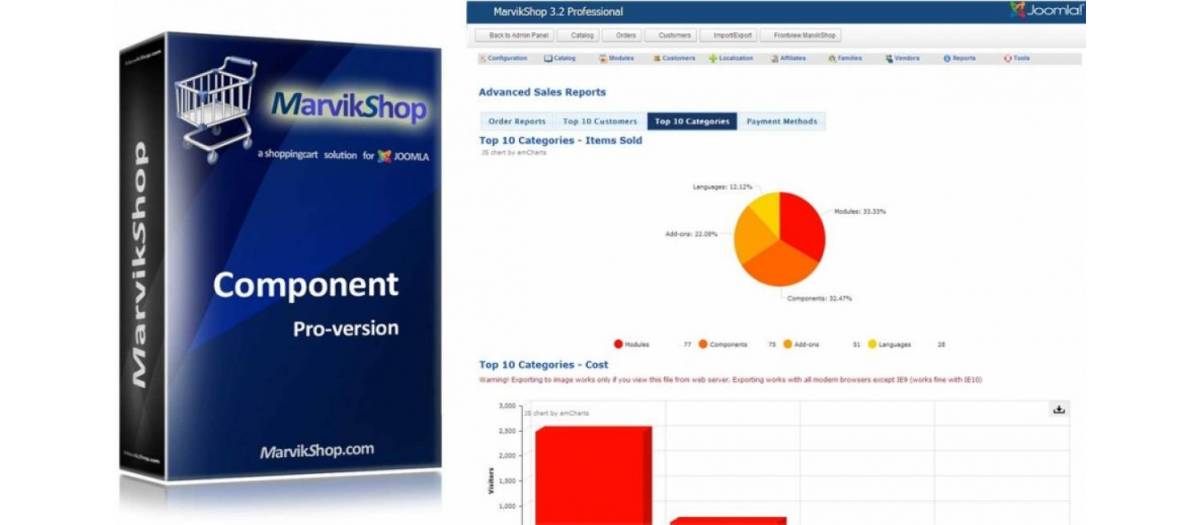 MarvikShop is an ideal choice for ones who want to make online stores become successful. This is a completely online store solution for complete order management, marketing, website, and payment system. It also enables you to use over 7000 add-ons from Marvikshop which is compatible with all the Joomla extensions.
Provided features:
International success
Professional Joomla template design
Excellent SEO optimized
Unlimited Products and Categories
Specials On Main Page by Default
Page Performance Parse
Standard OSC Credit Card
And more
Highlights:
Great tool
Good integration in existing site
Extensive and personal support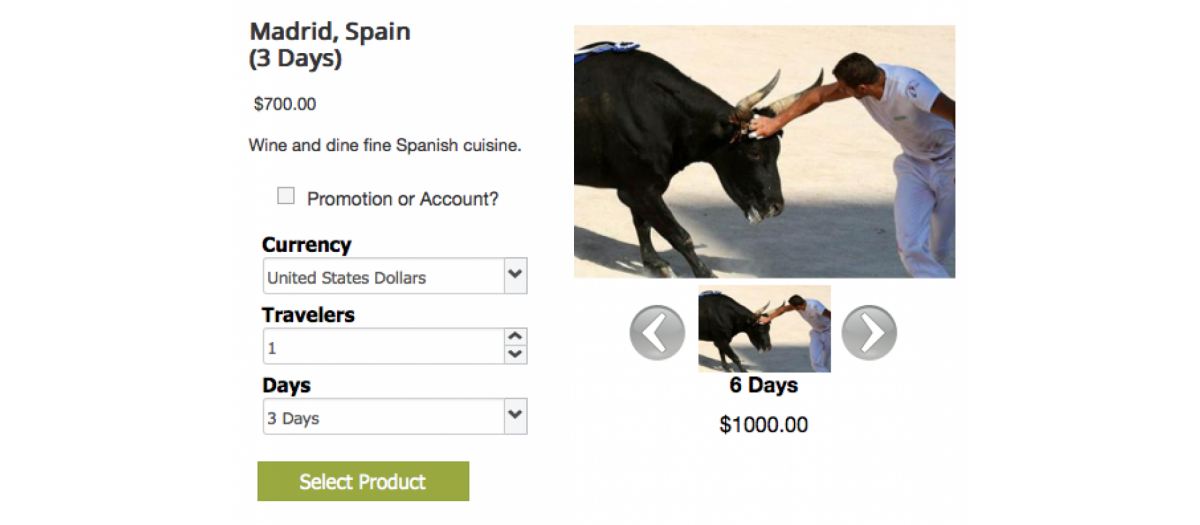 This Joomla eCommerce Integration Extension offers you a mobile-ready and single-page for your business services as well as the sale of premium products. Moreover, this extension also allows you to integrate it with any website such as WordPress, Joomla, and normal HTML webpages. You are also able to deploy to some websites at the same time.
Provided features:
Create menu links to your store
Embed parts of your store into an article
Adjust automatically to whatever device
A single-page, mobile-ready checkout
Easily integrate Moolah into any website
Highlights:
Easy to use
Nice extension
Great support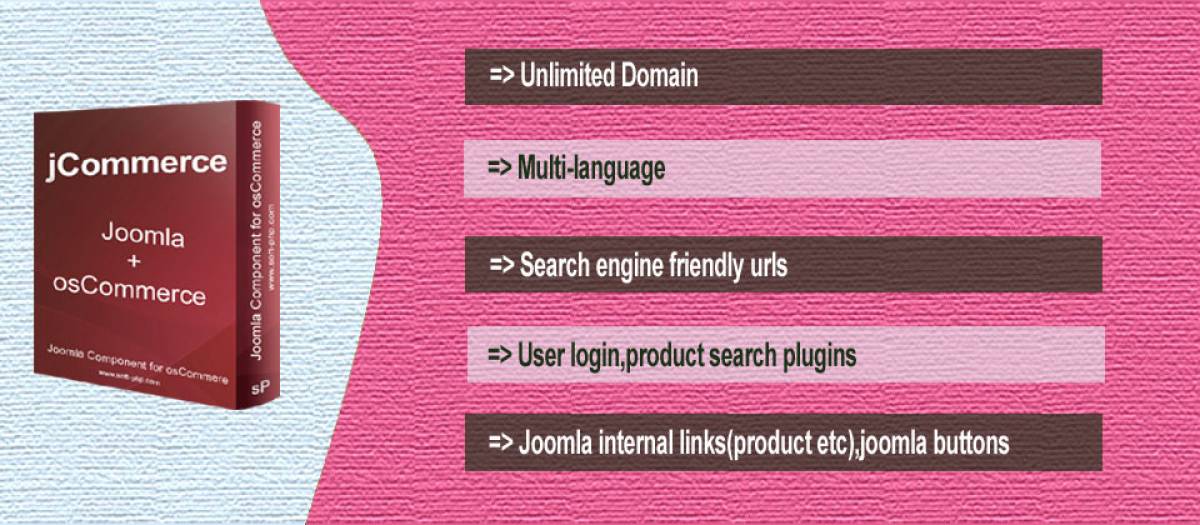 This is the newest oscommerce e-commerce platform that enables you to show oscommerce content on your Joomla site as well as ships with Joomla modules. Moreover, this also consists of a number of out-of-the-box features. Thanks to this, you can set up your online stores easily.
Provided features:
Joomla Admin Panel
No encoding loader needed
Unlimited installation
Works with Jquery, Mootools, Prototypes
General Functionality
Payment functionality
Combined with the Joomla template's CSS
And more
Highlights:
Easy deployment
Excellent support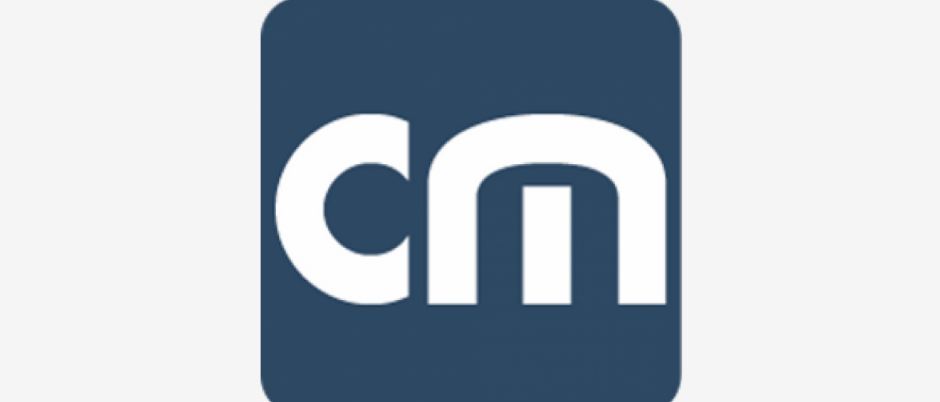 This is a powerful and amazing Joomla! component for shortening URL. Moreover, it also provides an option to add Google Analytics tracking parameters to URLs before shortening and an option to log visits of shortened URLs. Let's discover it!
Provided features:
Create a short URL with random alias or your own alias
Add UTM parameters of Google Analytics to URL
Track how many times a short URL is visited
Log user's info like IP address, browser, operating system
Easy to disable logging and Google Analytics integration
Highlights:
Easy deployment
Significant support
Nice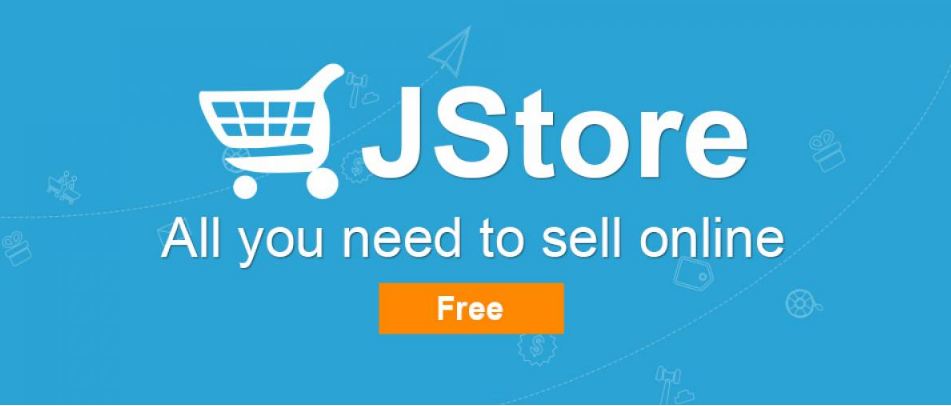 jStore is a free Joomla shopping cart software for Joomla 2.5 and 3.x packed with all the required features you will need to build a successful online store. Additionally, it is free and awesome so you can access all advanced features. We do not charge you for using jStore or being successful.
Provided features:
Sell anything; downloadable files, movies, music files
Unlimited Products, Categories, Types, Attributes/Options
Powerful & flexible catalog management
Product and customer's reviews
Related or bundle products management
 Minimum order amount per customer
Highlights:
Advanced feature
Free and awesome
Nice extension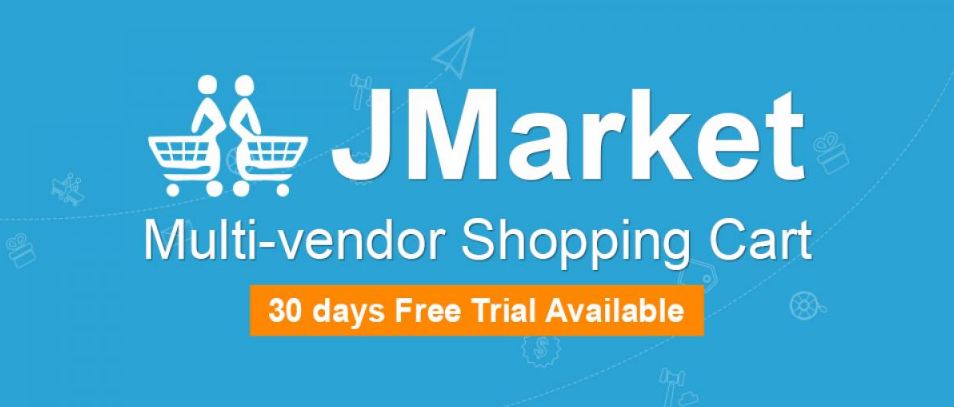 This is a complete multi-vendor shopping cart for Joomla that has been carefully developed to support your online business. Furthermore, it also allows you to connect with your business community. Check it out!
Provided features:
Unlimited Products, Categories, Types, Attributes/Options
Guest checkout
Shoppers group management
Reward System, Coupon, rebate & gift card management
B2B or peer to peer eCommerce
Easy to use
Great support
Work effectively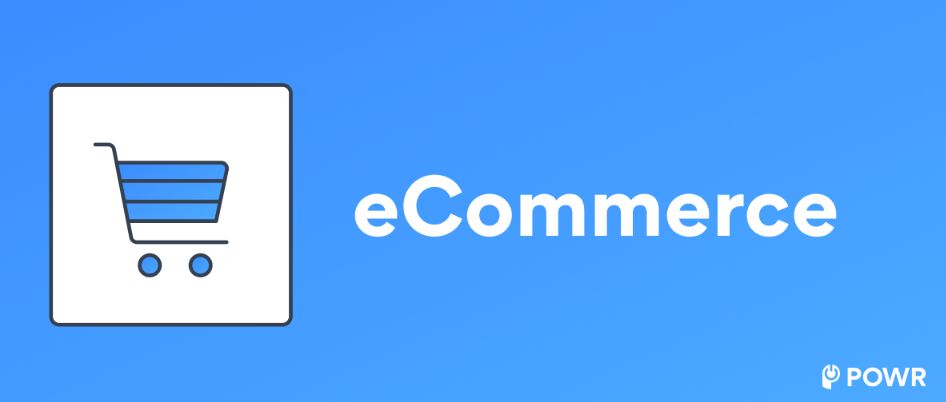 POWP eCommerce is a powerful extension les you add a custom store to your site instantly. It is ideal for physical products, recurring subscriptions, or digital downloads. All backed up by the safety and reliability of PayPal.
Provided features:
No added transaction fees
Sell physical or digital products
Accept payments through PayPal
Integrated online store, shopping cart, and checkout
Dynamic pricing options
Recurring payments for memberships and subscriptions
Price controls for shipping and tax
Comprehensive
Nice extension
Efficient
Wrap Up
We hope that you can easily get the best Joomla eCommerce Integration Extension for your site after discovering the blog today. If you have any questions, don't hesitate to leave a comment below. And if you find it useful, don't forget to share it with your friends!
Also, we are providing a ton of user-friendly Joomla 4 Templates on many topics. Thus, don't hesitate to explore and get the one you like. Hope you enjoy it!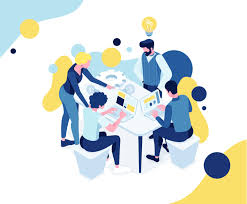 Latest posts by LT Digital Team (Content & Marketing)
(see all)