Do you want to manage the metadata information with the top best Joomla SEO And Metadata Extension? If yes, this article is just for you because, in this blog, we will introduce the Top 11 Best Joomla SEO And Metadata Extension In 2022. Check it out!
How are Joomla SEO And Metadata Extensions essential?
As you may know, SEO plays an extremely important role in the traffic of your site; therefore, installing a Joomla SEO And Metadata Extension is a good way to help you enhance the SEO of their Joomla pages. In order to help you to choose the best one easily, in this article, we provide you with some of the most powerful Joomla SEO And Metadata Extensions and many of them are completely free. So, let's start now!
Top Wonderful Joomla SEO And Metadata Extensions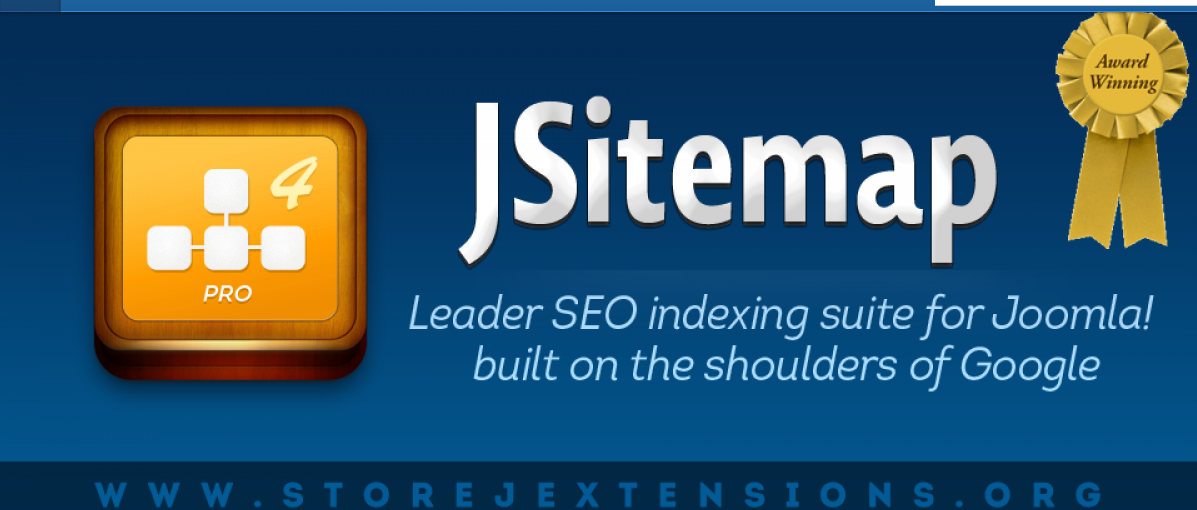 JSitemap is the leading Joomla SEO And Metadata Extension that can help you to control and manage SEO & sitemaps for Joomla. By using it, you can effortlessly boost your indexing and implement the new Google Indexing API. Moreover, it also supports you to generate both XML and HTML sitemap in a Joomla snap at ease.
Provided features:
No plugins required
Easy SEO control panel
SEO stats calculation
One-click Wizard for data sources
Custom 404-page contents
Precaching with sitemaps AJAX generation
Opt-in for snippets and contents indexing
And much more
Highlights:
Multiple sitemap modules
Innovation and renovation technology
Plugins-free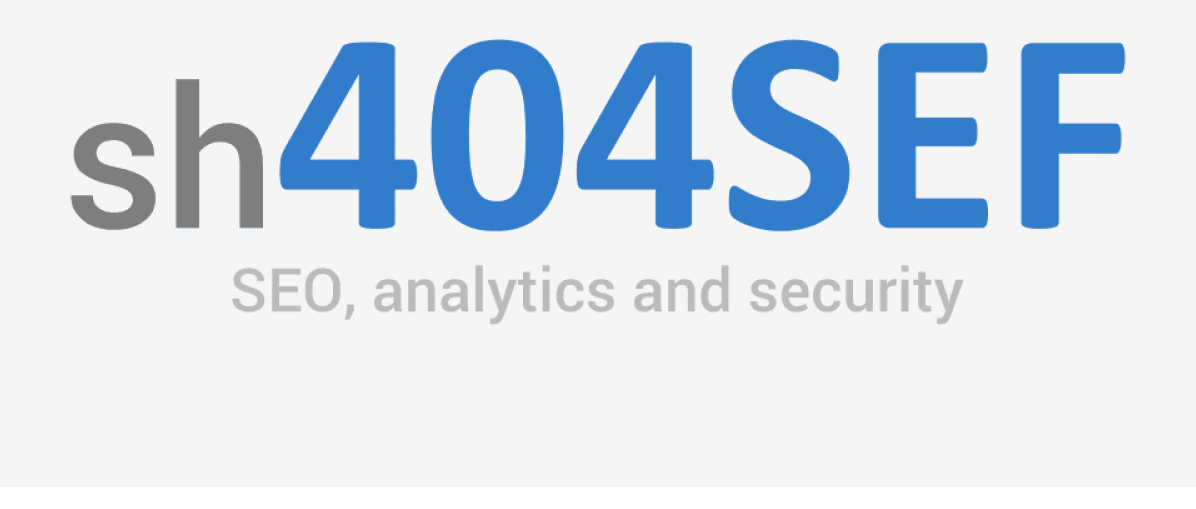 Are you looking for an effective way to boost your site rankings in search engines results as well as improve your site traffic? sh404SEF comes with both basic and advanced features for SEO improvement. This extension is tailored with security features that can meet all Google recommendations for SEO-optimized.
Provided features:
User-friendly
Automatically add robots meta tag
Support for Google Analytics version 4
Full Turkish translation
Insert a QRCode anywhere, on any page
Automatic redirect of 404s errors
Google Analytics Universal support
Integrated Google Analytics reports display
Multi-lingual
Redesigned Google Analytics reports
And so on
Highlights:
Simple to use
Limit flooding attacks
Full URLs and bulk metadata management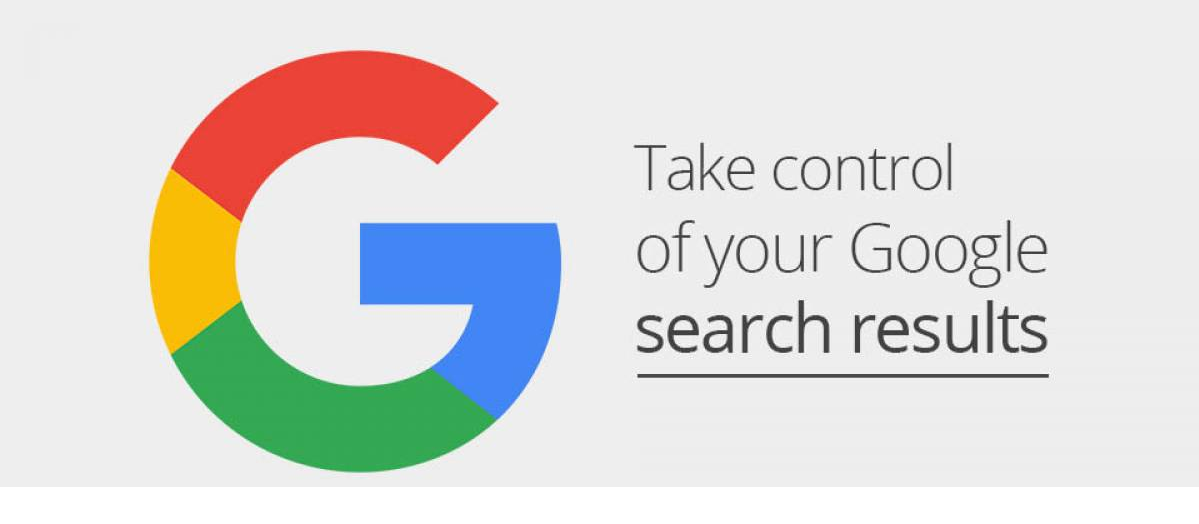 Google Structured Data Markup is another great Joomla SEO And Metadata Extension for you to enhance your Joomla SEO and improve your site's appearance in Google Search results. In addition, it also helps you adopt Google Structured Data and Rich Snippets-Cards without coding and Schema.org knowledge. This extension also comes with Joomla Content, K2, and more. You can navigate to How to Use Google Structured Data Extension in Joomla 4 to learn the way to use this extension in detail.
Provided features:
11 SEO Rich Snippets in JSON Format
Courses Rich Cards
No Design Impact
Assign Structured Data to any Menu Item
Local Business Listing
Social Profile Links Structured Data
Cross-Browser Support
Quick & Easy install and configuration
And much more
Highlights:
Autoupdate
No coding requirement
Great support

JCH Optimize lays a foundation on which you can optimize your site rankings effectively. Thanks to the support of this plugin, you are able to speed up your site download speed, reduce page size and number of HTTP requests, and more. It has multiple wonderful and robust features together with auto settings, allowing you to improve your site traffic easily.
Provided features:
Javascript/CSS files compatible
6 preset automatic settings
 Selected background images into sprite
Optional to embed missing width/height attributes to images
Lazy-load images
CDN support
And so on
Highlights:
Awesome support
Optimized download
Lazy-load images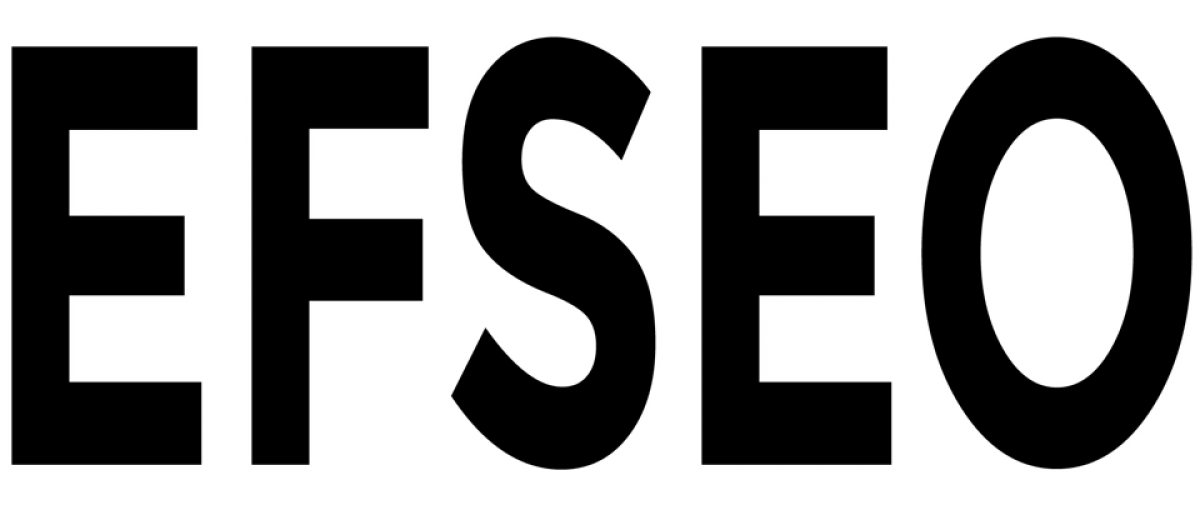 This is a Joomla SEO And Metadata Extension that allows you to manage all important metadata in both manual and automatic ways. Besides, thanks to this extension, you are able to make a change as well as insert the information of meta in an easy way.
Provided features:
Word and characters counter
Two different styles
Automatic Mode
Two different styles
Define custom meta tags
Alter meta information at the frontend
Compatibility mode for external SEF components
Warnings, whether an information
And more
Highlights:
Informative
Perfect support
Simply to use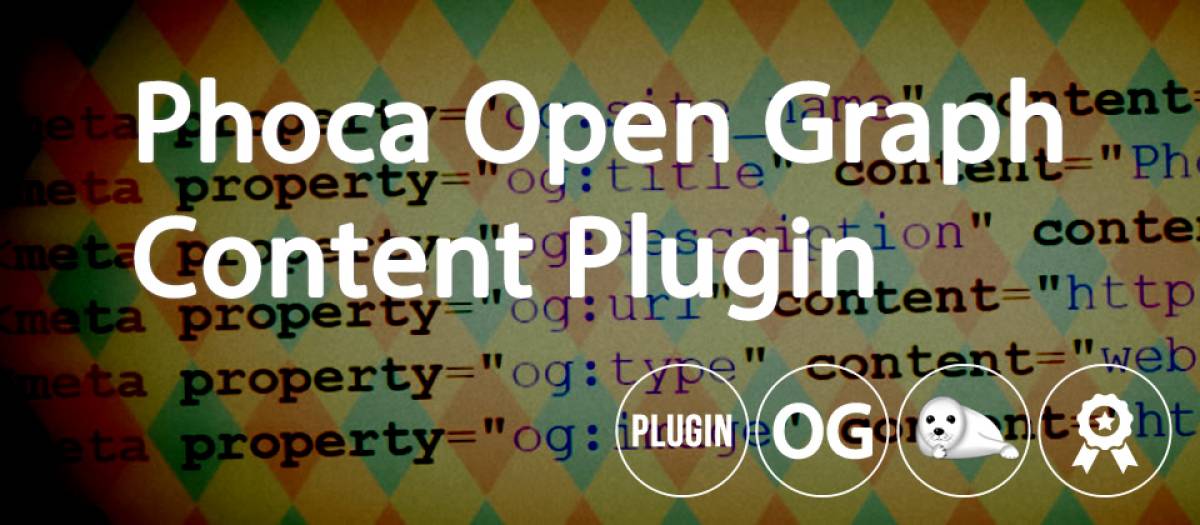 Phoca Open Graph Plugin is a powerful Joomla SEO And Metadata Extension that you can use to insert the graph information for your website. After that, the information that is stored in the meta tags will be shown on Facebook in an automatical way so that the visitors can make a commendation on your articles.
Provided features:
Add of open graph information into a site
Store information in the meta tags
Display information on Facebook
Visitors of the site comment on articles
Highlights:
Perfect for sharing articles
Piece of cake
Works like a charm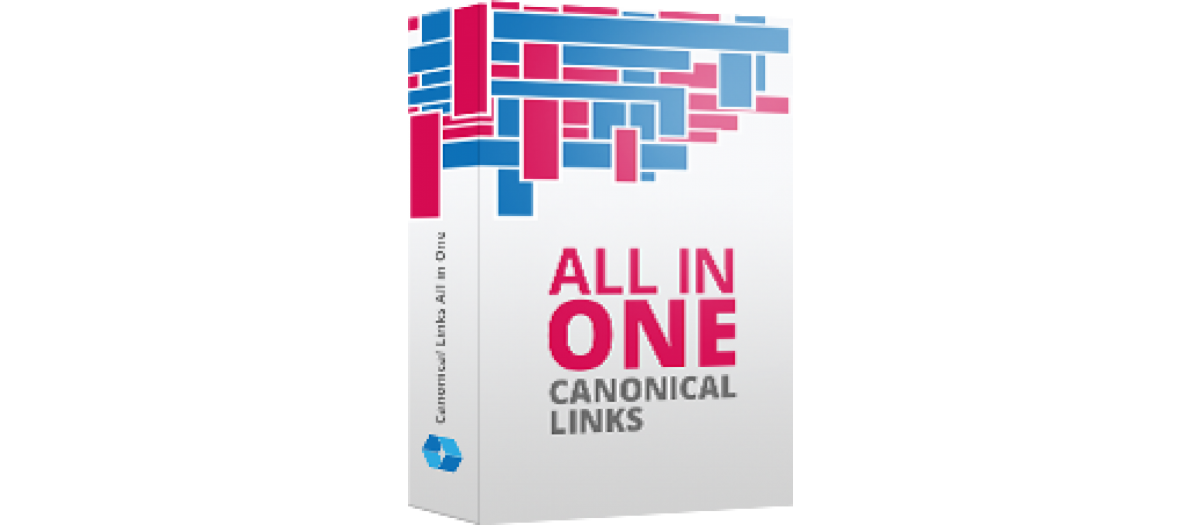 Canonical Links All in One is a Joomla SEO Extension that includes all your requirements. Thanks to using this extension, you can override the canonical links as well as delete the particular canonical links which are in your site.
Provided features:
Automatic update
Remove specific canonical link
Extra pagination canonicals
Override canonical links
Based on native EasyBlog solution
Permanent redirection option
Insert the missing domain name
And more
Highlights:
Self-explanatory document
Fantastic and friendly
Fast Support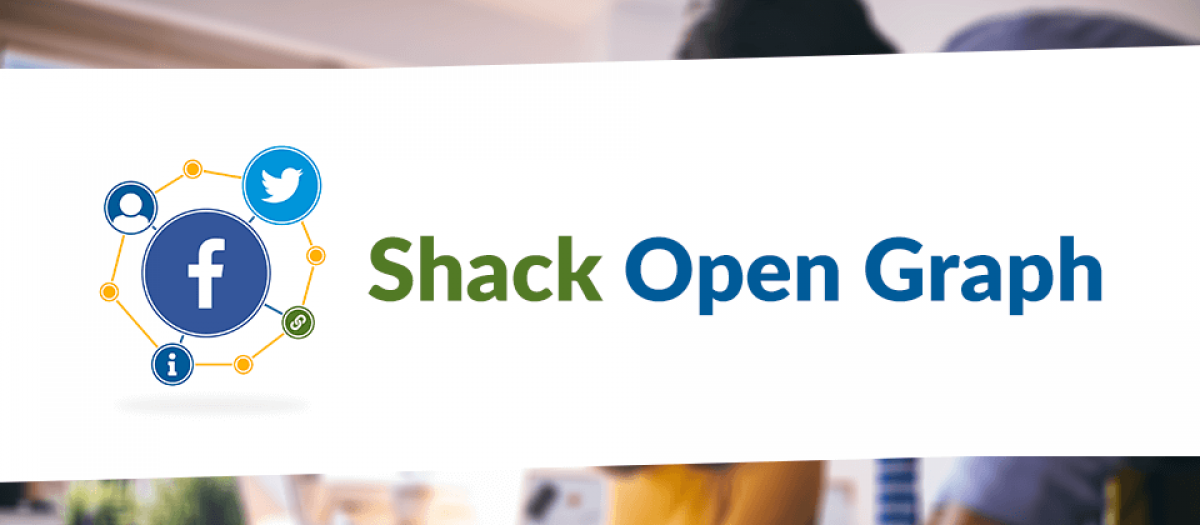 Shack Open Graph is a Joomla Extension that helps you to find out the correct information of the sites that you shared the links of your Joomla sites on social networks such as Twitter, Facebook. Moreover, this extension also inserts Twitter Card tags or the Open Graph to your Joomla sites.
Provided features:
Twitter card support
Enter your Twitter handle
Open graph tags for Facebook
Exclude private areas of your site
Improve your site's sharing capabilities on Facebook
Share your site links on Twitter with Twitter card support
And more
Highlights:
Easy to install
Worth every dollar
Install and settings are intuitive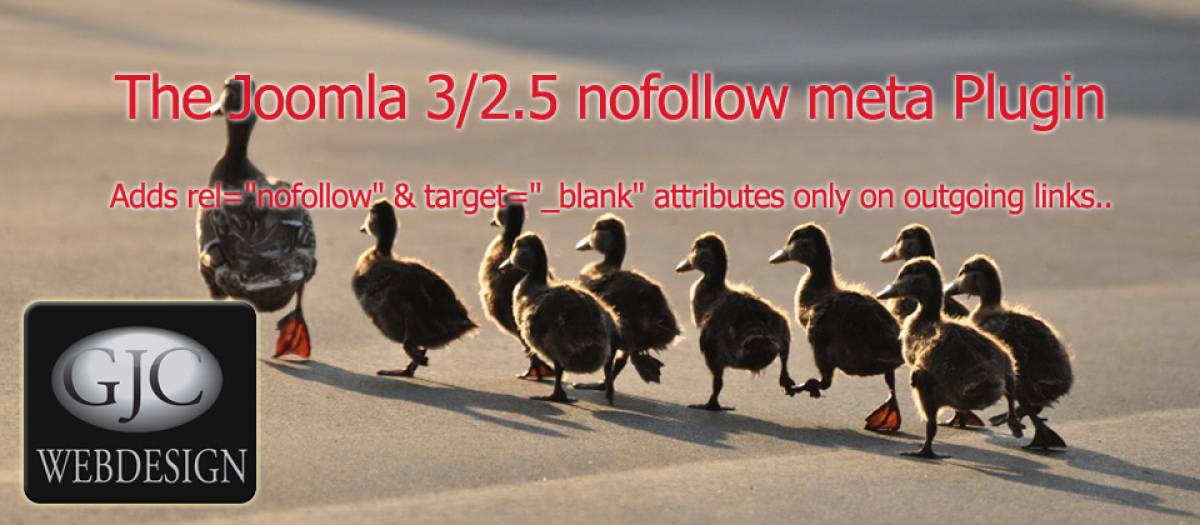 meta NoFollow is a simple and user-friendly Joomla SEO And Metadata Extension that allows you to add the "nofollow" attributes to your site. "nofollow", which is an HTML attribute, helps you to instruct several search engines in the search engine's index.
Provided features:
Update it to exclude chosen authors
Insert the rel="nofollow" & target="_blank" attributes
TML attribute value
Instruct some search engines
Highlights:
Effective parameters
Easy to use
A must-have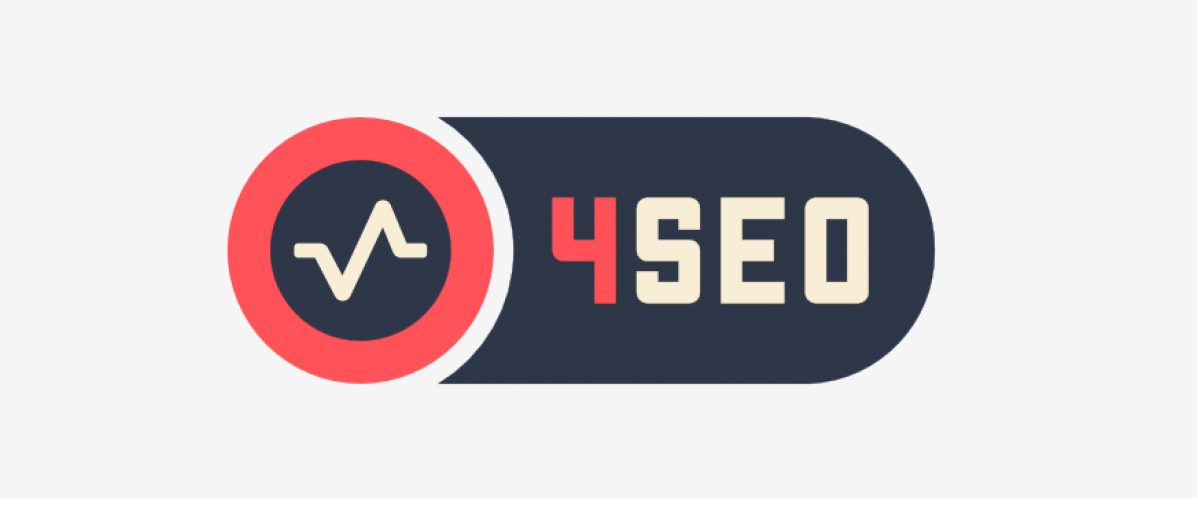 It is created with the latest technology for Joomla websites. Utilizing 4SEO, you are likely to improve user experience and boost SEO results significantly. This extension allows you to access and customize anything from the front-end of your site in some simple steps. Furthermore, 4SEO also works in an automatic way with a simple user interface.
Provided features:
Error pages management
Virtuemart/J2Store canonicalization
Images sitemaps with automatic detection in content
FAQPage structured data support
Social networks meta tag generation
Structured data generation generation
Analytics management
Content replacement
And much more
Highlights:
Extensible
Fast
Simple to use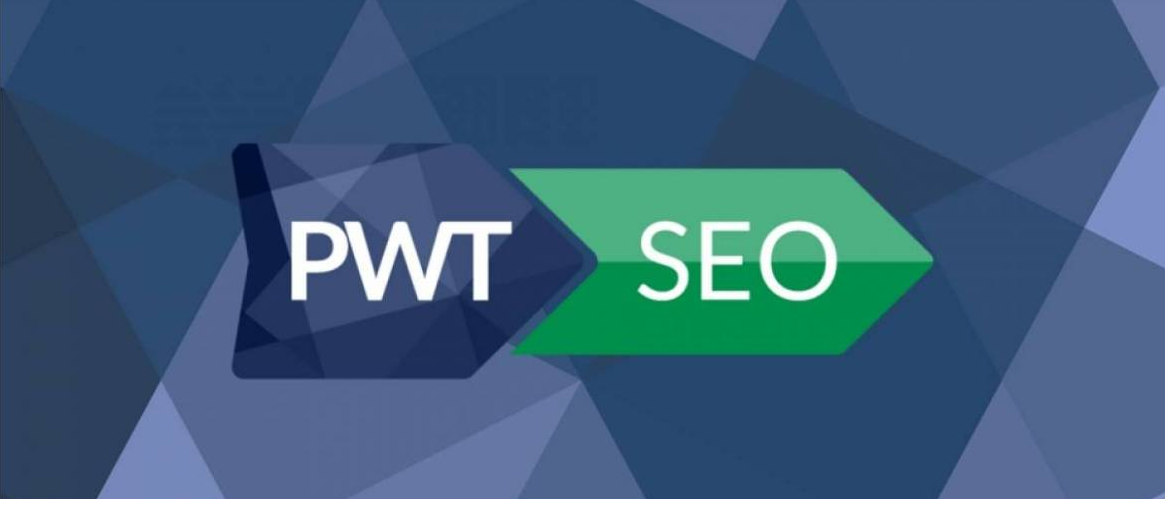 The final Joomla SEO And Metadata Extension in this blog are PWT SEO. This extension is compatible with Joomla, supporting you to publish content that can satisfy all demands of Google. What you need to do is just provide SEO keywords and PWT SEO and PWT SEO will suggest some recommendations to help you improve your SEO score.
Provided features:
Real-time SEO score checks in Joomla
Improve the SEO copywriting of your Joomla site
Live score calculations while editing
The same SEO Score tab is available for menu-items
Custom URL's" option
Real-time preview
Keyword suggestions
One-page overview of keywords & scores
And much more
Highlights:
Live scores calculations
SEO checks for Joomla articles
Wonderful assistance
Conclusion
We hope that this collection is helpful for you and you can get the best SEO And Metadata Extension easily. If you have any questions, don't hesitate to leave a comment below. And if you find it useful, don't forget to share it with your friends!
Finally, if you need to give your site a new appearance, don't hesitate to check out our Joomla 4 Templates here.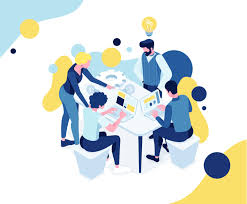 Latest posts by LT Digital Team (Content & Marketing)
(see all)